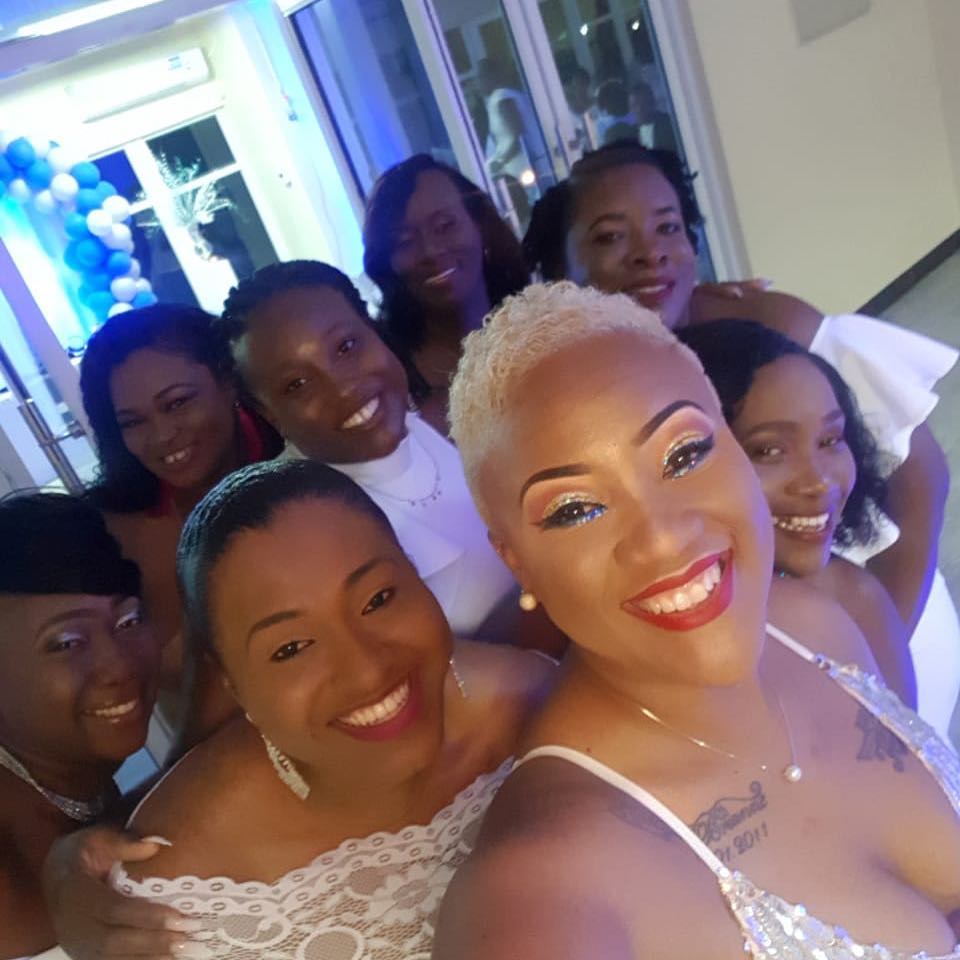 Over fifty percent of staff members at the National Broadcasting Media House failed to attend a staff party and Awards that was held in their honor last evening.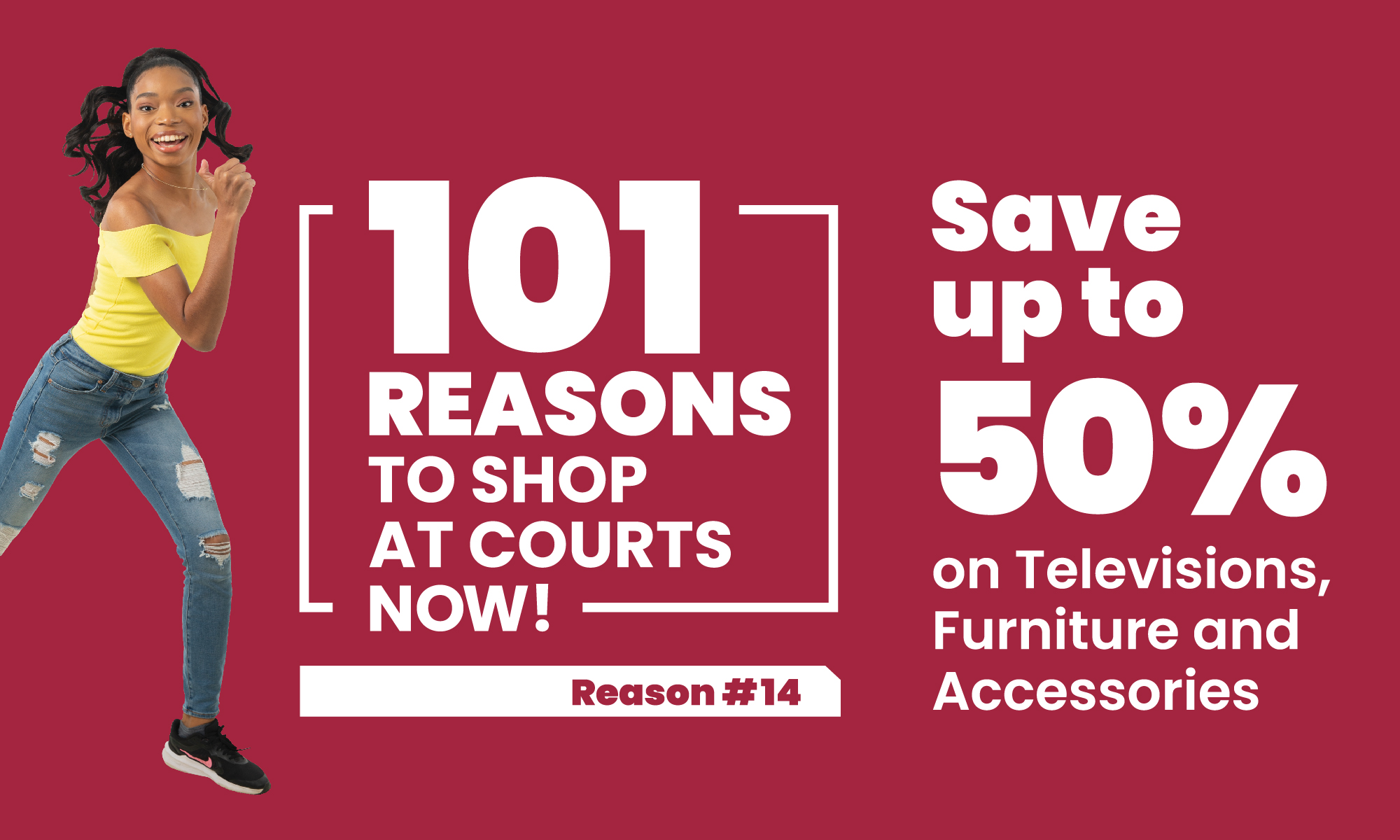 According to reports, the decision to not attend the function was made by staff who are in day five of protest action sanctioned by the Antigua Trades and Labour Union.

Staff says, to date, there has been no attempt by the Information Minister the Melford Nicholas or management to meet and address staff complaints to include low morale, poor working conditions, overtime pay and the victimisation and disrespect to employees.

The Minister in a telephone interview last week on ABS News said he is unaware of any staff issues and staff are acting out based on disciplinary action against other employees.

He further stated that staff members are using the government's time to work for private entities.
Meanwhile, staff members within the IT Department have downed tools in support of their ABS colleagues and complains of similar issues poor working conditions and owed monies.

There is a union meeting scheduled for 2pm today with their union representative Ralph Potter.

CLICK HERE TO JOIN OUR WHATSAPP GROUP