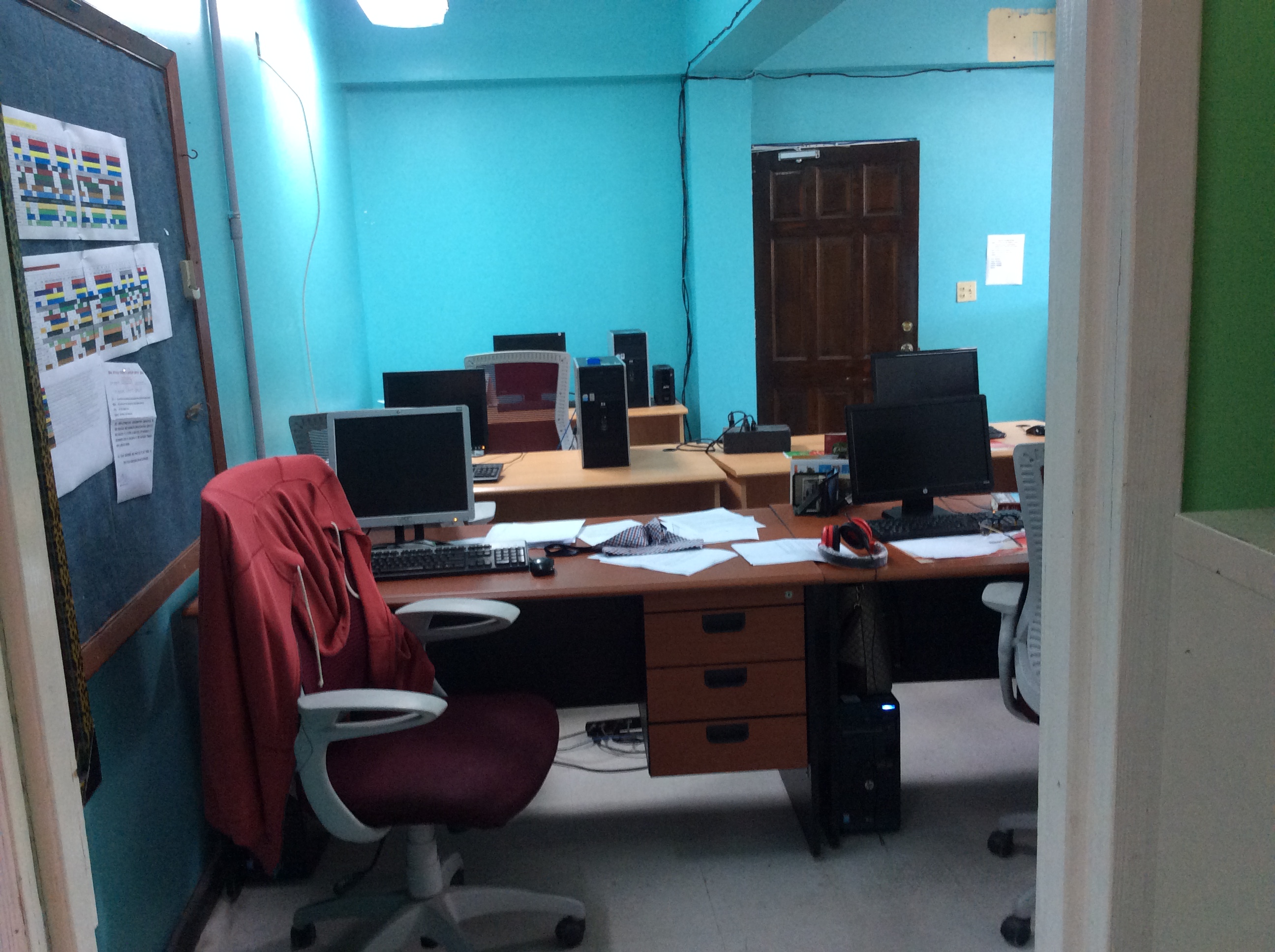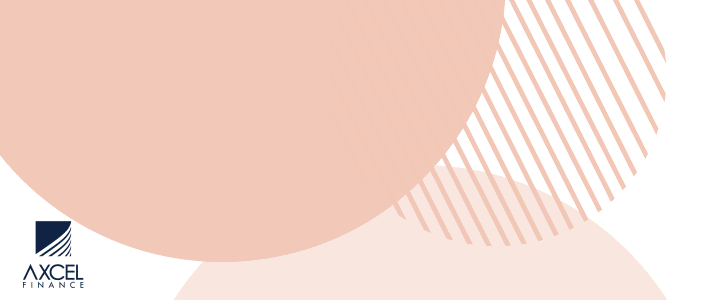 Industrial action continues for yet another day by staffers at the National Broadcasting Station ABS Television-Radio.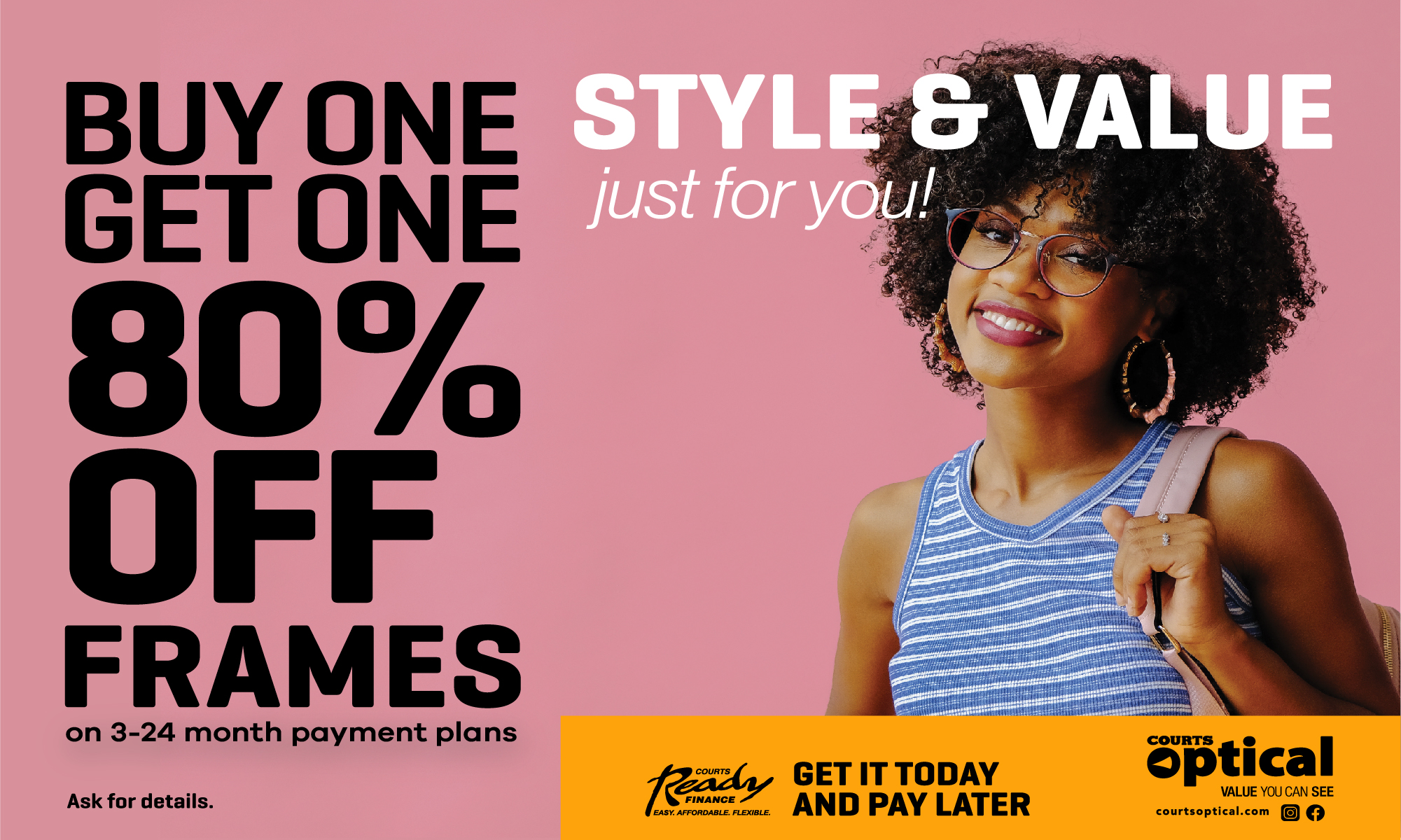 On Thursday morning General Manager of the media house, Erna-Mae Braithwaite, sent an email asking that staff return to work since the issue was referred to the Labour Department late last week.


However, under advice from the AT&LU,  staff are continuing protest action until all issues are addressed and finalized before the Labour Commissioner.


The first meeting with the Labour Department and the Union is scheduled for Friday at 10am.


Today marks a week since the staff both at ABS Television/Radio and the Ministries Head Office IT Department downed tools over issues they need addressed by management.
CLICK HERE TO JOIN OUR WHATSAPP GROUP