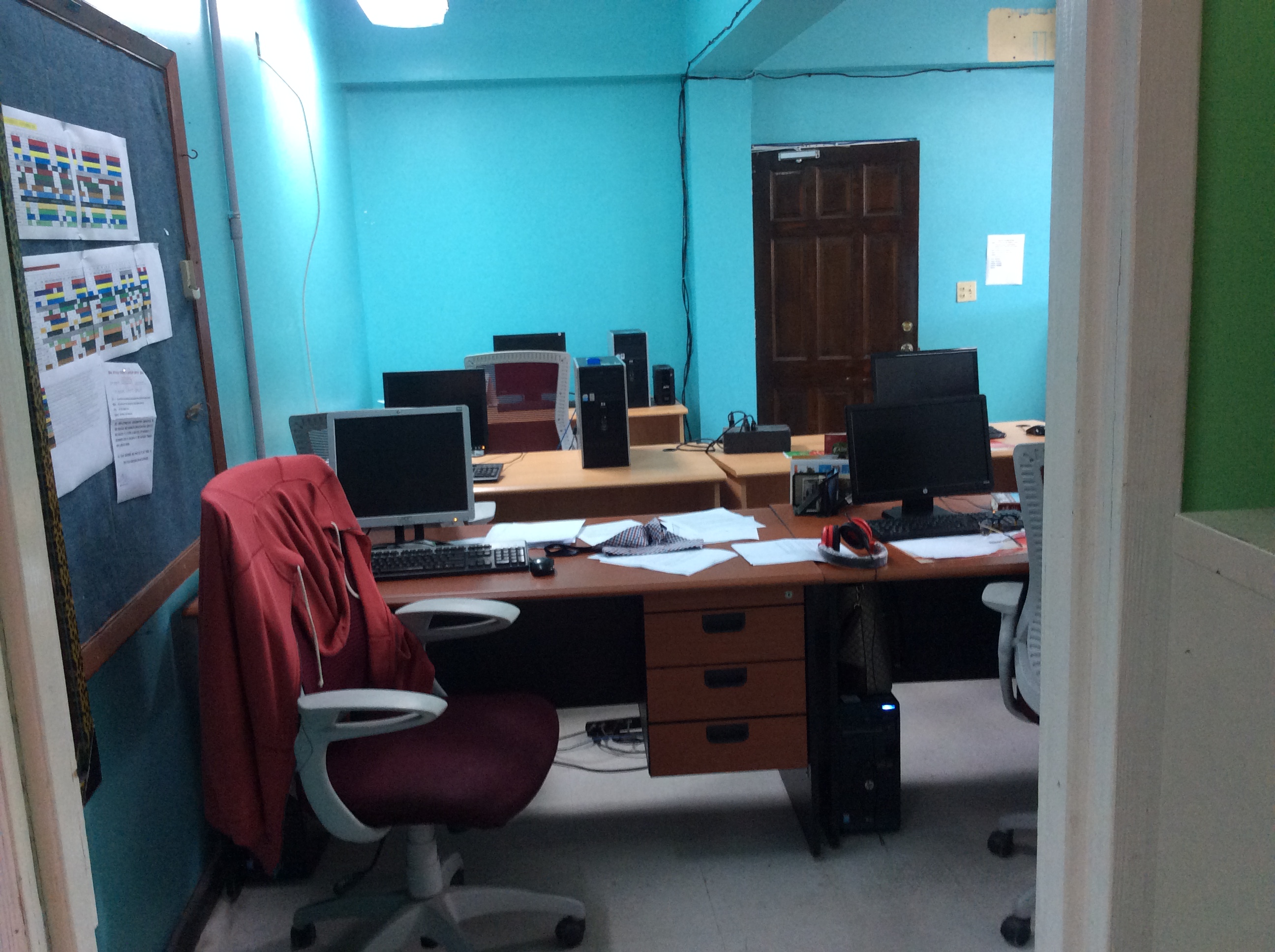 There were evident signs last evening that the a protest by ABS staff affected their company's operation.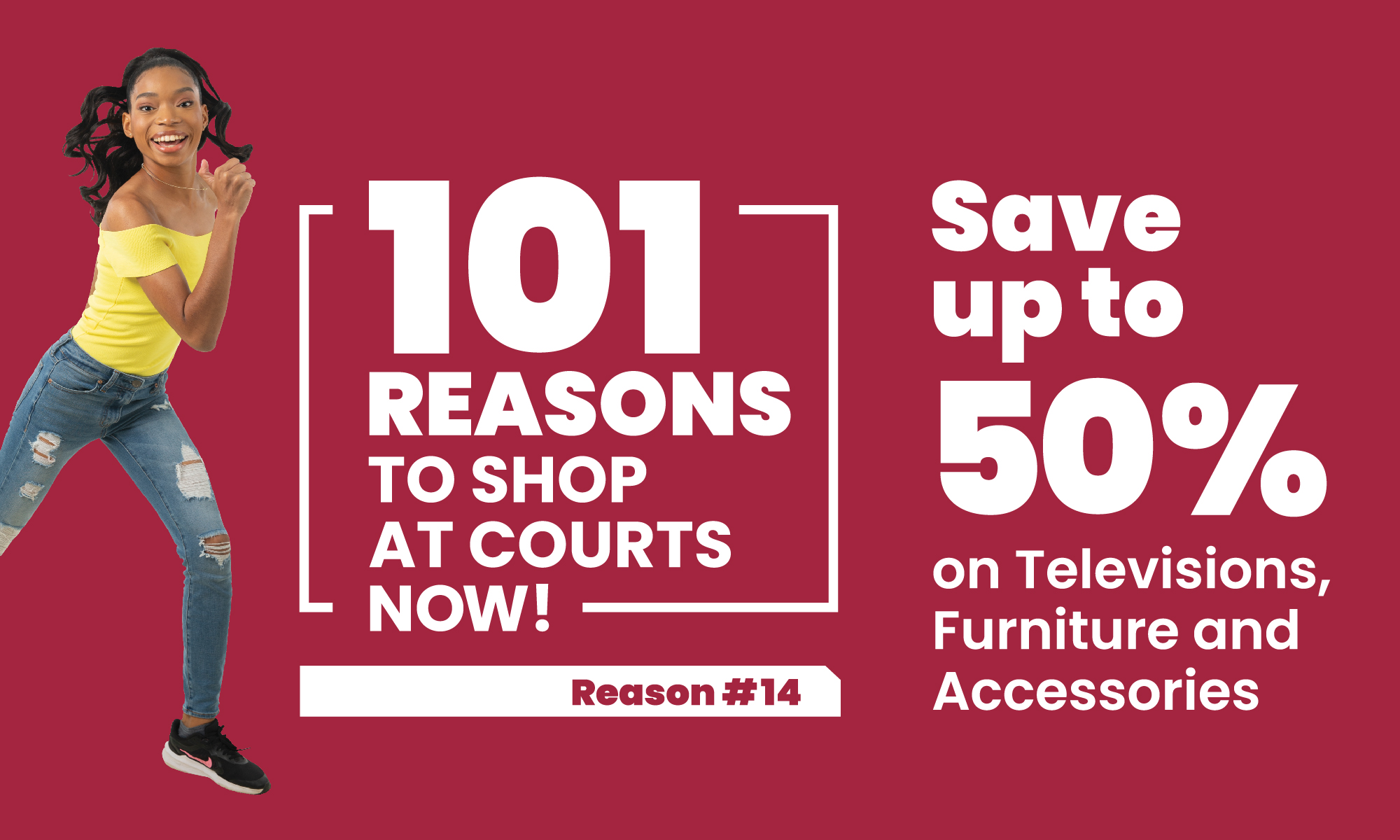 There were a number of audio, camera, lighting and production problems as the majority of staff did not perform duties on Thursday morning.

The entire news cast was produced by the managers and supervisors, ANR was told.

Meantime, the ABS protest is expected to go into a second day after staff met with their union yesterday.

They want the physical condition of their environment to be improved, more humane treatment from management, overtime pay and long overdue increases.
However, speaking on ABS last night information minister Melford Nicholas suggested the real reason behind the protest is recent disciplinary action meted out to staff.

He warned them that tardiness on the job will not be tolerated.

"What we will not tolerate is the level of indiscipline and certainly the level of time cheating that has been taking place," Nicholas said.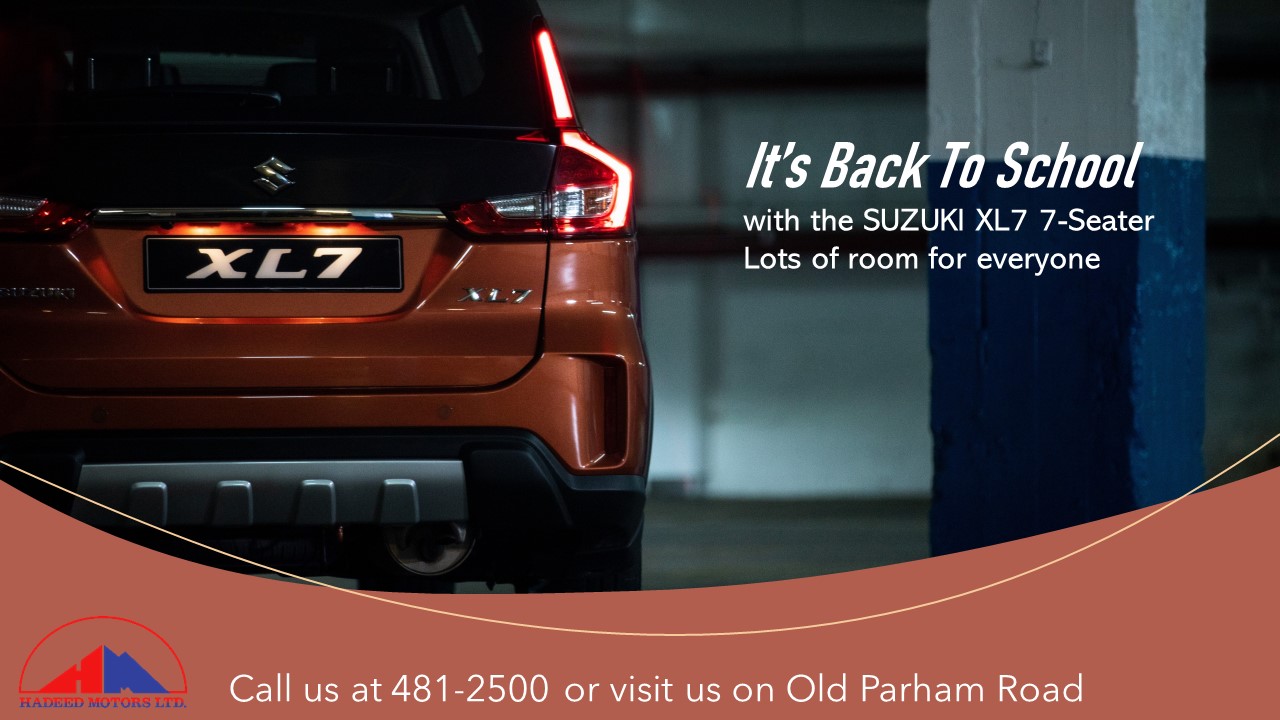 The minister disclosed that he will attempt to meet the executives of the Antigua Trades and Labour Union today to try to resolve the issue.

CLICK HERE TO JOIN OUR WHATSAPP GROUP