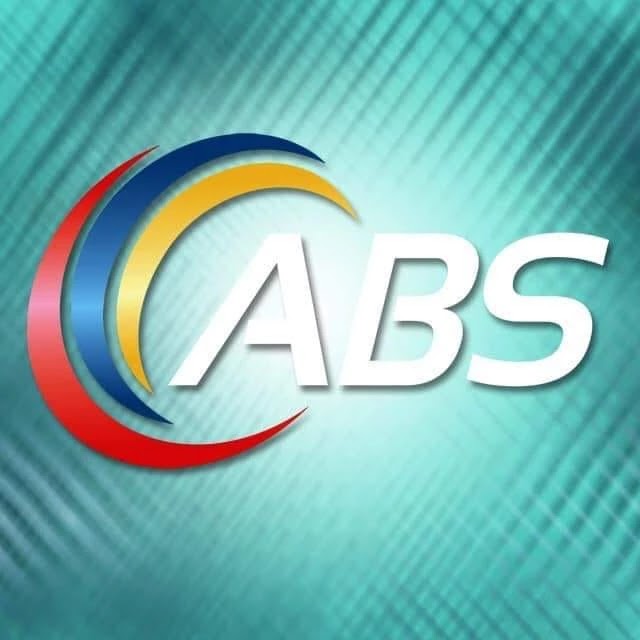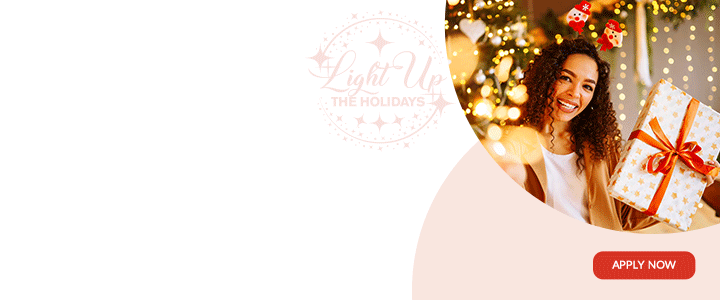 State media ABS is having difficulties getting the evening news going as most employees are home because of a coronavirus infection reported at the station on Thursday.

ABS has posted the following on it's Facebook Page: PROGRAMMING NOTE:. The start of the Evening News has been delayed due to technical issues. We will begin shortly.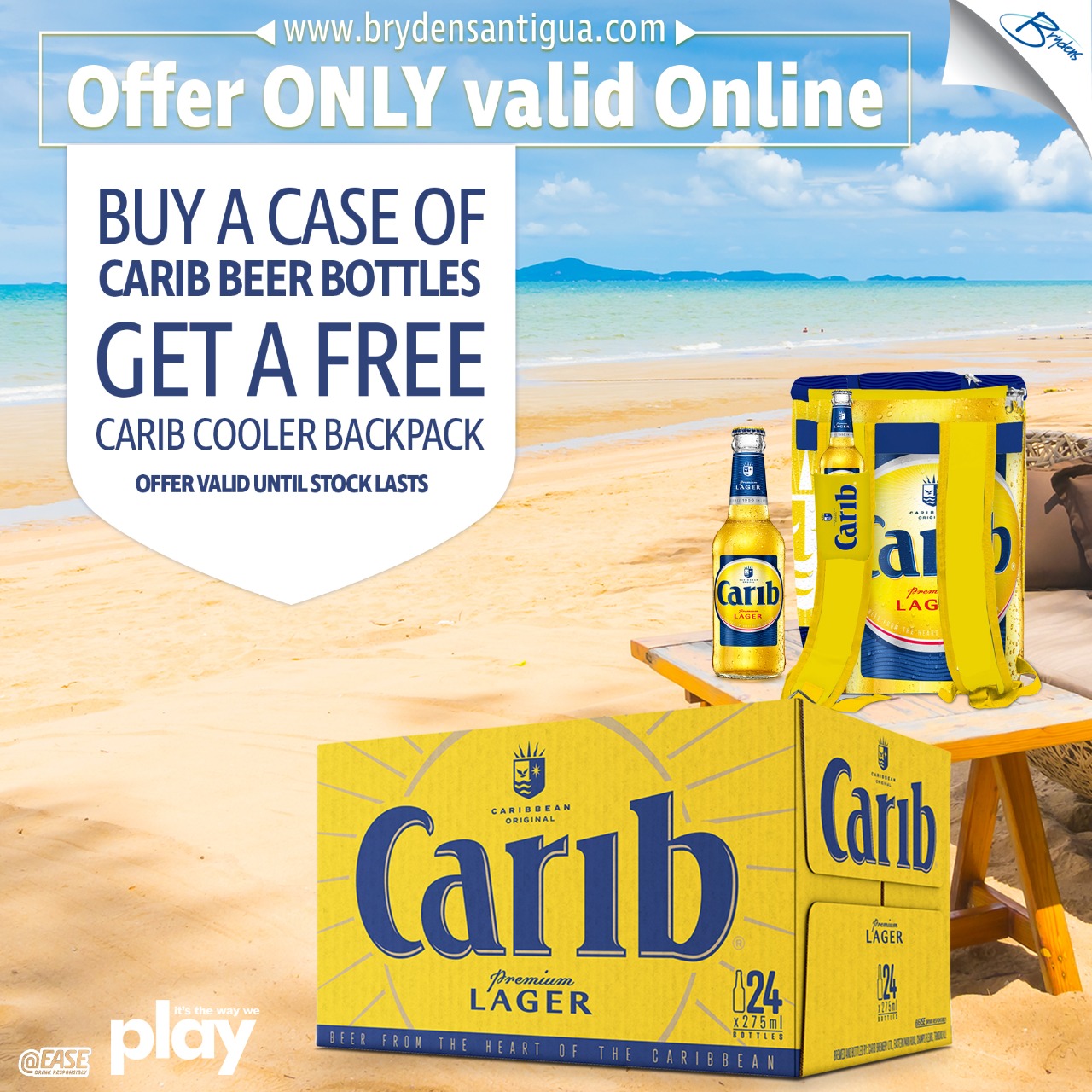 Several employees at state broadcaster were told to self-isolate Thursday after a member of staff tested positive for COVID-19.
This was revealed to staff members via a memo from General Manager Erna-Mae Brathwaite.

CLICK HERE TO JOIN OUR WHATSAPP GROUP