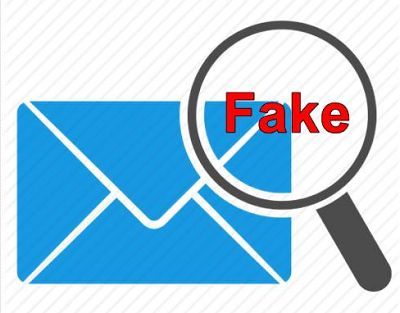 The Antigua Barbuda Labour Party is blaming the United Progressive Party (UPP) for circulating fake emails, claiming that they are between Prime Minister Gaston Browne and Attorney-General Steadroy 'Cutie' Benjamin.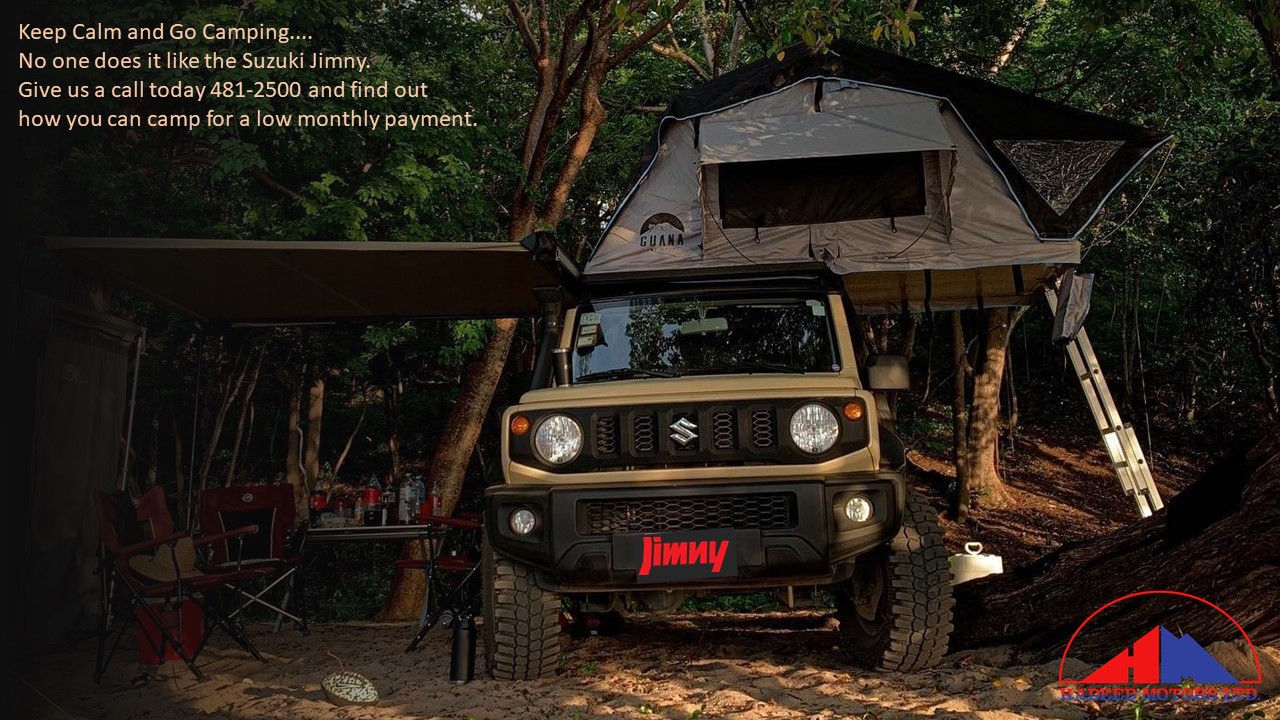 "These fake emails have been manufactured," the ABLP said in a statement today.

ABLP Chairman, E.P. Chet Greene, said: "The UPP, in its naked ambition for power at all costs, is employing underhand tactics, and we are obliged to warn the public against them".

Greene added, "The ABLP style is to be upfront and transparent as has been obvious by the actions of the Prime Minister to speak frankly and publicly on all media; the ABLP does not resort to deception".

"It is a travesty that the UPP believes it should try to win the election with more lies and trickery.   They are behaving now as they did in government and would do again, given half a chance.  They should be ashamed", Greene said.
CLICK HERE TO JOIN OUR WHATSAPP GROUP