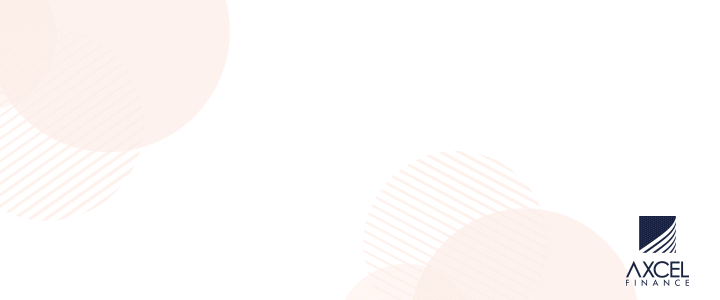 Gaston Browne, Leader of the Antigua and Barbuda Labour Party, Talks About By-election Preparations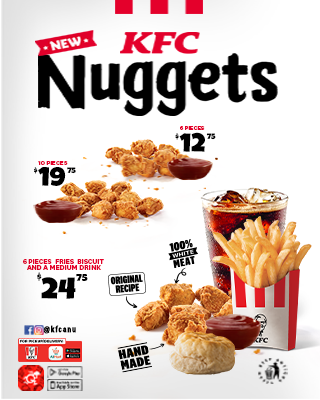 Gaston Browne, the leader of the Antigua and Barbuda Labour Party, has stated that his party is getting ready for an upcoming by-election.
He acknowledged that if Shugy's information is accurate, the by-election must take place within 120 days. Browne assured that the Labour Party is actively preparing for the by-election.

In a previous statement, he had suggested that the by-election would not be called within 90 days.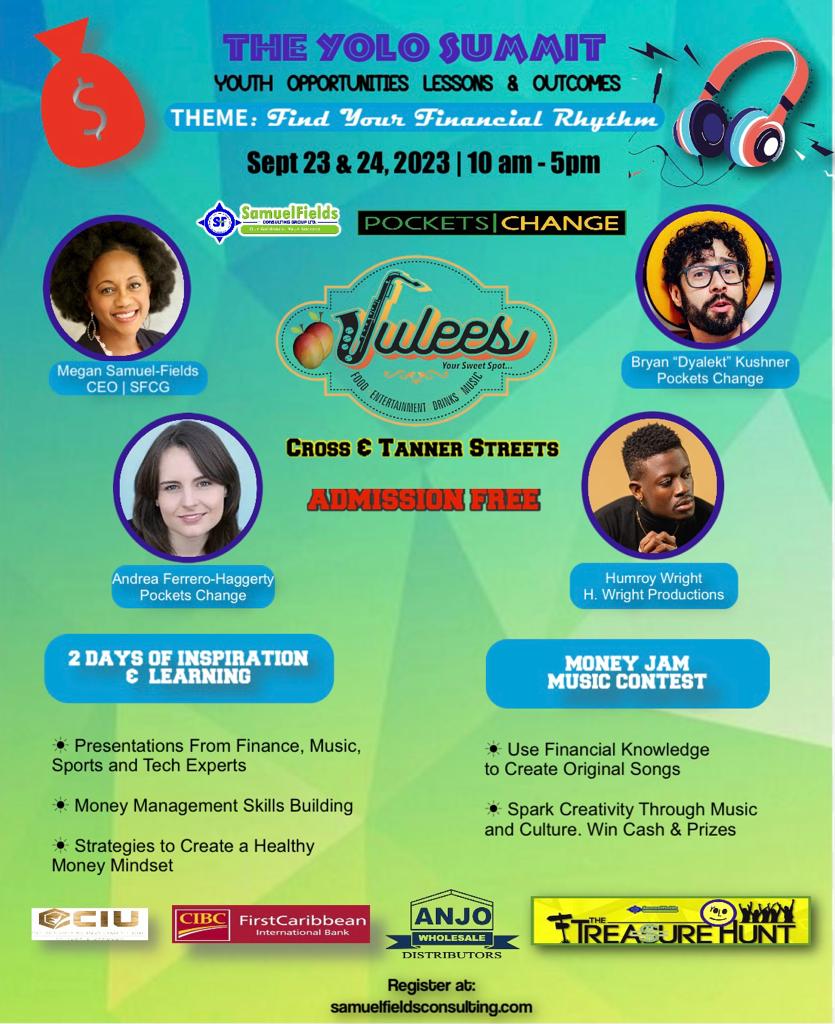 However, Browne mentioned that he allowed for a longer timeframe to allow the ongoing court case to proceed. Regardless, he emphasized that his party will be ready to face Shugy and the United Progressive Party (UPP).
Browne expressed his opinion on Shugy's confidence, noting that while Shugy secured about 55% of the votes, it was not a substantial victory.

He highlighted that in polling, a small margin of error is typically 3-5%, indicating that Shugy's win was not overwhelming. Browne questioned the notion that Shugy is invincible and stated that he is uncertain where such an idea originated.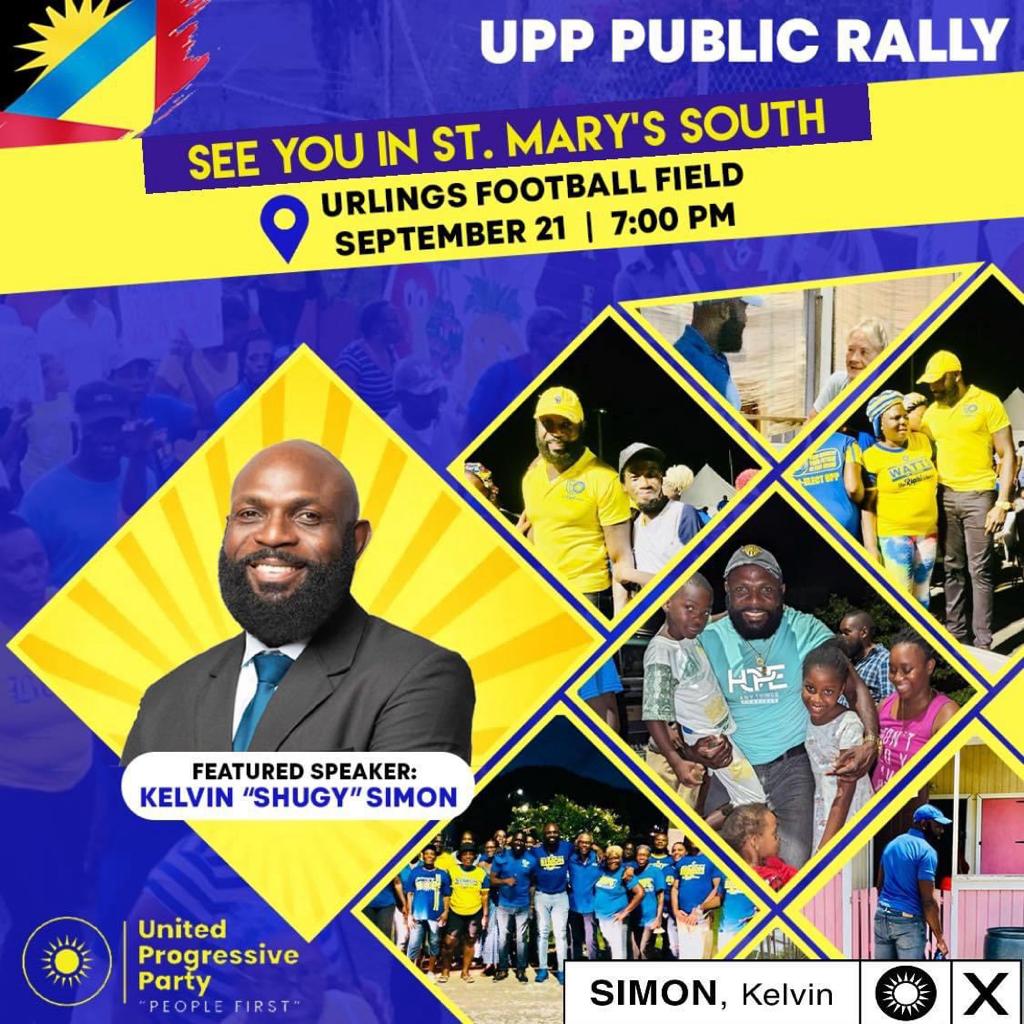 Furthermore, Browne raised the issue of voting based on personal interests and the interests of the community and country.

He argued that voting for Shugy, in this particular by-election, would not alter the government's composition.

Thus, Browne questioned the rationale behind voting for an individual rather than voting for oneself or for the betterment of the community and country.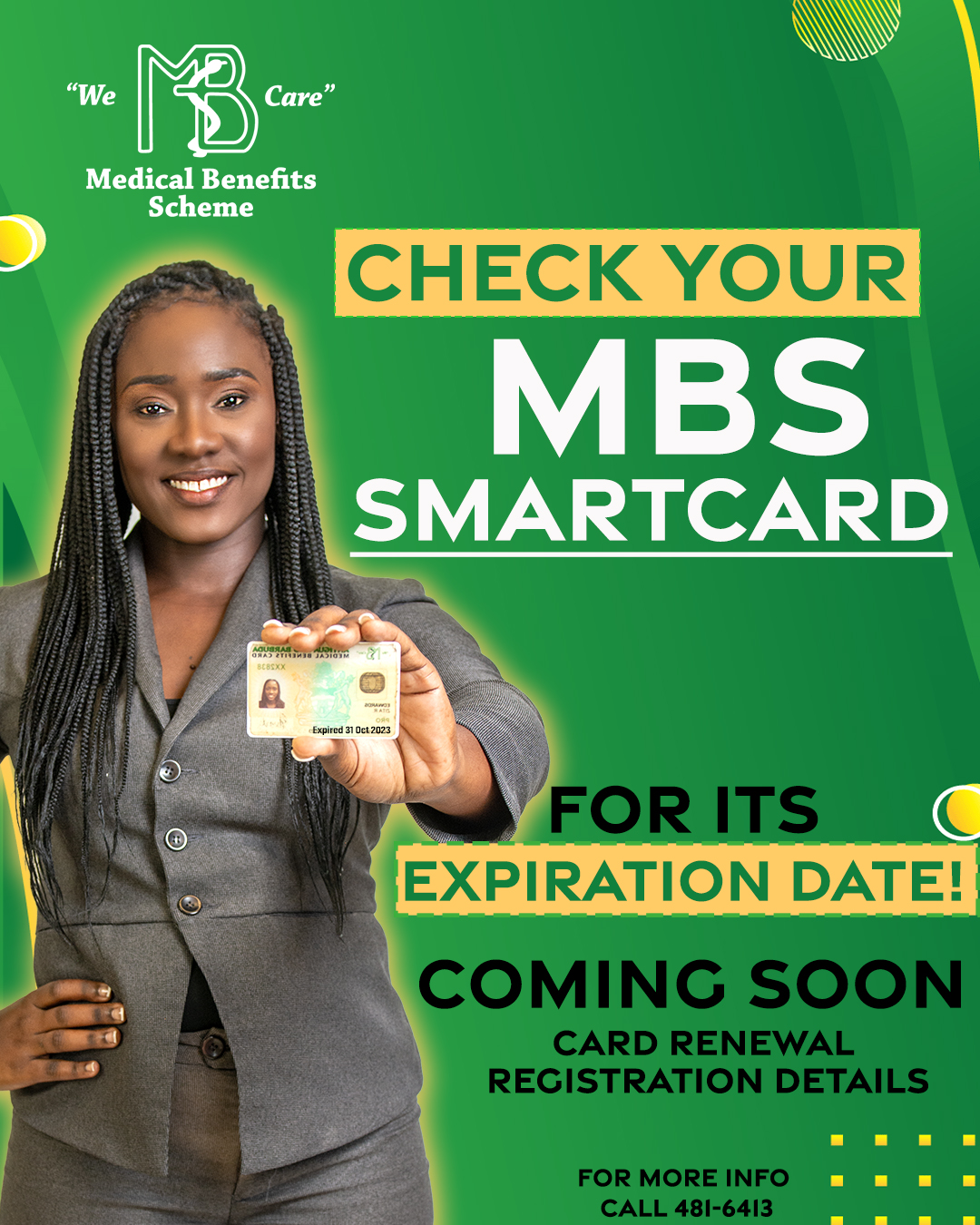 Conversely, he argued that voting for Samantha Marshall would align with personal, community, and national interests.
Browne acknowledged that he does not anticipate Shugy joining the government, as he would be in the opposition. He expressed his belief that it is presumptuous to assume that Shugy is likely to defeat Samantha Marshall.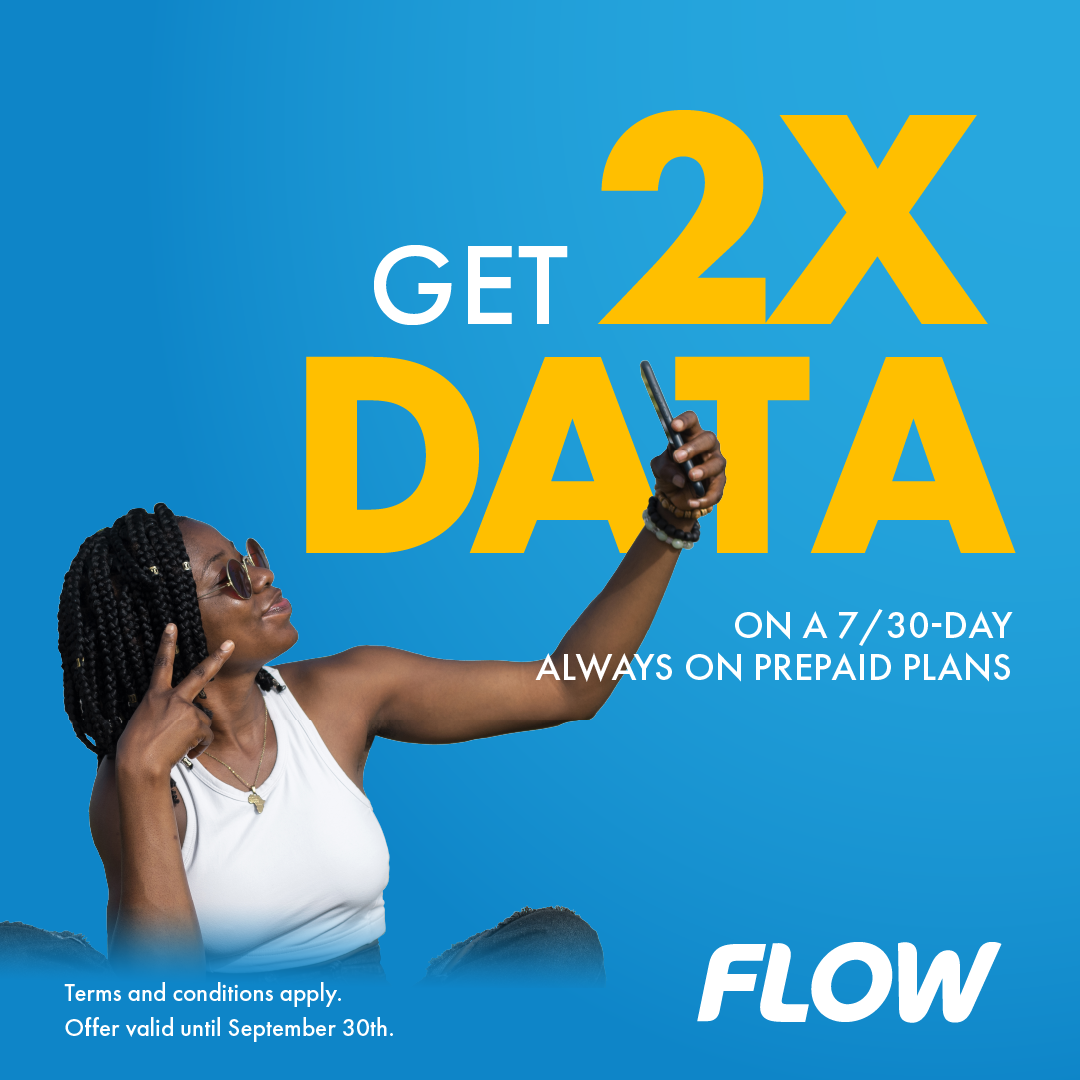 Browne emphasized Marshall's achievements and contributions to her constituency, particularly highlighting her efforts in improving infrastructure, education, housing, and public services.
He argued that Marshall has proven her capability to provide effective representation over the past nine years, contrasting it with Shugy's perceived lack of contributions to the community.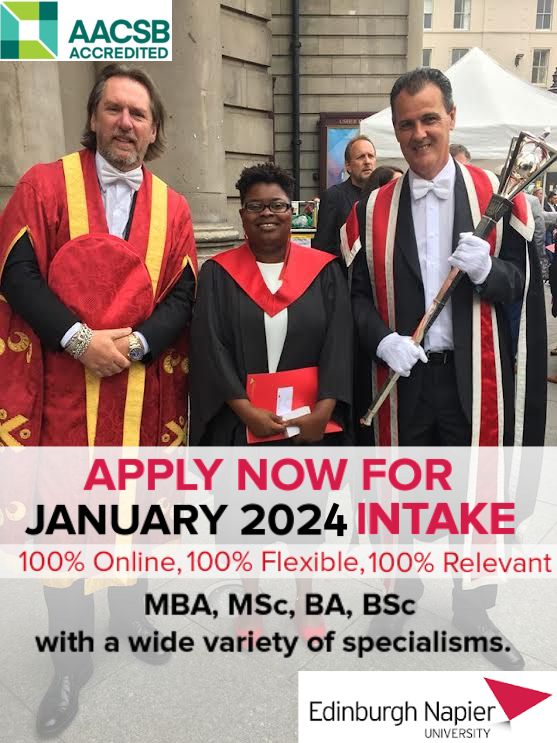 Browne expressed confusion as to why anyone would underestimate Marshall's accomplishments and vote against their own best interests by supporting Shugy.
Advertise with the mоѕt vіѕіtеd nеwѕ ѕіtе іn Antigua!
We offer fully customizable and flexible digital marketing packages.
Contact us at [email protected]