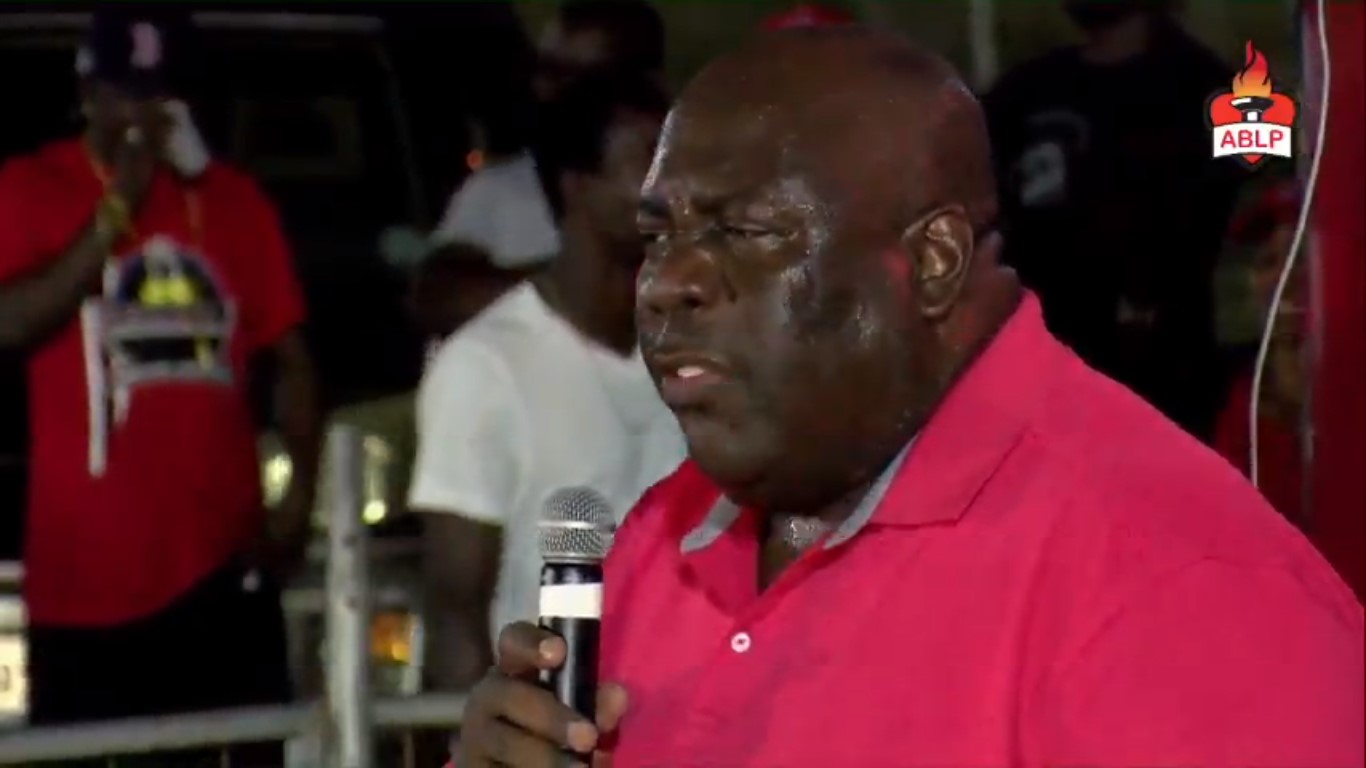 Accusing the two cargo liners operating here of holding the country at ransom an Antigua Barbuda Labour Party candidate Lennox Weston says his party will purchase its own cargo vessels in its new term office.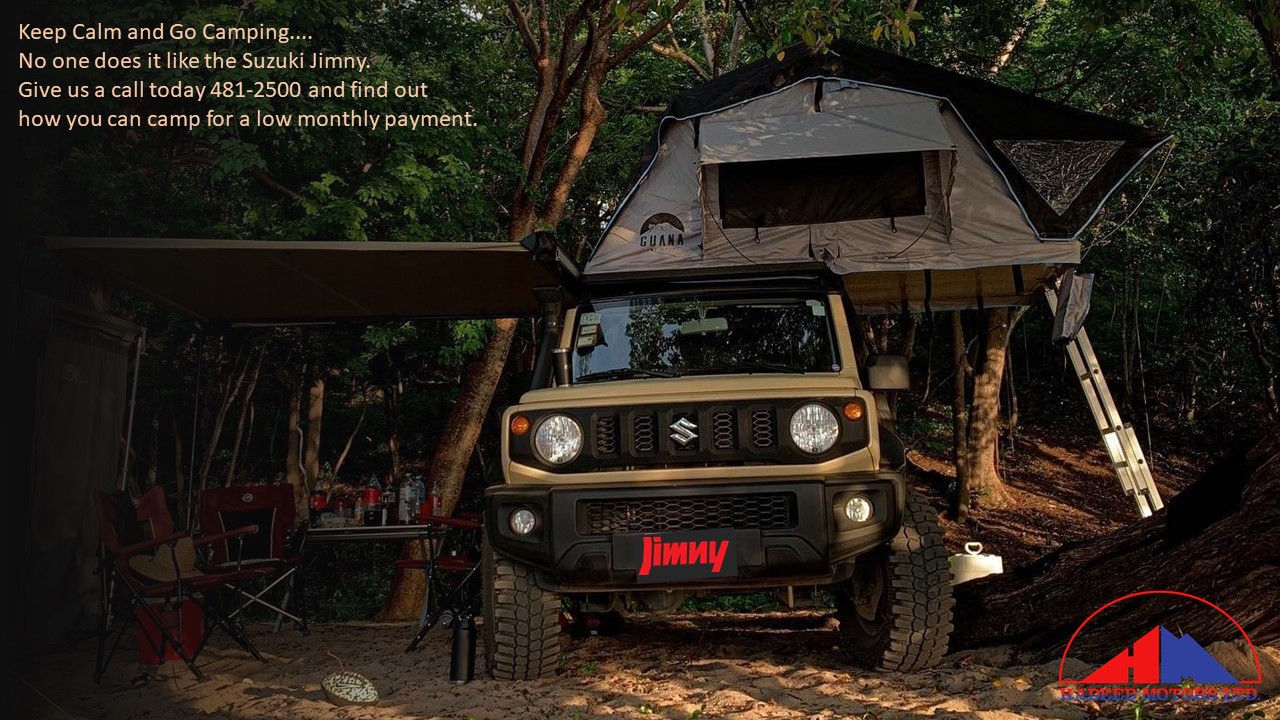 The St. Phillip South candidate says the move will help reduce the high cost of living which is a major issue of concern to residents.

Weston who is also Parliamentary Secretary in the Ministry of Finance says the high prices that residents are complaining of, are partly the fault of the cargo operators.

He accused them of using their dominance in the market to drive up food prices here.

"But when we check the cost of the shipping freight from Miami and New York to Antigua, the two freight companies who bring our cargo charge us 3 and 6 times the rate," he told a campaign event tonight.
"They decided we have no choice, we must use their ships and they push the price high. So it is cheaper to bring a container from China to Antigua than to bring a container from Miami to Antigua," he told supporters.

"We will no longer be held hostage to these cargo vessels," Weston who is known for his outspokenness added.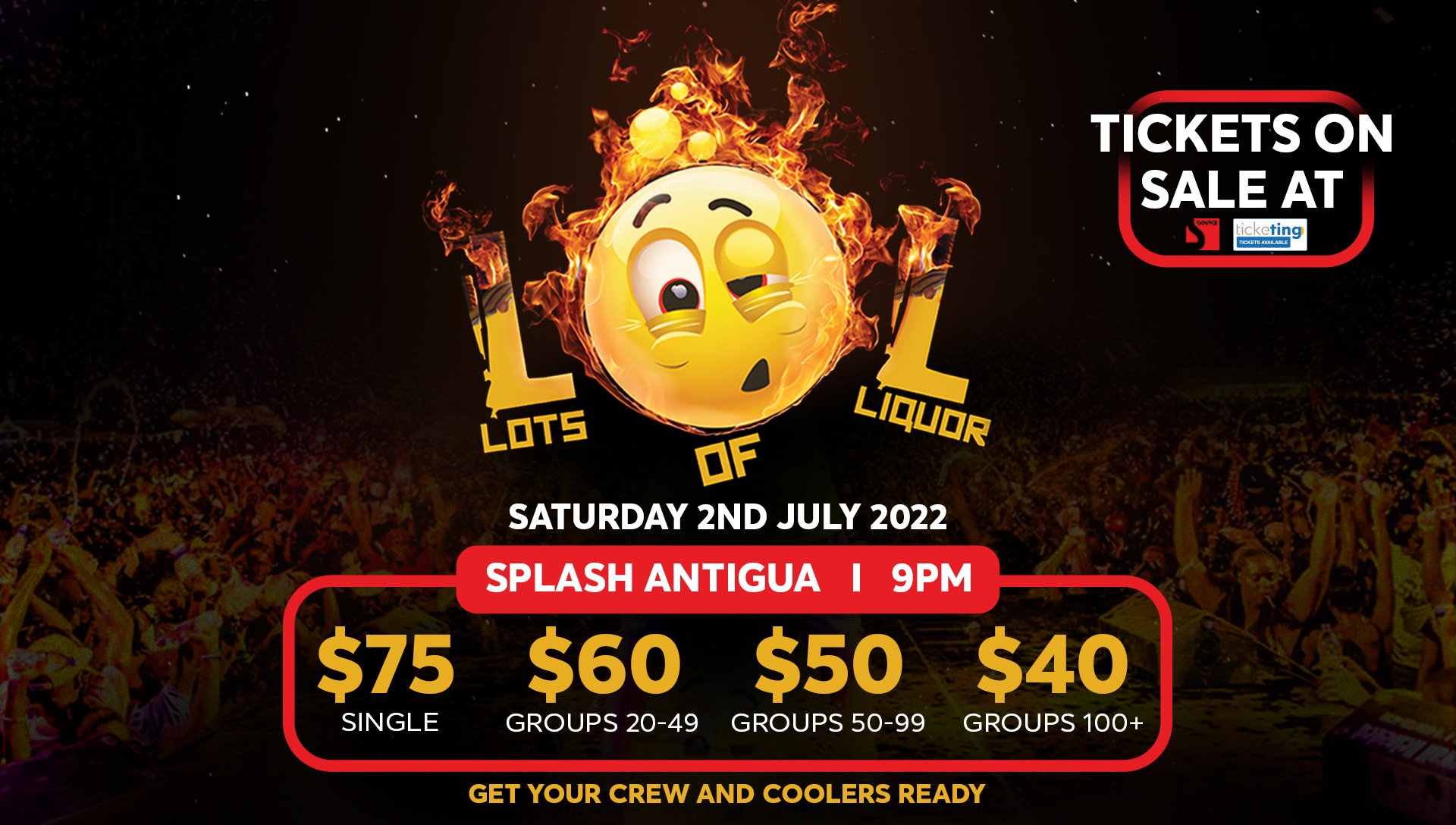 The ABLP will be "bold" and do what Caricom has been talking about for many years, "we will buy our own cargo vessel."

"We will train our nationals to manage and man those vessels. We will become the shipping line not only for Antigua and Barbuda but for the entire OECS chain," he said.

The ABLP candidate says that measure alone will help drive down the cost of living.

"We will cut the price of cargo by half and reduce the cost of living. By simply being bold and not being dependent on those individuals who hold us at ransom..we will cut cost of living between 15-30 per cent."
Weston says the government also plans to tackle certain charges implemented by the former UPP administration which benefit only a few.
He said the move to crack down on those benefiting from those charges is for the realisation of lower prices in the supermarket.
CLICK HERE TO JOIN OUR WHATSAPP GROUP