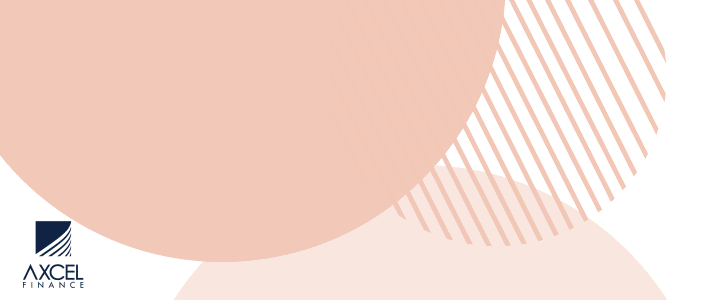 Prime Minister Gaston Browne has put the United Progressive Party on notice that his ruling Antigua and Barbuda Labour Party is going for a clean sweep in the next general elections.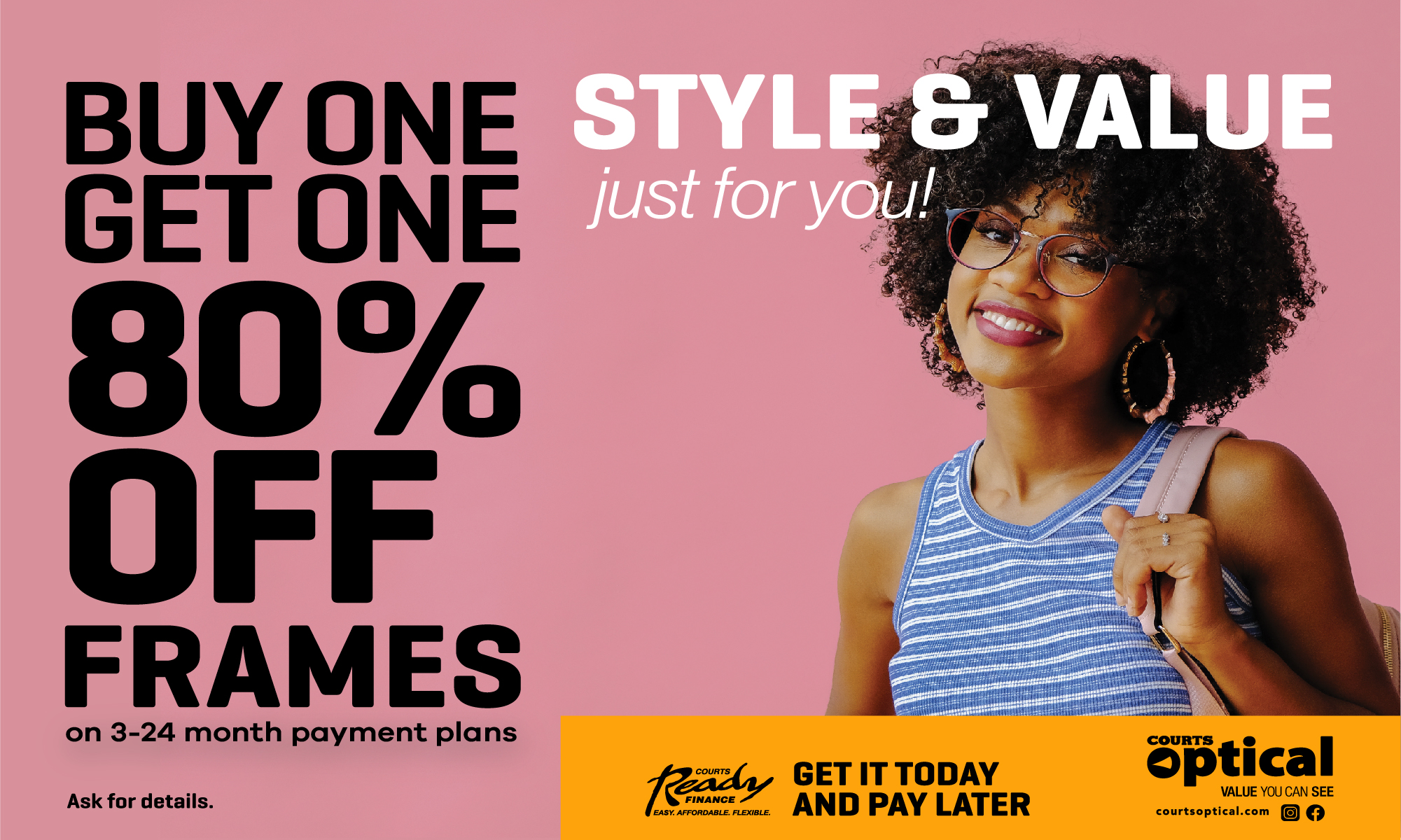 The prime minister was responding to a comment  under the article — PM announces inquiry into US$94M spent on Airport Runway extension.

Jackson commented: "When Mr. Gaston Browne's time comes he will definitely be going into 1735. He and his wife. Because, he is running the Government wrong: he is Minister of Finance, controlling all the money; while his wife is Minister of Lands, controlling all the Government's owned lands. All things of value in Government's possession are under the Prime Minister's roof. So, at the end of the day, if anything is missing we are going for him and his wife. We are going to lock them up and throw away the key.

Don't worry Antigua and Barbuda will redeem. Time is longer than rope. He is going to lose the next General Election, and we are going to jail his ass."

The prime responded to Jackson, reiterating his good governance mantra.
"Roy Jackson – Your sorry ass will never live to see that. Neither you, nor your fellow UPPites can produce a scintilla of evidence, circumstantial or otherwise of any abuse of public resources on my part, or Minister Maria Browne," the prime minister said.

"ABLP will "wup" you and your UPP loafers, laggards and charlatans again, come the next general elections.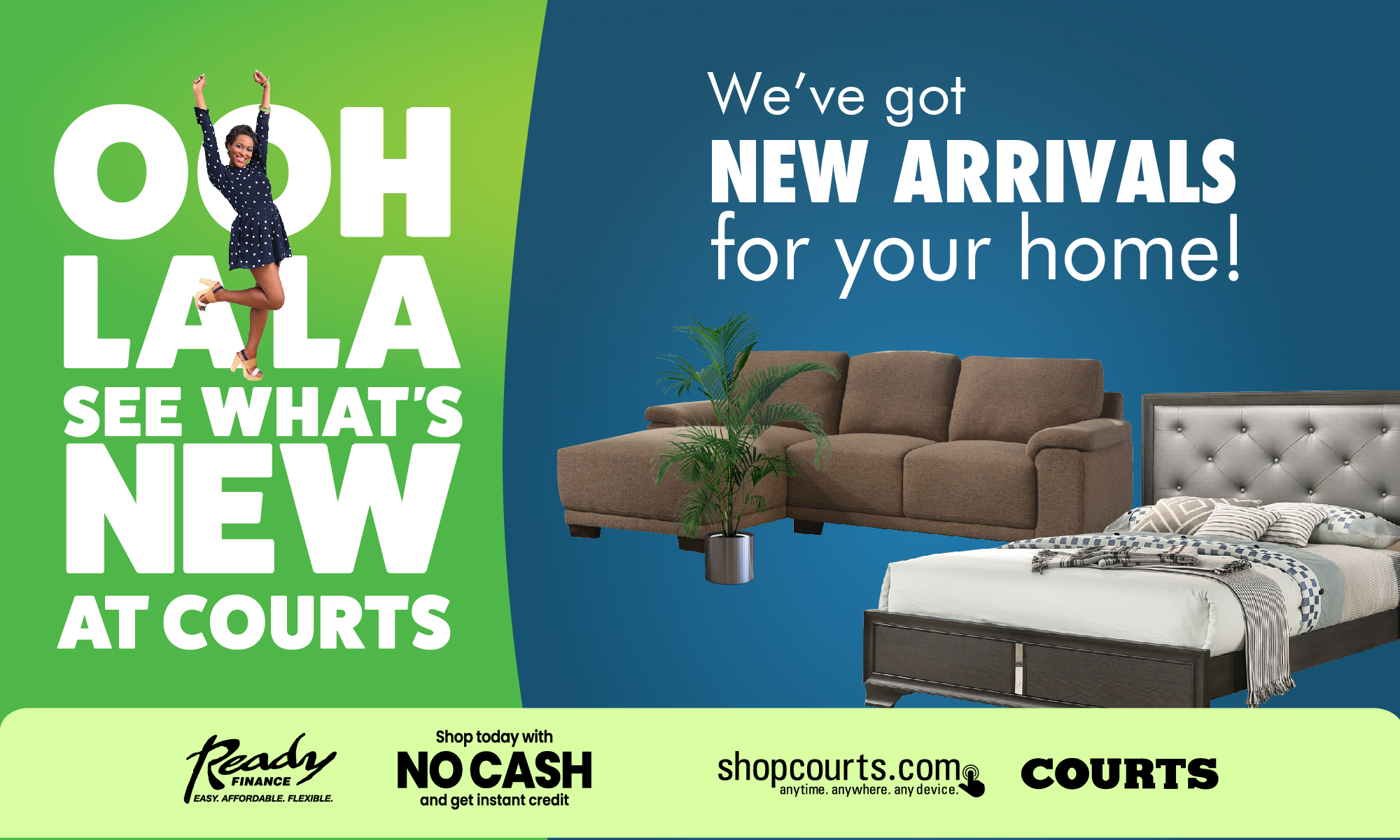 "This time – we are going for all the seats.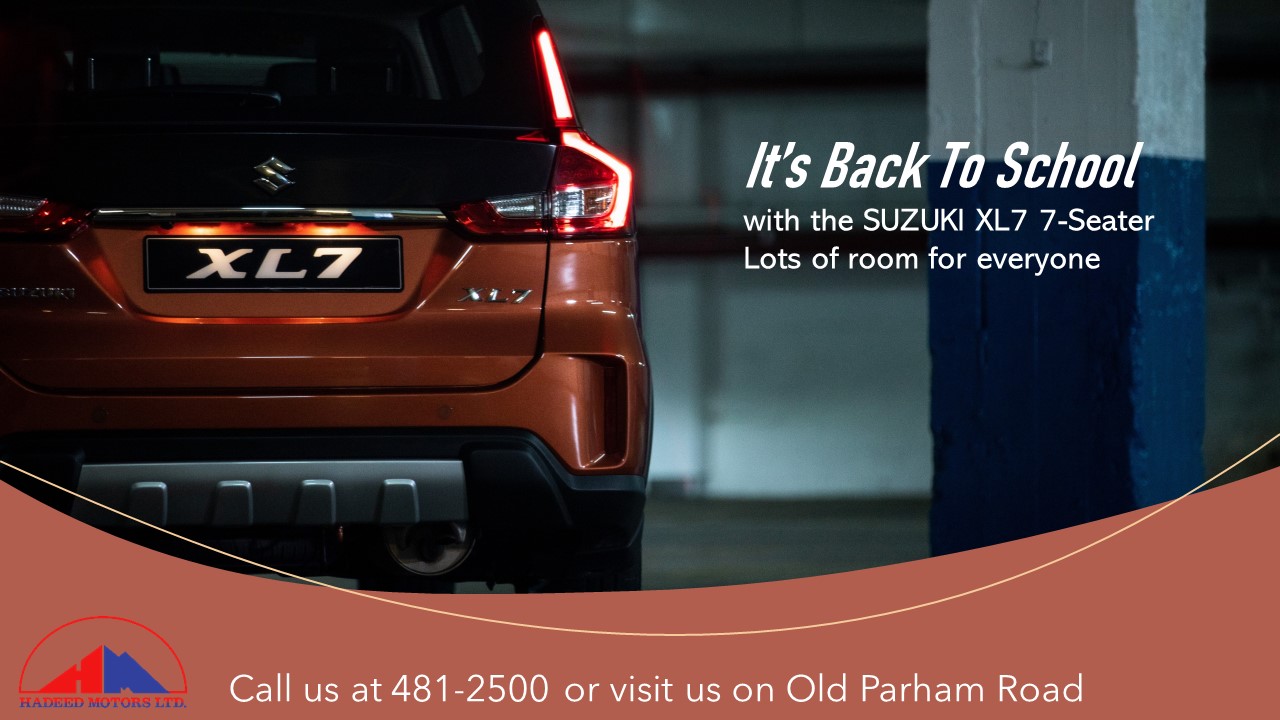 "Study that !"

On Saturday Prime Minister Browne announced that a forensic audit will be conducted into a near US$100 million loan by the former United Progressive Party administration.

Browne said the Cabinet agreed that the Audit should be conducted.
Some people, on ANR's social media pages, commenting on the Prime Minister's announcement, said it's a waste of taxpayers' money, while others asked why an investigation was not launched in the last several years that Browne has been in government.
In another comment on ANR, Browne said: "This US94M was to extend the airport runway by 1000 linear feet, to resurface it and to spruce up the old airport terminal.
"It has nothing to do with the new terminal that was funded by the PRC.
"It doesn't take a rocket scientist to assimilate this gigantic rip-off, which warrants an audit and a Commission of enquiry.
"If Harold and others fail to cooperate in providing answers to the numerous questions, then law enforcement has the option of taking them to court.
"So ultimately, he and others who presided over this project will have to answer in the docks."
CLICK HERE TO JOIN OUR WHATSAPP GROUP