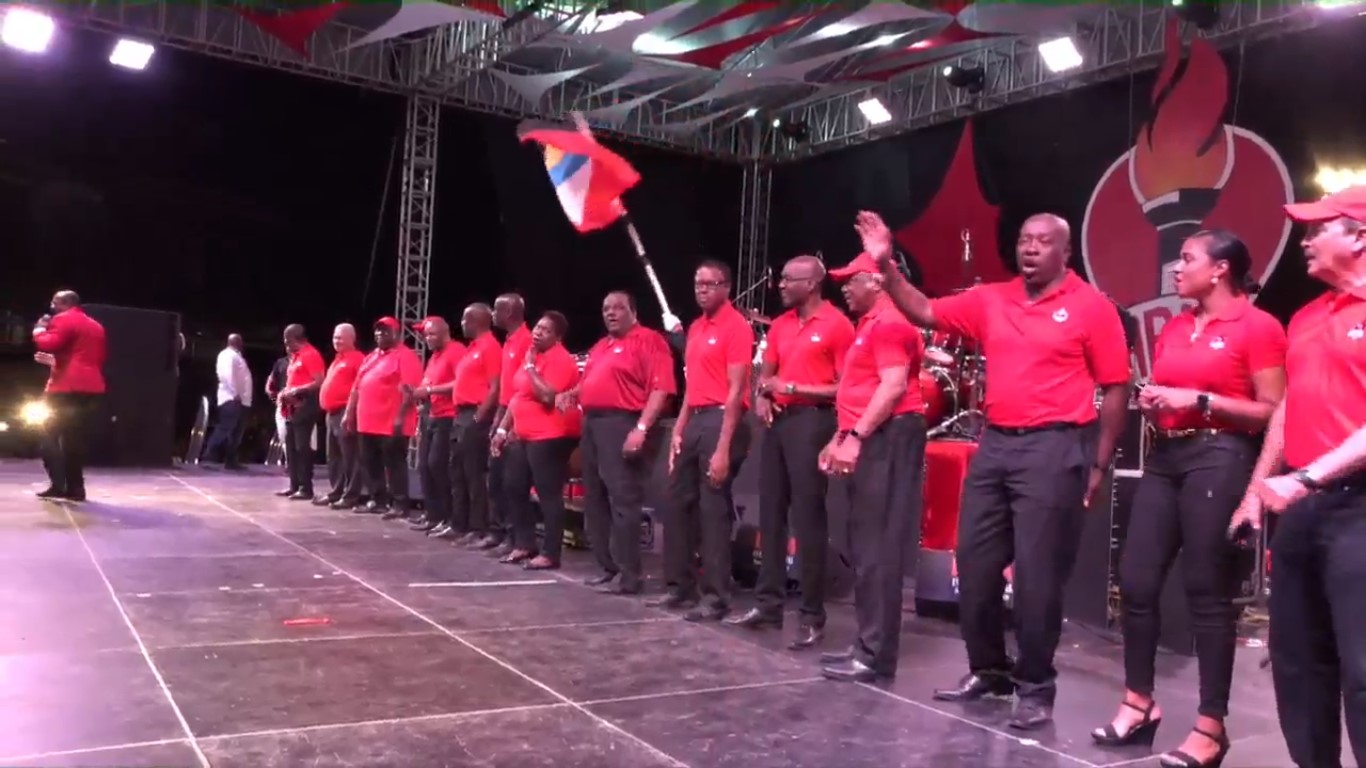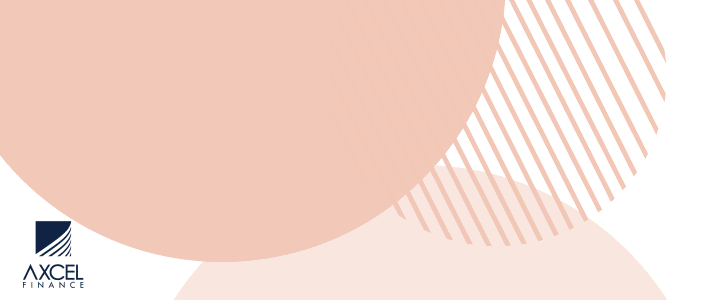 The Antigua and Barbuda Labour Party (ABLP) will not be participating in Barbuda by-election 2019.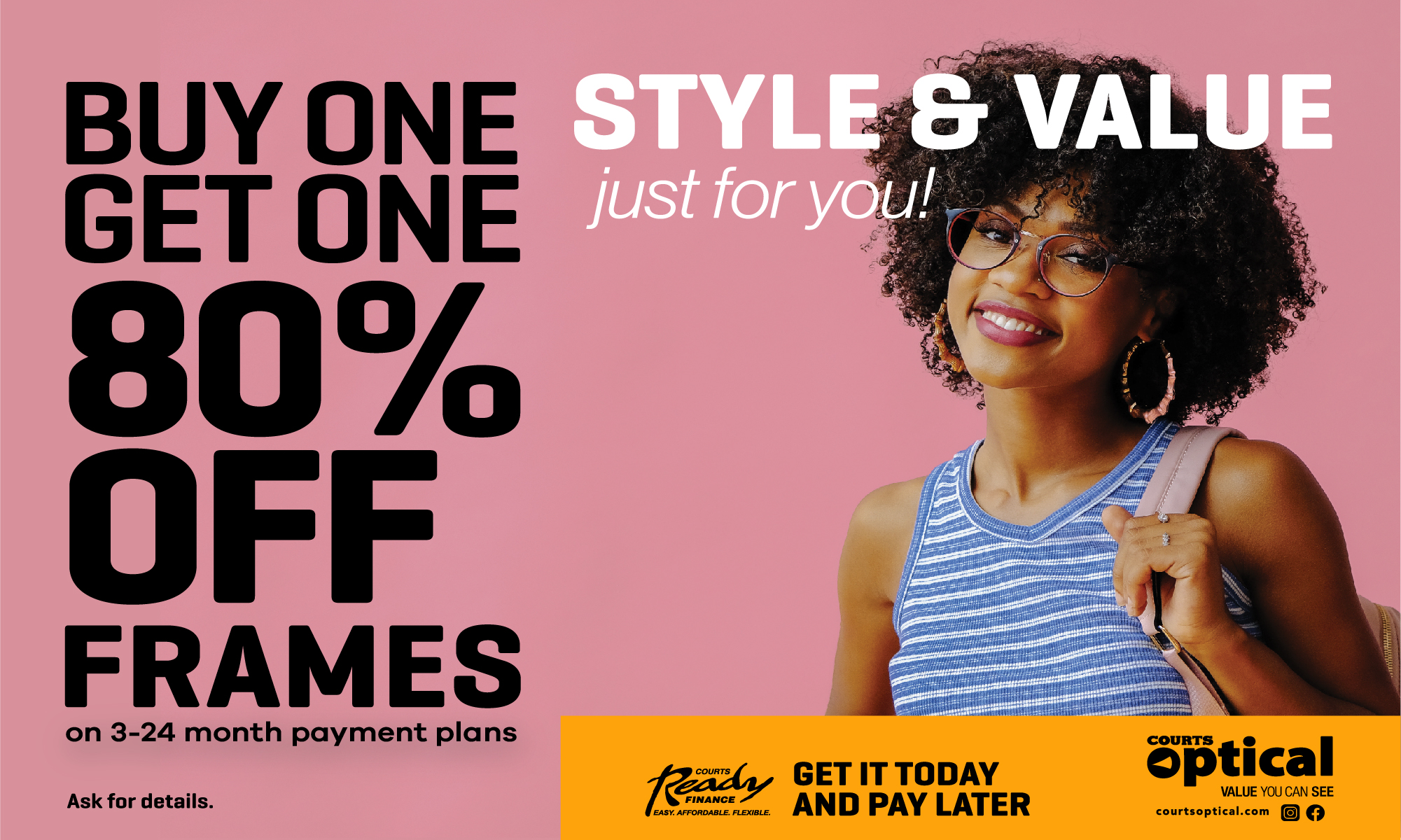 This was confirmed by Chairman of the ABLP constituency branch of Barbuda Ricardo Nedd and the Chairman of the ABLP in Antigua, Chet Greene.

According to Nedd, the contest will not shift the balance of power in Barbuda and this was a strategic move by ABLP.

Nomination day is scheduled for tomorrow (Monday) at the Sir McChesney George Secondary School between the hours of 10:00 AM and 1:00 pm.

While the by-election is scheduled for December 30, 2019.
Devon Warner will represent the Barbuda People's Movement (BPM) in the by-election to fill the seat left vacant by the untimely passing of Mr. Freeston Thomas.

Warner won the party's primary on Friday with a sum total of 76 votes, followed by Primrose Thomas who received 20 votes and McKenzie Frank with 18.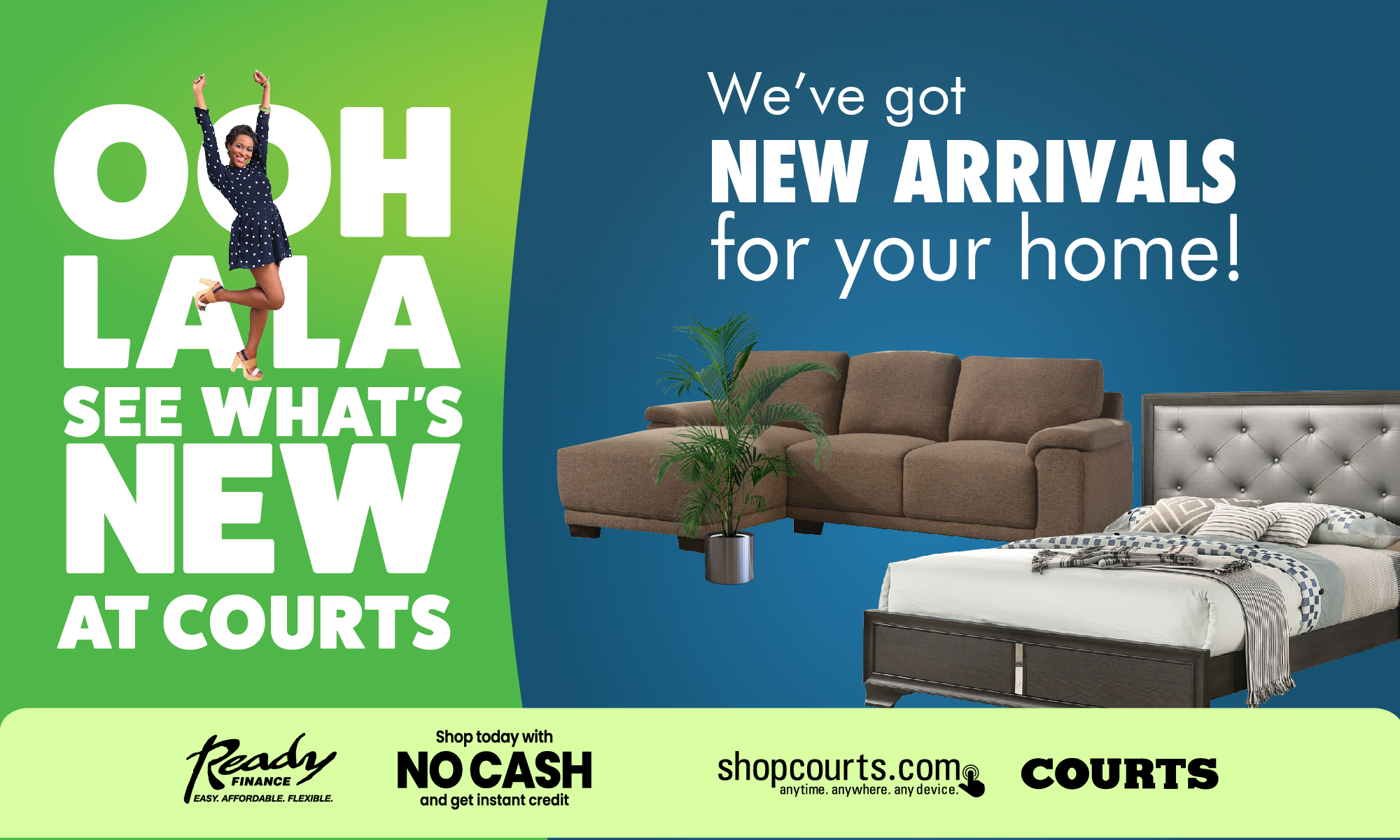 Should no other individual be nominated from any other party, Warner will automatically fill the vacant seat.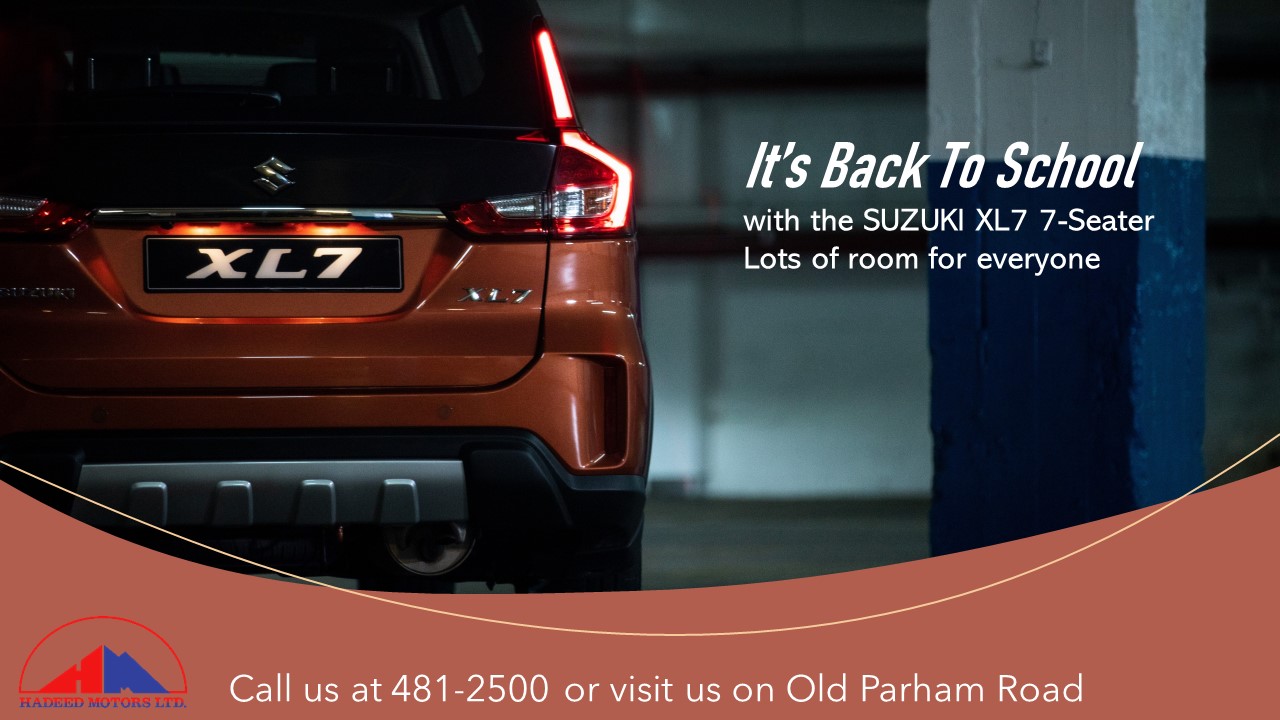 CLICK HERE TO JOIN OUR WHATSAPP GROUP