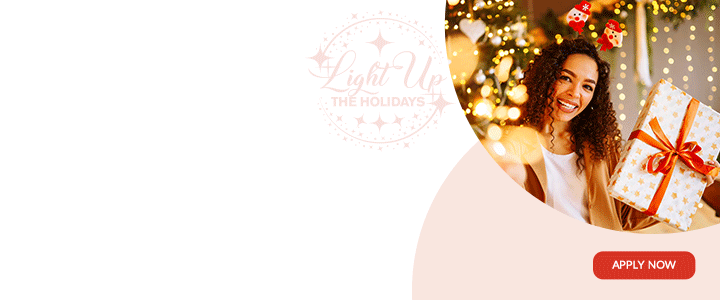 The Antigua and Barbuda Institute for Continuing Education (ABICE) has reported a 30% increase in the number of students since 2015.
The mission of the ABICE is: Building Competences for National Development. The ABICE trains youth in automobile repairs, welding, drafting, refrigeration and air conditioning, building skills (to include carpentry, plumbing, electricity, masonry), cosmetology, office procedure and many more skill sets for which there is a demand.
The ABICE also provides CVQ certification that is acceptable in the CARICOM and OECS sub-region, so that their students can choose to move within the single economic space permitted under treaty.
ABICE reports that there are 504 students enrolled at ABICE and they attend during 4 shifts daily: 8:00 am to 1:00 pm; 2:00 pm to 4:00 pm; 5:00 pm to 7:00 pm; and 7:00 pm to 9:00 pm.
There are two levels of training, one lasting 9 months, and the other lasting 18 months; the cost each year is $585 annually for nationals of Antigua and Barbuda.
ABICE says that all of their graduates find internships, and 65% become permanent employees. The ABICE works with the private and public sectors to achieve the high level of placement.
The ABICE indicated that new and expanded classrooms are required, and showed images of the spaces in which training takes place. The Cabinet learned that the former administration disemboweled the smaller training nurseries that were located in Urlings, Swetes, Ottos and PMS, and left the
ABICE as the only place where training would take place. That error has made the spaces at ABICE too small, and reduced the effectiveness of the skills-training that comes after the students have begun to stray.
The  Government plans to restore the centers.
CLICK HERE TO JOIN OUR WHATSAPP GROUP