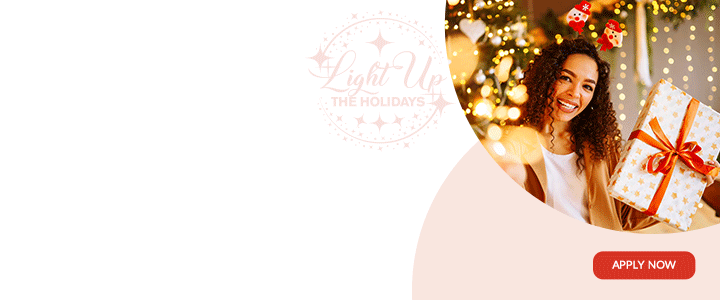 A student from The Antigua and Barbuda Hospitality Training Institute (ABHTI) will be representing the organisation, in the upcoming Taste of Wadadli Mixology Competition, to be held on 9 December.

Khari Shaw, who is pursuing an associate's degree in Food & Beverage Management considers it an excellent opportunity, to not only showcase his talent as a mixologist in training, but also represent the institute and bring more awareness to the many activities and initiatives that take place while there as a student.
"This is the perfect opportunity to showcase the skills gained at the institute and also to pique the interest of individuals who are thinking of pursuing a career in the hospitality industry, irrespective of the area of concentration.  I am also happy to know that I will not be alone on that day, since the culinary students will also be showcasing their talent, through the mouth-watering dishes that will be offered at the booth," Shaw explained.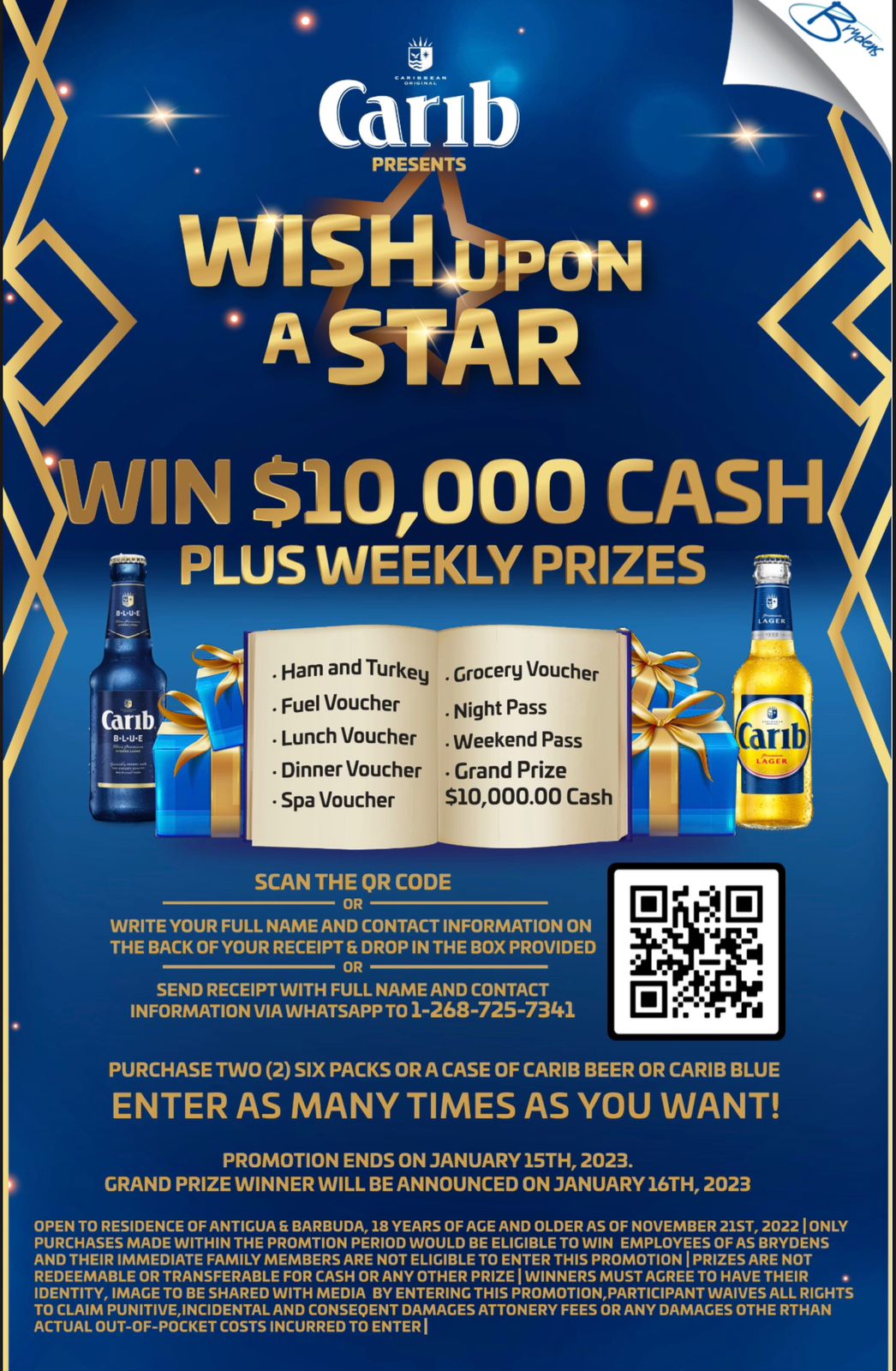 The competition requires each participant to make an original drink using the local fruit guava as the main ingredient.

When speaking about the drink that he plans to create Shaw said "I plan to wow the audience because I believe that a drink should consist of quality ingredients that awaken the palate with balance and smoothness.  I am excited to utilise the local ingredient guava to see what I can come up with. I will definitely be playing with different recipes to find the perfect one."
Shaw is a second-year student who also serves on the Student Government Association Executive as Second Vice-President.  He has future plans of pursuing a bachelor's degree in Food & Beverage Management and eventually filling a top position in a five-star resort here in Antigua.

Taste of Wadadli is the brainchild of the Antigua & Barbuda Hotels & Tourism Association and is one of the major events being held during the 2019 Tourism Week of activities.  The event is "designed to raise funds to afford budding hospitality professionals the opportunity to gain scholarships…" to the ABHTI and will also serve to "showcase resort chefs, the cuisine of the island and the Antiguan culture."

Tourism week will run from 8-14 December.

CLICK HERE TO JOIN OUR WHATSAPP GROUP