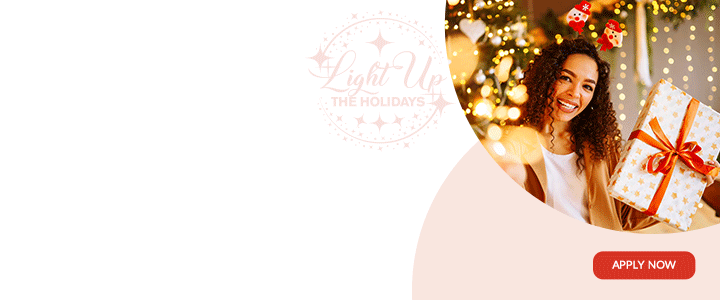 Students from the Antigua & Barbuda Hospitality Training Institute (ABHTI), on Wednesday, 28 November were on-hand to receive thought-provoking and interesting information about how to further their studies in the area of hospitality.

Stefan Corbie, representative from the Business and Hotel Management School (BHMS) encouraged students to think about the numerous benefits of pursuing studies there. He noted that being one of the world's leading hospitality institutes, which is located in Switzerland, BHMS presents countless opportunities for students to expand their horizons because the school "combines academics with professional development and real-Life experience."
"It is a very eye-opening experience coming from the Caribbean and going to Europe to further develop your craft. You are taught by professionals in the field and they are actually certified to teach in the hospitality industry." He went on to say, "in combining academics with experience, the school offers the best of both worlds. Internship can be up to six months, which affords every student the chance to really execute what they've learnt in the classroom and to pick up new skills on the job."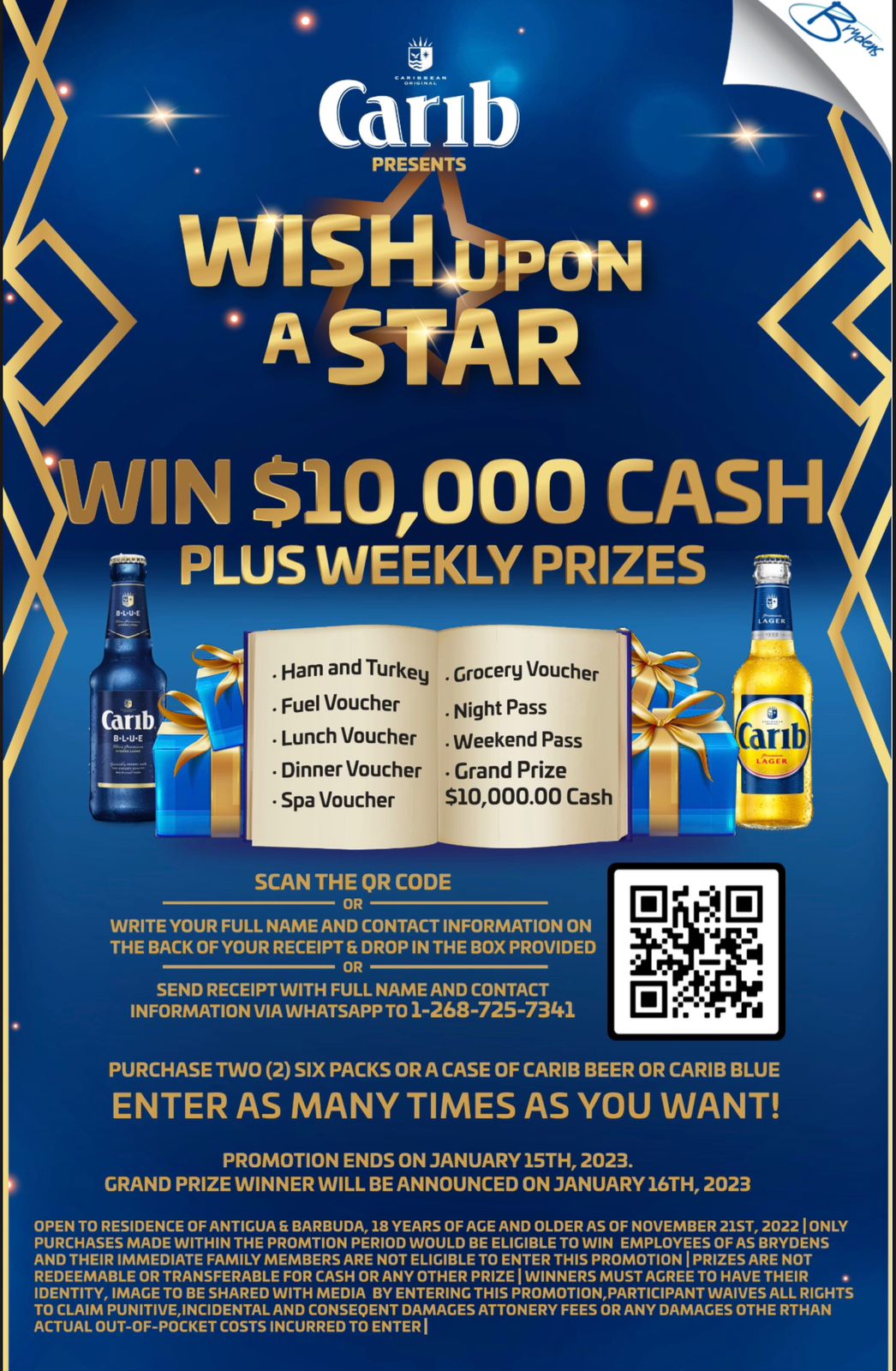 During his PowerPoint presentation, Corbie showed a video of students currently enrolled in the campus, the town surrounding the campus and student chefs functioning in the kitchen. He also mentioned the accessibility to other European countries.

Many of the students were intrigued by the opportunity of pursuing studies at a school in Europe. Some even revealed that they have applied to BHMS and were accepted. One such person is Danielle Warner, a second-year culinary arts student, who spoke to the fact that she is looking forward the many experiences that await her at BHMS, despite it being so far from home.

"I am extremely excited at the many possibilities that await me. I am looking forward to being on the campus, experiencing life in Switzerland, but I am most excited about the many different techniques I will learn in the kitchen. Although it is far from home, I think it's a sacrifice that will be well worth it," Warner noted.

For the second half of his visit, chef Corbie conducted an advanced cooking techniques workshop. He demonstrated how to correctly remove the meat from lobster tail and created sous vide lobster, with burnt almond mayonnaise, roasted almonds and green grapes. He also made instant coconut and dark rum ice cream, with reduced apple cider vinegar and salty coconut using dry ice.

Chef Corbie, who is a graduate of BHMS holds a BA in culinary arts and has worked in a number of Michelin Star restaurants.

The workshop marked the collaboration between BHMS and ABHTI to facilitate Antigua and Barbuda student's completion of their bachelor's degrees in Switzerland. The institute continues to foster relationships, with a number of different hospitality schools, who offer our students the prospect of furthering their studies in the field of hospitality.

CLICK HERE TO JOIN OUR WHATSAPP GROUP