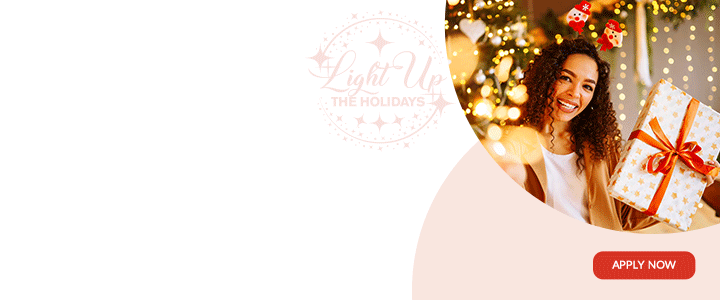 As part of the continued efforts to show support to the Bahamas Relief, the Antigua and Barbuda Festivals Commission (ABFC) alongside the Citizenship by Investment Unit (CIU) have partnered with the Bahamas Red Cross and other organizers of the 'One Caribbean Unite to Rebuild' concert, to be held in Trinidad.

Local ambassadors Tian Winter and Ricardo Drue will join other Caribbean artistes and top entertainers at the Bahamas relief concert this evening, under the theme, "One Caribbean, Let's Unite and Rebuild". In addition to the concert, efforts have been made to facilitate a live stream for spectators across theCaribbean  via the mobile app, Tego, which also allows viewers to donate and provide much needed financial assistance to the Bahamas Red Cross 'GoFundMe' account.
Some of the other Caribbean artistes and entertainers, who have joined the relief efforts, performing at the upcoming concert include top names in Soca and other genres, including Destra, Kes the Band, Nailah Blackman, Patrice Roberts, Teddyson John, Farmer Nappy and Dj Private Ryan. From the Bahamas, Avvy, Judah Da Lion Julien Believe, Visage and Wendi and Dyon will also be a part of tonight's line-up.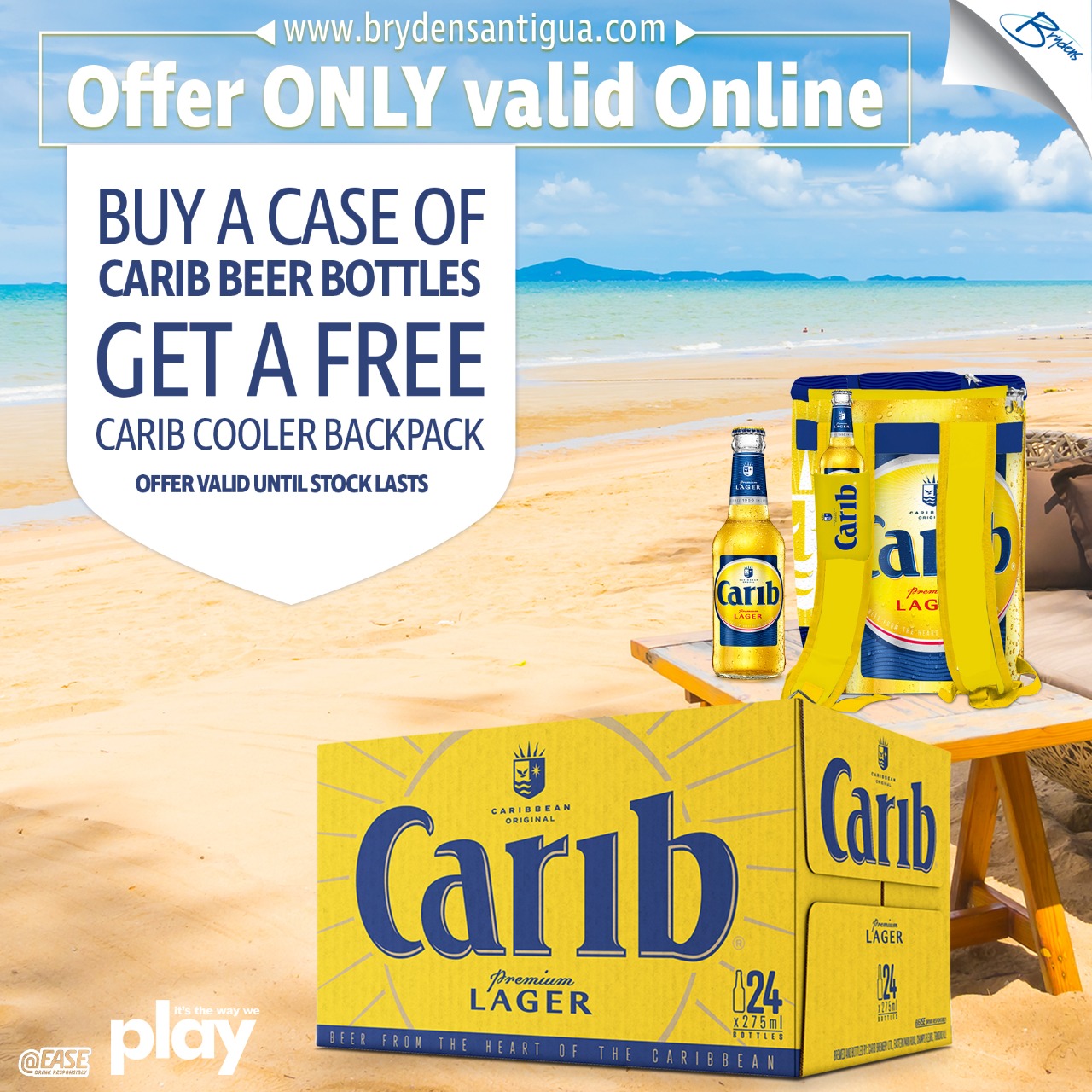 Based on initial assessments, the Bahamas Red Cross has estimated that raising at least three million dollars will be required to assist those impacted by Hurricane Dorian, which decimated several islands in the Bahamas when it made landfall on September 1st. Therefore, one hundred percent of the profits from the relief concert will go to the Bahamas Red Cross. Citizens and residents across the Caribbean can also play their part by donating directly to the Bahamas Red Cross website, www.bahamasredcross.org.

Minister of Sports, Culture, National Festivals, Honourable Daryll Matthew and Chairman of the ABFC, Mr Maurice Merchant, echoed similar sentiments expressing their gratitude to Antiguan artistes, Tian Winter and Ricardo Drue, for undertaking their ambassadorial roles in the Bahamas relief efforts, and also a plea to all citizens and residents of Antigua and Barbuda to continue their support of our Bahamian brothers and sisters.
CLICK HERE TO JOIN OUR WHATSAPP GROUP