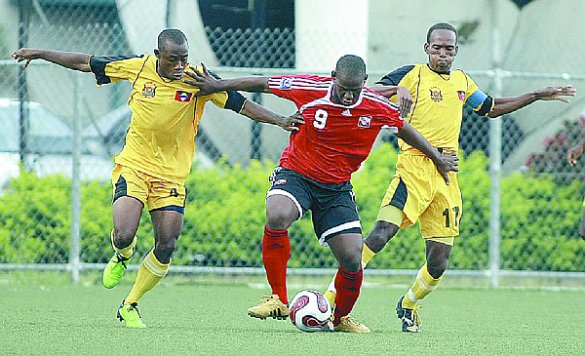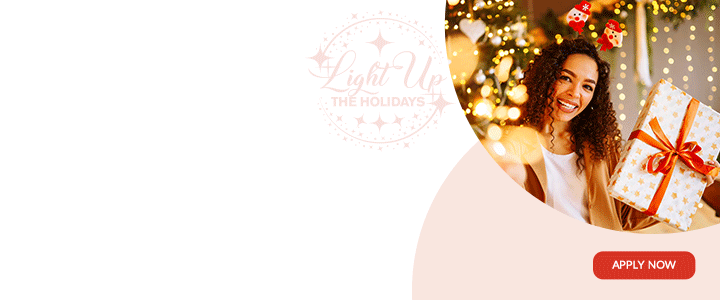 ABFA Presents the start of its 2022/2023 season

The ABFA Executive is pleased to announce the re-start of the number one sport in all of Antigua & Barbuda – the Antigua Barbuda Football Association 2022/2023 season.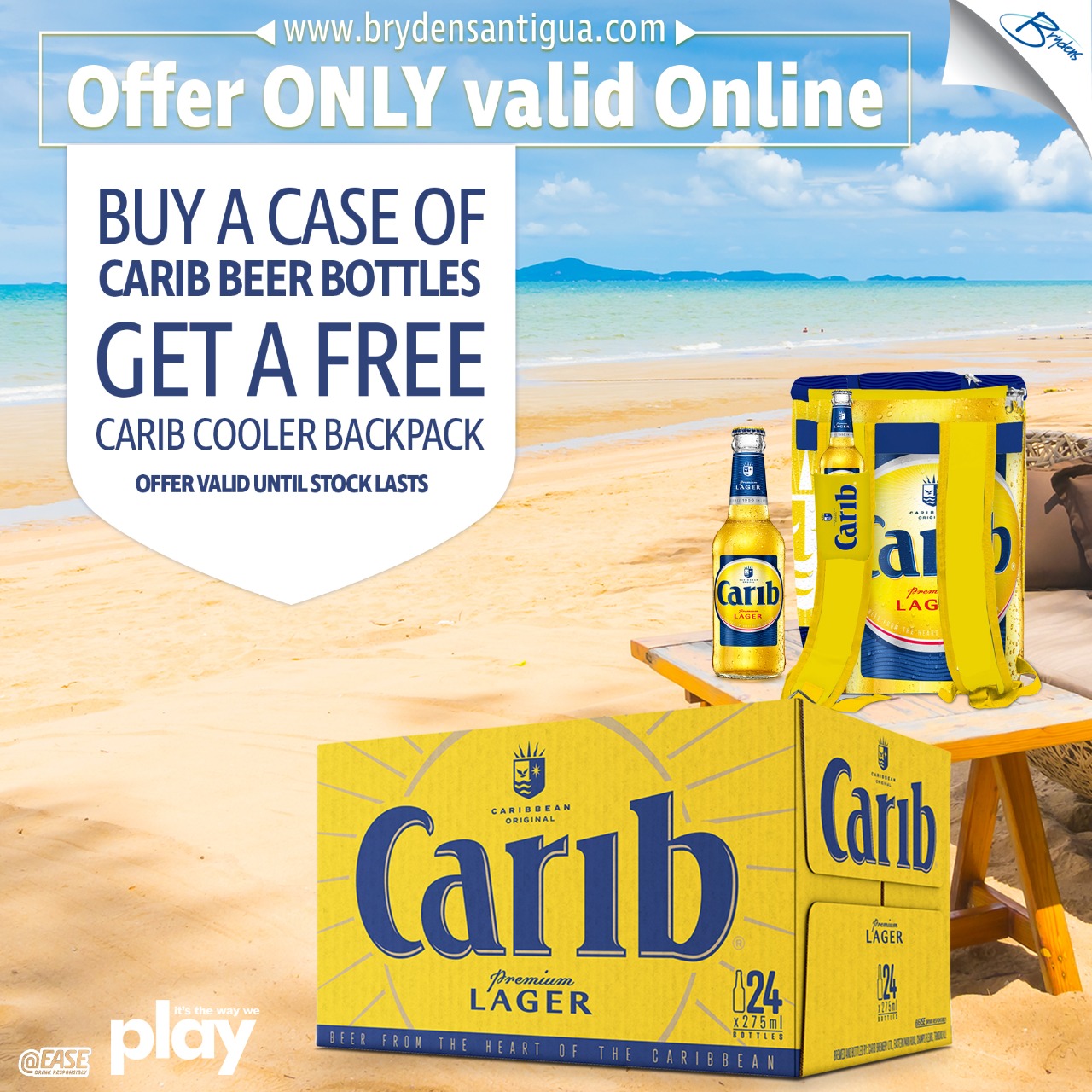 The First Division League will kick off on November 21st , 2022 and the Second Division League will commence on November 22nd , 2022. The top League, the Antigua Premier League will kick off with an exciting new format on November 26th, 2022.
We are further pleased to announce that the ABFA Leagues will employ the most modern Competition Management System, thus bringing the ABFA Leagues to the highest standard worldwide.

Further consultations with our members and stakeholders will be held this week after which more information will be disseminated to the public via all platforms available.
CLICK HERE TO JOIN OUR WHATSAPP GROUP