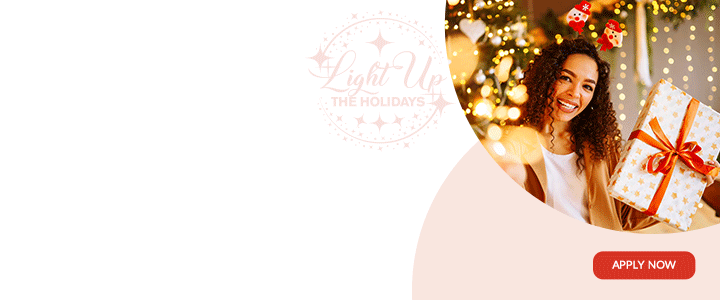 Representatives from the Antigua and Barbuda Electoral Commission (ABEC) are in Barbuda, to conduct a week-long training with persons who have been short listed with the possibility of filling the vacant position of Registration Clerk at the Barbuda Registration Unit.

During the course of this week, Seniour Registration Officer, Ms. Karen Manwarren, Human Resource and Training Officer, Mr. Ian Hughes and Public Relations Officer, Mrs. Elisa Graham will be sharing knowledge in a number of areas to include: Matters of the Law, The Standards of ABEC, Personality Profiling and Professionalism in the Workplace.
Chairman of the Commission, Nathaniel "Paddy" James offered words of welcome and best wishes to the participants via video during the opening ceremony of the session. He urged the participants to pay attention to the information which will be shared since it is important to understand the electoral and democratic process in Antigua and Barbuda.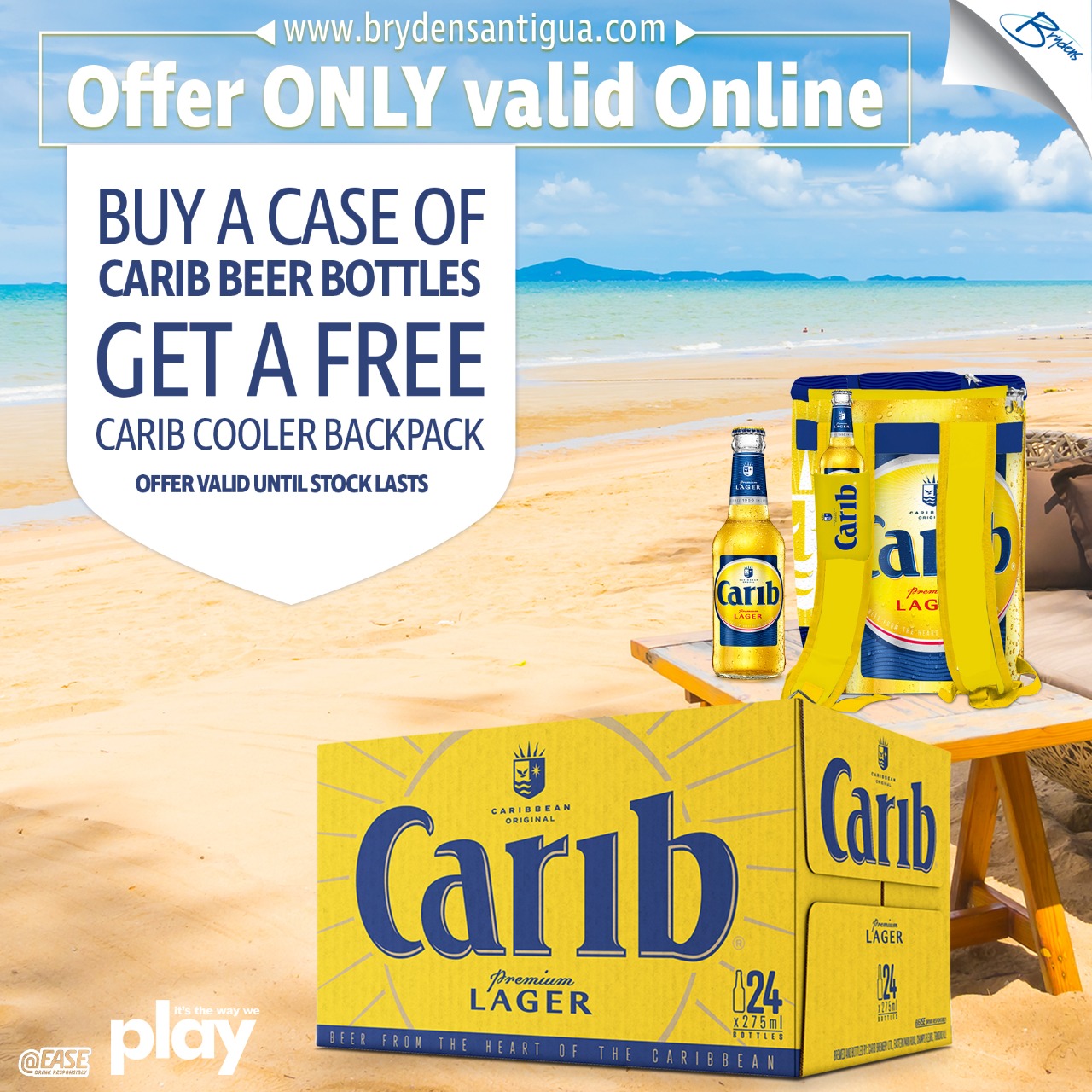 "We are in the process of recruiting a Clerk to assist the Registration Officer in registering eligible Electors and other functional duties relating to the registration process. The person selected and being trained must understand that he or she is called upon to put away his or her political preference or preferences and behave in a manner that reflects a person who is unbiased and are prepared to serve everyone with respect and dignity. The person selected should never be seen as caught up in the day to day Politics of Barbuda to the extent that the people you serve do not repose any confidence in you being impartial in the exercise of your duties in the Registration Unit", James explained.

In explaining the rationale behind the training, Human Resource and Training Officer, Ian Hughes, indicated that the sessions are designed to mould the candidates into all rounded individuals and eventually Registration Clerk, once they are successful at the end of the training. He encouraged the eight individuals to listen, ask questions as necessary and aim to understand the significant role that they will eventually play in the process, once selected for the position.
The participants will be engaged in a number of role play activities, which will give them an idea of potentially real life situations, which could occur in the Voter Registration process.

On Friday, the participants will be given an assessment to test their knowledge of the topics covered during the electoral process. The pass mark for the assessment is 85% and the successful persons or persons will then move on to the next level in the requirement process, which is an interview with the Members of the Commission.

CLICK HERE TO JOIN OUR WHATSAPP GROUP