Barbudans will exercise their franchise in Antigua in the upcoming General Elections on March 21st 2018. Justice Clare Henry handed down her ruling this afternoon in the High Court, in favour of the Antigua and Barbuda Electoral Commission (ABEC).

On February 27th 2018, Trevor Walker filed an application seeking an order to restrain the Commission from conducting a poll in Antigua for Barbudans. Walker's lawyer in the matter was Charlesworth Tabor while the Commission's was represented by Patricia Simon-Forde.

Justice Henry ruled that "there was no claim properly before the court to grant an injunction, therefore the request has failed". She added that the claim displays no cause of action.

Speaking after the ruling, Chairman of the Antigua and Barbuda Electoral Commission, Nathaniel "Paddy" James assured that ABEC "has the best interest of Barbudans at heart".

He noted that discussions will continue with officials from the National Office of Disaster Services(NODS) to discuss the transportation to Barbudans to Antigua.
"We are very glad for the outcome and this decision is in the interest of the people of Barbuda. We will be working with NODS to bring persons from Barbuda over here to exercise their franchise", he said. He is confident that "everything will work out".

Supervisor of Elections, Lorna Simon shared similar sentiments.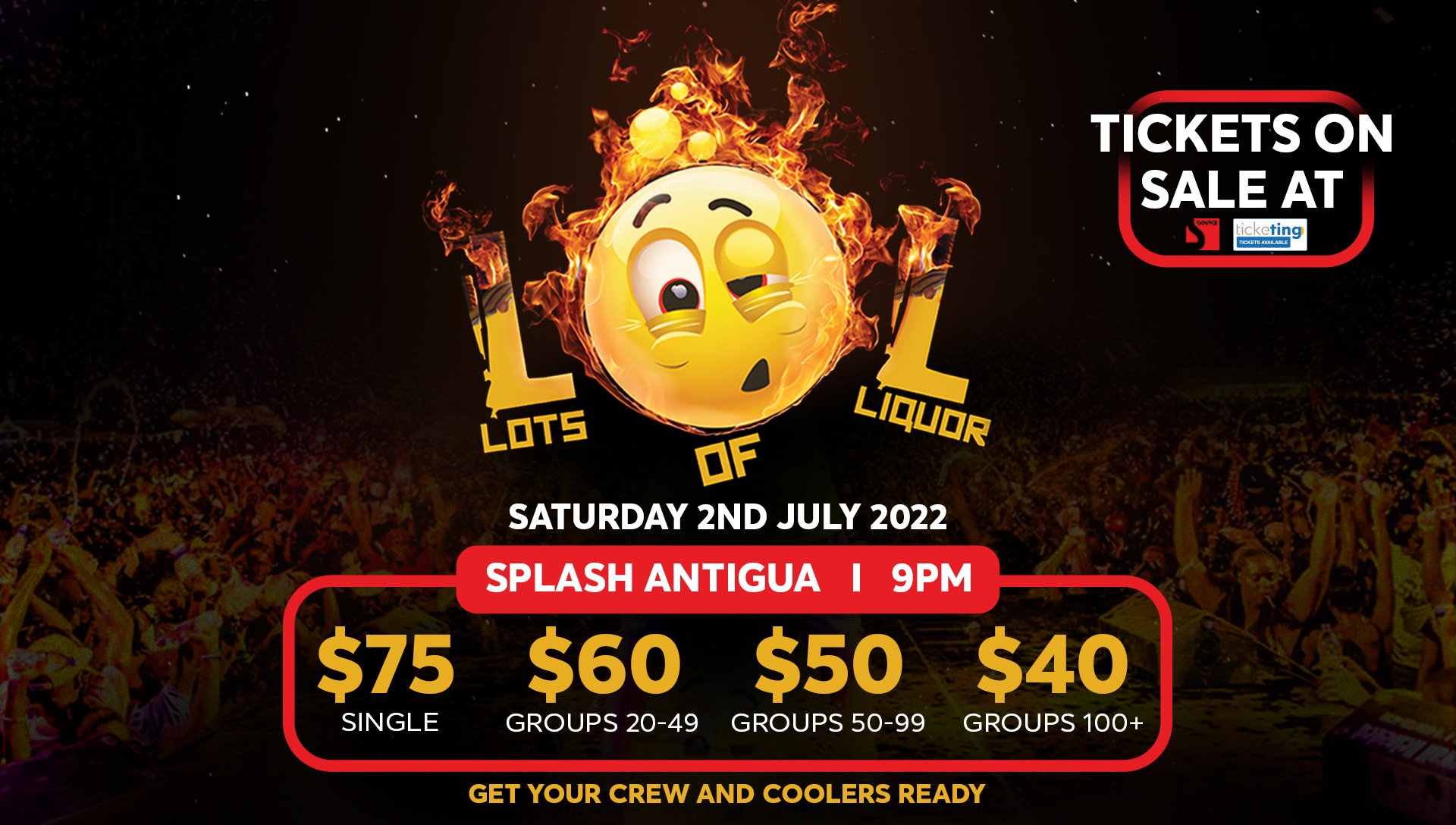 "We had always hoped that the decision will go in favour of ABEC. We have selected the T.N Kirnon Primary School where four polling stations will be provided for Barbudans to exercise their franchise and we are working with NODS for their advice as to how soon Barbudans will be able to begin coming over probably as early as Monday whether it be by ferry or aircraft but ferry mostly", she said.

"I just want to urge Barbudans to use the opportunity that will be given to them so that they will be able to cast their ballots", she further encouraged.

(ABEC Release)

CLICK HERE TO JOIN OUR WHATSAPP GROUP