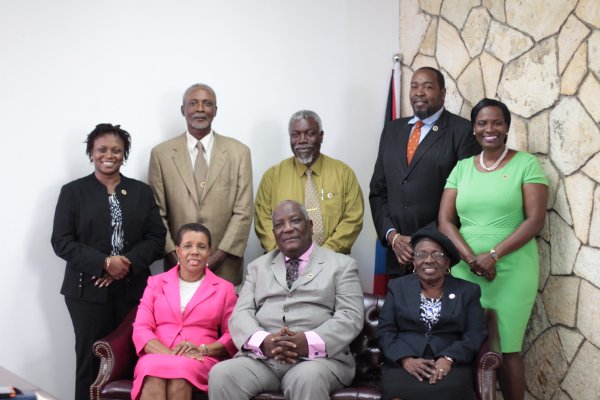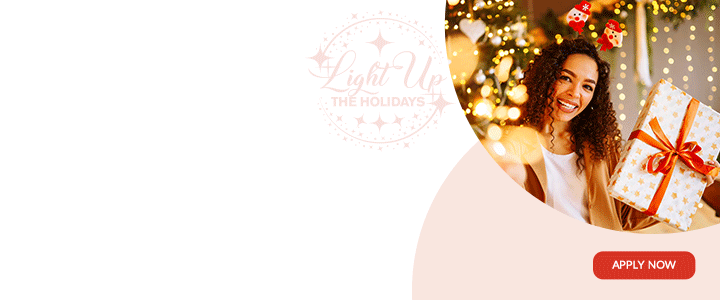 The Antigua & Barbuda Electoral Commission (ABEC) confirmed today that it is preparing to register voters in their constituencies.

Currently, the continuous registration of voters is taking place at the old Peace Corps building on Factory Road.
Last year, the main opposition United Progressive Party threatened legal action as it appealed to the ABEC to stop its illegal registration of voters.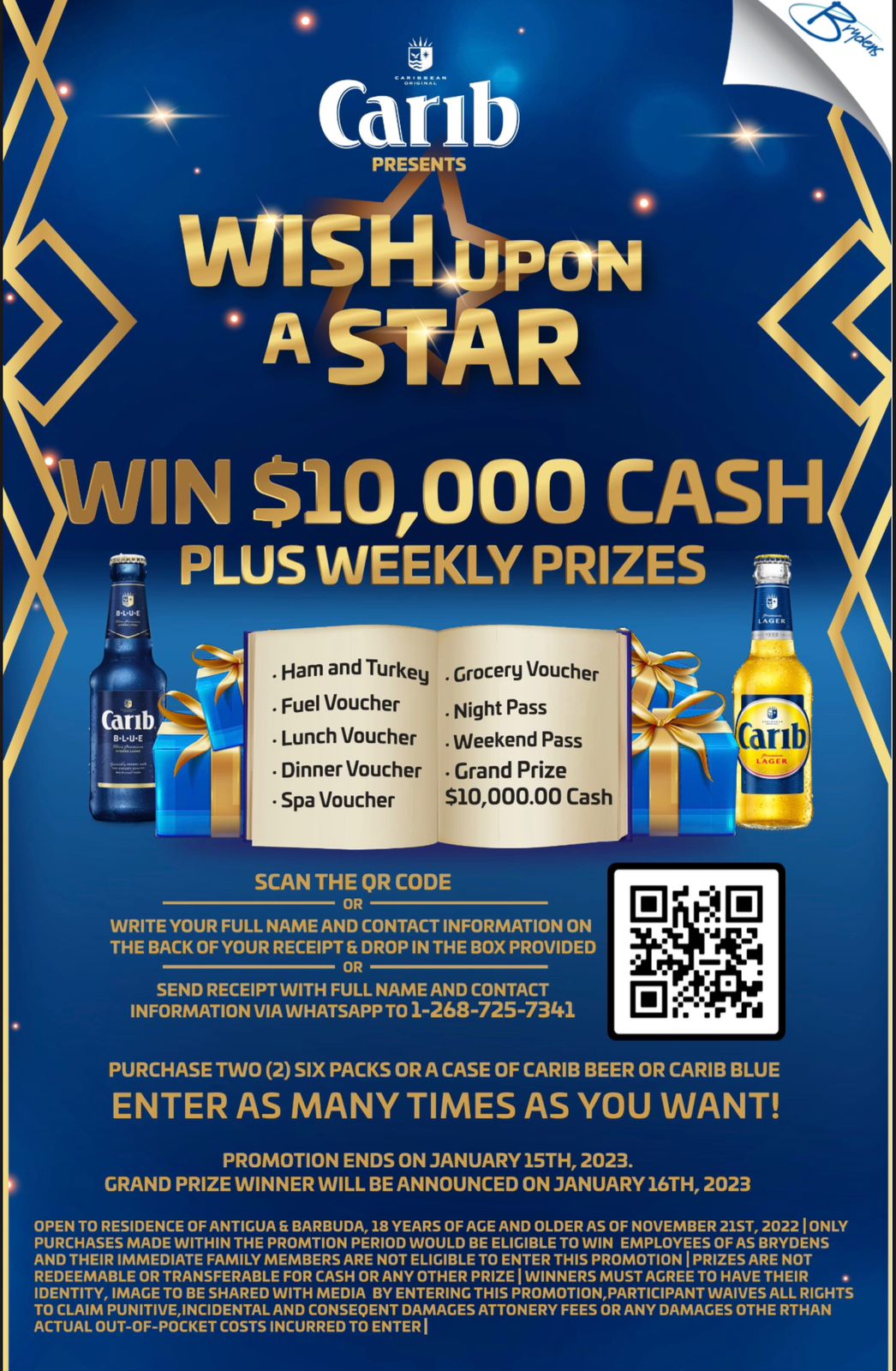 But the commission told Antigua News Room today that its decision to set up registration points in all 17 constituencies was not as a result of any threats of legal action.

It insisted that its centralised method of registration was and is still lawful.
ABEC said it took into consideration the views of people who complained about having to come all the way to St John's to register and the views expressed by all interest groups.

However, the commission does not know yet when the shift to the constituencies will start given the connectivity and other technical issues.

It is likely that the decentralized registration of voters will be phased in with about 5-7 constituencies being the first.

CLICK HERE TO JOIN OUR WHATSAPP GROUP