As part of its continuous mandate to educate the people of Antigua and Barbuda about the electoral process along with the role and responsibilities, the Antigua and Barbuda Electoral Commission (ABEC) is pleased to launch a Civic Education Programme.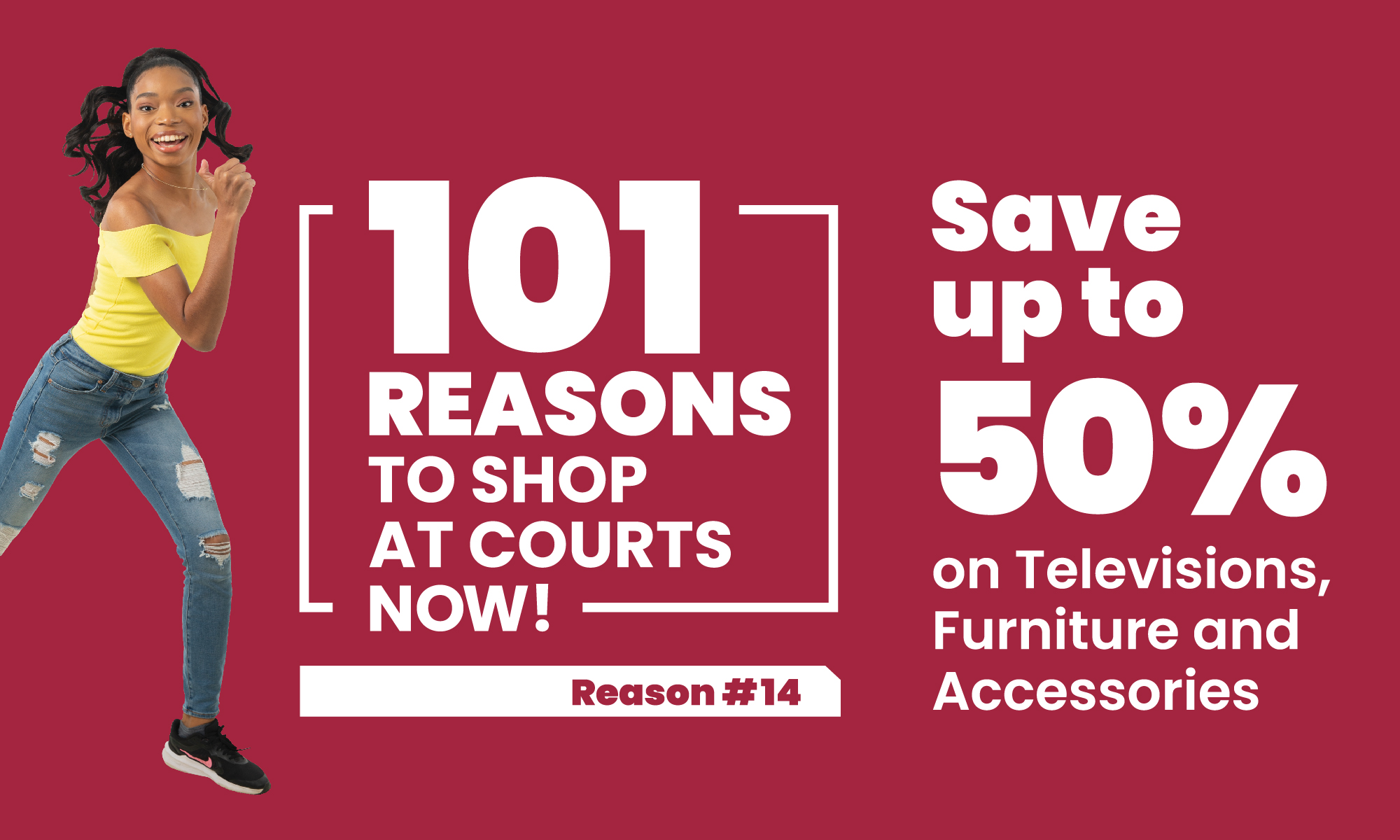 The initiative, which is the brainchild of the Chairman of ABEC, Nathaniel "Paddy" James, will be in the form of presentations and discussions with senior personnel in the electoral management body and will subsequently be shared and accessible to the public through both traditional and social media.

James noted that the programme will be instrumental in the creation of a more educated and informed voter population as well as to assist persons who have not yet attained the age of 18 in their understanding of the electoral system and processes in the twin island state. He further emphasized that it will not only highlight the role and functions of the Commission but sharpen the skills of and increase the knowledge of ABEC's employees.

Public Relations Officer, Elisa Graham, explained that the programme is an extension of the Voter Education component of the Commission. She added that the topics which will be covered over the duration of a twelve-month period, will further explain various aspects of the functions of the Commission as outlined by the Representation of the People Act (ROPA).

The role and function of Parliament, the Origin of ABEC, the History of the Voting process in Antigua and Barbuda, First Past the Post and Proportional Representation, Why is voting important, Women and the Electoral Process, Campaign Financing, Becoming an effective Communicator, Registration Regulations and Preparing the Public for a General Election are just some of the areas that will be covered during a twelve month period.
Additionally, ABEC will also seek to broaden the programme, by incorporating notable professionals with expertise in areas of national interest as part of the initiative.

CLICK HERE TO JOIN OUR WHATSAPP GROUP