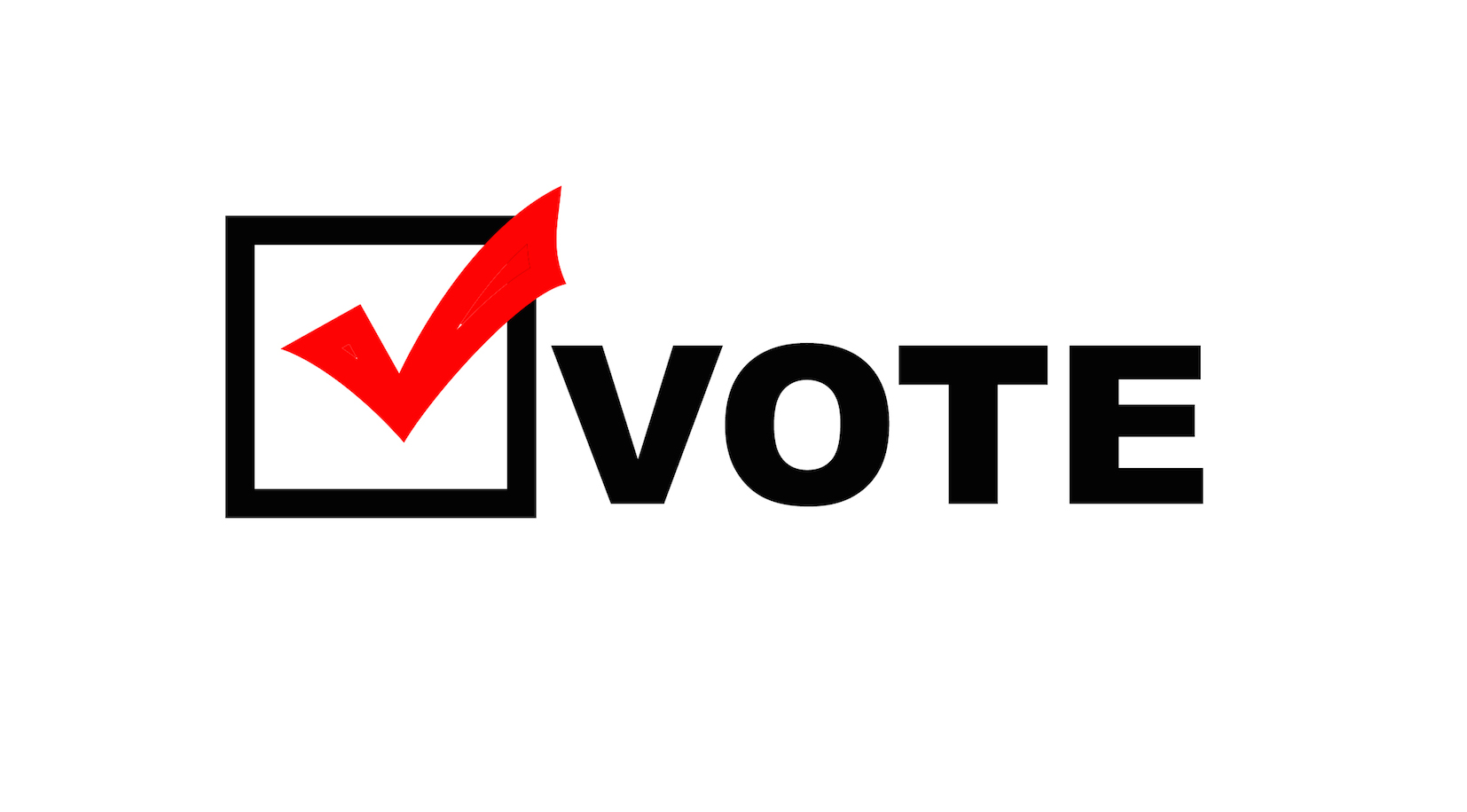 As the nation of Antigua and Barbuda prepares for the next General Elections on March 21st 2018, the Antigua and Barbuda Electoral Commission wishes to advise the public about the following:

Persons who registered up to January 31st 2018 and who went through the process of claims and objections, the names will appear on the Register for Elections thus they will be able to exercise their franchise on March 21st.

The Electoral Identification Cards for these individuals will be printed after their names appear on the Register of Electors following the period of claims and objections. Persons in this regard can be assured that their cards will be ready for the March 21st
Similarly, persons who would have applied for transfers up until January 31st, once there are no claims and objections and the process is completed, they will be able to cast their ballot in the new constituency. These individuals will receive a call from ABEC.
For Persons who would have registered prior to October 31st 2017, the Electoral Identification Cards have been printed and are available at the respective registration units within the constituencies. The schedule is available on our website abec.gov.ag or on our Facebook page- The Antigua and Barbuda Electoral Commission or Persons can call 562-4195 or 4198 or 562-4331 for further information
CLICK HERE TO JOIN OUR WHATSAPP GROUP