STRENGTHENING THE BACKBONE – ABDF STANDING TALL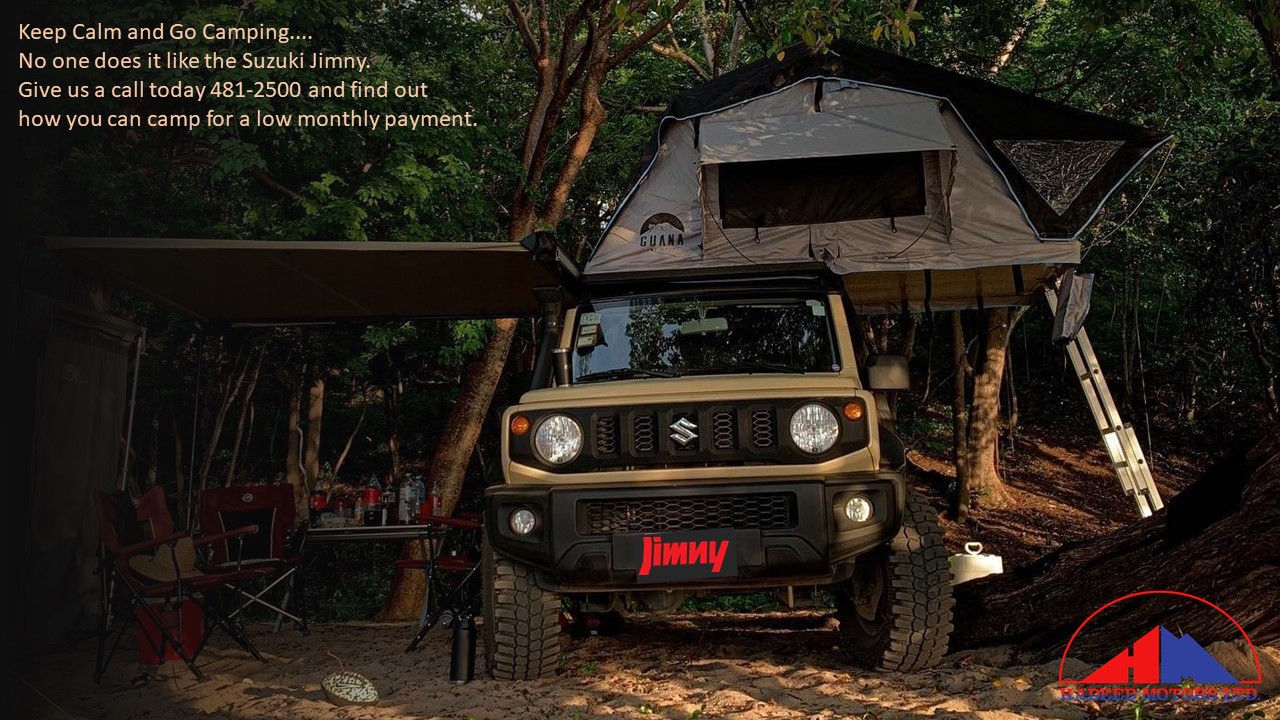 Over the period 22 January – 12 February 2022, the Senior Non-Commissioned Officers of the ABDF attended a Refresher Course to refresh the skills of its middle managers.


The training sessions were held every Saturday , with assignments distributed during the week. Areas covered included Drills, Method of Instructions, Command tasks, Service Writing and Public Speaking.
The SNCOs of the military are said to be the Backbones of the Force because they are the members who possess the greatest wealth of knowledge, training, and experience in all matters of the military. Improving the quality of leadership available to subordinate ranks, and guidance to Higher ranks also, ensures the continuance of the Force and improving upon its already high standard of performance.

At the closing ceremony, the Guest Speaker, Warrant Officer (ret) Philmore Mullins spoke at length about the importance of SNCOs to the process of developing soldiers to be their best. He also mentioned the legacy mindset that is required of leaders so that they can prepare their replacements for the future ahead.
When the backbone is at its strongest, the posture of the ABDF stands tall and proudly as a professional force Ready To Serve the nation of Antigua and Barbuda.

CLICK HERE TO JOIN OUR WHATSAPP GROUP