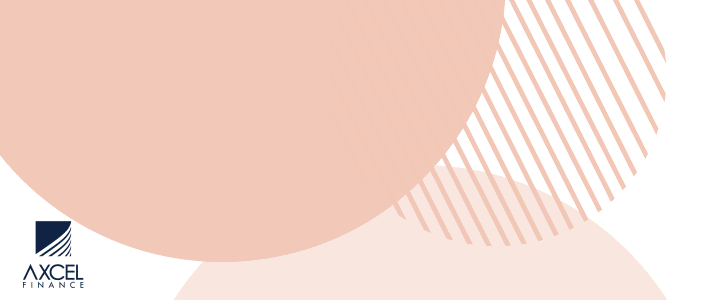 The Antigua and Barbuda Defence Force Coast Guard along with the Fisheries Department within the Ministry of Agriculture, Fisheries and Barbuda Affairs have increased their efforts to halt illegal fishing in the waters of Antigua and Barbuda with over EC $25, 000 issued in fines for illegal fishing.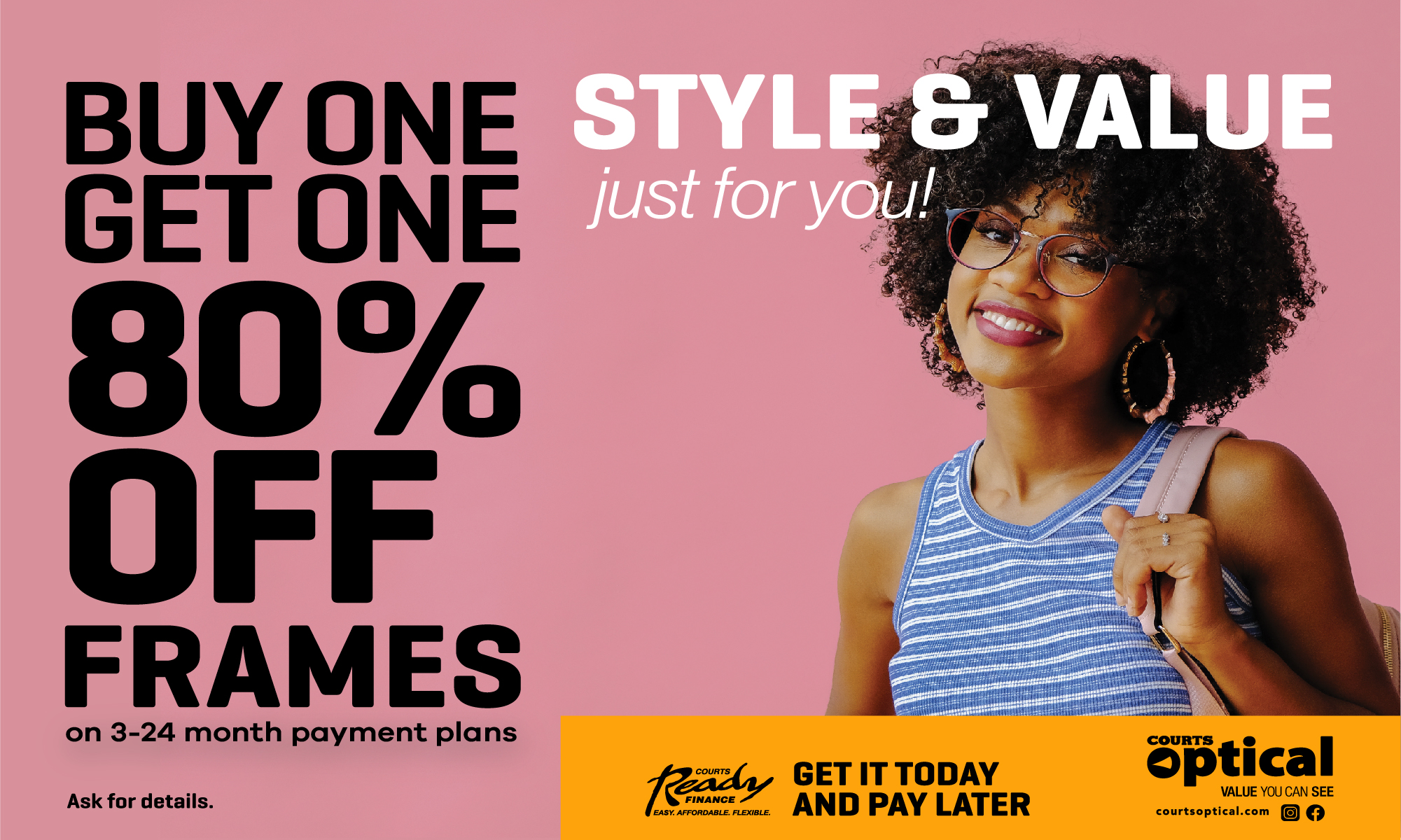 Over the past week, six persons who were in violation of the country's fisheries laws were caught by the ABDF Coast Guard, issued with fines and their catch confiscated.
Acting Commanding Officer of the ABDF Coast Guard, Lieutenant Commander Elroy Skerritt noted that local fishermen and the general public must familiarize themselves with the country's fisheries regulations to ensure that they are aware of the closed seasons for fishing.


"The regulations are available from the Fisheries Department or from the Coast Guard.  Fishermen must also ensure that they familiarise themselves with the protected areas and the requirements surrounding spare fishing.
Lieutenant Commander Skerritt also reminded fishermen and the public that overfishing and fishing out of season breaches fisheries conservation efforts and therefore is a threat to the country's food security. He said that the ABDF Coast Guard is appealing to the general public to report offenders.   "The ABDF Coast Guard and the Fisheries Division will increase our presence in this regard as we ensure the continuity of the livelihoods of the law-abiding fishing community and food security for the nation. Let us work together today, to protect our Fisheries for future generations," he said.
CLICK HERE TO JOIN OUR WHATSAPP GROUP