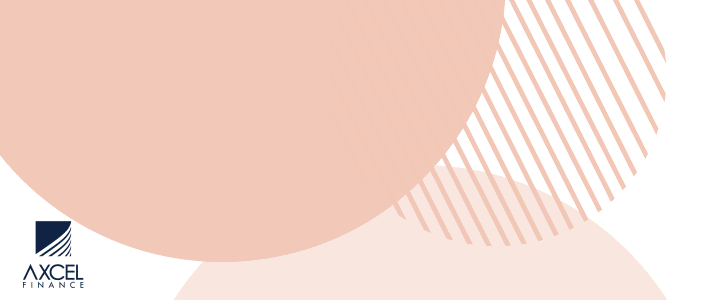 Prime Minister the Hon. Gaston Browne has congratulated the Antigua and Barbuda Defence Force on its 39th Anniversary.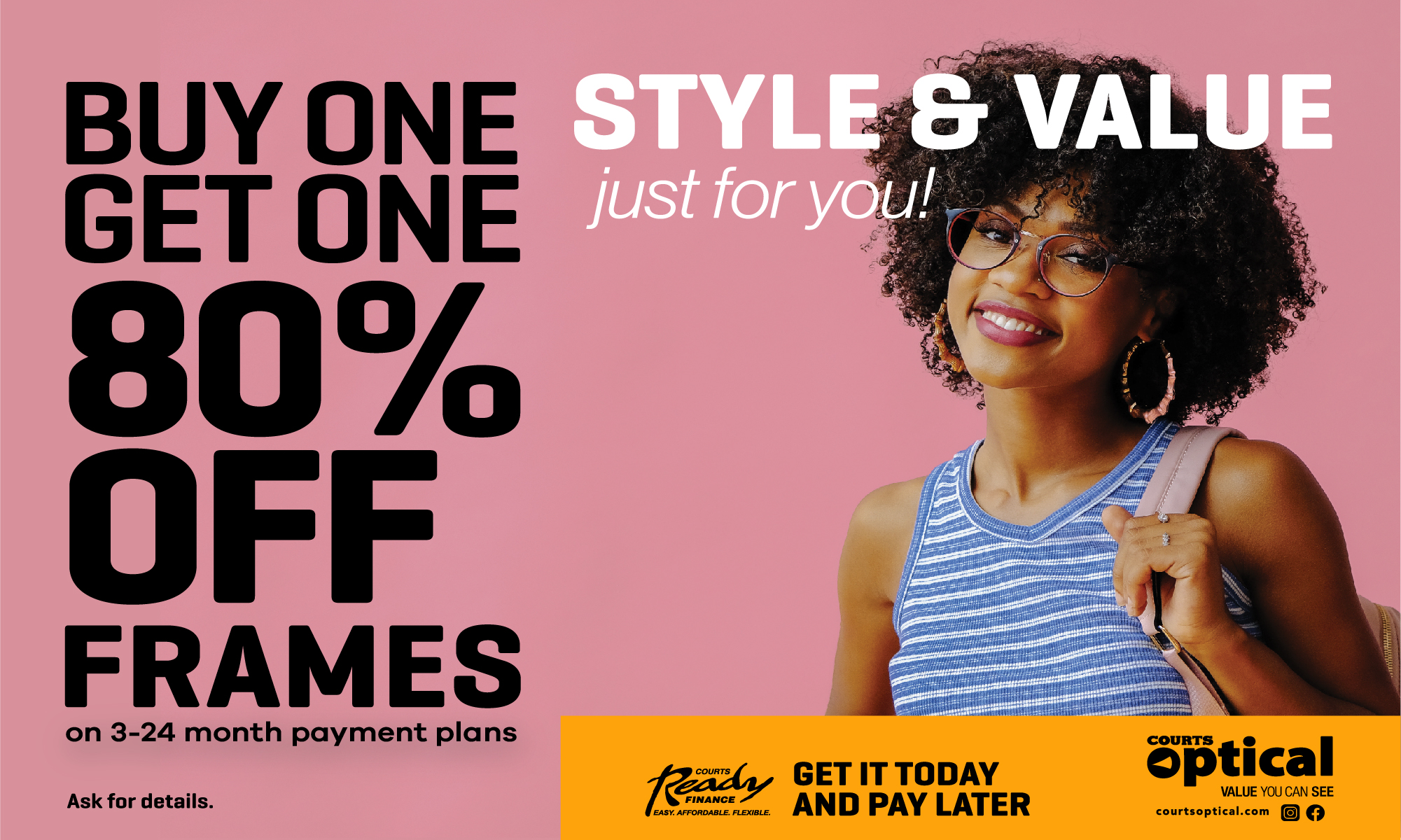 The Defence Force was established in 1897 and consisted of 1 company of Infantry and 1 company of mounted cavalry.  Most males between the ages of 18 and 45 who earned more than 50 GBP annually were required to serve.  In 1981, on the country attaining its independence, legislation was enacted to establish the Antigua Barbuda Defence Force comprising of a new Regular Element, a Volunteer element (which is the old Defence Force) and the Reserves.

"The ABDF has been playing a significant role in the country's security and has contributed towards the preservation of peace and the advancement of volunteerism in Antigua and Barbuda.  The ABDF has been a source of development for our young men and women through training opportunities.  It  has deployed a significant number of very well-trained soldiers who continue to play significant roles in civilian life. The discipline and the adherence to excellence have driven the ABDF soldiers to perform outstandingly.  Congratulations on this your 39th Anniversary," stated PM Browne.

On Sunday, Prime Minister Browne and Governor General, His Excellency Sir Rodney Williams participated in the anniversary service at Camp Blizzard.  Both leaders read lessons during the service.

During the coming week Prime Minister Browne will tour the Force's farm, one of the initiatives of the force that he has encouraged development.
In 1914, the Force was put on active service due to the commencement of the 1st World War.  During the period of the 2ndWorld War, the Antigua Defence Force became part of the Leeward Islands Battalion and towards the end of 1943, ADF members were deployed to Europe as part of the 1st Battalion, The Caribbean Regiment and returned in 1946.  The Force was disbanded in 1952 as it had no Headquarters and was reactivated in 1956 under the Command of Captain E.M. Blackman.
In 1983, command of the force was handed over to Lt. Col. Clyde Walker who served until 1990.

In 1990 command of the Force was handed over to Col. Trevor A. Thomas who served as the Chief of Defence Staff until March 2020.  Under his command the force commissioned its first female officers in 1992.  Colonel Thelbert Benjamin assumed Command of the Force on March 20, 2020.
In 1995 the ABDF acquired and occupied Camp Blizard, a former US military base.  In 1995 the Coast Guard was transferred to the Defence Force. In December 2000, a milestone was again achieved, when members of the ABDF received Medals of Honour for service in Grenada and Haiti and for meritorious and distinguished service in the Force. Another hallmark in the life and history of the Force occurred when the Queens and the Regimental Colours were consecrated and presented to the Force in August of 2001.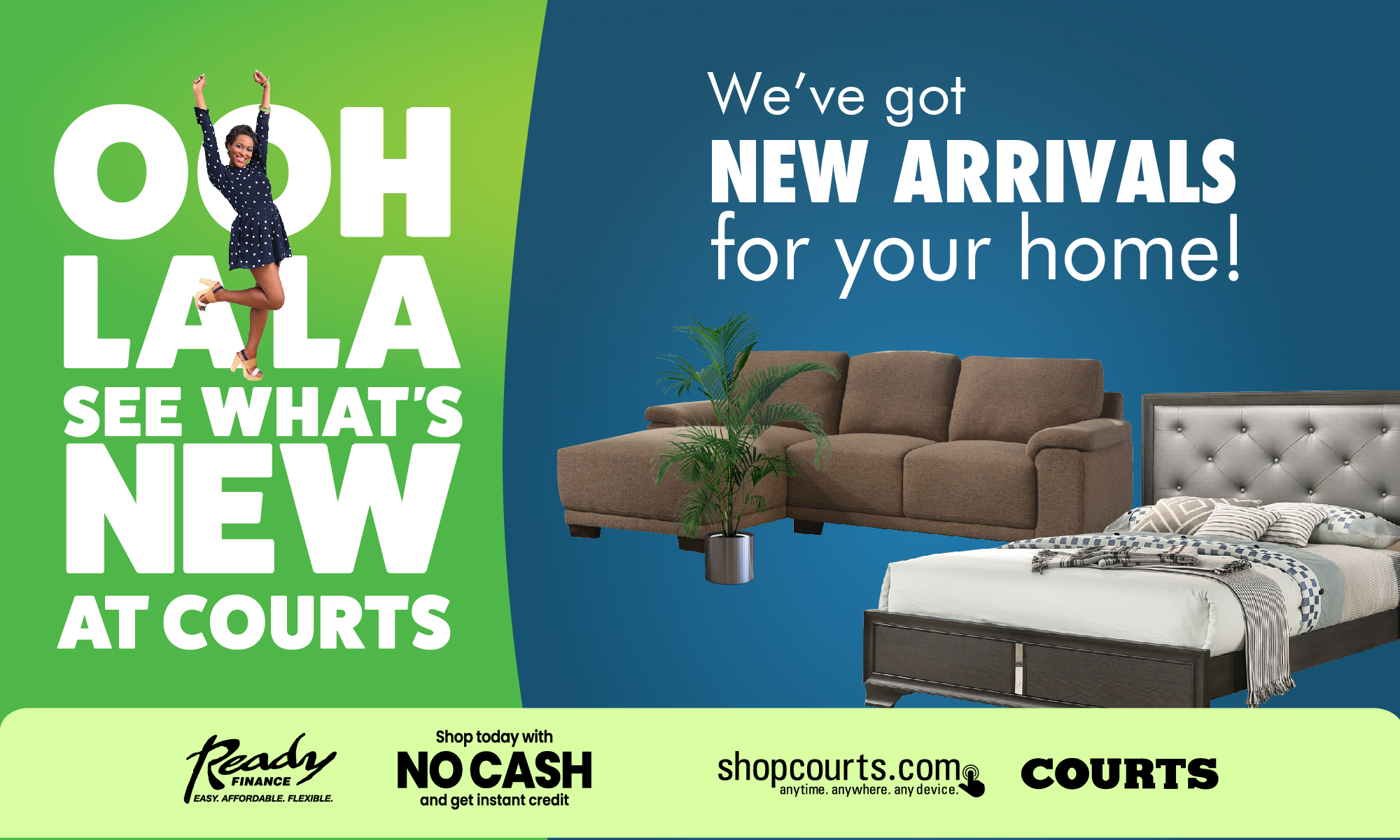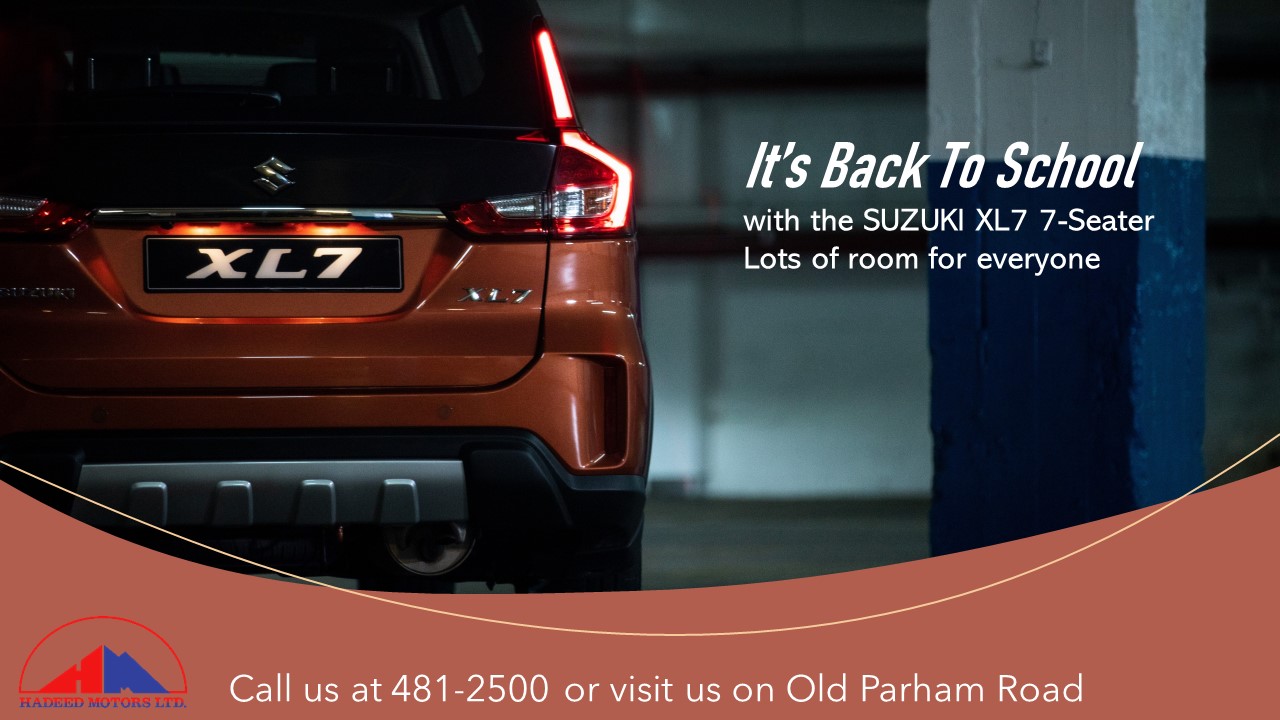 CLICK HERE TO JOIN OUR WHATSAPP GROUP