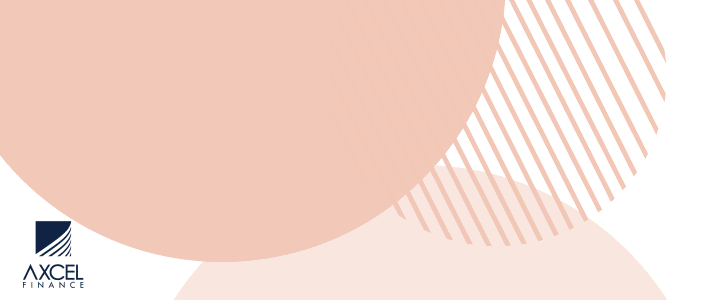 Abandoned properties that give streets and communities a disheveled and untidy look, and pose a security and a health threat to neighbours are to be auctioned, the government has said.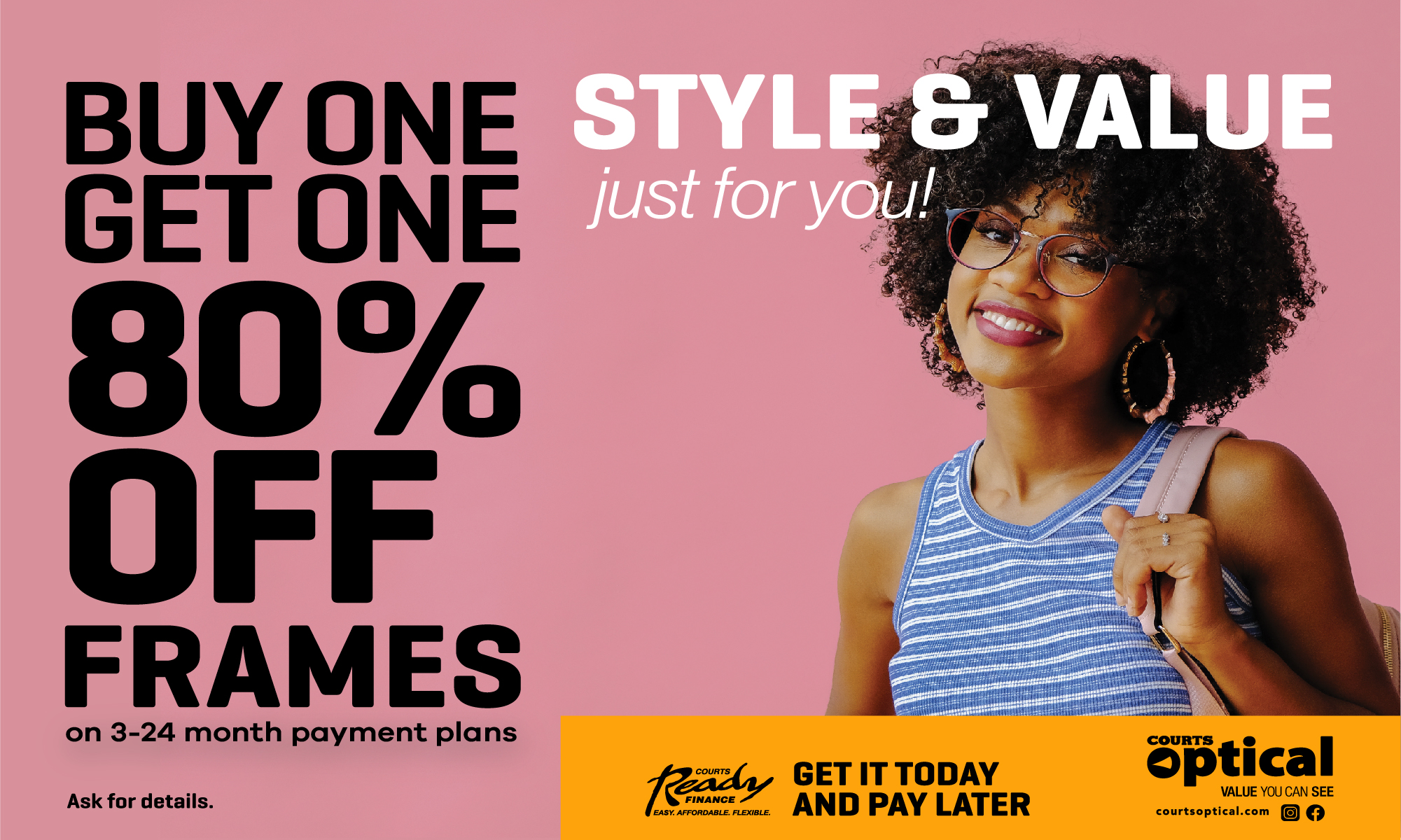 The Cabinet announced following its weekly meeting that it is formulating a plan to rid the urban communities and villages of abandoned properties that pose a health hazard and a security risk to neighbours.

The Cabinet says the Attorney General to have draft legislation readied by March 2020 to be taken to Parliament.

The legislation would allow the Inland Revenue Department to serve Notices of Property Tax Defaults on the last-known address of the owner of each identified property, and to threaten a forced sale to recover the outstanding tax liability.

The Tax Default Notice will go out six times in a six-month period and will also be published in a newspaper, in order to give adequate notice.
Owners who fail to respond will have their property auctioned, and new owners will be required to keep clean the property.

CLICK HERE TO JOIN OUR WHATSAPP GROUP