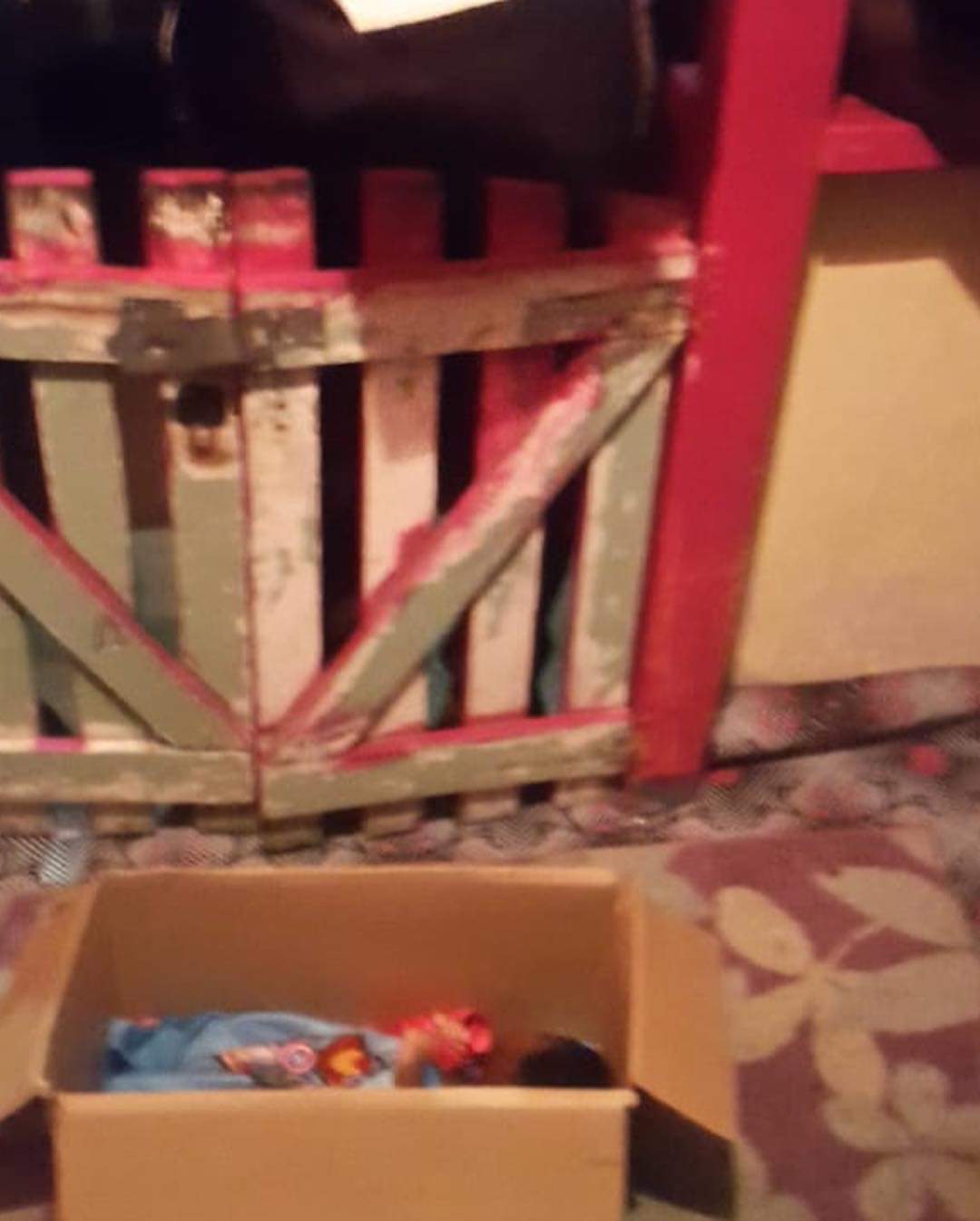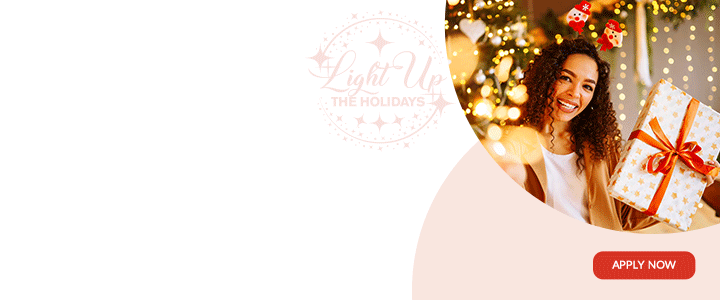 Several families have offered to adopt the abandoned baby left on the gallery of a woman in Gray Hill several days ago.

The Minister of Health reported to his colleagues that the infant is in good health and is being cared-for at the Mount St. John Hospital.
"The infant is likely to be offered up for adoption, despite the express wish of the person who abandoned the baby. Many families have already indicated a willingness to move forward on the adoption," a cabinet .statement said.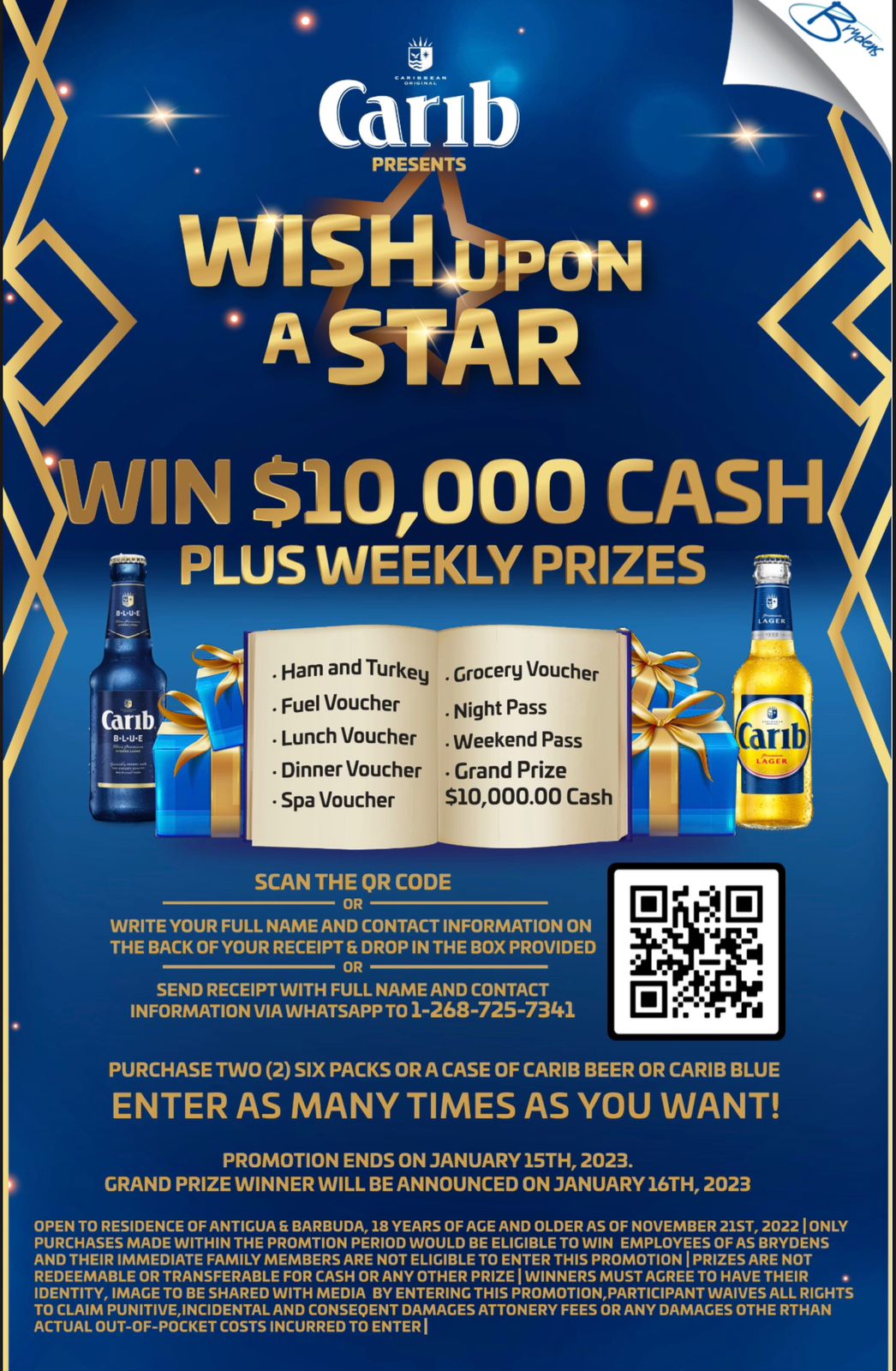 The Minister of Social Transformation Samantha Marhshall addressed the issue of the mental health of the unknown mother of the child in Cabinet yesterday.

She indicated that help is to be offered without any criminal or other charges being considered.
A Cabinet statement on the issue said "If the mother of the infant were to step forward, or to confide in her pastor or another trained person, every attempt would be made to provide the counselling and other help which the parent requires. Punishment is NOT contemplated. "

CLICK HERE TO JOIN OUR WHATSAPP GROUP