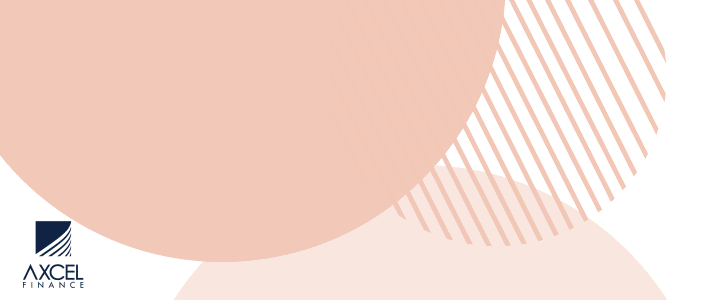 The Antigua and Barbuda Airport Authority (ABAA), at a high court hearing on Saturday at 8 pm, opted to file an emergency injunction against the workers to force a stoppage of go-slow protest which began on Saturday.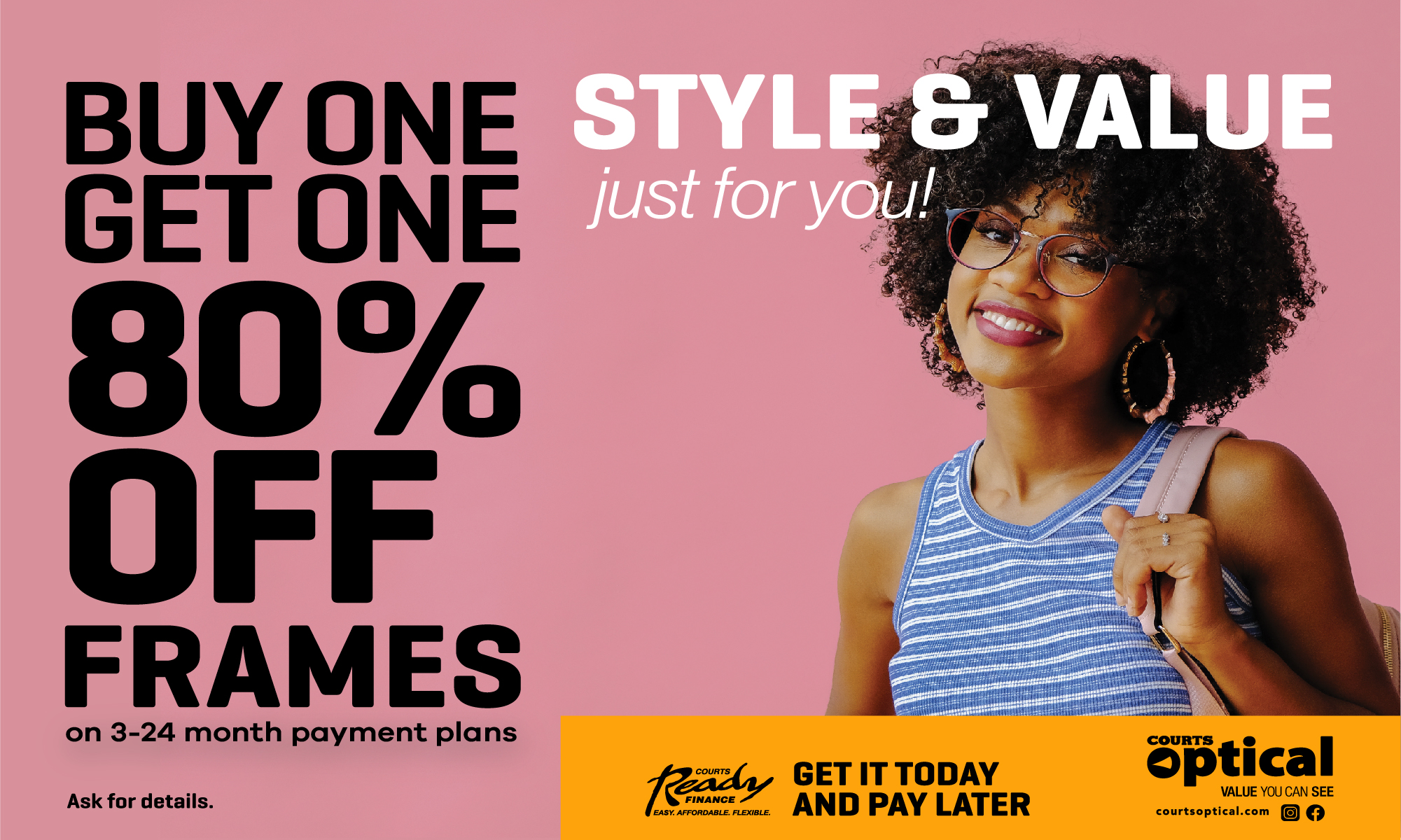 ABAA CEO, Euletta Francis had confirmed that there was a "go-slow" in progress on Saturday and that the airport management was not advised of the "go-slow" beforehand.

According to Francis, the reason for the "go-slow" was not made explicitly clear by the staff.

Francis said she understood why the staff chose Saturday to carry out such actions as Saturday is one of, if not the busiest day of operations for the airport.

Present at the court hearing were the ABAA management, its employees and the union representing them – the Antigua & Barbuda Workers Union (ABWU).
The matter was heard by Justice Marissa Robertson who gave ABAA until midday Monday to file all the relevant documents in their claim for an injunction.

They were also instructed by Robertson to meet in her chambers on Tuesday morning for further advice on the matter.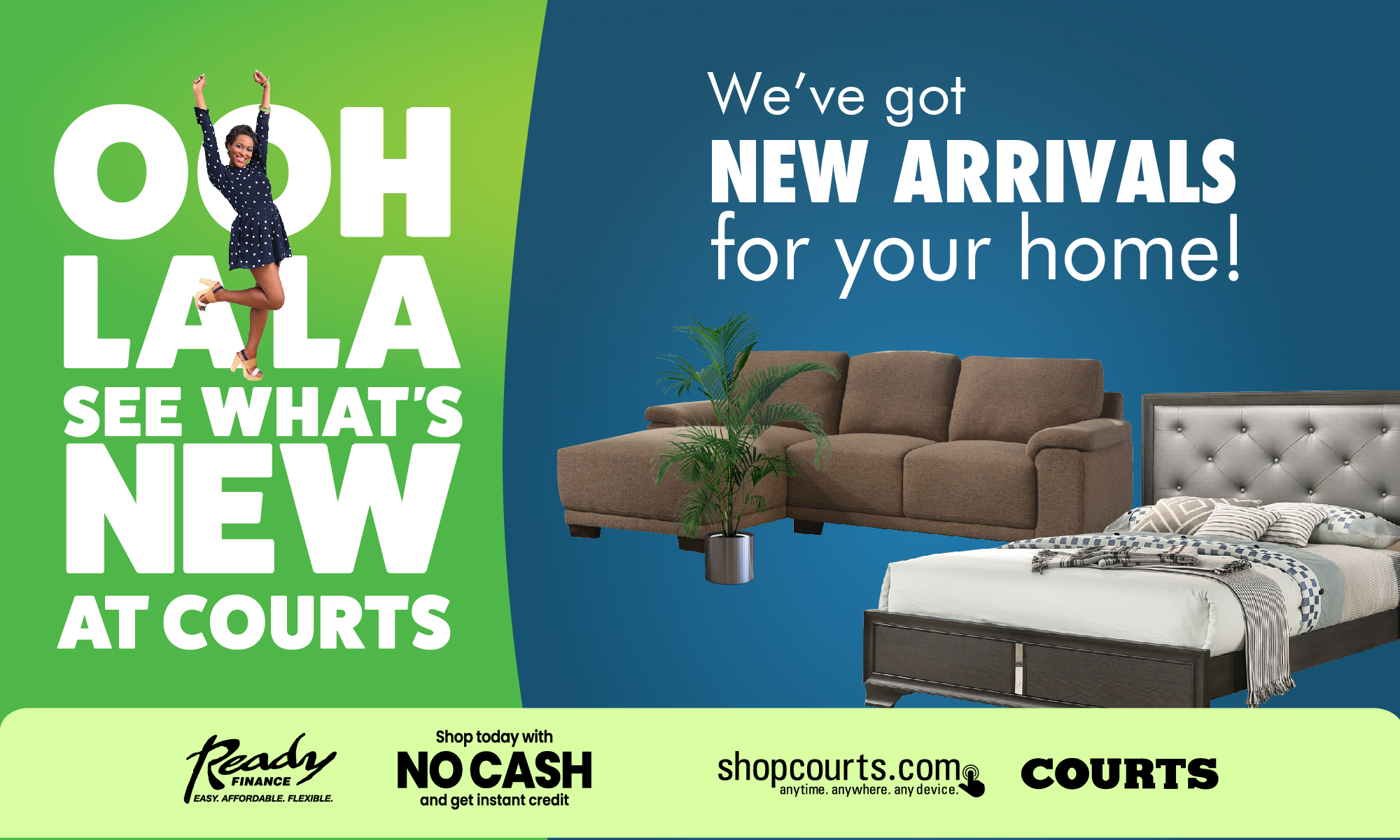 According to ABWU Acting General Secretary Chester Hughes, the ABAA workers are frustrated because there seems to be a sense of apathy as it relates to recommendations made around two years ago. These recommendations entailed that ABAA management would have commissioned concerning proposed adjustments to salaries and wages.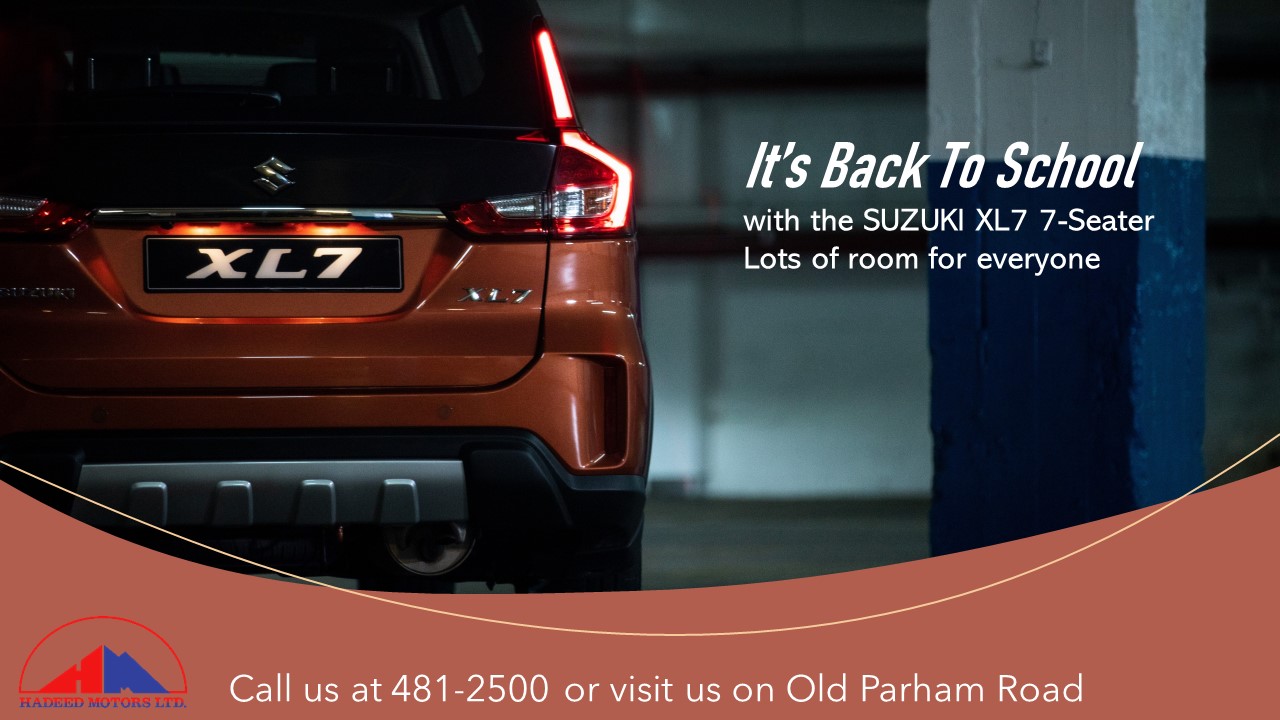 "The employees are frustrated because the second year of the contract is now ending. And we are now going into the third year come January and we have not come to a single conclusion on even one single group of employees and their wages" said Hughes.

Members of ABAA, ABWU are expected to meet with Attorney General, Steadroy Benjamin, at 2 pm on Monday.

"We gave the minister and the court the assurance that all will be well at the airport, because what we are saying is let's get to the table and let's resolve this matter and stop beating around the bush" Hughes concluded.
CLICK HERE TO JOIN OUR WHATSAPP GROUP