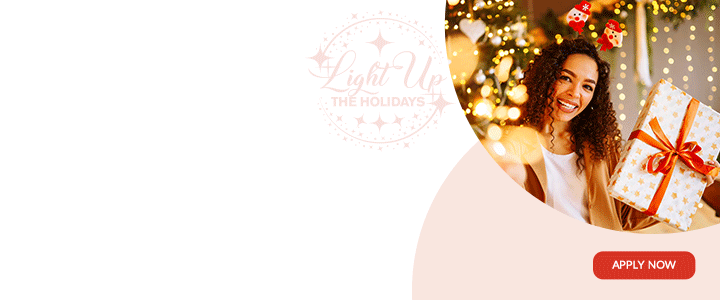 Roundabout1: A roundabout will go in this area of the Sir George Walter Highway as part of the road development project. 

The management of the Antigua and Barbuda Airport Authority (ABAA) met with the project team involved in the road development project on the Sir George Walter Highway last Friday.
The meeting, convened by CEO of the ABAA Euletta Francis, was geared at resolving a number of traffic issues that have arisen on the usually busy highway that leads to the VC Bird International Airport over the past few days.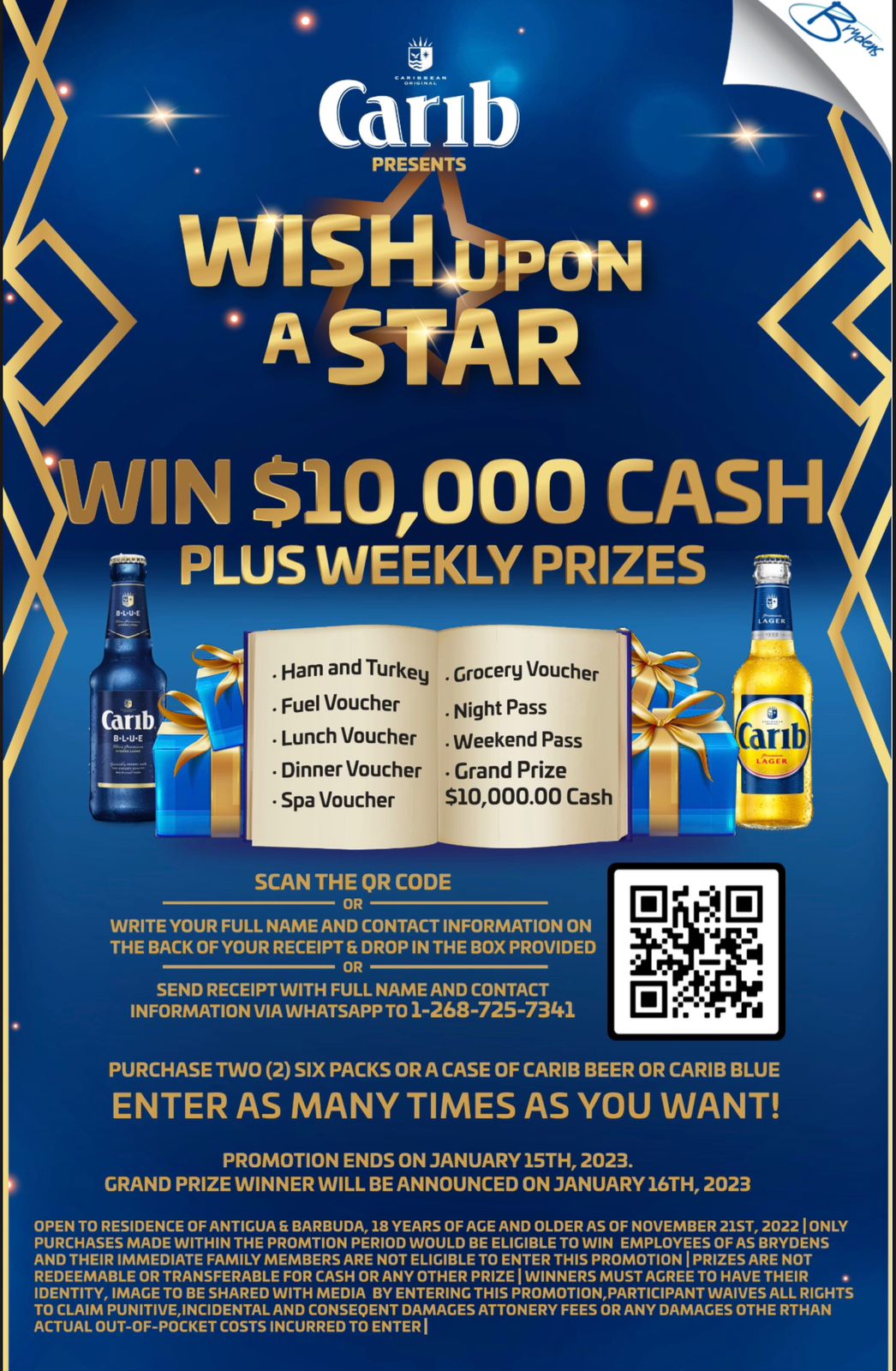 Plans have been put in immediate motion to ensure that all stakeholders, including members of the public, are kept fully abreast of the possible traffic disruptions that will result from the road construction activities.

"We are particularly concerned about the travelling public and the range of companies that serve the airport and our vital tourism sector. The Airport Authority is happy that we could all come around the table to devise solutions to minimize disruptions, especially during peak times at the airport," Francis noted.
Roundabout2: Additional traffic lights will go in place to ensure a smooth flow of traffic while construction on the round about gets on the way.

Work will begin on the construction of a roundabout at the intersection of the Sir George Walter Highway and Pavilion Drive on Monday. The Police have assured that it will increase its presence to assist in the flow of traffic.

The ABAA feels assured, based on the outcome of the meeting, that stakeholders will benefit from an increased flow of information to help them plan better in their movements to and fro the airport.

A joint communications team with representation from the Project Implementation Management Unit, the ABAA, the construction firm has now been established.

"We are hoping for the cooperation of the public as well, especially in adhering to the traffic lights and the relevant directions. We can already see that the new highway is shaping up nicely. Everyone's support and cooperation will help us get through this period with as little inconvenience as possible," Francis stated.

Roundabout 3: Construction on the round about at the Sir George Walter Highway and Pavilion Drive will begin on this side of the road from Monday 21st October. 
CLICK HERE TO JOIN OUR WHATSAPP GROUP