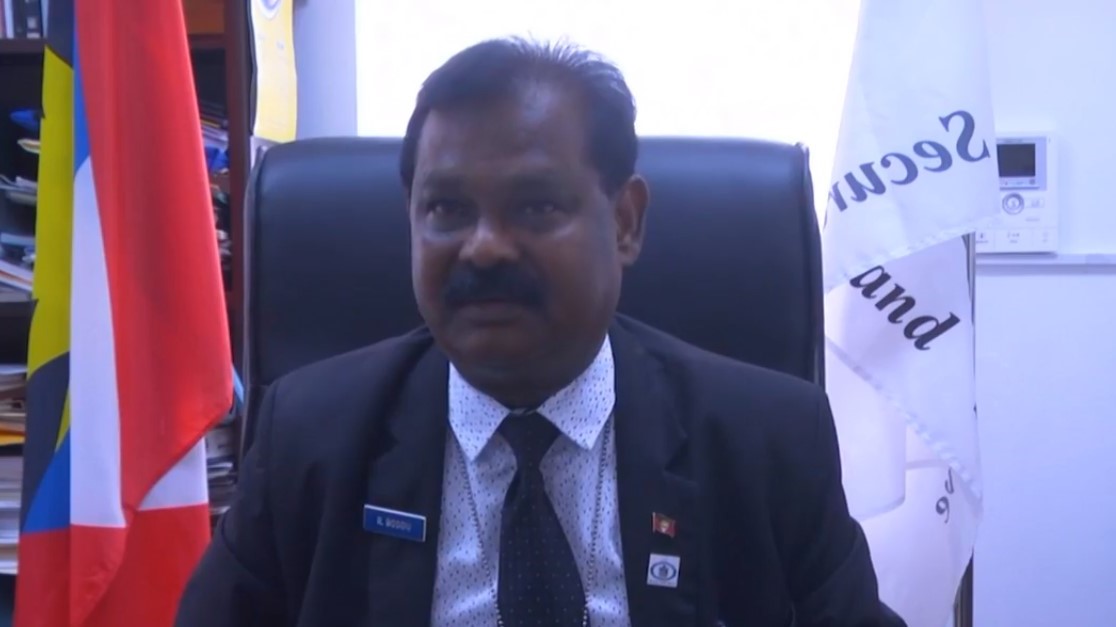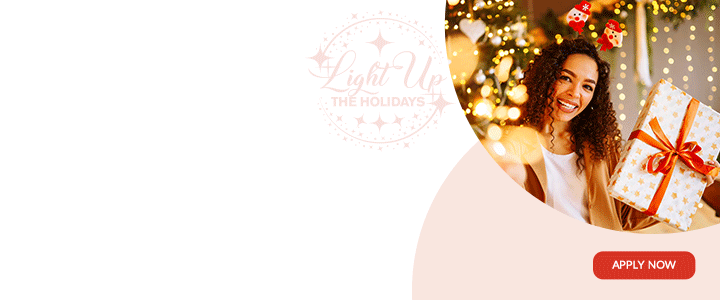 The Customs and Excise Division in Antigua and Barbuda has initiated protocol safety measures in light of the recent events in Dominica.

The measures follow days of protest and fights between law enforcement and civilians in Dominica, regarding electoral reform and cleaning the voters list. Protestors had given His Excellency President Charles Savarin until 3 pm on Tuesday, November 19th, 2019, to postpone Nomination Day and to address their concerns.
Many residents in Dominica are worried over the violent rhetoric which has been spurred by upcoming elections in the country. Many fear continued protests and possible riots approaching the December 6th election and after.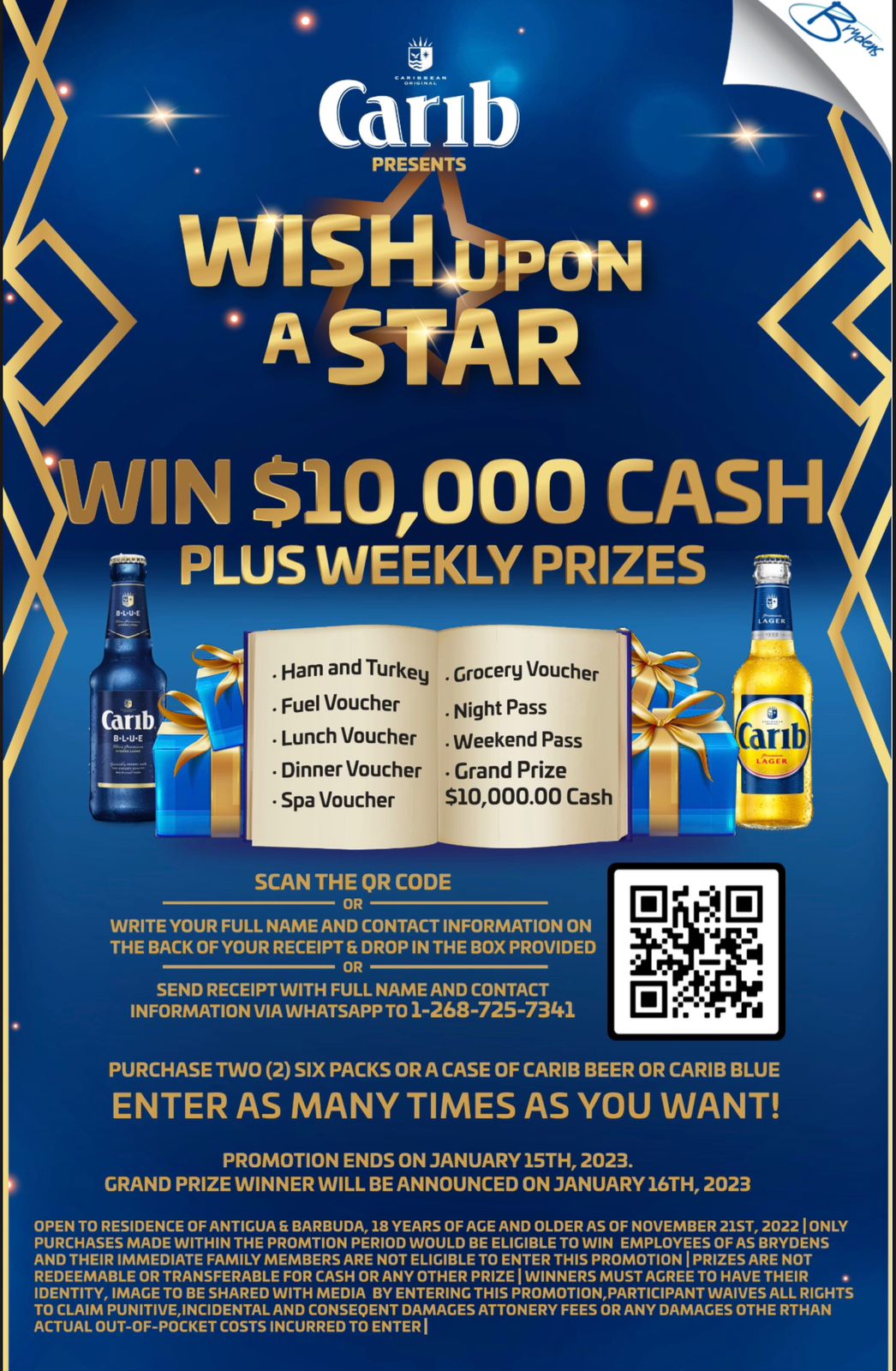 According to a memo dated November 19th 2019 addressed to Customs officers, all passengers and goods coming out of Dominica via all ports of entry including Transit Shed, DWH, Air Cargo Shed or baggage section must be subject to 100 percent examination.

Comptroller of Customs in Antigua and Barbuda, Raju Boddu, says he could not share the exact reason for the heightened security but disclosed that the riots in Dominica could be a contributing factor.
Boddu cleared the air saying that the department was not preventing anyone from traveling to and from Antigua and Barbuda, but said: "We have many brothers and sisters from CARICOM living here, including Dominicans, and their safety and security is very much our business."

"We are not stopping anybody coming and we are very much aware of the protocols regarding the movement of persons and goods. We are not averse to any of our CARICOM brothers and sisters; we're all one," he added.

It is not clear how long these measures will be maintained, but according to Boddu, "as the situation improves and as the community of border security agencies keep talking, we will know exactly when to stop it and to ease up".

CLICK HERE TO JOIN OUR WHATSAPP GROUP