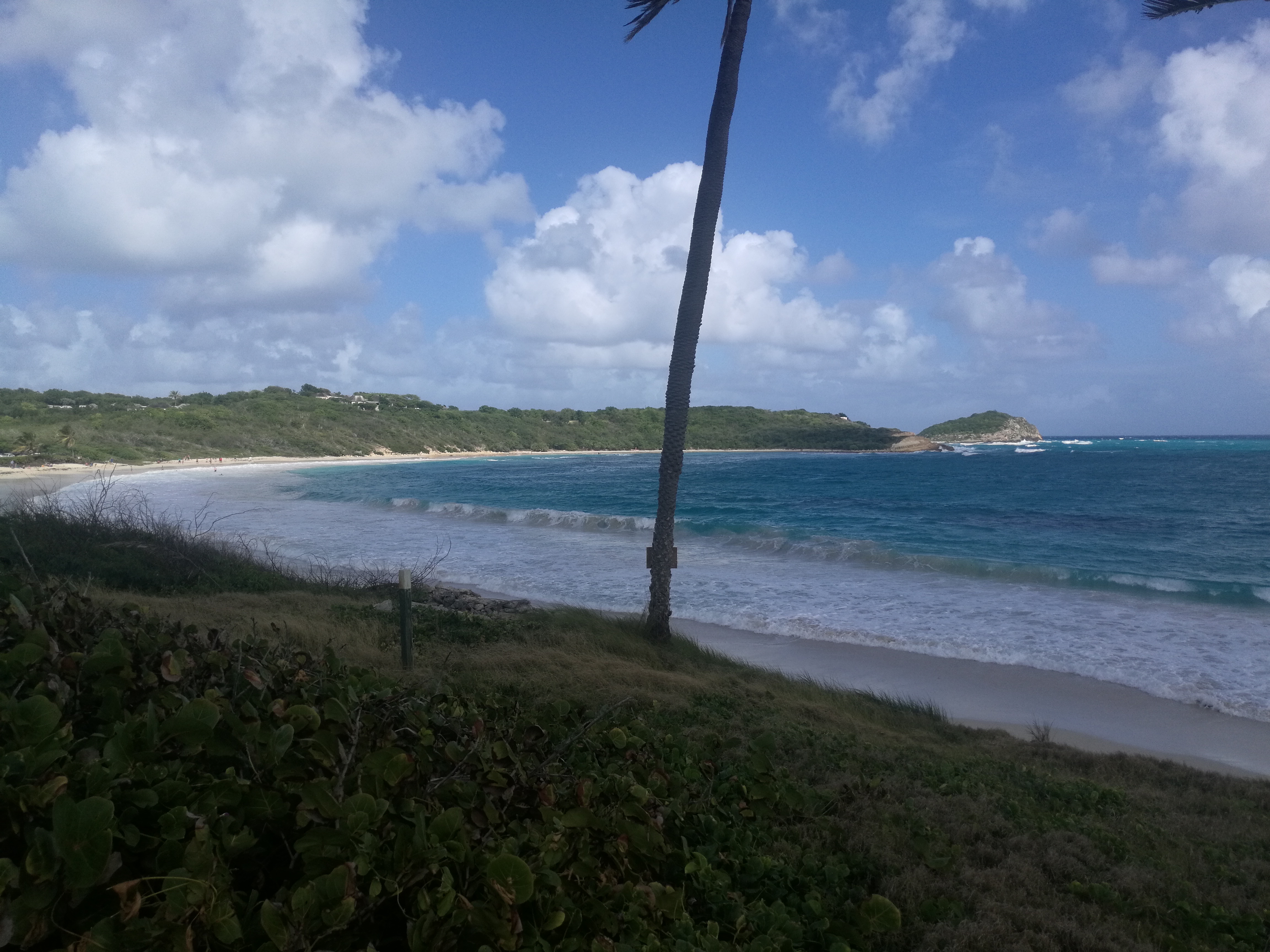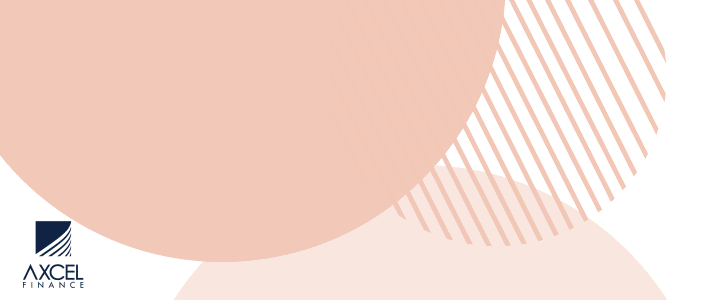 Replay Destinations has appointed Studio Piet Boon as lead designer for Half Moon Bay Antigua, the first new resort and real estate development of its kind in the Caribbean.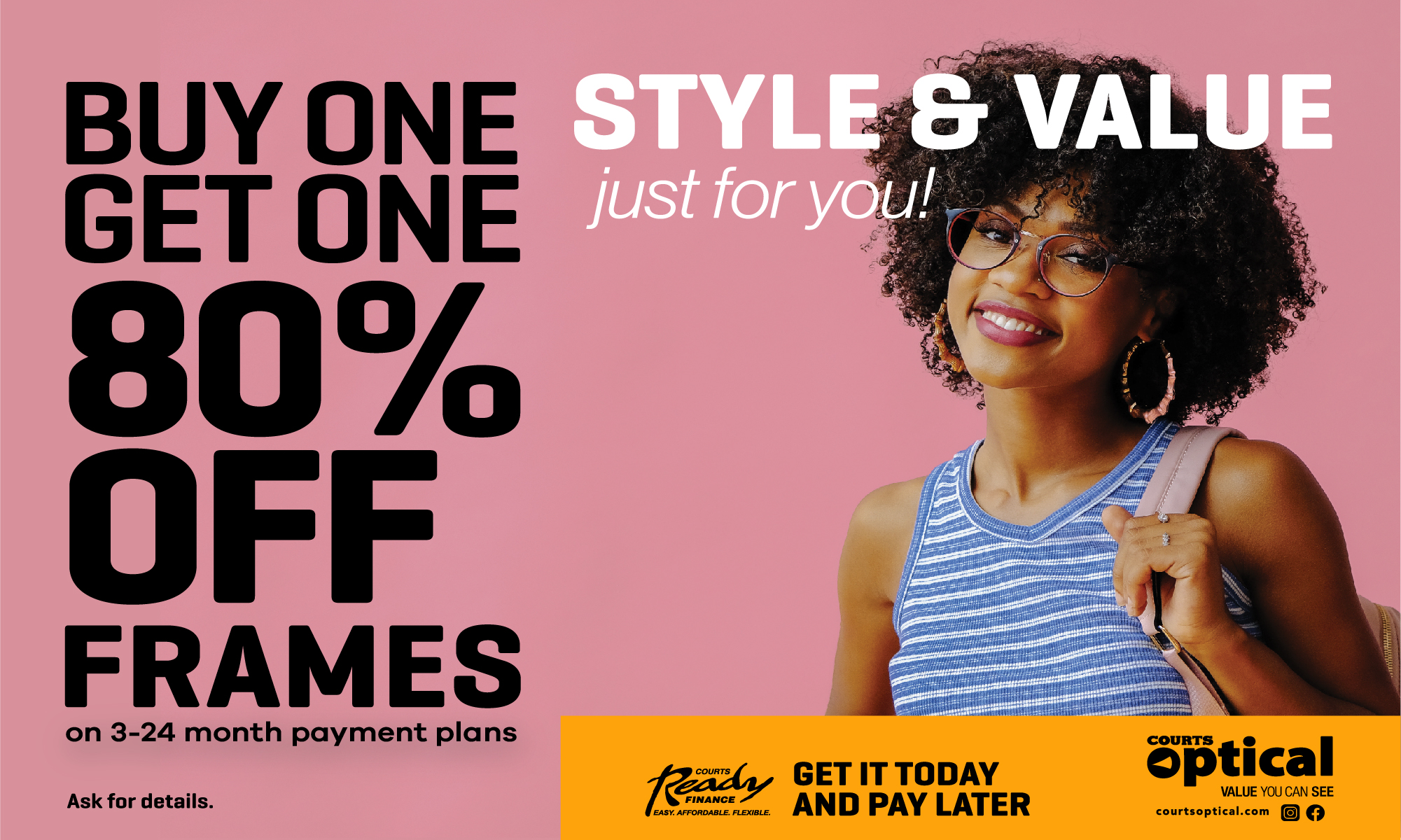 The Amsterdam-based firm will lead the overall architectural and interior vision for the Rosewood Residences, as well as the interior design for the new Rosewood Half Moon Bay, set to take shape on 132 pristine acres surrounding one of the world's most celebrated beaches. In collaboration with Caribbean architecture firm OBMI, which is handling architecture for the Rosewood Half Moon Bay, Studio Piet Boon will introduce a new understated contemporary design by layering the sensibilities of traditional Caribbean architecture with a modern and distinctly environmental aesthetic.

"Studio Piet Boon brings tremendous value to this endeavor by capitalizing on their international sensibility and innate understanding of the Caribbean landscape to reimagine the interior spaces of Rosewood Half Moon Bay and the Rosewood Residences in a way that has never existed before in the Caribbean," said William Anderson, CEO of Half Moon Bay Antigua. "Conceived and orchestrated by a masterful team of designers and rooted in Caribbean history, Half Moon Bay Antigua will redefine the Caribbean paradigm by introducing a new level of ultra-luxury that will resonate with our discerning international clientele. Through our collaboration with Studio Piet Boon and OBMI, we will bring to life what we believe to be the first resort of its caliber in decades."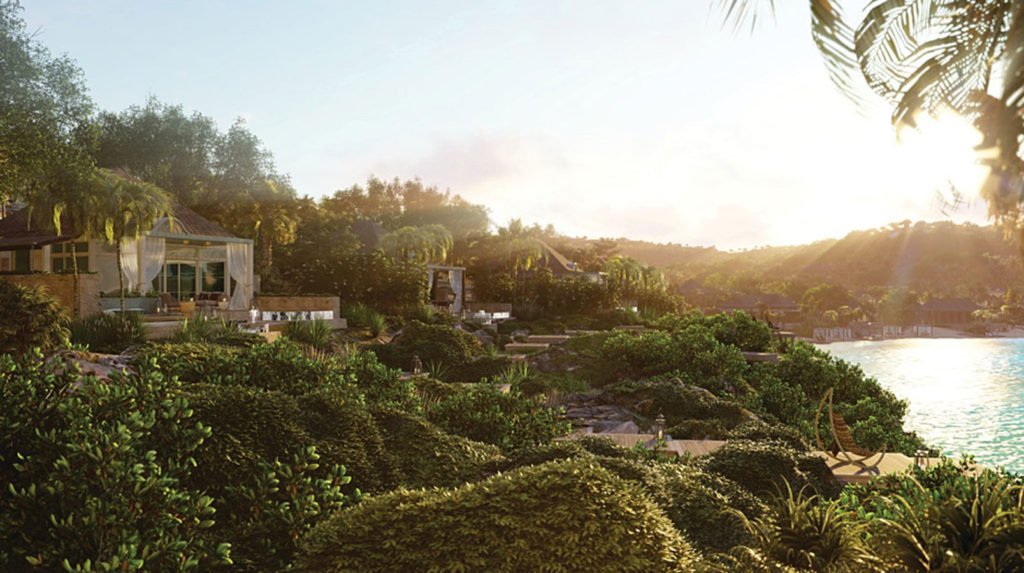 Studio Piet Boon will blend the structures with the area's verdant surroundings. Emulating a design that reflects the lush locale, both the aesthetic of the Rosewood Residences and the interiors of Rosewood Half Moon Bay will represent a contemporary interpretation of the Caribbean vernacular utilizing a natural palate and materials with colorful accents.

Set to open in 2021, Rosewood Half Moon Bay will have 47 pavilion-style suites, including a three-bedroom presidential suite, and will be flanked by a collection of Rosewood Residences, each thoughtfully designed and architecturally stunning showcasing captivating views. Amenities will cater to the desires of today's global explorer, with unobstructed ocean views, private infinity plunge pools, hammocks, open-air baths and shower gardens with live orchid walls that blur the boundaries between indoors and outdoors.
Studio Piet Boon will employ a natural design palate that will flow seamlessly from the resort to the residences connecting each experience to one another and to nature. Open concept layouts and immersive living elements throughout the development will reinforce the natural beauty of Half Moon Bay while also providing opportunities for adventure and experience.

"Half Moon Bay presents a once-in-a-lifetime opportunity to create something enduring, and I am honored to help shape the future of this magnificent place," said Piet Boon. "It is an inspiring landscape that truly embodies all that is beautiful in the West Indies, from the crescent-shaped white sand beach and lush tropical plant life to the rocky bluffs and panoramic views. All of these natural elements allow us to provide experiences at Half Moon Bay Antigua that capture the island's redefined effortless luxury as well as evoke a sense of timeless elegance."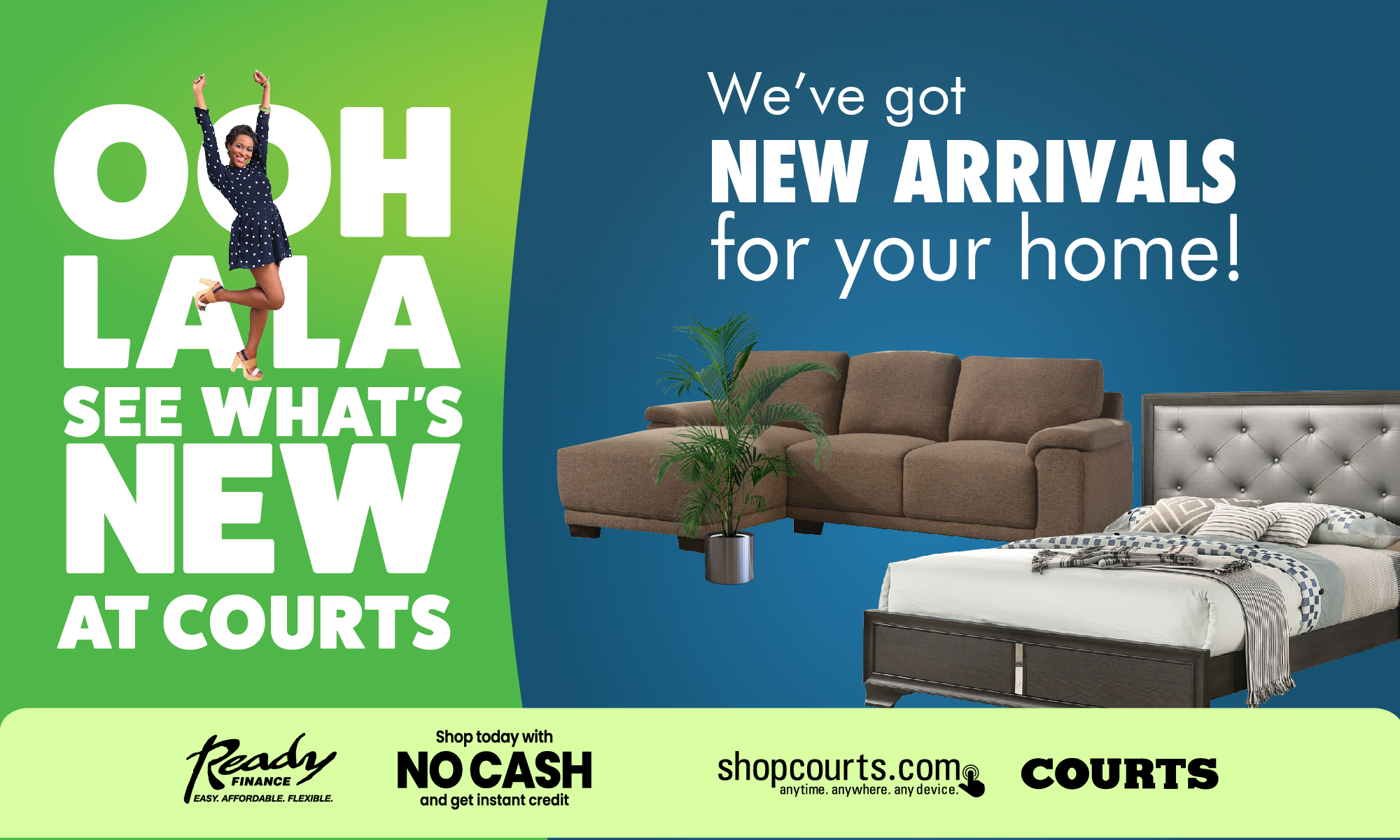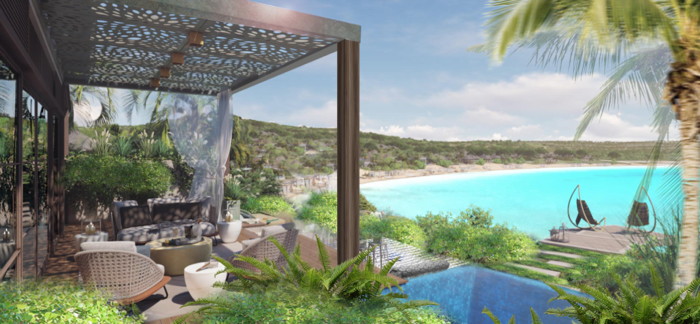 CLICK HERE TO JOIN OUR WHATSAPP GROUP