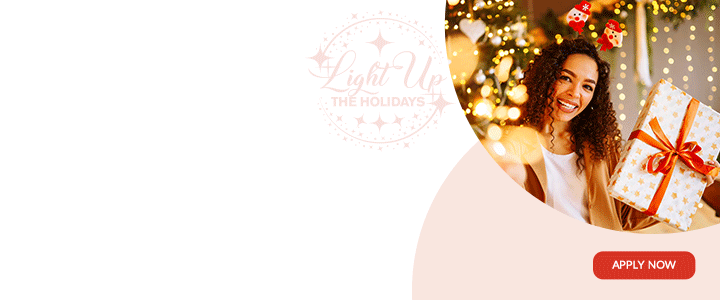 Given that the Hurricane Season runs from June to November, there are not only protocols in place for people but for animals as well during this period.

Veterinary Officer Dr. Nneka Hull James took the time out to share timely information that both livestock farmers and homeowners should take note of.
Dr. Hull-James in a recent interview, underscored the importance of animal safety during the hurricane season and outlined some basic points that would help to ensure that animals remain safe and healthy during these weather systems.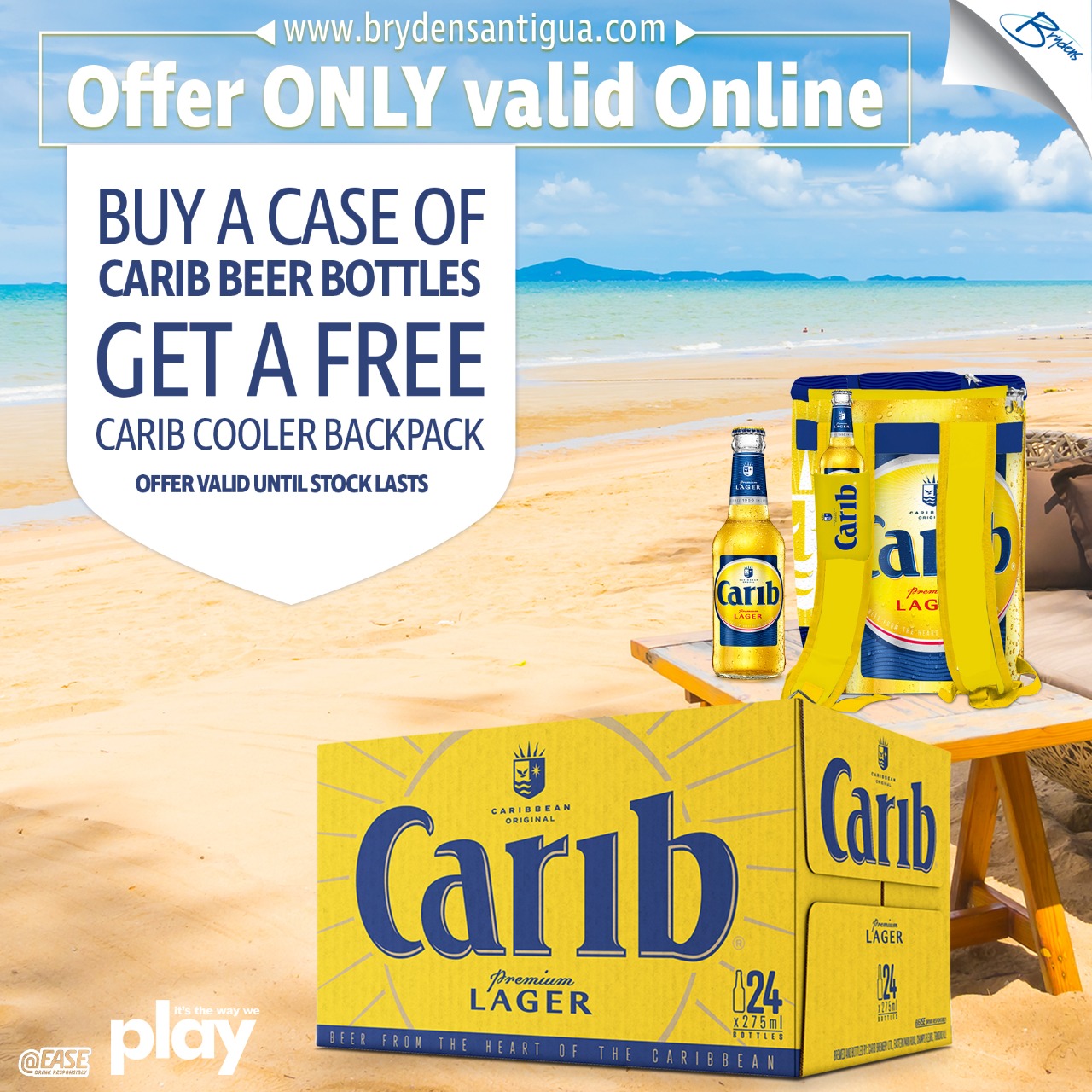 The veterinary officer said that animal owners should ensure that their animals are provided with adequate supply of water and food and a secured and protected place to shelter.

It is also advised that a livestock farmer should have water to last for at least five days as it is essential for their survival.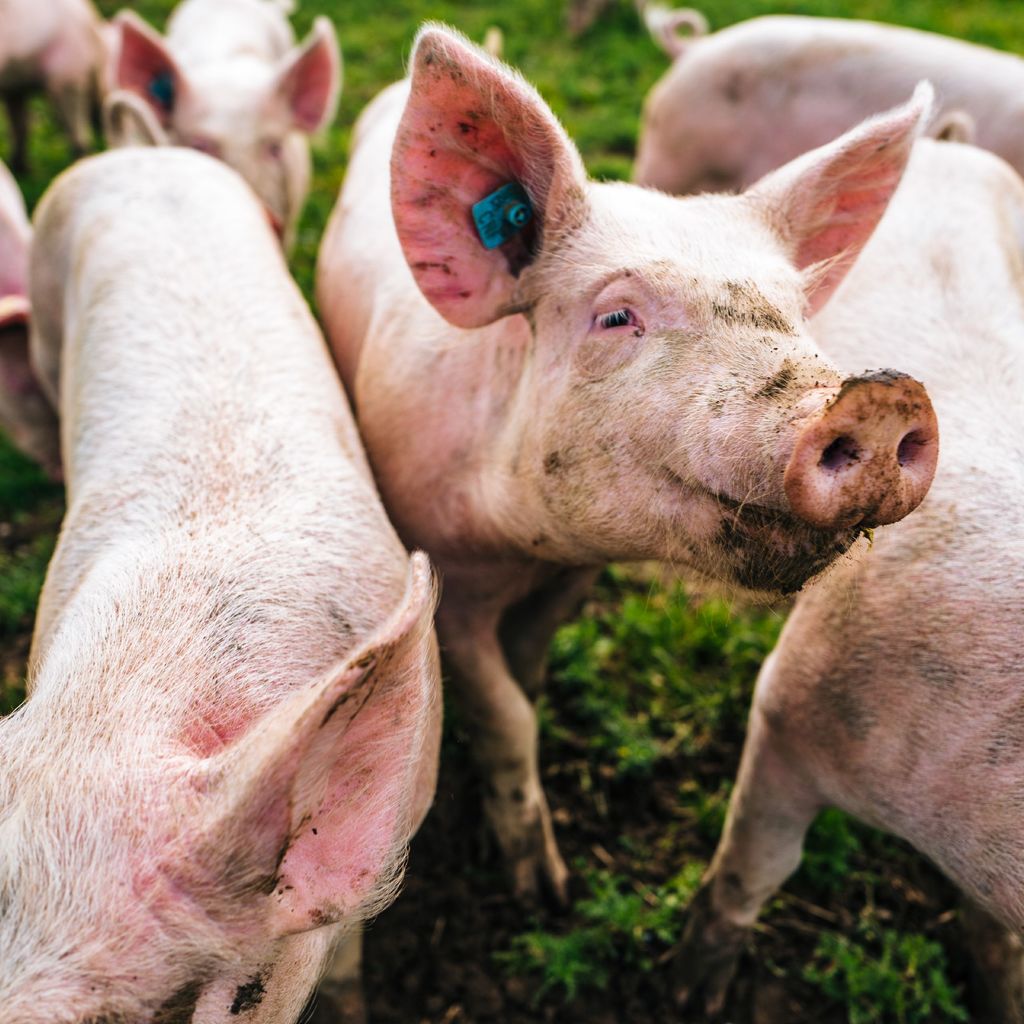 Dr. Hull-James noted that despite the fact that there may be flooding during the passage of these weather systems, the water that is built up may be contaminated and not safe for animal consumption.

"At least five (5) days' supply of water on your farm for animals is important in the event that you are not able to go out and get water as you normally would after a disaster," explained Dr. Hull- James.

One of the second most important things Dr. Hull-James advised livestock farmers to have is an adequate supply of food for their animals being stored in a safe, dry area.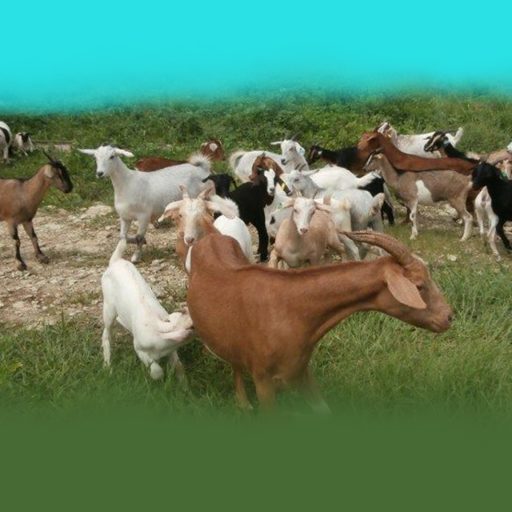 For both livestock farmers and homeowners, it is not advised to tie animals during a storm so that in the event of a flooding, they can freely find higher ground and save themselves. This will also minimize the possibility of loss during this time.

"When you have a hurricane coming, animals need to be able to go to higher ground in the event of a flood and if the animal is tied, it cannot do so," says Dr. Hull-James.

When carrying out preparations for an approaching storm, a protected sheltered area should be designated for animals where they can protect themselves from the elements of the weather.
In addition, no loose debris should be left on the farm of livestock owners, as they can easily become flying objects, which can severely damage animals.

The same goes for homeowners who may have outdoor pets.
They are strongly advised to have their animals loose and keep them on the gallery or inside their property, as they themselves can become flying objects depending on the strength of the wind.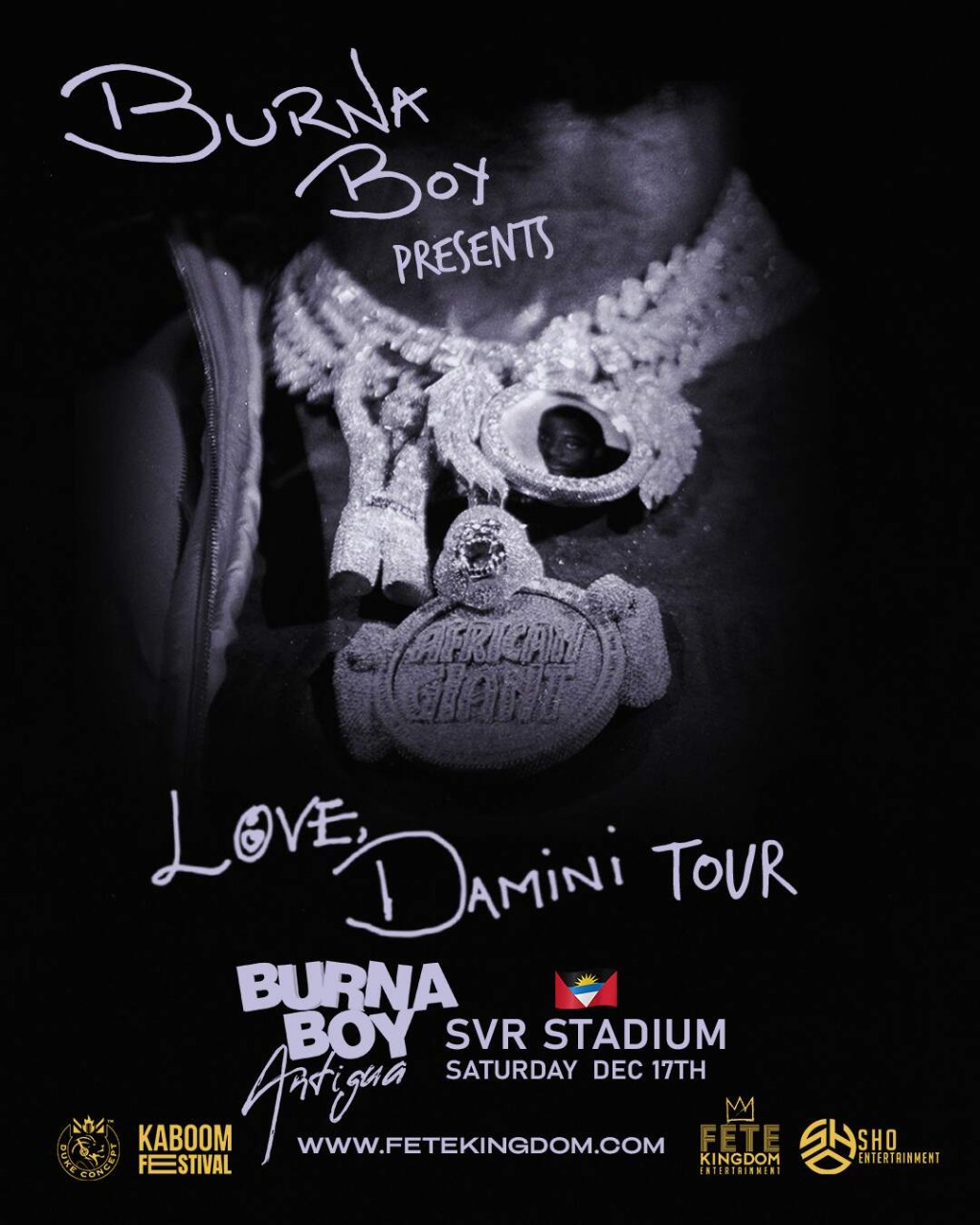 Animal owners should also have first aid supplies and medications on hand in the case of an emergency such as a traumatic injury.
These should include cotton, wool, gauze, bandages, alcohol and iodine.
The Veterinary and livestock Division is also appealing to farmers to keep a record of their animals.
Information should include among others, the number of animals they have and the breed.
This would make it easier for them to assess their losses if it becomes necessary.
CLICK HERE TO JOIN OUR WHATSAPP GROUP