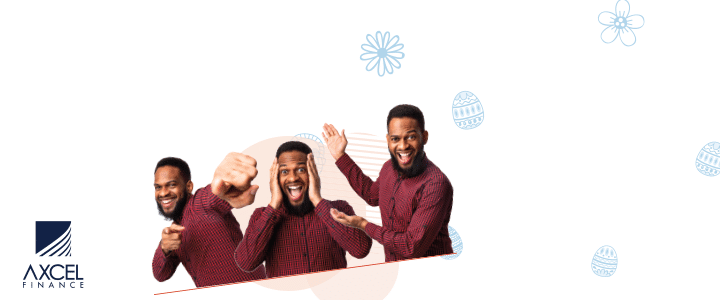 Alistair Jacobs is one of Antigua and Barbuda's Veteran Beekeepers who has been in the field of Apiculture (Beekeeping) for the past twenty- three (23) years.

The Communications Department within the Ministry of Agriculture recently spoke with Mr. Jacobs about the Beekeeping Industry and the importance of Bees to our Livelihood and the Environment on a whole.
Research shows that globally, there are more honey bees than other types of bee and pollinating insects, so it is the world's most important pollinator of food crops.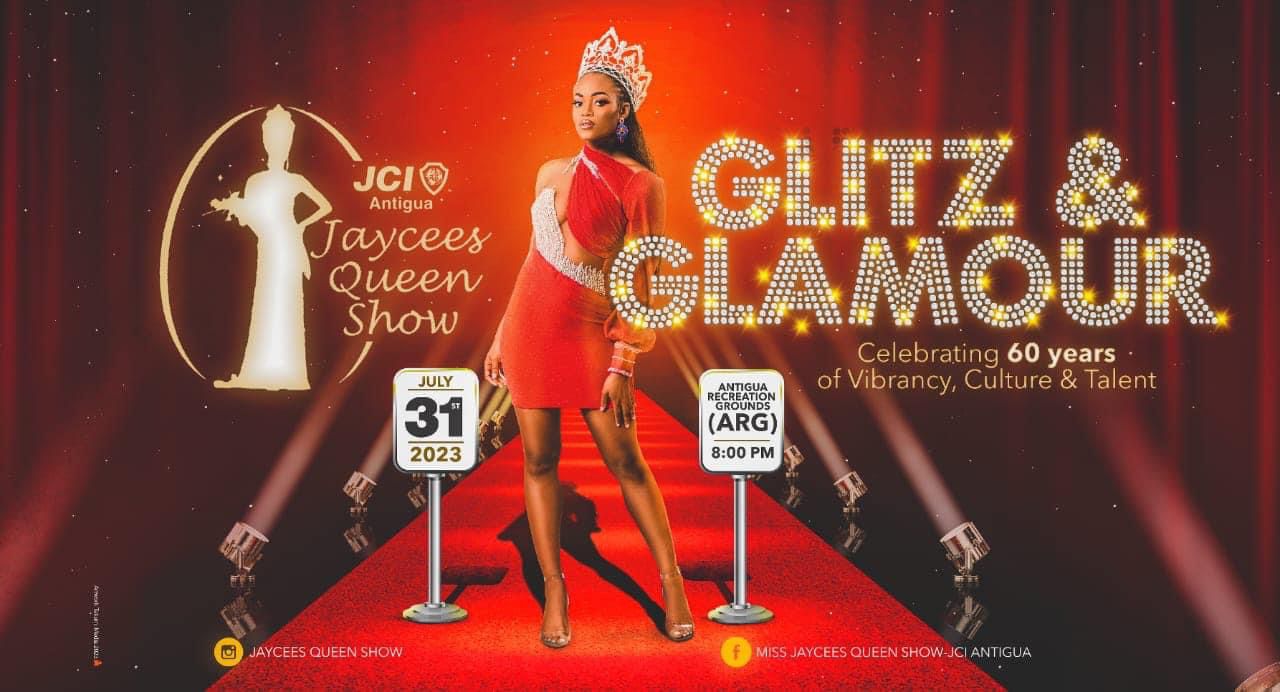 It is estimated that one third of the food that we consume each day relies on pollination mainly by bees.

More so, in the Caribbean, most of what we consume depends on the activity of these insects to develop from flower to a wholesome fruit or vegetable ready for consumption.
Some of our most popular fruits such as  coconuts, watermelons, guinip, avocadoes, oranges, grapefruits, tangerines and mangoes depend on this beesy little insect for pollination.

Jacobs shared that currently, he has three (3) Bee Farms, more commonly referred to apiaries, strategically located in Table Hill Garden in Liberta, Belmont and in Old Road.

All of these areas are within range of key farming areas which benefit from the action of the bees by the way pollination.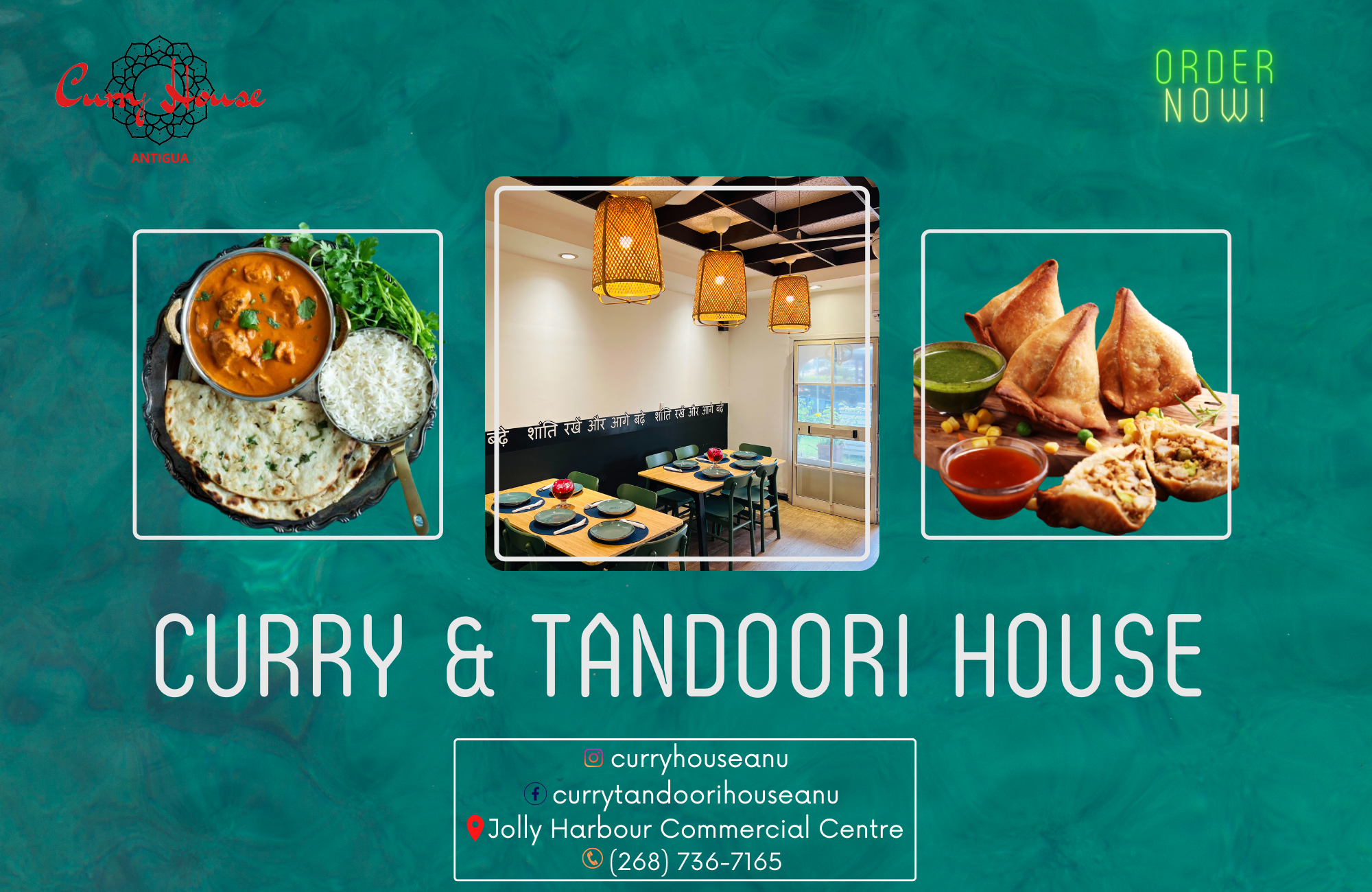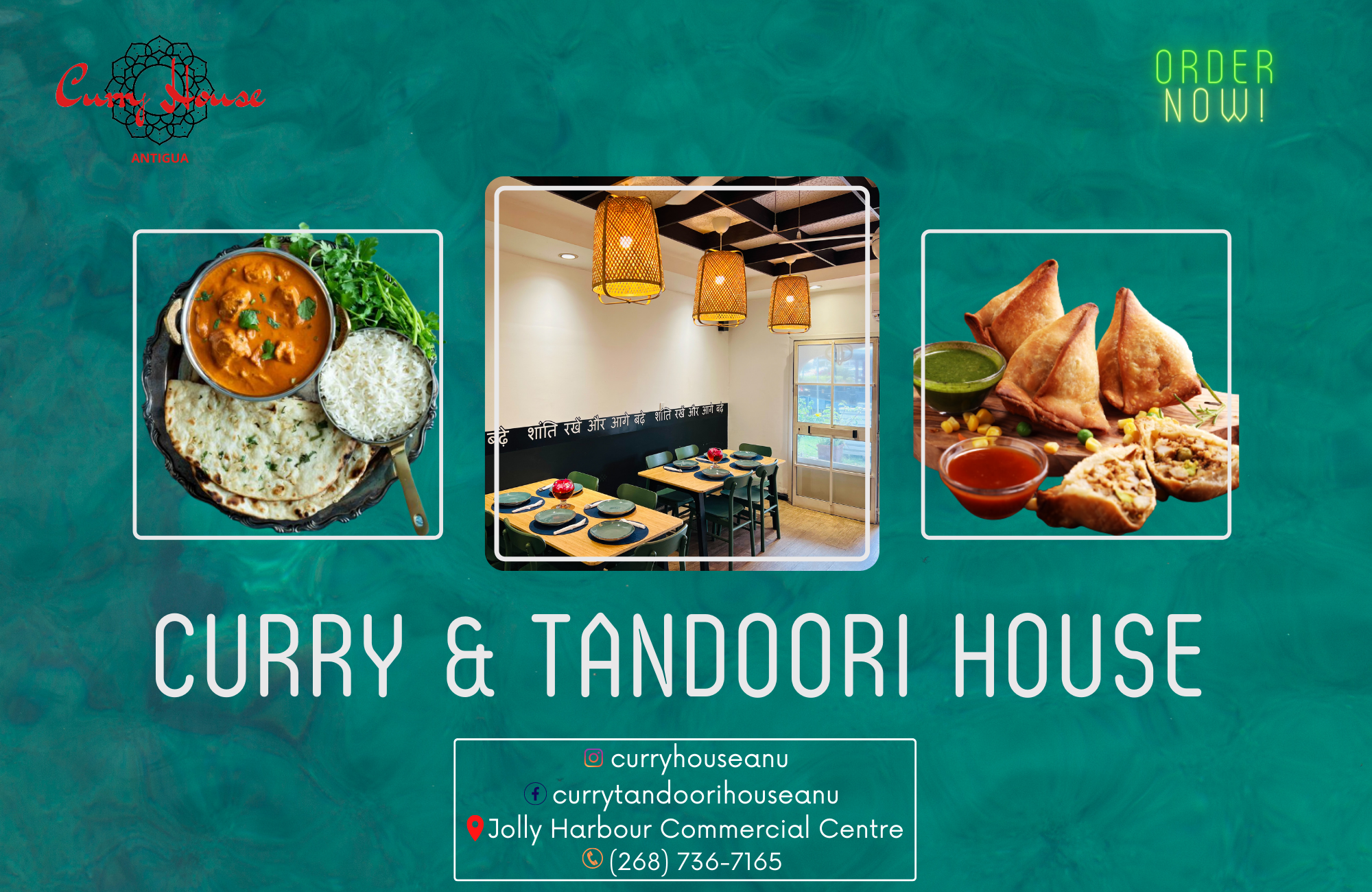 In some instances, pollination by a few hives increases the amount two fold or more and leads to greater productivity in the agricultural sector.

Jacobs said that as a good Beekeeper, it is important to set up Bee farms where nectar, water and pollen are available, as these are the main necessities for a healthy, productive hive.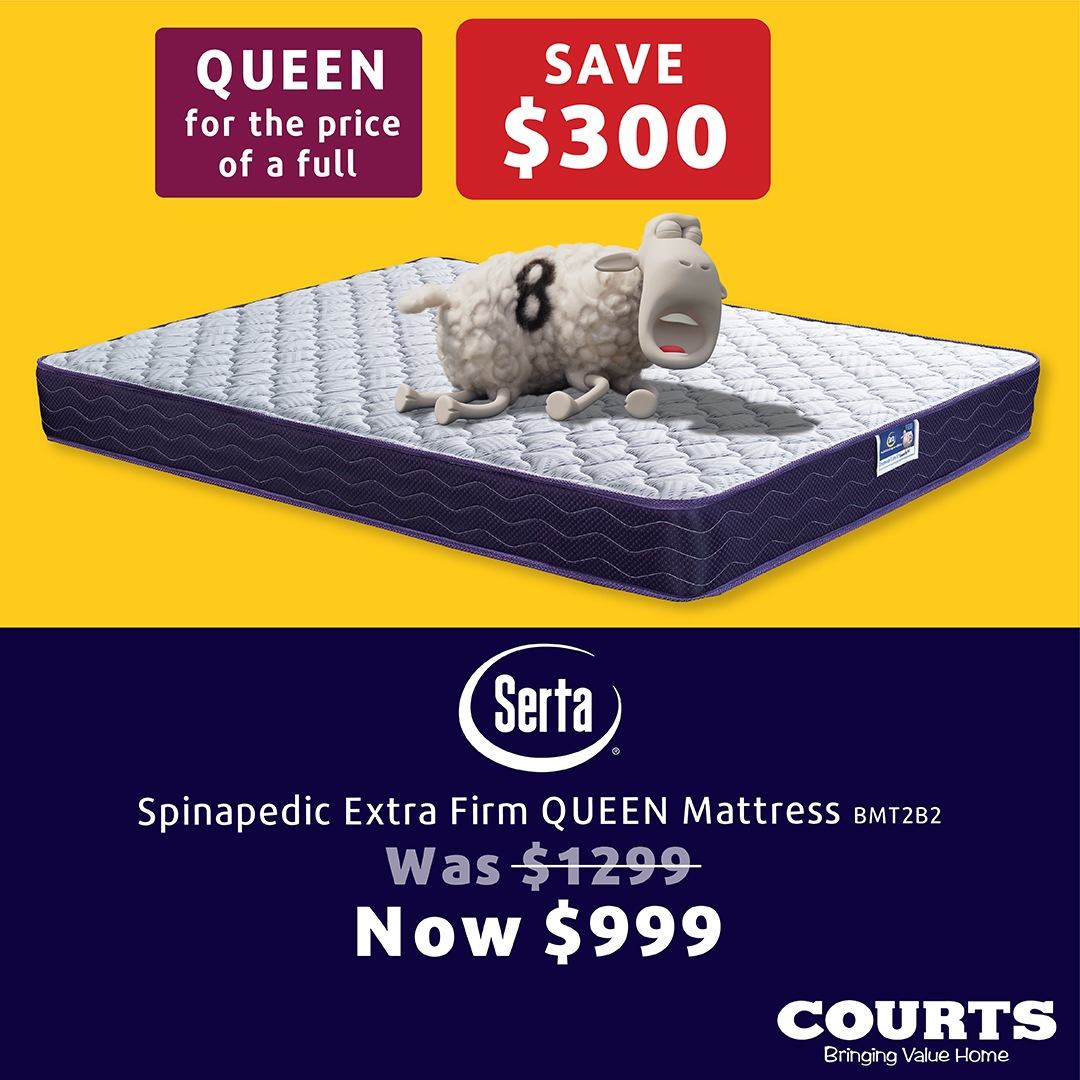 Jacobs noted that if the public is more educated on the importance of Bees, their perception will change.
"So I am here to re-educate, sensitize and make people more aware and we also need to do a lot more training to change the public's perception of bees and make them more aware of all the benefits of bees and beekeeping."

In 2006, Antigua and Barbuda experienced an infestation of the varroa mite which attacks both the honey bee (adult) and the brood (young) by sucking their blood, leading to them being either weakened, deformed and shortening their life and it will also kill the colonies.
According to Jacobs, after the infestation subsided, there were barely any bees on the island and 100% of the feral colonies were decimated.

Only in 2009 was there a re-emergence of the bees and now in 2019 thus far, Mr. Jacobs thinks that it is the best year for honey production, pollination and colony appearance.
Despite this good news however, Jacobs explained that a major challenge which beekeepers still face today is the constant deforestation, which can lead to a dwindling population of the bees due to coal burning and clearing of land for housing and infrastructural development.

He further stated that some of the trees which are being removed are trees which attract the most bees.
These include fruit trees such as domes, cherry, mango, guinip and flowering plants like logwood, as the bees are more attracted to scent rather than the sight of them.
Also, Jacobs noted that Antigua is a small island which means beekeepers cannot expand their farms on a large scale and produce more honey due to this limitation.
But he stressed that Beekeeping is an economically viable business, and the major supporters are the residents of various communities.
Local Honey according to Jacobs is now in very high in demand due to its rich source of protein and carbohydrate properties, coupled with the latest trend of most people making health conscious food choices.
Mr. Jacobs said that getting his products on supermarket shelves continues to be a challenge as his local clientele dominates the demands.
"There are so many demands in the local market that I cannot reach to the supermarket" stated Mr. Jacobs.
He suggested how government can play a better role in boosting the industry.
"We need more assistance; we need an officer working in the Ministry of Agriculture, who can have more control over what's happening in the beekeeping industry."
Meanwhile, President of the Antigua and Barbuda Beekeepers Corporative Mr. Brent Georges is encouraging persons to join the group as there are many benefits to be derived from doing so.
Advertise with the mоѕt vіѕіtеd nеwѕ ѕіtе іn Antigua!
We offer fully customizable and flexible digital marketing packages.
Contact us at [email protected]