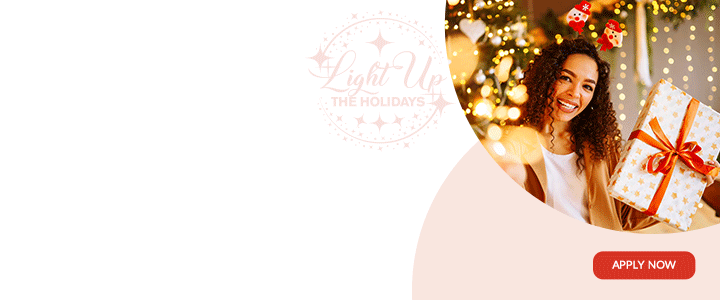 A two-day Project Proposal Writing Workshop was held at the Fisheries Division at Point Warf earlier this week.

The workshop which was funded by the  Inter- American Institute for Cooperation on Agriculture (IICA),  attracted representatives from the Ministry of Agriculture, Agriculture Science teachers, agro-processors, poultry and beekeepers corps, team fresh and southern farmers association.
The Antigua and Barbuda Investment Authority (ABIA) played a key role in organizing the workshop and the authority's Enterprise Development Director, Ms. Jacqueline Yearwood said that this grouping provides a holistic approach to what is necessary for the development of agriculture.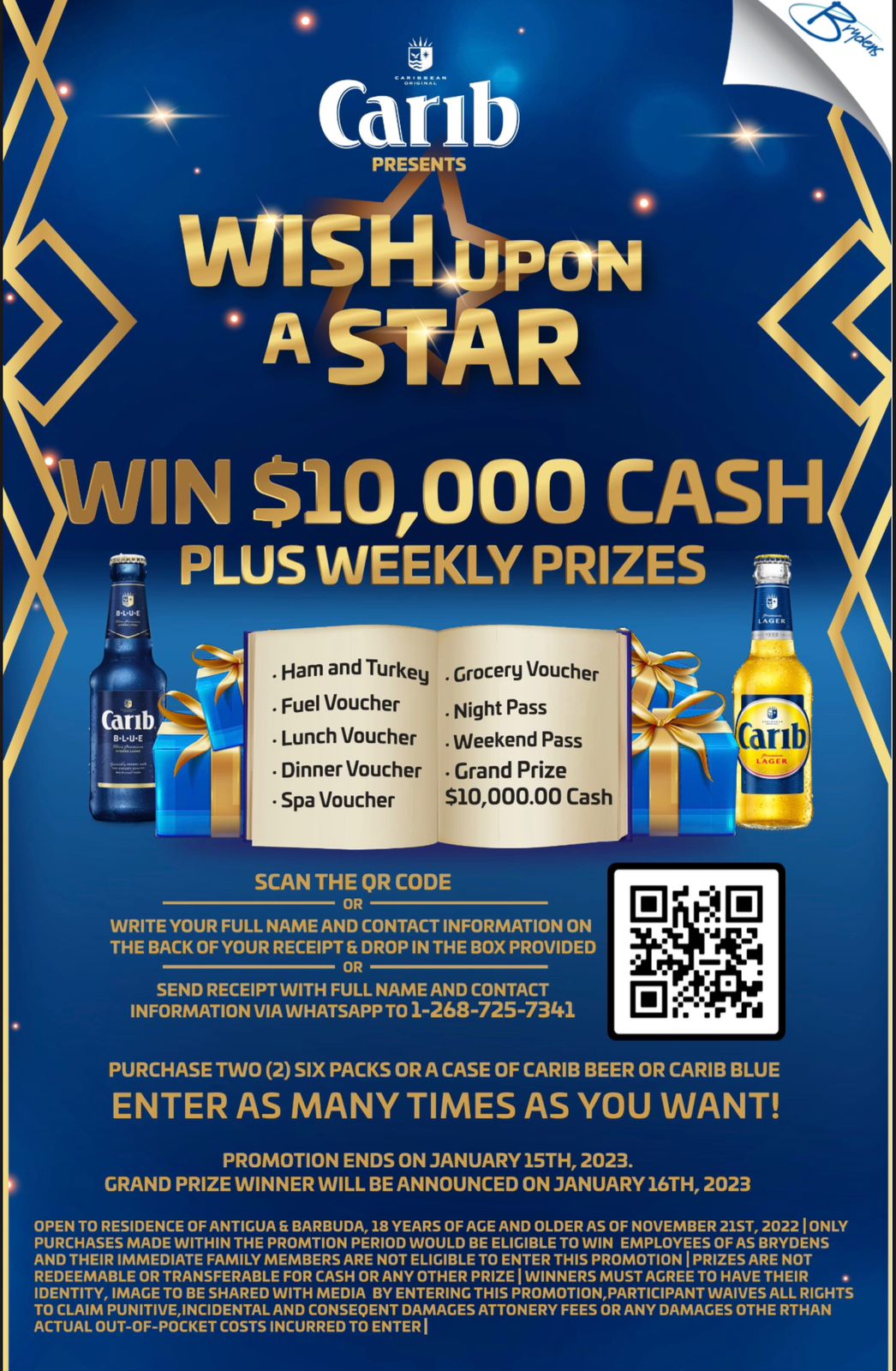 IICA's National Specialist, Mr. Craig Thomas stated that the collaborative effort would benefit the Agricultural Science department of the country.

"This is a collaborative effort, this is not only IICA, alone, but it is a collaborative effort among four ministries in terms of bringing an activity that we basically see as a benefit for the agricultural science department," stated Mr. Thomas.

Ms. Yearwood explained that although Antigua and Barbuda has been experiencing limited resources in executing duties in certain disciplines, having a passion and commitment for the job is what will bring the desired results.

"Especially when you are involved in these specific areas; teaching, extension or even agriculture, you have to have a love, you have to have a passion which extends beyond the interface duties," stated Ms. Yearwood.
Over the years, most funding agencies have diverted from the Caribbean which is no longer considered a priority and have now turned their attention towards Africa and the East.

With this in mind, strong project proposal skills have now become even more essential.

Thomas stated that in terms of funding, there are grants from Australia and New Zeeland who require project proposals and that there are two calls for proposals – one for December 16th and another December 6th.

CLICK HERE TO JOIN OUR WHATSAPP GROUP