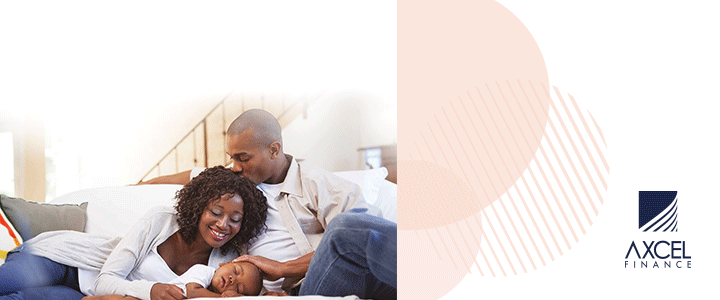 by Dr James E. Knight

Fu Manchu – No Simple Voice
It was  first rumoured, that Vere Christian, known to all as Fu Manchu (the name of a cinema character of the last century)  had passed away in the afternoon of February 27th,  with his voice still resonating in the ears of radio listeners, from earlier that day. There was disbelief – and rightly so. He had not died.

I don't usually listen to radio talk shows, but I'm sometimes a guest on any of the three most popular stations, and on many of those occasions, Fu Manchu has called in.  His is the only voice that I ever recognized, and that's because I've known it for the last half century.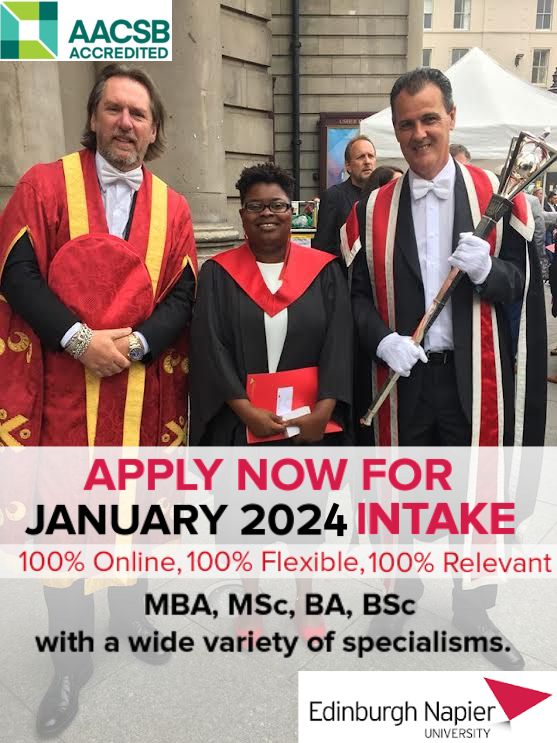 When I began attending regular Thursday night meetings of what was then the Afro-Caribbean Movement, ACM, in the year 1971, there were members of a group based in the Point, by the name of Youth Forces for Liberation, YFL, attending those meetings also. Fu Manchu was among them, as was the late Rupert 'Little Man' Pelle, who has followed him so closely into the world of the ancestors, only a few days ago.
Though he dodged the literacy classes offered by the YFL, Fu Manchu didn't miss the regular meetings of either organization; and when the two merged to form the Antigua-Caribbean Liberation Movement, he attended all the discussions, listened keenly, asked questions, and participated in all the projects of the organization.

Today, when most young people have had secondary education, very few of them bother to read anything of substance, anyway. Nor do most show significant interest in understanding important issues at national, regional or international level. It is extremely difficult to get these educated young people to attend a meeting, a lecture, or any discussion. Fu Manchu has had that over them.

Talented Sportsman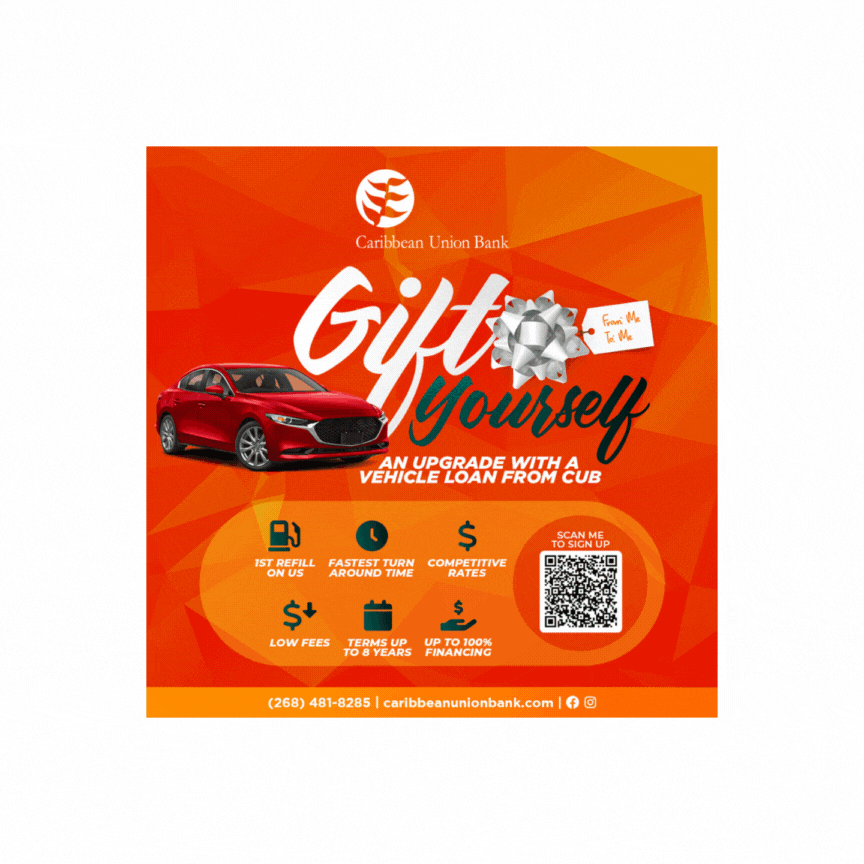 In the nineteen sixties, there was a principal at the St Joseph's Academy, by the name of Brother Wakeham. He broke from the school's tradition by admitting a significant number of boys from the urban working class villages, who did not have to belong to the Catholic Church.

Most of these were boys who did not make the limited number admitted to the Princess Margaret School annually. Some might have made 13 years of age before they could get into that public secondary school, and  therefore may have dropped out of  the public school system at that point, or perhaps later, before completing the three post-primary years.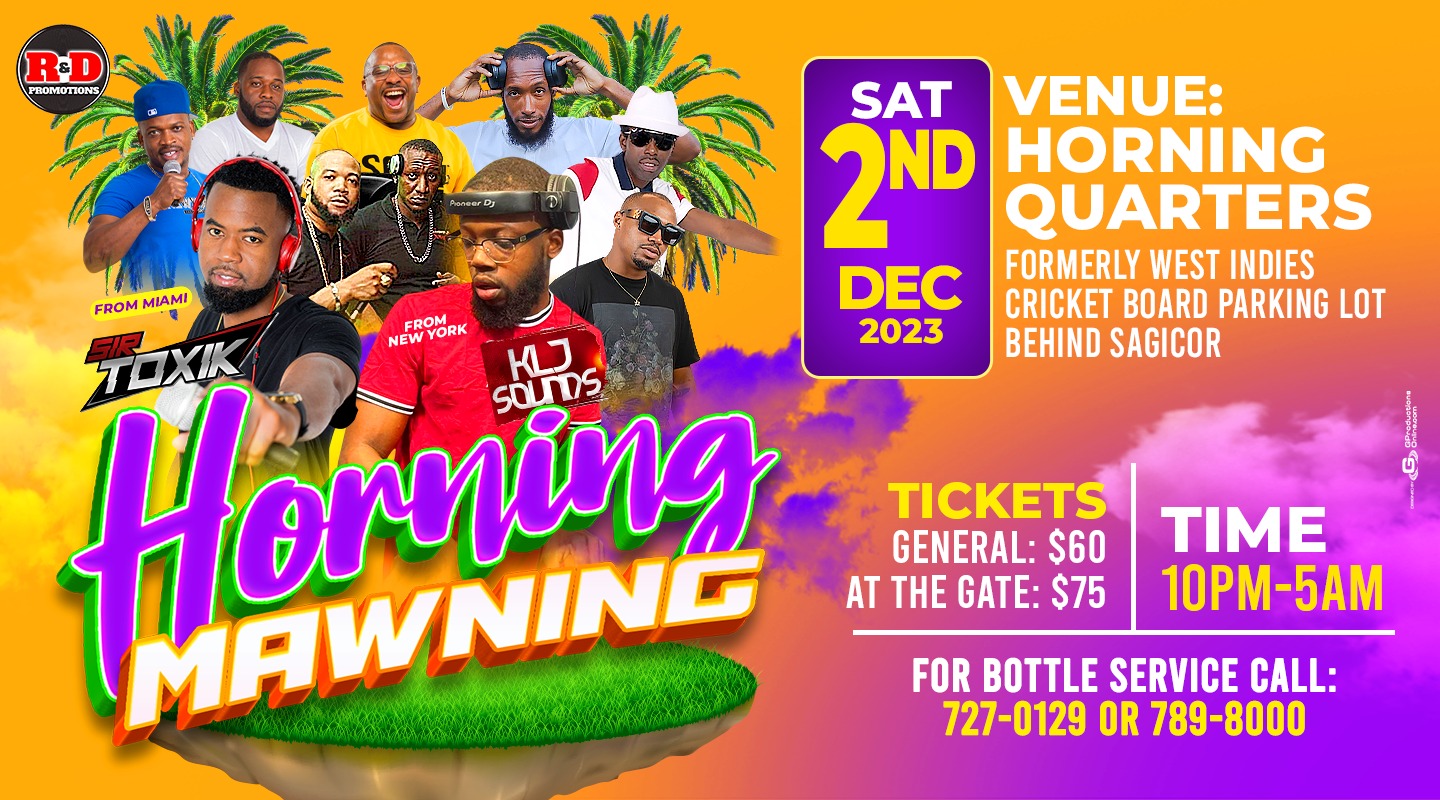 Basketball, which until then had only been played in Antigua at the St Joseph's Academy and the US bases, bounced out of the SJA compound and found hoops on lamp posts etc, around urban villages. The boys from Point and Villa turned the quadrangle in the Villa Primary School into the first major basketball court in any village, and that's where Fu Manchu made himself a star.
Fellows came from all the villages in St John's, to basketball games at Villa School at night, and they all looked forward to seeing Fu Manchu play. He was never really slim, but he was nimble.  He was strikingly skillful and most entertaining to watch. His talent was not questionable, and he took it also to the football field.

Knowing Fu Manchu only in more recent years, it would be difficult for one to  imagine how very athletic he  was back then. But certainly he was, and with that talent and his ability to comprehend, were it not for the alphabetic limitations, he would have been eligible for an athletic scholarship.
Opinions differ, but they are only valid as opinions when there is some logical reasoning behind them. Without that, they are simply expressions of prejudice.

There might be flaws in the reasoning, but then, those can be pointed out. Opinion cannot be what anyone just feels like saying.
Fu Manchu has voiced many valid opinions on the air. Unlike many with significant formal schooling, he has been prepared to lend some thought and his voice to the national discourse, by the means convenient to him. That's a significant part of what being a citizen is about.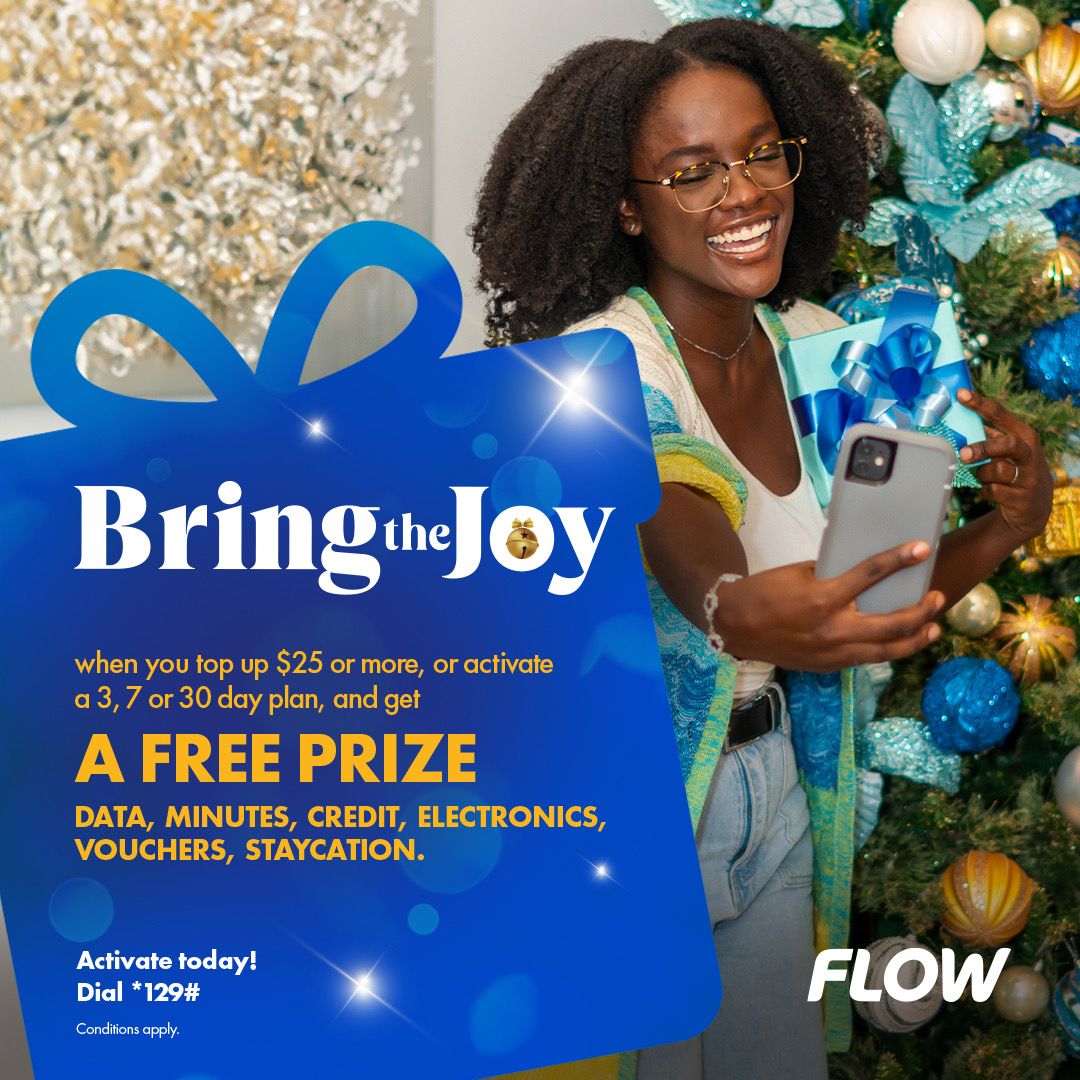 For their athletic prowess and intelligent participation in the discourse of the marketplace, members of ancient Greek society became celebrated citizens.
Fu Manchu clearly had that potential. He was no simple voice.
Advertise with the mоѕt vіѕіtеd nеwѕ ѕіtе іn Antigua!
We offer fully customizable and flexible digital marketing packages.
Contact us at [email protected]