Antigua and Barbuda Tourism Officials have wrapped up a series of successful meetings at Caribbean Travel Marketplace, held this year, in Nassau, Bahamas from January 21 – January 23, with travel partners reporting a strong start to 2020 for Antigua and Barbuda, reflected in increased bookings to the destination.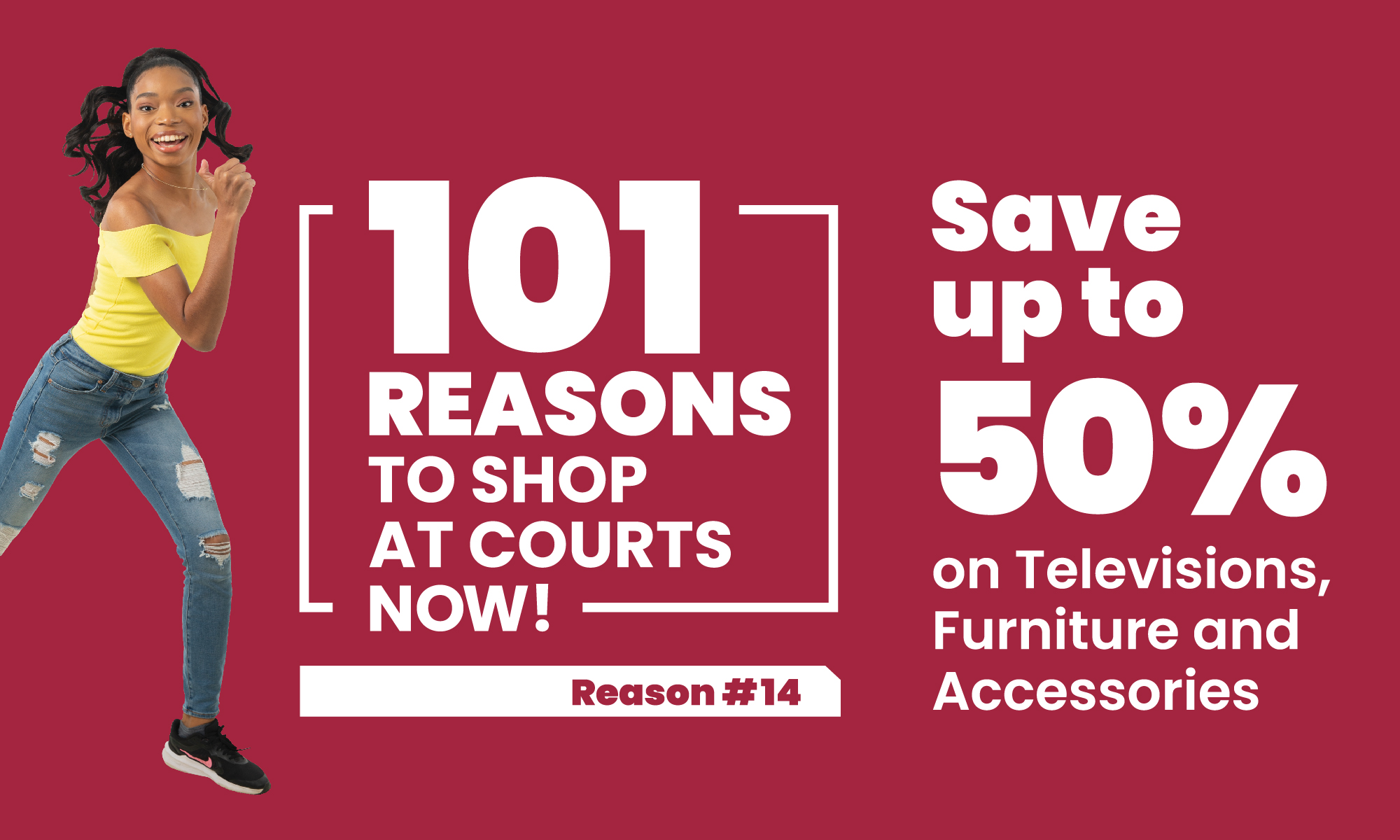 The Caribbean's largest tourism marketing event, Caribbean Travel Marketplace hosted by the Caribbean Hotels and Tourism Association (CHTA), brings together hotel and destination representatives; wholesalers and tour operators; online travel agencies; Meetings, Incentives, Conventions and Exhibitions (MICE) planners; and members of the media for several days of business meetings, including a busy program of thousands of pre-scheduled appointments.


Antigua and Barbuda's delegation led by Minister of Tourism, The Honourable Charles Fernandez, included CEO of the Antigua and Barbuda Tourism Authority (ABTA), Colin C. James, ABTA USA Director of Tourism Dean Fenton, and ABTA Sales and Marketing Manager (USA) Norrell Joseph. Meetings were held with thirty partners to include British Airways, Air Canada Vacations, American Airlines Vacations, Sunwing Vacations, Caribbean Airlines, Classic Vacations, Apple Leisure Group, Kuoni, Flight Centre and holiday booking sites, such as, Expedia, TripAdvisor and Dial-A-Flight.
CEO of the Antigua and Barbuda Tourism Authority, Colin C. James, said "Antigua and Barbuda is coming off of 2019, having had our best year in stayover arrivals, with over 300,000 air arrivals reflecting a 15 % growth when compared to the previous year.  Our trade partners are reporting strong forward bookings, strong demand for the destination, and more importantly that revenues are moving in the positive direction."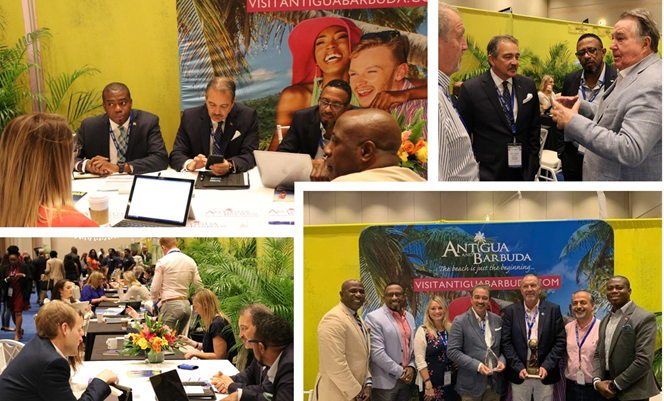 Key partners such as American Airlines Vacation reported an extremely strong year with room nights growing +51% in 2019, and the destination continuing to pace very strongly in 2020. While, US Travel partner, LIBGO said Antigua and Barbuda "boomed" during 2019 and is presently up +255 in room nights for 2020.  "Antigua and Barbuda is the hottest destination for the past two years" said a representative for Classics Vacations, who also commented that the destination is now in the top 5 for revenue in the entire Caribbean.
The good news continued as, Air Canada Vacations confirmed the strong year that they have had with the destination in 2019 with overall booking up +21% and group business up +36%.   British Airways reported growth of +19% in 2019, with growth continuing into 2020.

The World's largest online travel agency, Expedia.com also had an excellent year with Antigua, delivering over 52,000 passengers in 2019 an increase of +11% year on year. Antigua and Barbuda is now on Expedia's top 20 search list for beach vacations across the globe.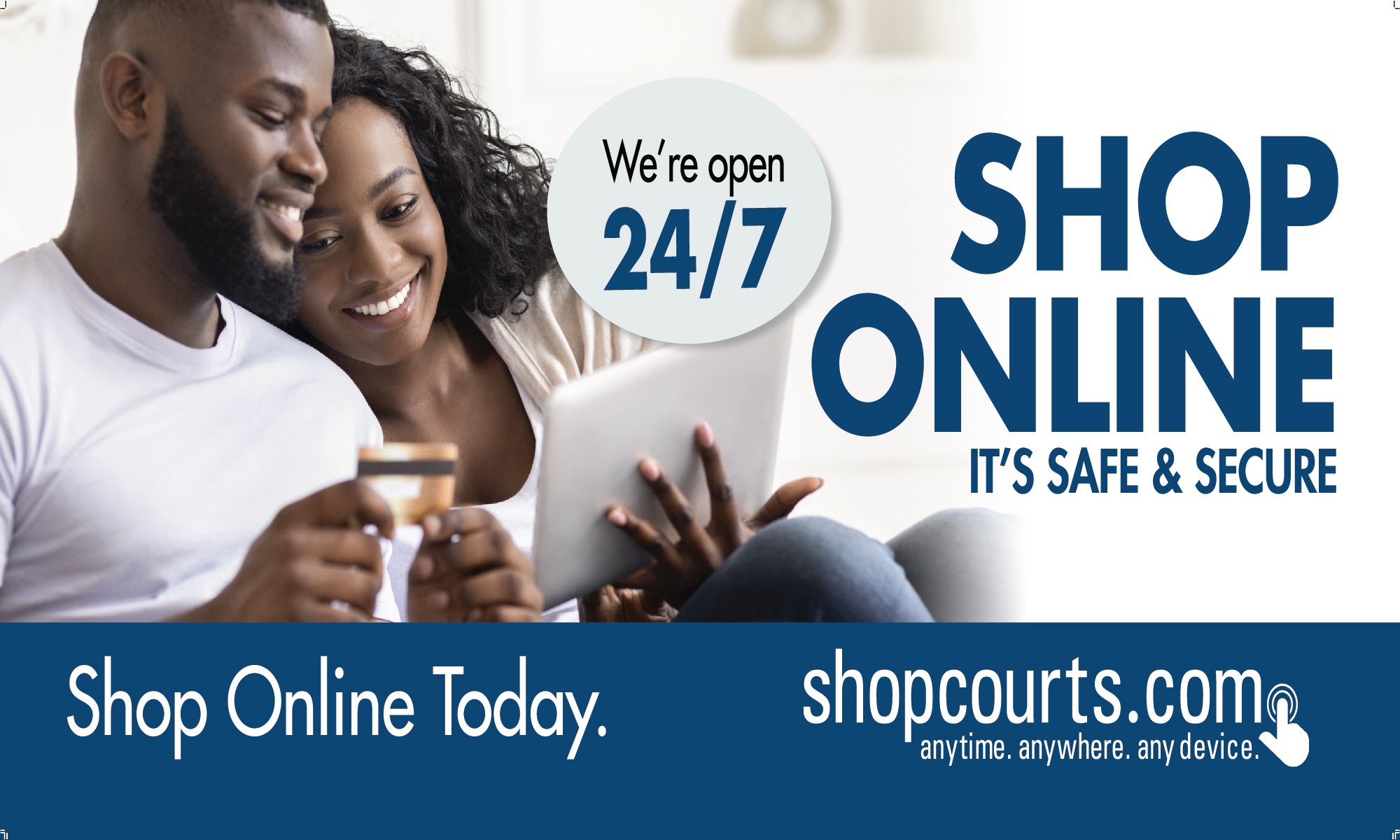 Last year, following strategic direction by Minister of Tourism, The Hon. Charles Fernandez, the Antigua and Barbuda Tourism Authority, launched a #WhatCoolLooksLike Summer campaign, with aggressive marketing activities in the Caribbean US, UK and Canadian markets that significantly contributed to the destination's tourism growth in 2019.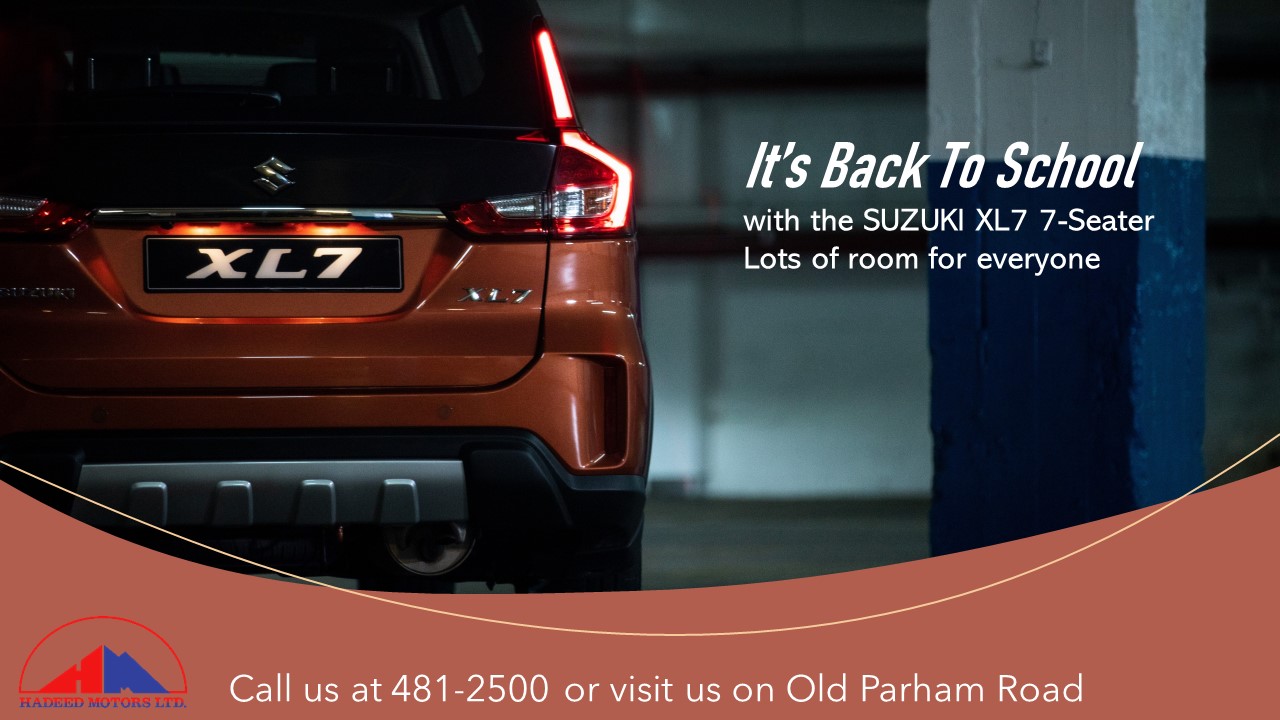 "The year 2020, will see us launch '#WhatCoolLooksLike reloaded', as we continue to focus on driving business to the destination during the summer, and on creating engaging experiences for visitors" said Minister Fernandez.

New events on the 2020 Calendar for the summer include Antigua and Barbuda Restaurant Week taking place from May 11 – May 24, a Lionfish Derby to be held from June 11 – June 14 and Kite Surf Week occurring June 24 – June 30 2020.

Overall  Caribbean Travel Marketplace was successful, not just for the destination but for Antigua and Barbuda Hotel and industry partners that were also present at the event, to include: Blue Waters, Elite island Resorts, The Inn at English Harbour, Keyonna Beach, Cocos, Ocean Point, Curtain Bluff, Carlisle Bay, Hermitage Bay and National Tours.
CLICK HERE TO JOIN OUR WHATSAPP GROUP