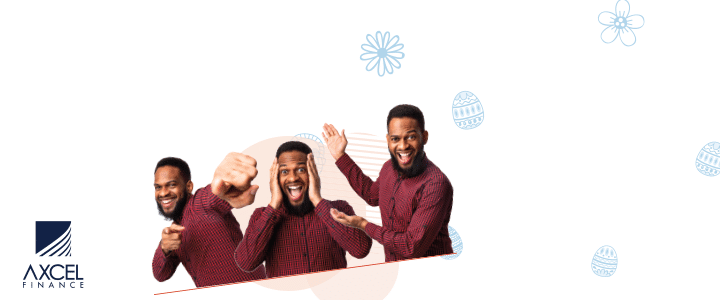 Acting Deputy Chief Fisheries Officer in the Ministry of Agriculture, Fisheries and Barbuda Affairs Tricia Lovell, has shared some timely information about plastic pollution, its effects on the environment and marine life and some steps that can be taken to minimize the practice.

According to Lovell, Plastic Pollution has become one of the biggest problems which is affecting the marine environment and wildlife and it is also the most difficult to overcome.
Over time, the deputy chief fisheries officer noted that large amounts of plastic waste have accumulated in the ocean forming garbage patches, the biggest being the Great Pacific Garbage Patch located between Hawaii and California.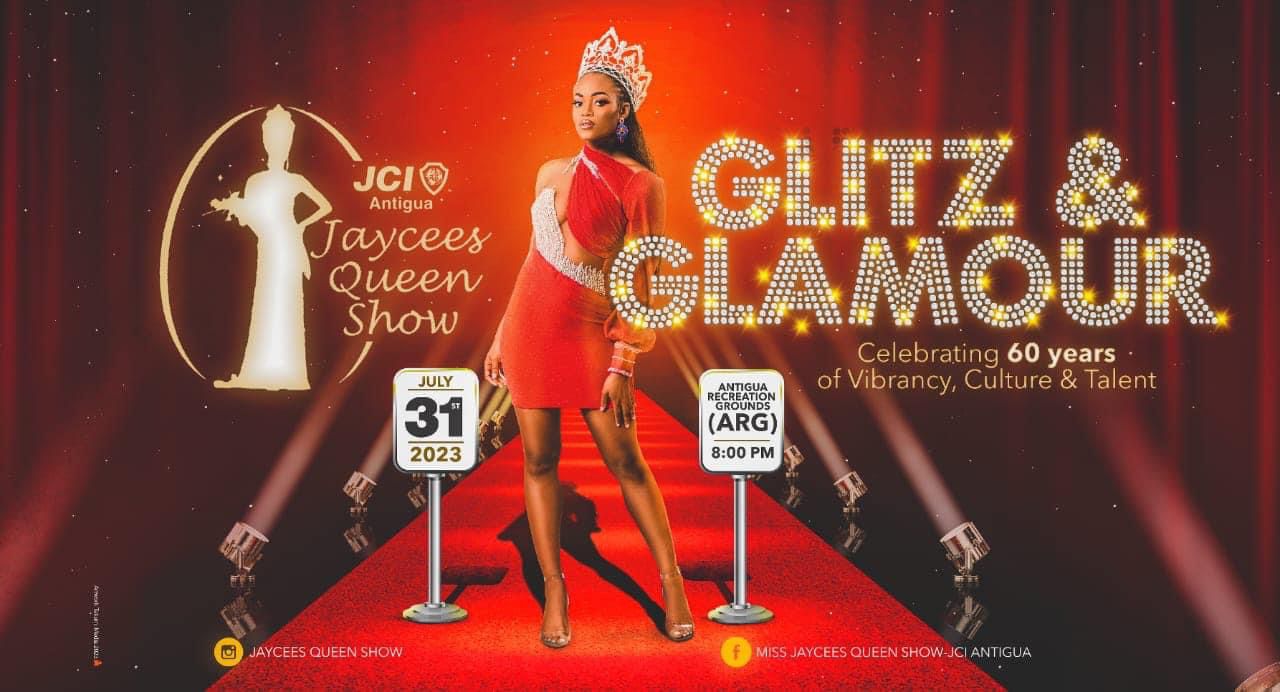 Lovell stated that in Antigua, plastic pollution has become a widespread issue, as people are dumping plastics with garbage (cups and containers) on the beaches,  which eventually find their way into the ocean.

As the plastics are not biodegradable, they float in the sea and are eventually eaten by some of the wild life.
In Antigua, there are three (3) main species of turtles which nest on the island, some of which have come to the shore to do so.

Some of these species at times experience being entangled in the plastic waste or had ingested them.

Other wildlife such as whales and dolphins also face similar risks.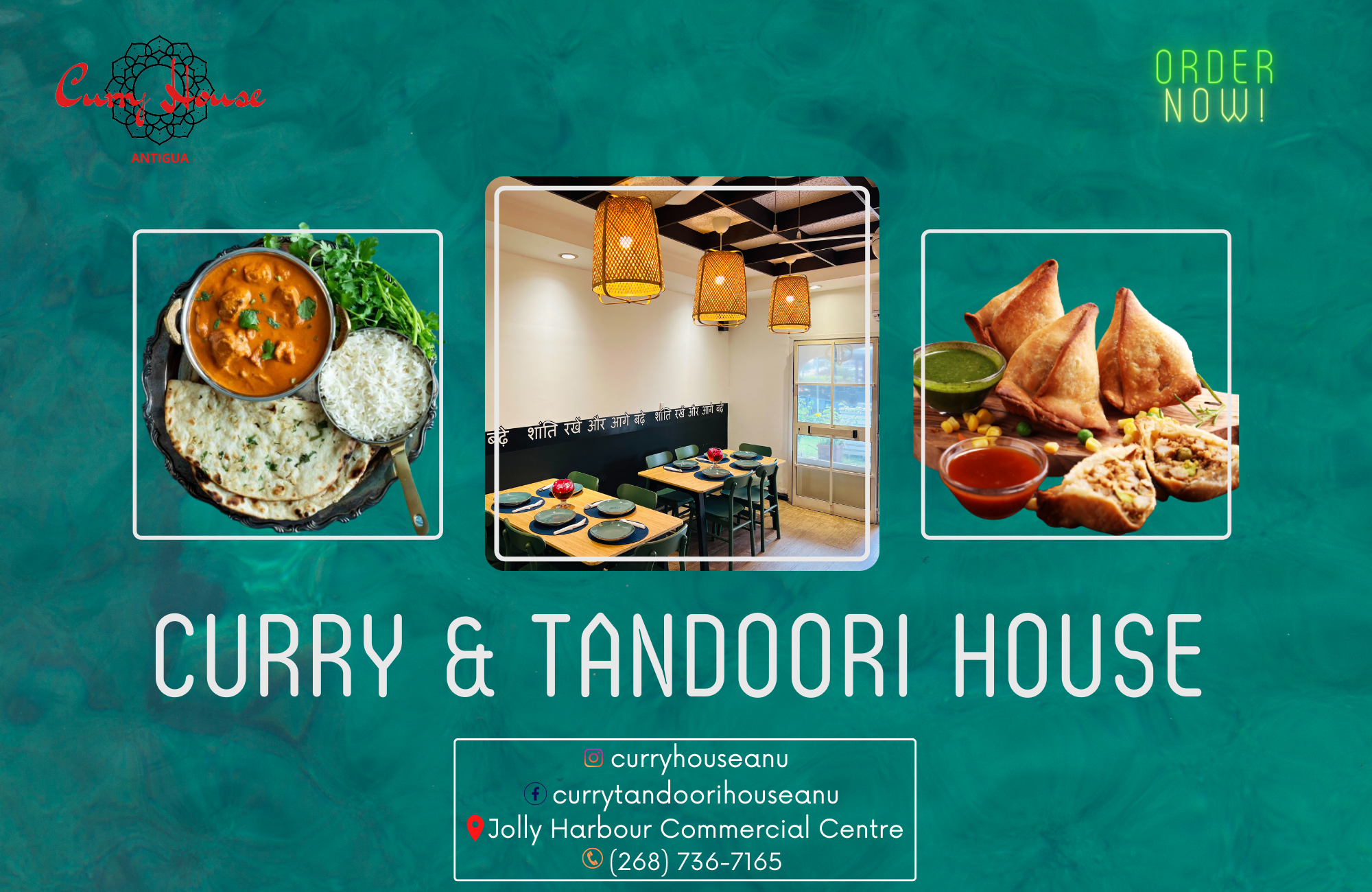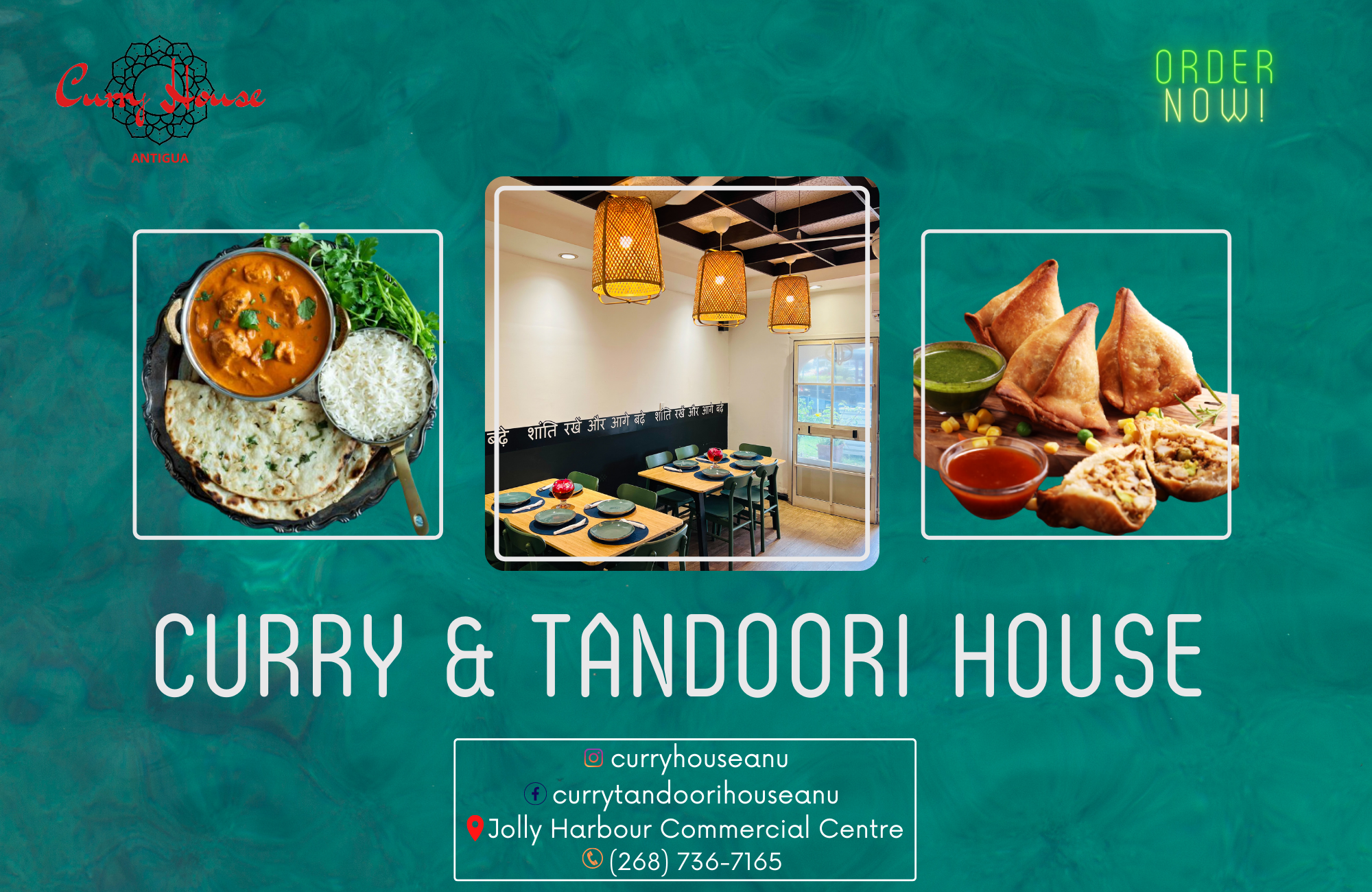 According to Lovell, sea turtles and commercial species (fish) in particular quite often mistake a floating plastic bag for a jelly fish and would eat them and since the plastic does not breakdown, it stays in the turtle and they are unable to eat and would eventually die of starvation.

"As the animals ingest the plastics, it becomes fragmented and develop into micro plastics which cannot be seen with the naked eye and by default, we as well will be eating them (plastics)" explained Ms. Lovell.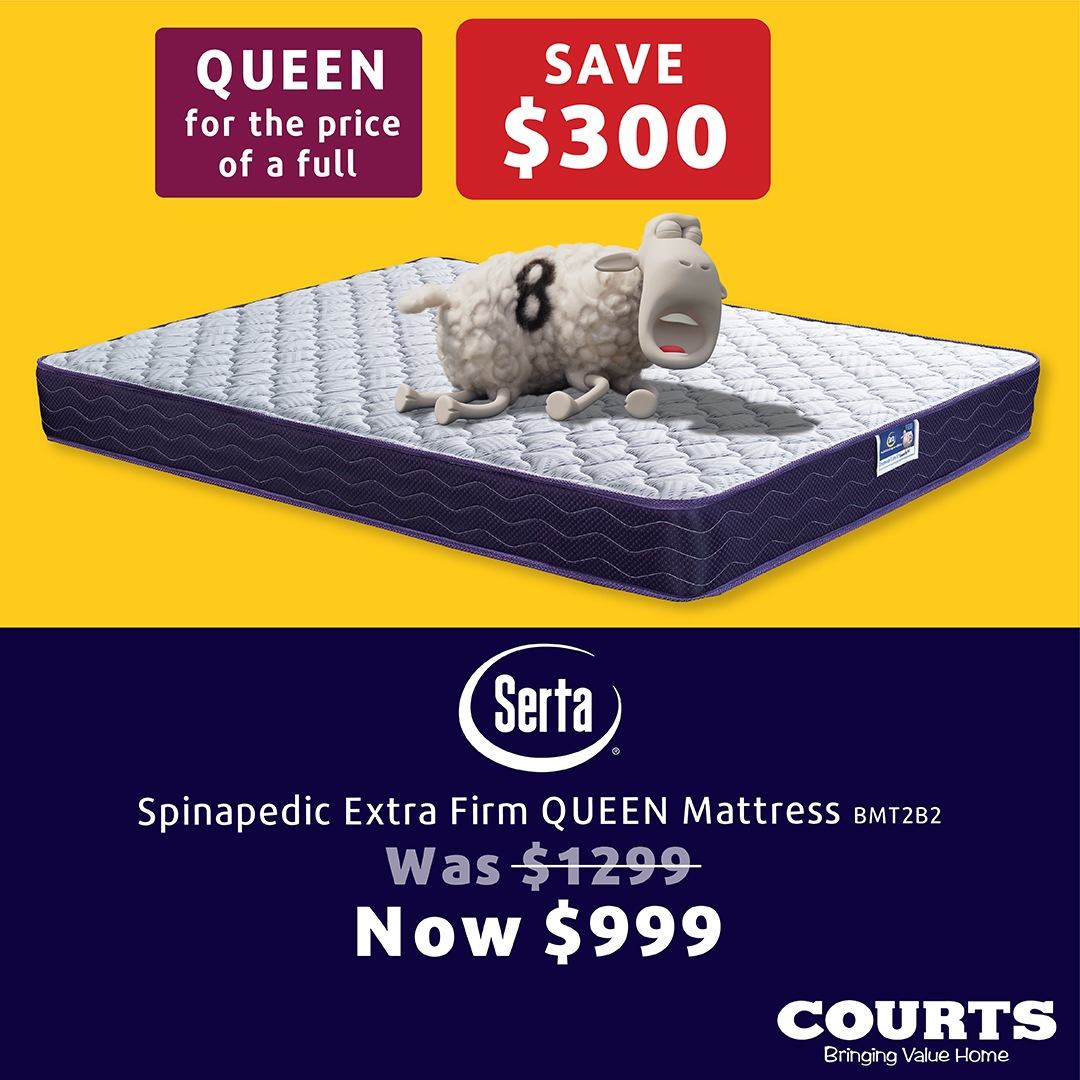 Antigua and Barbuda is the first Caribbean Country to ban the use of a number of plastic products and Ms. Lovell thinks that this is a great initiative which would help to protect the beaches and the wildlife.
She also urged members of the public to be mindful of how they dispose their garbage not only on beaches but throughout the entire nation. She wants the public to reduce the use of single use plastics and opt for biodegradable ones.  Lovell is also encouraging persons to avoid using multiple water bottles throughout the day and suggests using a single container.
Lovell further noted that Countries like China, Indonesia and Malaysia which would usually take plastic waste from other countries around the world, have now stopped as the influx of waste has become too much for them to recycle and is no longer profitable, as the value of things like plastic bottles has decreased.

In Antigua, it was concluded that more money is put into processing the plastics and shipping it than how much plastic is received, so the ban is good, according to Lovell, as less money will be spent in this sector.
The Fisheries Division is enforcement and regulating agency which deals with the licensing and registration of all fishing vessels within Antigua and Barbuda.

It also regulates activities with regards to measures for the conservation of various species or particular fishing gear and manages marine and coastal assets such as wetland, seagrass and coral reefs.
Advertise with the mоѕt vіѕіtеd nеwѕ ѕіtе іn Antigua!
We offer fully customizable and flexible digital marketing packages.
Contact us at [email protected]