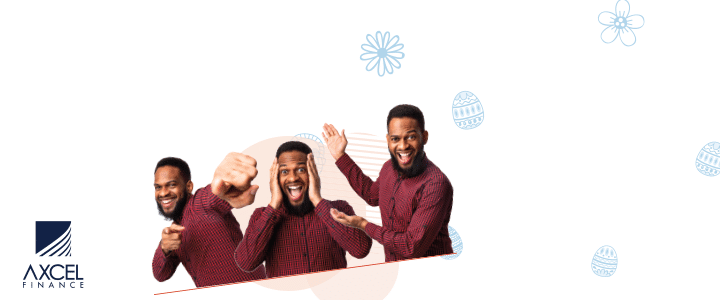 Sometimes you may need to pretend you're physically somewhere else – for example, in the United Kingdom. If so, for websites, both British and foreign, you will be seen as a British subject or at least a tourist in the UK. It can be achieved with a good proxy web UK is included into. This is why you can need this proxy.

Why Do You Need a UK Proxy?
If you live an active online life, sometimes you may feel the need to pretend you are from the UK to enter some site that does not allow visiting from abroad. It can be a store, a newspaper, a web service, and so on.
If you design sites or manage international ad campaigns, you will want to check how visitors from the United Kingdom see it. In this case, a proxy allows you to look at your site through the eye of a British user and see which posts it suggests, whether it detects your language correctly, whether it shows you the correct prices, and maybe weather…

It can be pure curiosity: for example, you may want to see what recommendations British users get from Spotify or YouTube. Because AI-based recommendations take account of the user region as well, a view through a proxy can differ drastically.

How Does a UK Proxy Work?
A proxy server stands between your computer and the sites you visit. Instead of your real IP address and system data, the servers you contact see those of your proxy. This lets you hide behind the masks and visit sites without being recognized by your digital fingerprint (though your retaining habits may still expose you).
As you subscribe, you receive:

IP address of the proxy server;
Login;
You need to enter these in the special section of your browser or computer settings. Not all browsers support proxies on their own, though. If you want to use one browser with a UK proxy and another with your default one, we recommend using Mozilla Firefox because it has its built-in proxy section (while Google Chrome or Microsoft Edge rely on the system settings).


Commercial vs. Free Proxy
Maintaining the infrastructure and keeping it legit costs money. Free proxy servers sometimes emerge and quickly disappear or become paid. Commercial ones require regular payments and may offer limited data plans. Sometimes they limit the number of simultaneous connections, sometimes, like with Soax, it's unlimited. Plans are often flexible, so you can choose one that you won't overpay for.

The main reason to choose a commercial proxy, though, is security. With free proxies, your user rights may not be protected. As you buy a subscription, you have an agreement that defines sides' rights, duties, and responsibilities. This fact implies a more serious attitude towards your privacy as well as the quality of the service. Of course, it implies that your activity isn't illegal, otherwise the provider's obligations to you may be overridden by those to law.

Conclusion
If you want to pretend that you're from the UK, for whatever reason, a UK proxy is a must. But you trust it with your most private data, so choose wisely. If you have something to add about your practice with proxies, welcome to our comments! We'll gladly read it, and so will our visitors.

Advertise with the mоѕt vіѕіtеd nеwѕ ѕіtе іn Antigua!
We offer fully customizable and flexible digital marketing packages.
Contact us at [email protected]