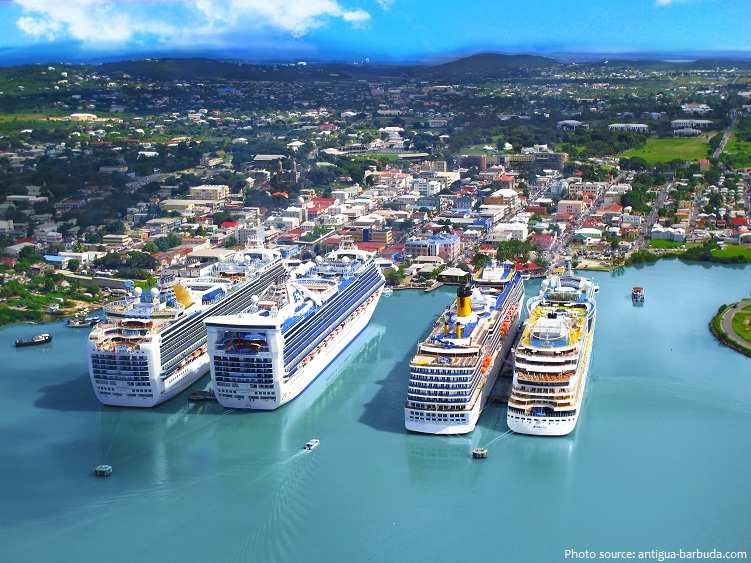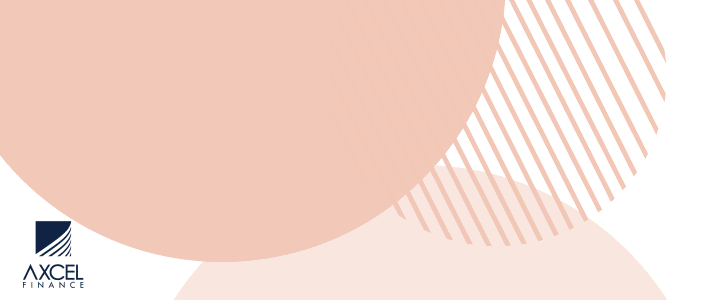 The government says it will ask businesses to install wastewater plants to help control the bad smell in parts of the city.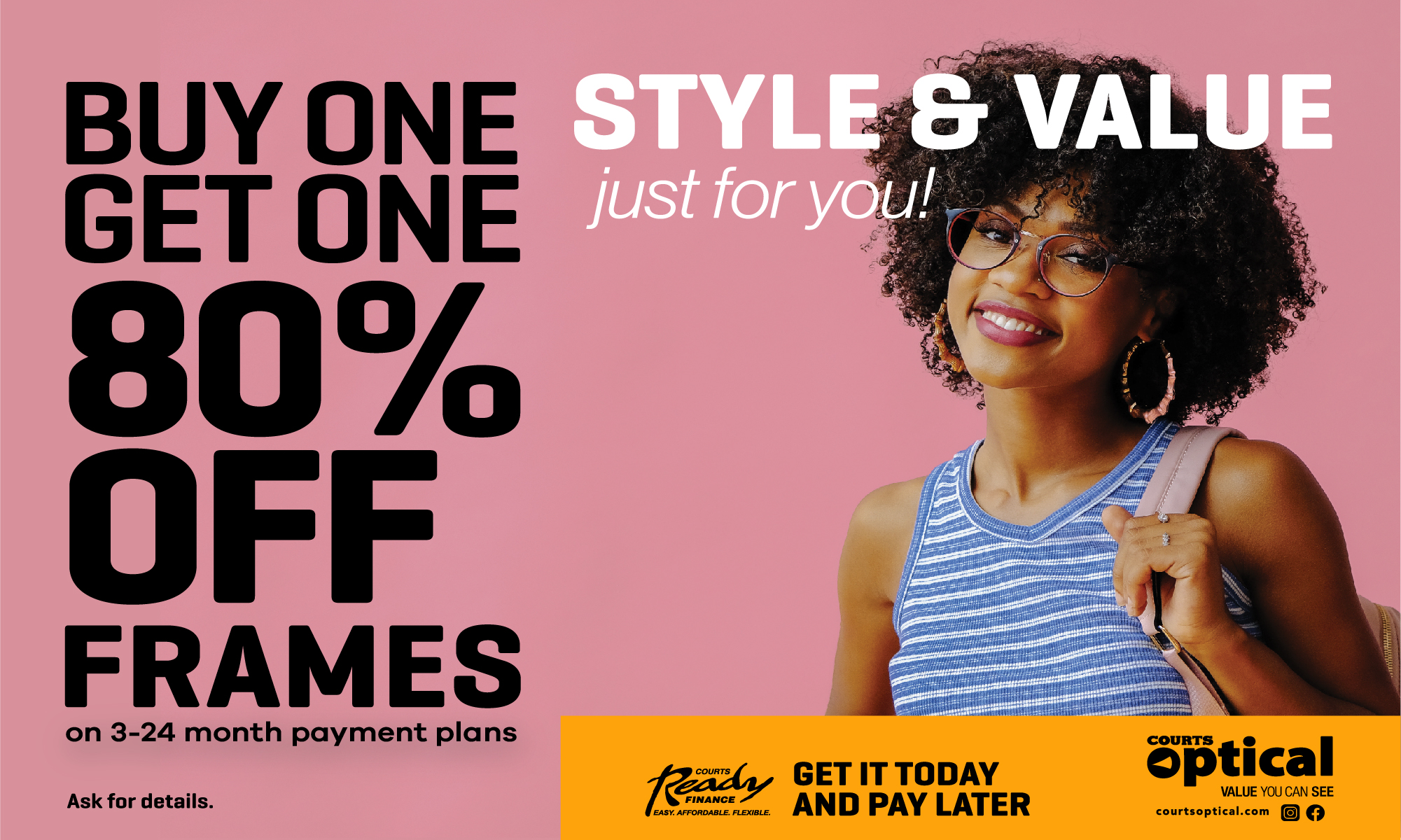 The decision was made yesterday as the Cabinet agreed that it will intensify the effort to remove wastewater from the gutters of commercial St. John's.

"Merely flushing the gutters daily is insufficient; new wastewater is added every hour after the businesses open in the morning," a brief statement emanating from Cabinet notes indicated.

"The Cabinet agreed that it will have every business-place install an inexpensive wastewater plant that will remove the substances that can cause the gutters in St. John's to smell," it added.

It is expected that more than 750,000 cruise tourists will arrive Antigua in the 2018/2019 tourism season.
"Everything must be done to make the City more attractive," the Cabinet agreed.

It promised that more details will follow in the weeks ahead.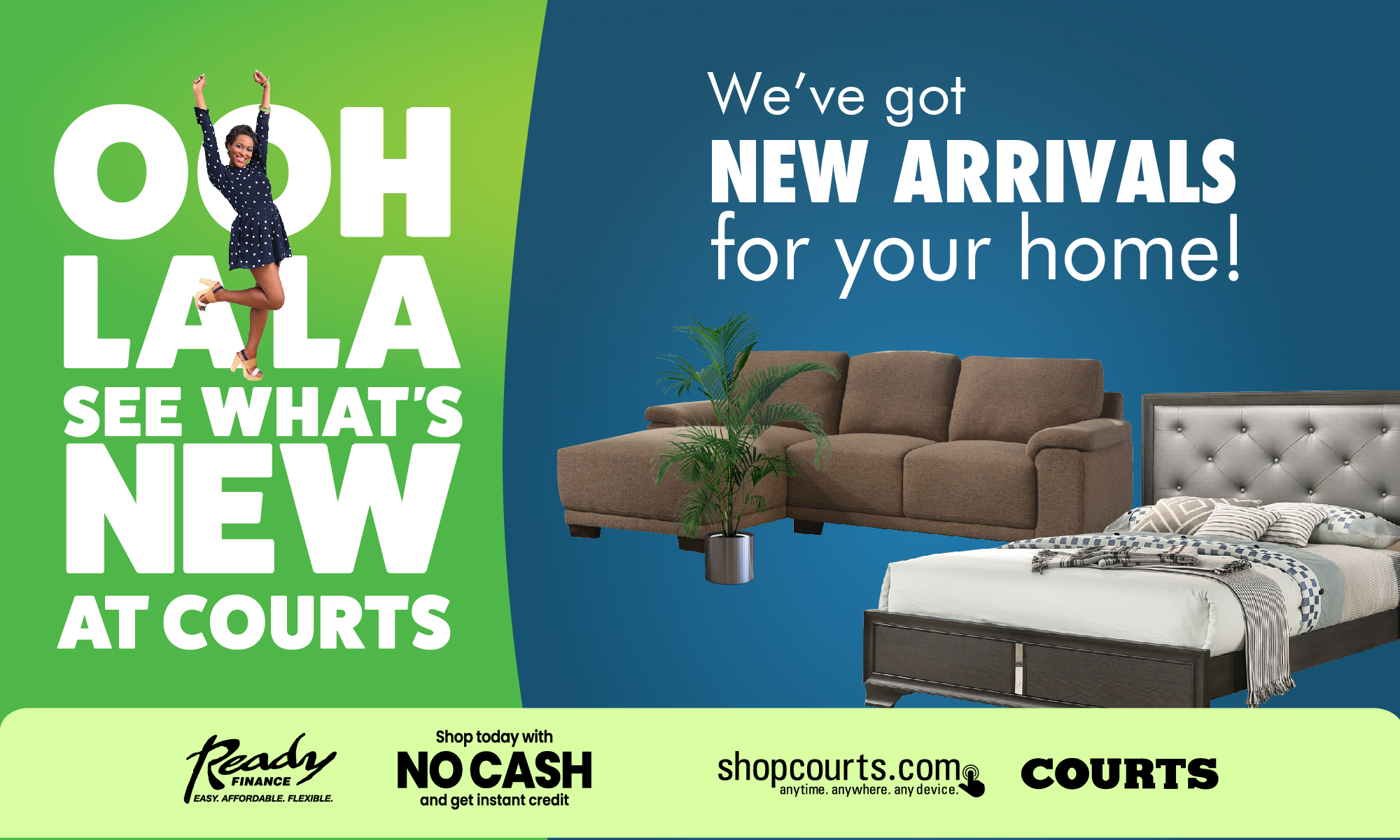 CLICK HERE TO JOIN OUR WHATSAPP GROUP