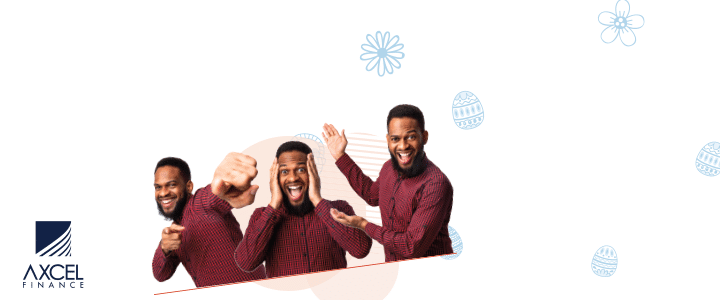 Dear Mr. Joseph

As a Sr officer of the medical staff at SLBMC, it would be remiss of me if I do not tip my hat to you for the good job that you have done so far, as our health minister.
It is evident, that under your watch I think that our health system is making strides.  No longer do dialysis patients have to travel overseas for treatment.  Kidney patients are getting transplants done here. Advance procedure such as Laparoscopic surgeries are done here also and within the very near future, heart surgeries will be coming on stream.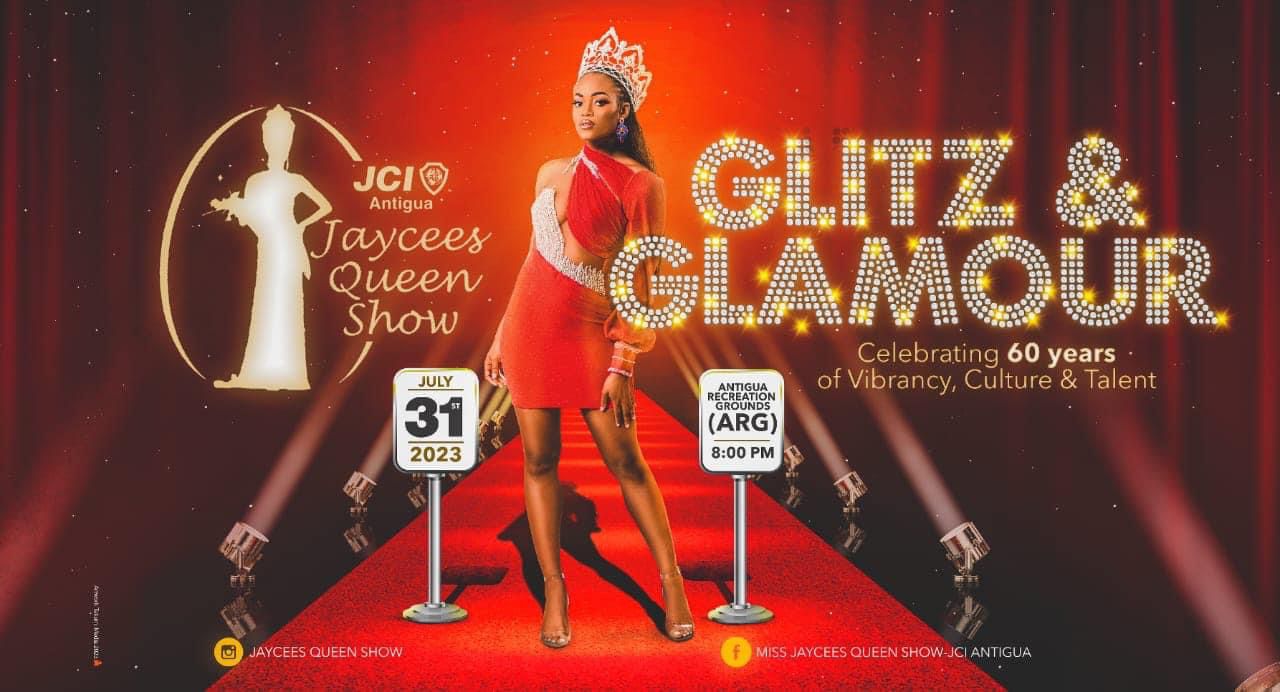 Of course, the extensive work done by you & your technical team during the pandemic cannot be overlooked. Clearly,  you are surely taking our health care system in the right direction.

Now Sir, if we turn the page and zoom in on the flip side, there have been too many complaints about the basic day to day operations of the hospital along with some unfavorable situations that some patients have encountered due to irresponsible practices of our medics. Immediately, these complaints need to be address, if we, as a nation are working seriously towards taking this country to the next level and transforming it into an Economic Power House.
Undoubtly, health care always form the main corner stone of a country. Therefore, SLBMC, our main medical facility should be operating at its optimum. Moreso, since we depend primarily on tourism,  we cannot allow our medical facility to fail us.

As a result, it is my view that the following areas should be addressed by you and the administration of the hospital sooner than later

1. The ER unit: This unit is certainly an area of great concern. The waiting time to see a doctor is very burdensome.  Persons have to wait extremely too long before seeing a doctor.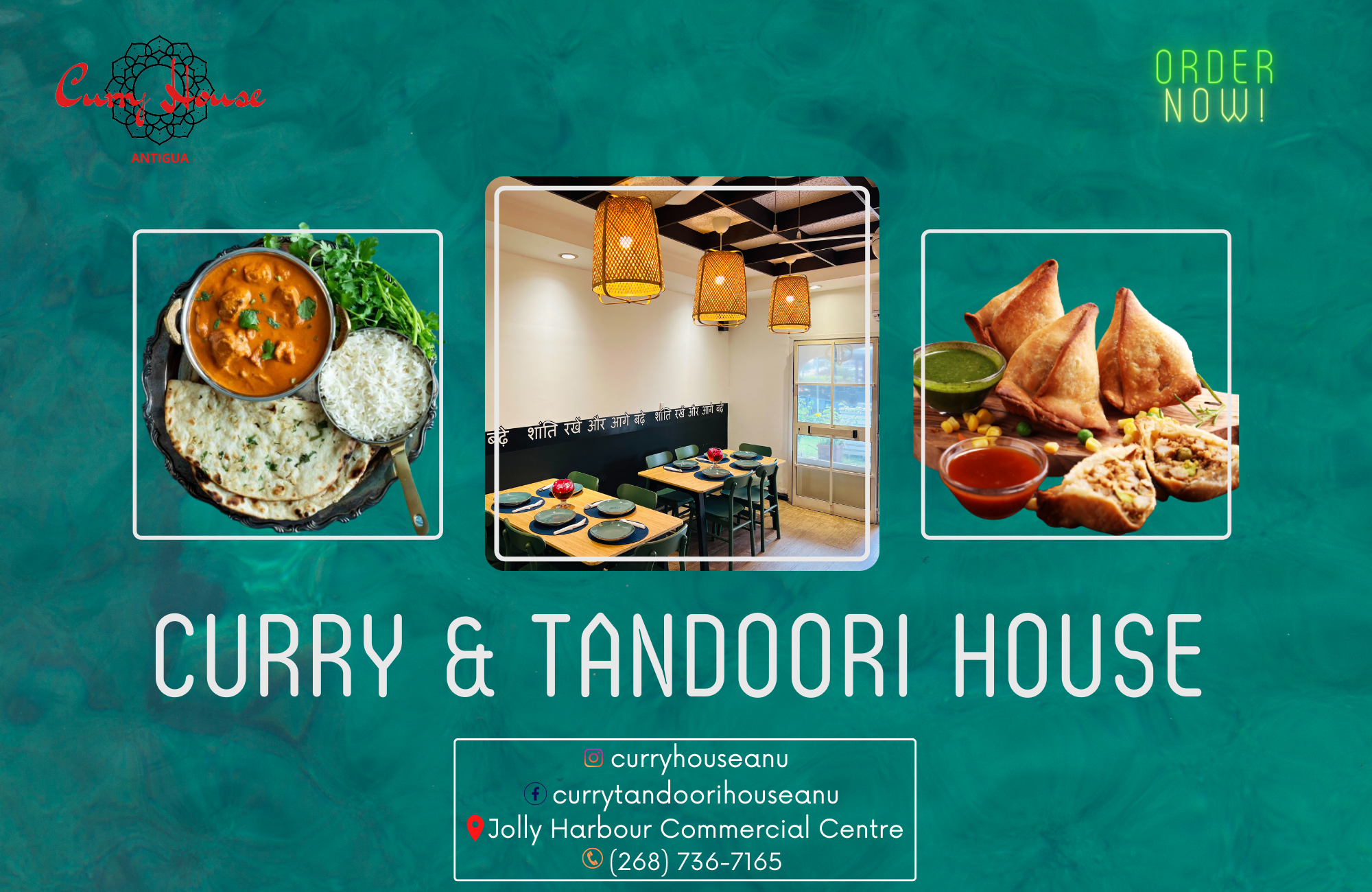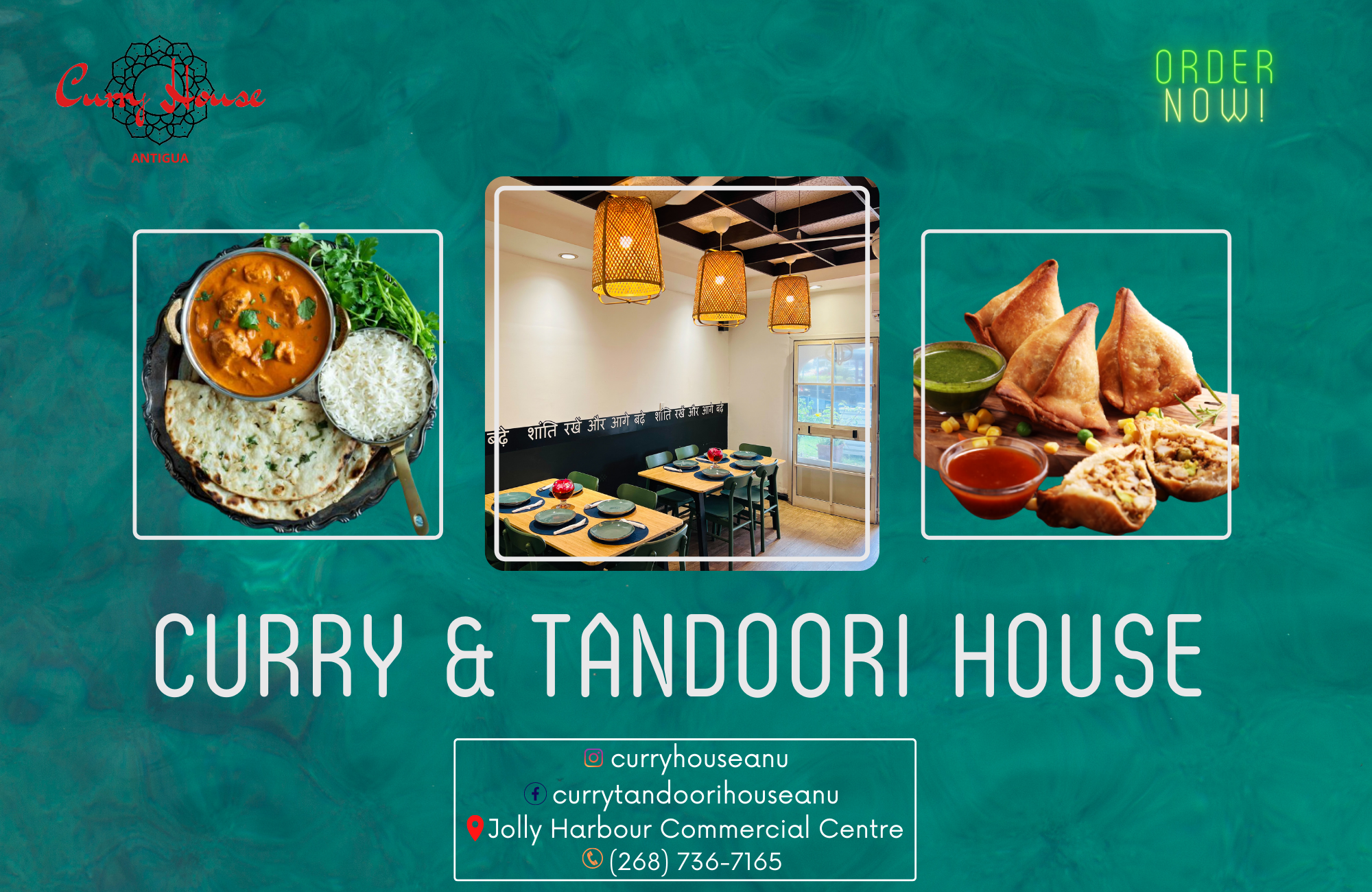 2. The Polyclinics : These facilities should be open daily up to 12 midnight. It would relieve the medical staff at SLBMC the frustration,  pressure & stress from the large number of patients seeking medical attention.

3. The trauma of being overworked: The junior doctors & nurses are overwhelmed with worked: These doctors are working 28 to 30 hours without sleep or rest causing them to fall sick. I think a doctor who is on call should work a maximum of 12 hours to minimize any human errors.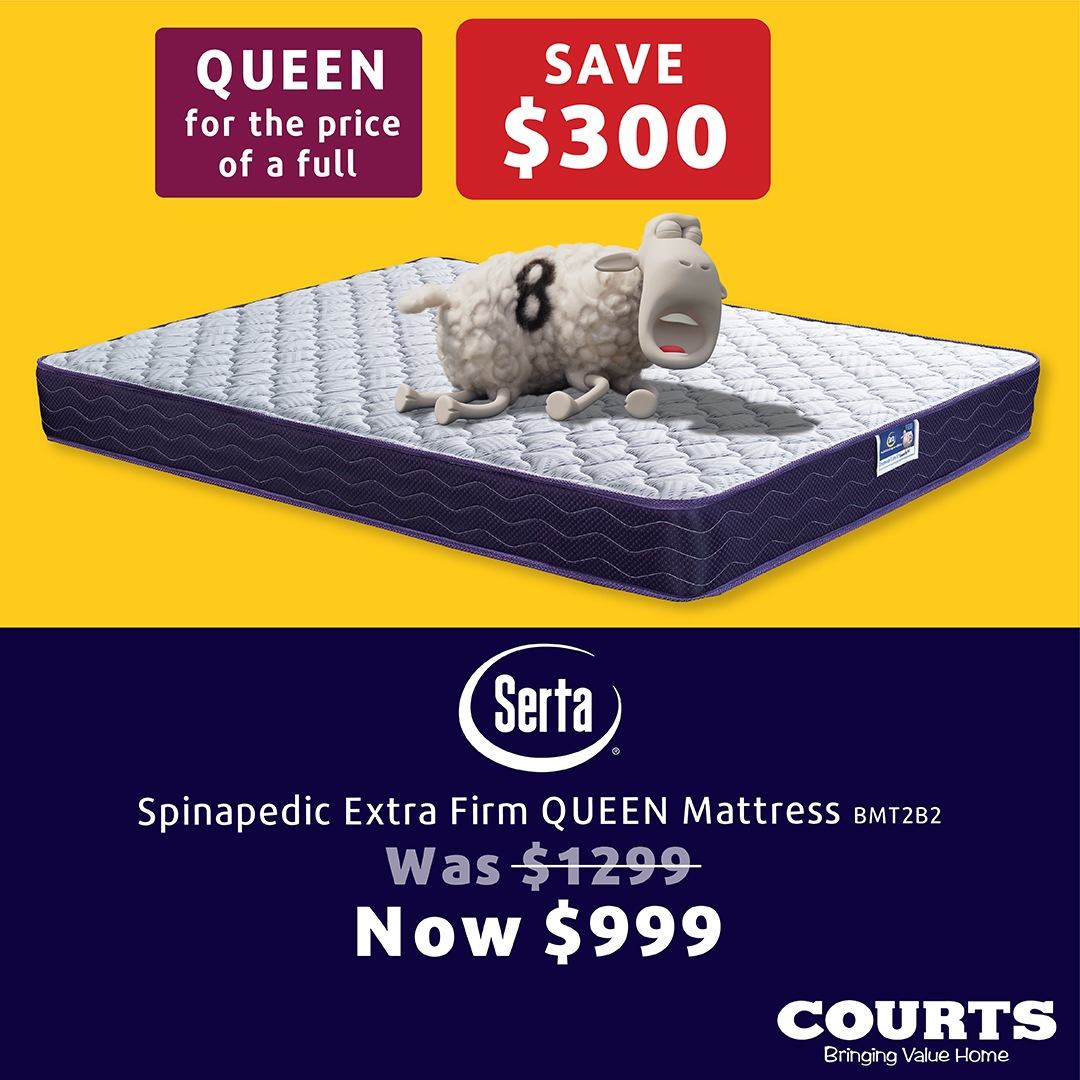 4. Proper accountability: A system should be in place to allow a patient the privilege to file complaints & seek a recourse of action concerning traumatic medical matters that patients have experienced. Some faulty medical incidents are swept under the table.
5. A national Insurance : Unlike MBS which caters for certain diseases, a national insurance is needed so that even the poor can be assisted with financial aid for surgeries done locally or overseas.

6. Training: the nurses & auxiliary staff needs training in customer service, conflict resolution & stress management.  Some staff are too boisterous & unfriendly. A simple smile can do wonders to a patient
7. A medical database : The present manual system of writing up records need to be fully computerized & networked which will give doctors especially in the ER a first hand view of a patient's history upon admission.

8. Concessions: Doctors & nurses salaries are low. They should be insured at the expense of the government and given other benefits concessions on houses, lands, cars
9. Feedback: The Administrative staff should have as a part of their function, routine visits to patients to get feed backs of their treatment, complaints while on ward.

9. Inventory & procurement: Basic supplies such as sheets, toiletries, sanitizers should be in place at all time for the patients.
10. Shortage of staff: An increase in doctors & nurses are needed. Doctors are presently doing nurses functions & nurses are doing auxiliary staff function.
11. Meals for patients: Upon delivery, the meals including tea to the patients are cold or luke warm. The patient should receive hot meals at all time unless prescribed otherwise by the doctor.
Alex
Advertise with the mоѕt vіѕіtеd nеwѕ ѕіtе іn Antigua!
We offer fully customizable and flexible digital marketing packages.
Contact us at [email protected]