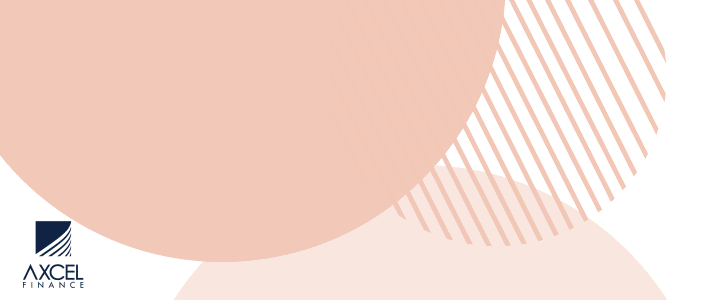 Dear Mr. Joseph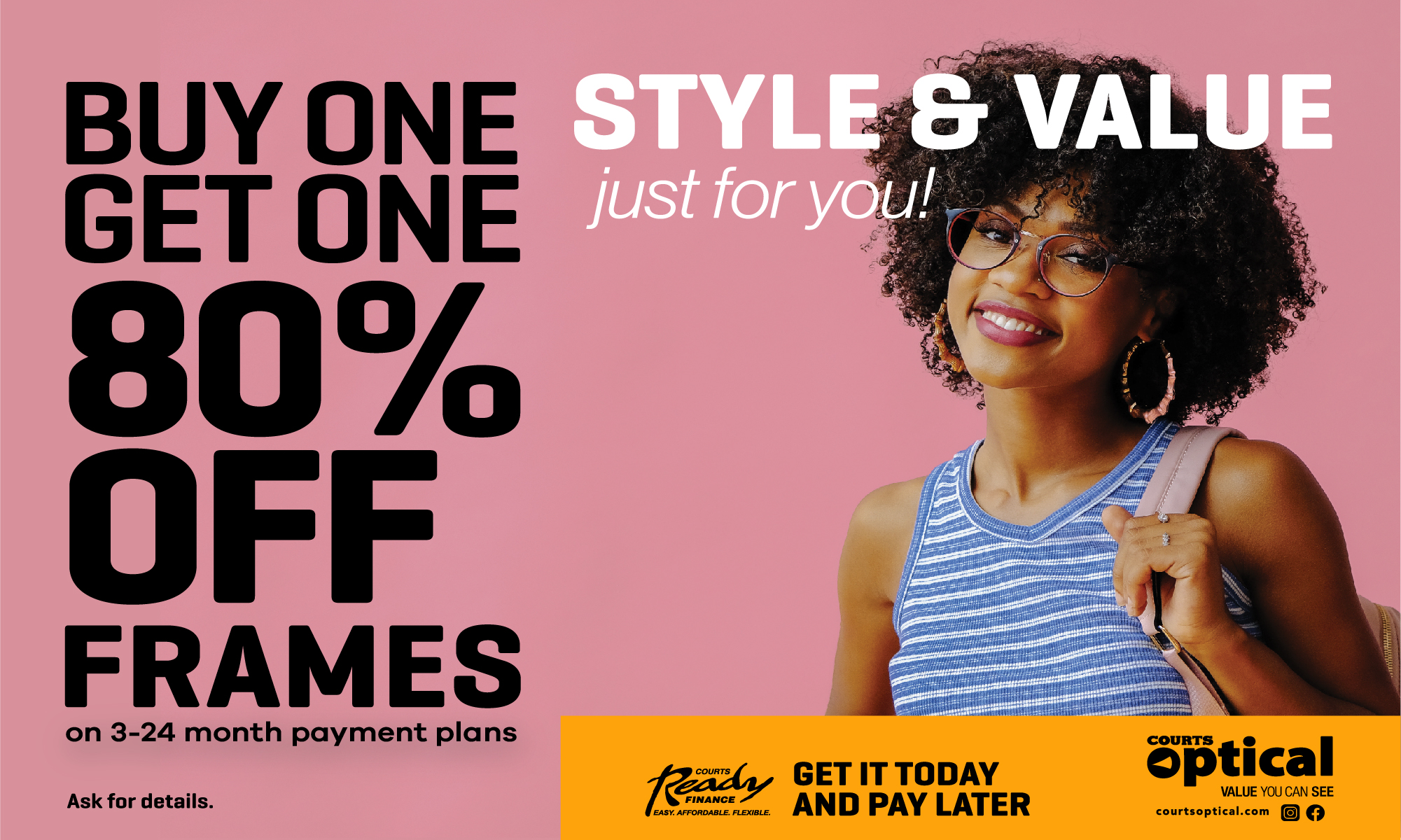 As the minister of health and the overseer of our health facilities here in Antigua, I choose to ask you, how much does a "Patient's life"  at SLBMC matters to you & the health authorities? Sickness, in my view, is everybody's business and a positive outcome for each patient, resulting from an optimal functioning staff at the medical facilities including MBS, should be your main concern.

Recently, a mother took the airwaves to air her concern about her child as a patient at SLBMC. Surprisingly, I heard the child eventually died. Of course, I cannot say what was the cause of the child's death,  but I can say that repeatedly, I keep hearing complaints about the operations of the hospital and the unfavorable end results of some patients.

Obviously, there had to be a tangible concern as to why that mother took that approach to make her concerns be heard. It is for that reason, why I am now prompted to ask you how many more persons are we going to hear about facing a similar situation and not getting the privilege of having a thorough investigation done by your administration or a health board in reference to the misfortunes that are encountered by a patient at SLBMC?

The ER unit is certainly another area of great concern. The waiting time to see a doctor is very burdening.  Persons have to wait extremely long hours before seeing a doctor to get medical attention. Don't you think it is full time for our health care system / operations at SLBMC be reviewed and be upgraded accordingly?
At this moment, I am also compelled to ask you, why is our national medical insurance scheme (MBS), which I assume falls under your portfolio, seems to benefit the prominent residents of this country and not the common man who seems to be treated like second & third class citizens who are then faced with extreme challenges to benefit from the scheme when they also need that financial assistance for health care?

Interestingly, two of our prominent residents,  a politician & a well known radio personality received assistance from MBS in a twinkle of an eye to get their medical attention done overseas. However, with the common man, it appears as though the response time to get that financial help from MBS takes extremely longer or in some instances they may not get any help at all. Now Mr. Joseph is this really fair to the common man?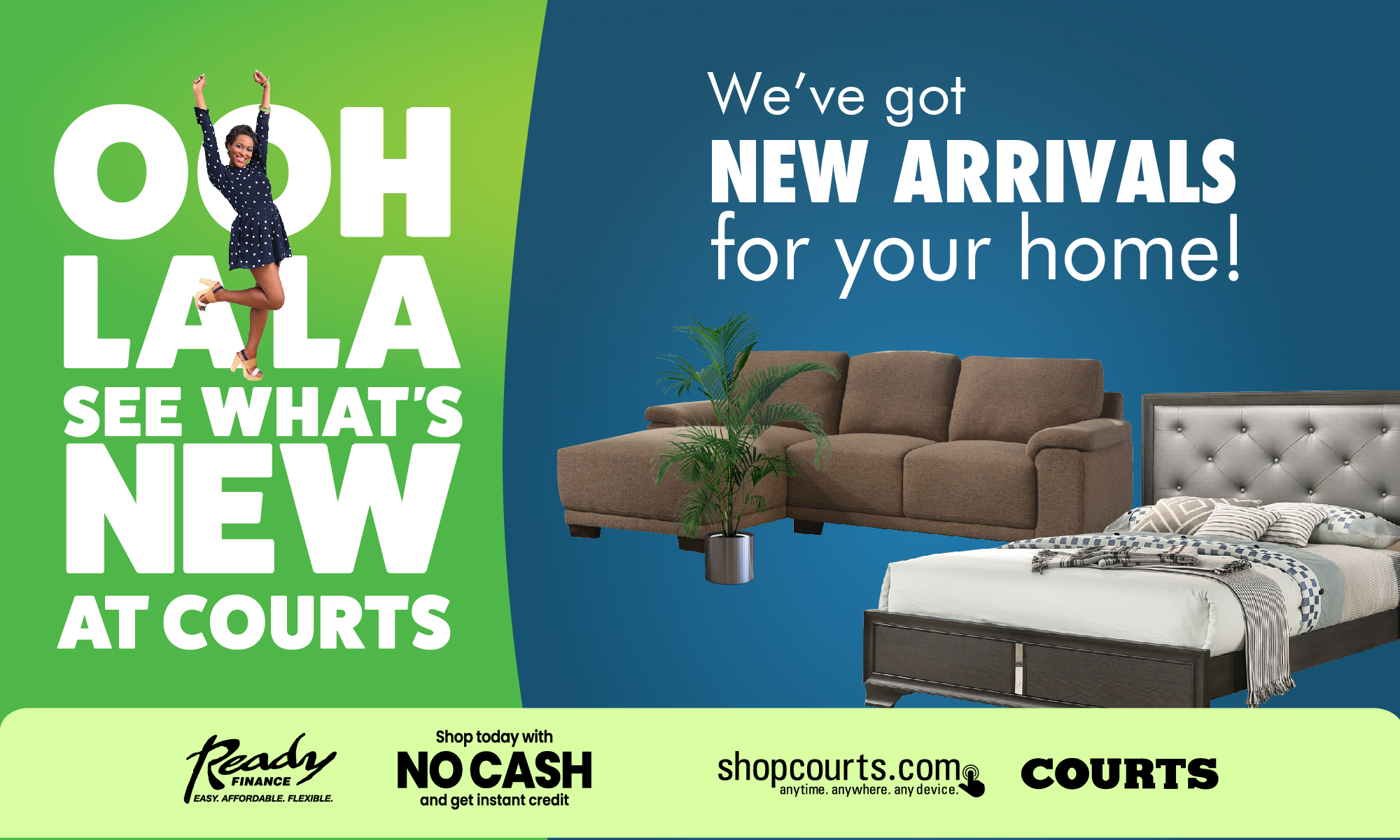 Of course the mantra of your ABLP administration is "Building an Economic Power House " which in my view means, providing food & shelter &  proper health care & high standard education for ALL, regardless of the person's economic status, their political persuasion, their nationality or their religious belief.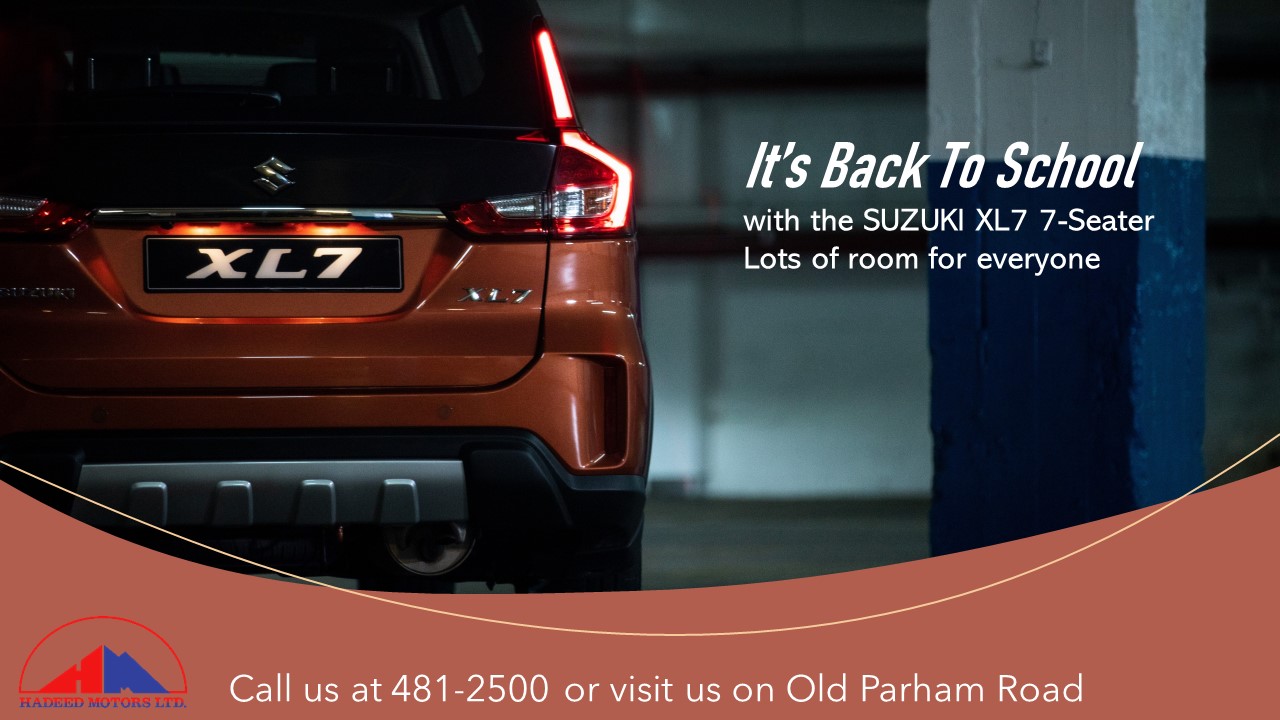 SLBMC is our main medical facility and the abnormalities that take place at this institution are percieved to be too many. These abnormalities should not be taken for granted. Sometimes it is percieved that such matters are overlooked or even be swept under the carpet, to protect a medical personnel. All lives matter!  Many persons are now suffering because of the perceived inconsistencies that takes place with patients.

Sir, If we are thriving to build an economic power house I am making a plea for the hospital to put in place an outlet, to provide patients the privilege to file complaints & seek a recourse of action concerning traumatic medical matters that they have experienced.

I am sure that An outlet of such will bring about better accountability to our health care system.
CLICK HERE TO JOIN OUR WHATSAPP GROUP