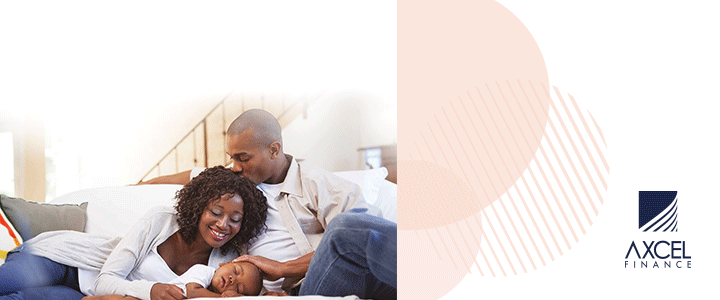 Dear Joanne,

I am now feeling a sense of relief to see that your team, the DNA, is now out of the political starting block. You have now given me a wider option to choose from.

Yesterday, as I prepared myself with abated breath and great anticipation, I was quite impressed with the  high spirit of your team members as they were warming up to ascend onto the launching stage.  A considerable degree of confidence was surely seen.

Your team's uniform, displaying the black & gold,  as well as the surrounding decor surely lit up the atmosphere… It was most pleasing to see a mixture of males & females, youth and middle age adults poised with charisma, experience & intellect. A composition that the other parties are lacking.

Of course as the whistle went off to start the launch, the prayer that was first uttered by the gentlemen who carried that baton, was extremely inspiring, invogarating & exhillerating and he absolutely gave your team a great push start.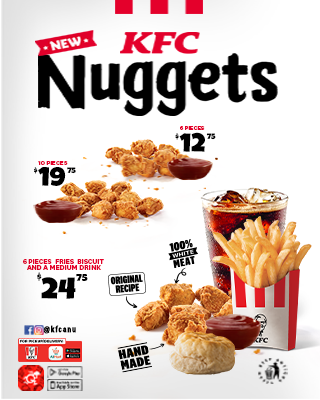 As the baton was passed on,  it was very evident that some members of the team needs more preparation as they are proceeding towards the election showdown. Clearly, nervousness took the best of them especially the younger ones. However, it is still early to be conclusive. I assume they will have alot to offer as the race continues.

It was a bit unfortunate that we, the electorates did not get a personal bio/profile of the candidates  as to their personal & professional background.

Clearly the older ones showed more mantle, more confidence & more tenacity. They carried the baton quite well and their messages was to the point and indicative that they are ready & convincing enough to bring a breath of fresh air to Antigua's politics.

In my view, the younger ones need to be a little more assertive to convince me and perhaps many more that they have the resilience to survive  the political fight. I will admit that according to what each one presented on the table, there seems to be great potential to make a worthwhile contribution to our twin island development, however, they will have to be more persuasive.

Overall Joanne, I must commend you and your team for reaching this far in the race. Of course, it certainly will not be an easy task for the entire team.

The odds are certainly against you because your team is still in its infancy stage and our political culture is one that is traditionally focused on a red vs blue political party.
The rivalry between yourself,  Weston & Bowen  will be something worthwhile to watch and there will be no doubt that all eyes will be on the rivalry between Gail, Richard & Malayka .

Ofcourse, I wish you & your team the best of luck!! Although I believe that  your team will suffer some serious casualties, your teams presence in the political race will certainly be felt and a strong message will be left behind.

Fitzroy

Advertise with the mоѕt vіѕіtеd nеwѕ ѕіtе іn Antigua!
We offer fully customizable and flexible digital marketing packages.
Contact us at [email protected]