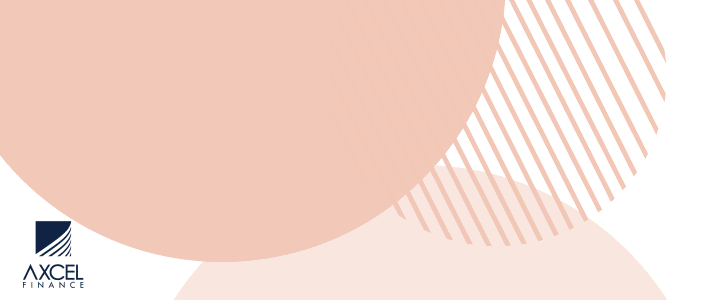 A lawyer is challenging the constitutionality of Antigua and Barbuda's buggery law.
Last week, defence attorney Andrew O'kola informed High Court Judge Justice Ann-Marie Smith that he had filed a constitutional motion against the law.
The Sexual Offences Act defines buggery as sexual intercourse per anum by a male person with a male person or by a male person with a female person.
The offense carries a maximum sentence of life imprisonment if committed by an adult on a minor and 15 years if committed by an adult on another adult.
Minors can be jailed for up five years if they are convicted of buggery.
The offense, which criminalizes both consensual and non-consensual sex acts, has seen challenges in a number of Caribbean countries in recent years.
O'kola announced this latest action shortly after two of his clients pleaded not guilty to the offense before Justice Smith.
The male defendants, who are jointly accused of sexually assaulting a woman at Cooks Estate in May of 2017, also pleaded not guilty to rape.
The case will resume in June.
CLICK HERE TO JOIN OUR WHATSAPP GROUP