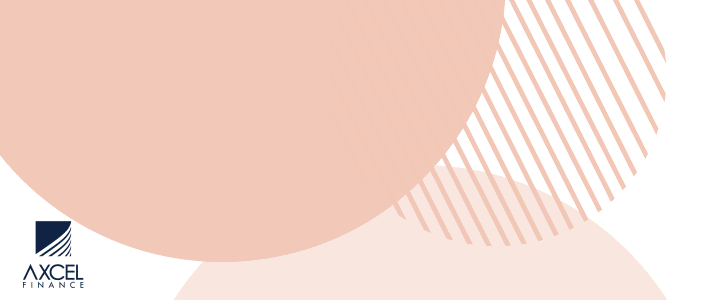 Anyone who works in our justice system and feels satisfied with the product that is being offered is clearly just in it for the job.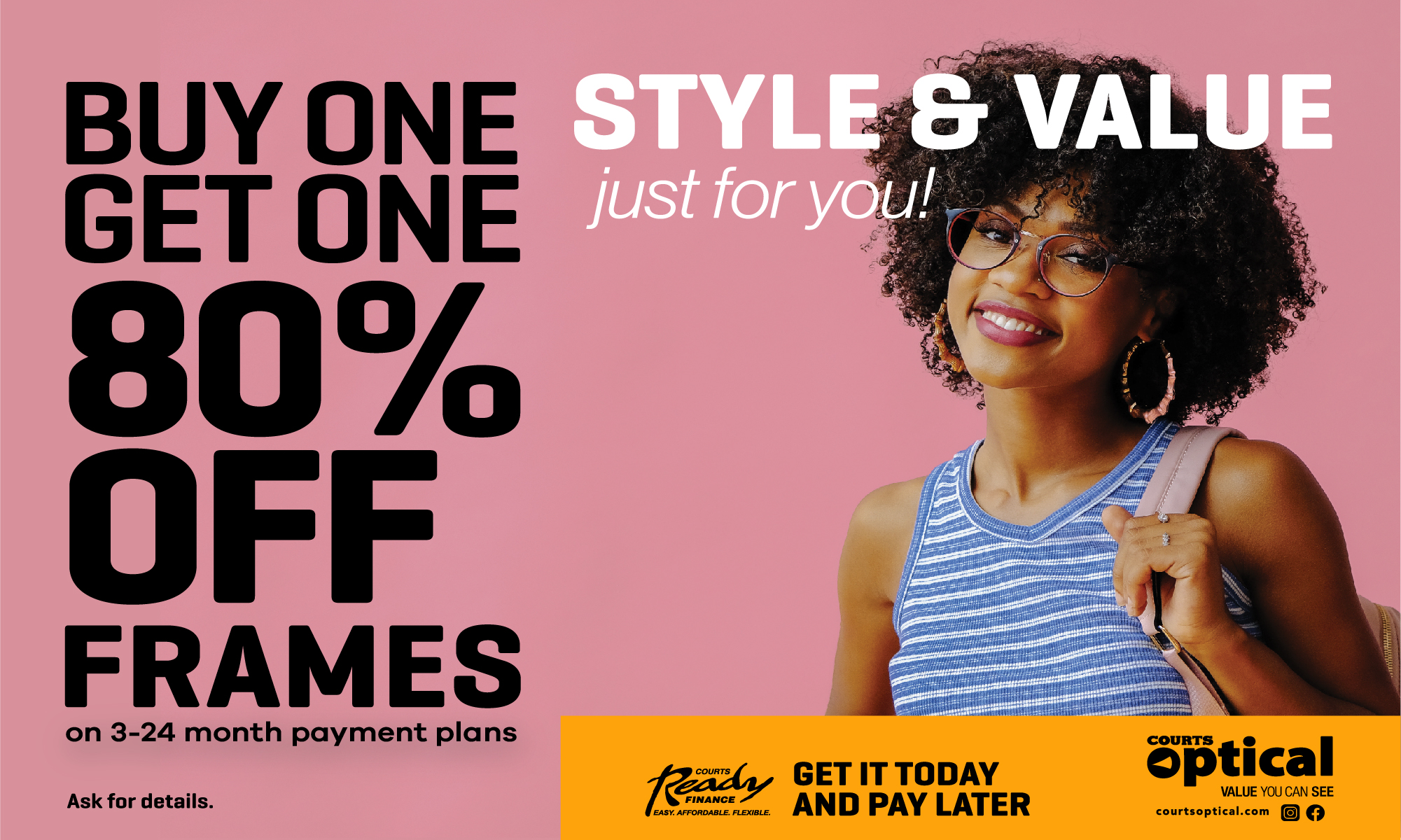 When one considers the level of inefficiency exhibited by the Courts in their acceptance of the delay factor, it becomes extremely difficult to muster respect for the judges in spite of their august apparel and the pomp and ceremony exhibited around the individuals who hold this office.

It is very hard to understand why the Judges fail to respect their constituents and continue the charade of Justice bestowed, while the Executive continues to brag about not being able to catch them in a hurry because the case will take from five to ten years when you take the Privy Council into consideration.

Often the Ministry will decide in their wrongdoing to let the Claimant take the Government to Court while whatever criminal or other activity is allowed to continue uninterrupted for years.

Businesses are forced to close because a Government Minister may covet their property and force them out of business by false Government authorities, blocking their revenue streams. The conviction was that without revenue the business would fail and the property would become available to the rapacious government personality.
This is the modus operandi of our government to take what does not belong to them by going to parliament and passing laws which seek to dispossess persons and companies in favour of themselves in government, and whomever are their chosen.

It is happening and will continue to happen because people are afraid. Afraid to even complain to their neighbour because their neighbour is in the loop of receiving or compromised in some way which prevents them from listening.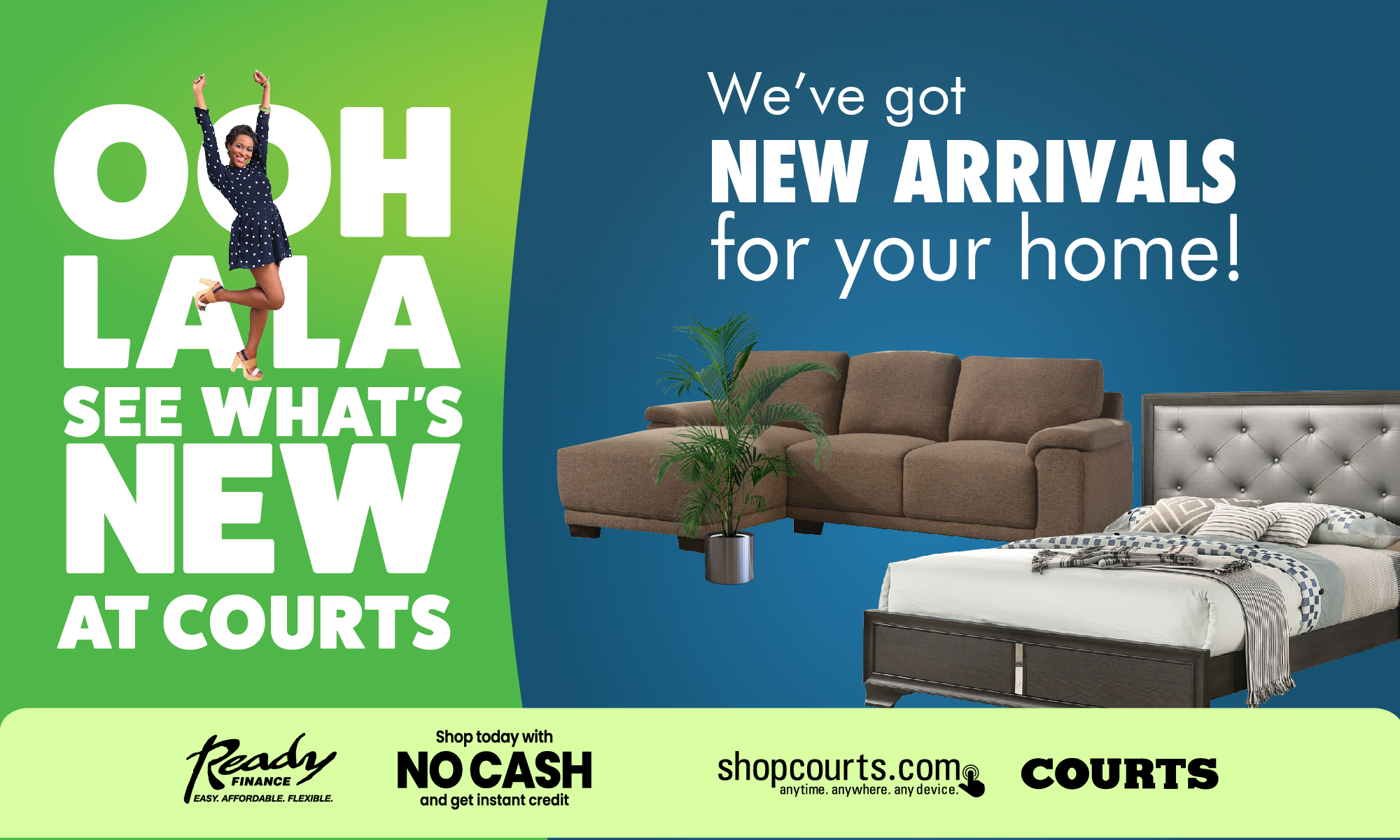 A fear has descended on the people which emanates from the Cabinet where the members cannot trust each other not to report their concerns, and fears of being punished is creating factions among the members resulting in collective irresponsibility.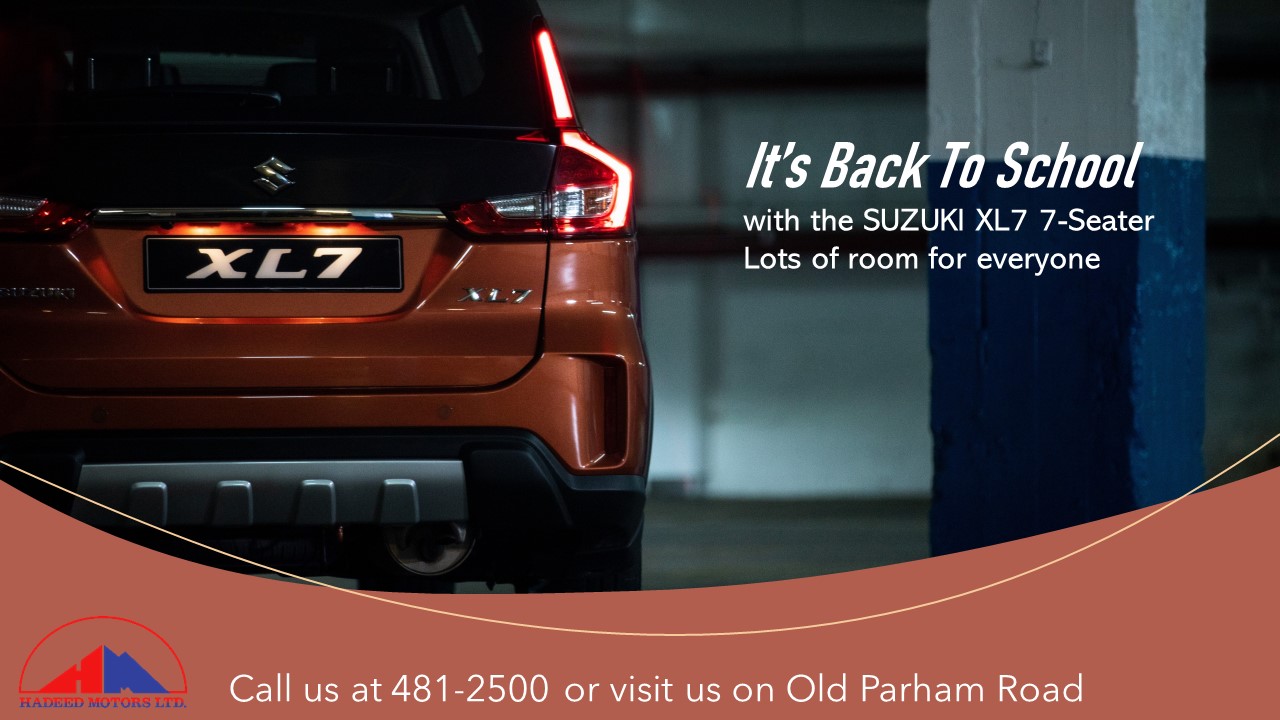 So it follows, we have laws being created in the Legislature to circumvent the Constitution, and autocracy introduced by the Executive whereby bully politics is overruling collective responsibility in the Cabinet, and over this mess which we call Government, Madame Justice just goes with the flow!

The time has come for us Caribbean people to get some other kind of Court where we can get instant Justice. Only the poorest in the land have instant jail Justice in the Magistrate Court which is established to fleece cash from the poor who do not write cheques.

We need a kind of Traditional Court or one that works like Judge Judy, where trusted persons who are not just in it for the job can seriously meet out Justice in a timely manner. At our Court it is hard to watch the pomp gone stale in the face of what is really happening, and the judges unaccountably living in another world!
CLICK HERE TO JOIN OUR WHATSAPP GROUP