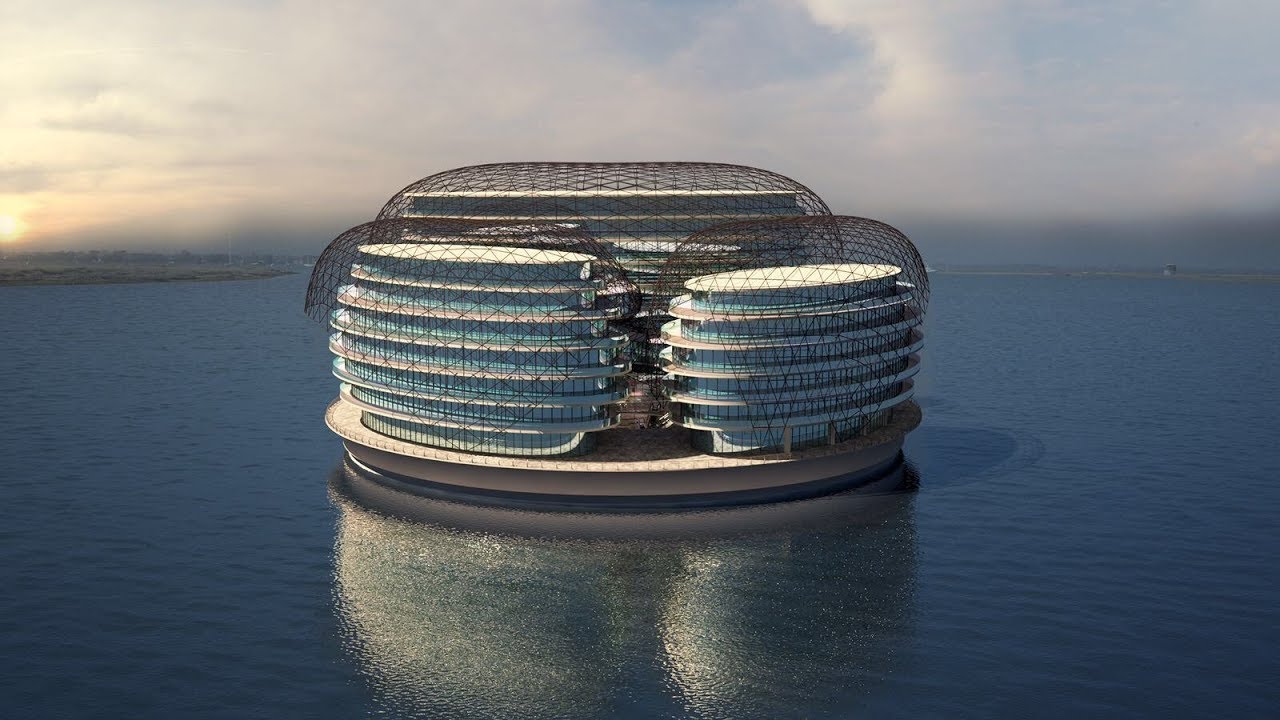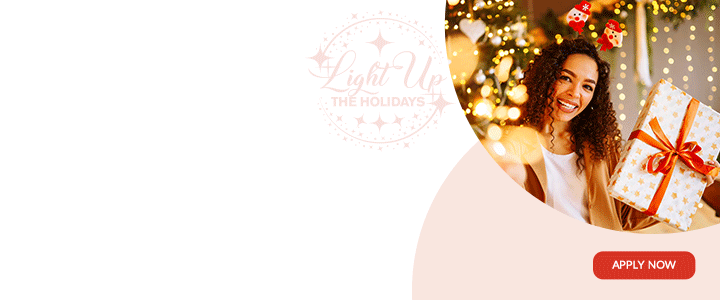 The Government of Antigua and Barbuda says it has given approval to a Norwegian engineering and construction group to build a green-energy hotel here.

A statement from Cabinet said the Brova Idea Pearl Hotel will be 170 rooms large.
Its estimated cost will be €130,000,000 (one hundred and thirty million Euros) to construct and equip.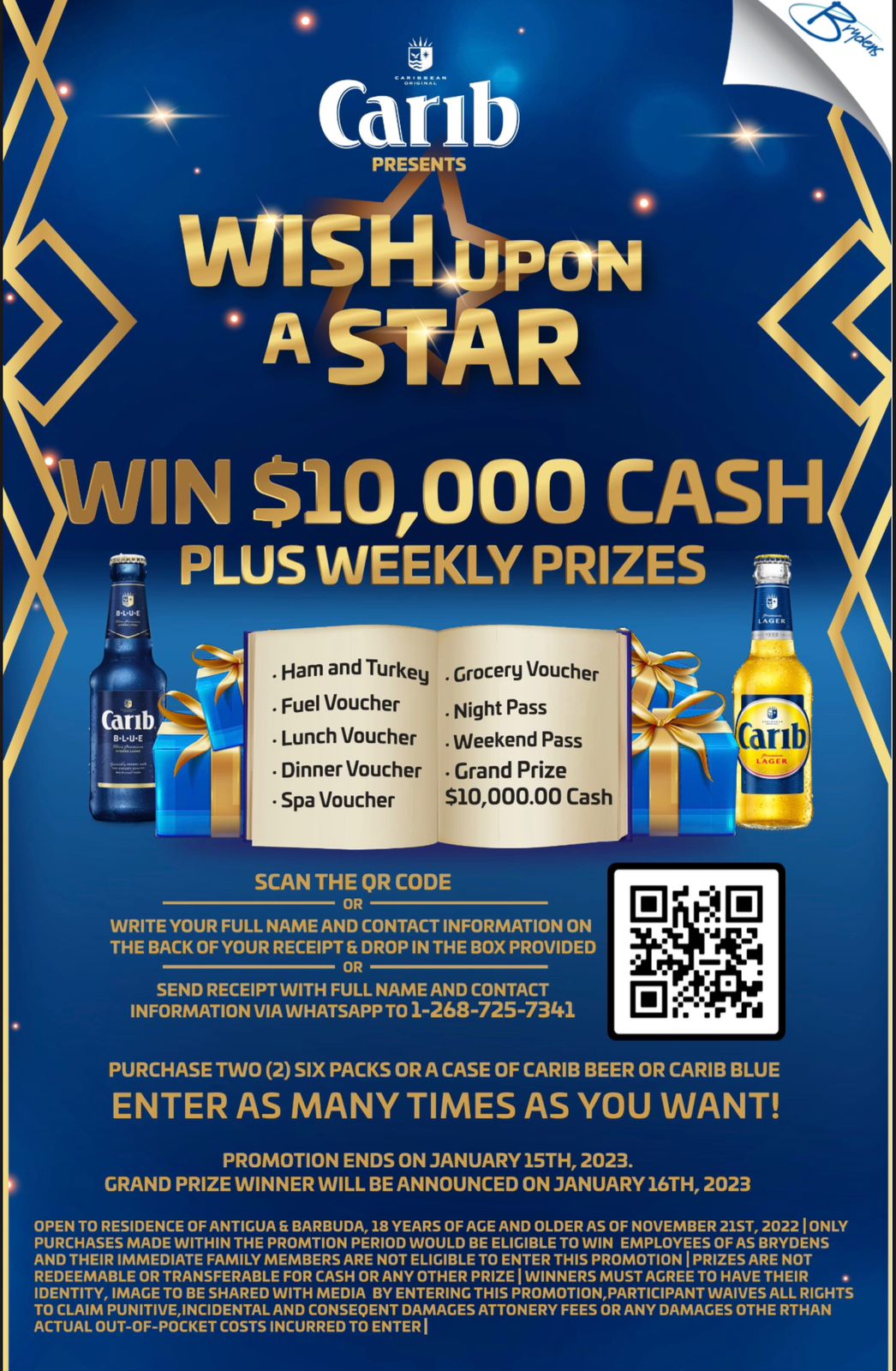 The hotel is expected employ more than 200 permanent employees "when completed in 30 months or by November 2021."

The government is hoping that the "innovative design of this partially submerged Brova Idea Pearl Hotel will be itself an attraction that will help to re-define and renew the Antigua product. "
The group assured the Cabinet that the funding through Banco Deutsche has already been secured, the principals reported.

Its hotels are in operation in Europe and China, and the product has been "very successful."

The group says Antigua was selected because of its many shoreline indentations and the possibility of building within a sheltered bay.

The Pearl Hotel team is expected to submit the architectural plans, the Environmental Impact Assessment, and the letters from the Bank giving assurances of funding.

CLICK HERE TO JOIN OUR WHATSAPP GROUP