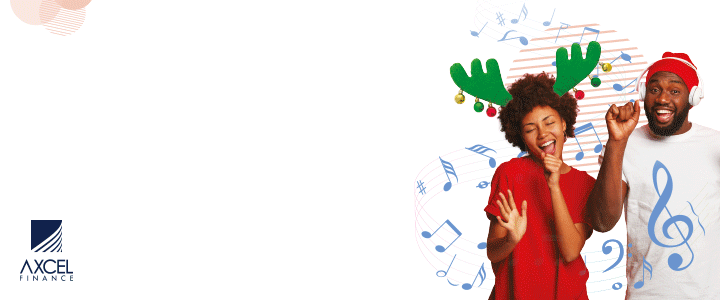 With less than five months to the start of Antigua Sailing Week, over 60 boats are already on the scratch sheet including monohulls and multihulls.

A huge variety of sailors from around the world are relishing a grand return to action at the Caribbean's oldest premier regatta. ASW Racing Manager, Jaime Torres looks at the impressive classes set for the big regatta.
"The main criteria for racing class splits are performance and planing ability, length is a secondary parameter to speed." commented Torres, who has competed at Antigua Sailing Week in a huge variety of boats. "The race management team is looking at class splits based on boat type, rather than overall length. This will create classes that will have really exciting boat-on-boat racing. While it is nearly impossible to create a class split that satisfies all racers , our most important aim is to create classes filled with boats of similar sail plans, planning ability and within a tight rating band."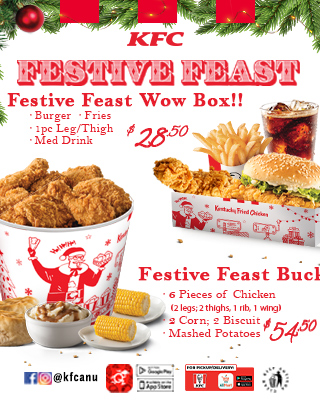 Early entries for the numerous CSA Racing Classes include Volvo 70 Green Dragon with a crew from CYC Seattle, led by Victor Wild and Steve Travis. High Performance displacement boats include Adrian Lee's Irish Swan 60 Lee Overlay Partners, OnDeck's Antiguan Farr 65 Spirit of Juno, and the potent new British Swan 58 Omii, skippered by Shahid Hamid.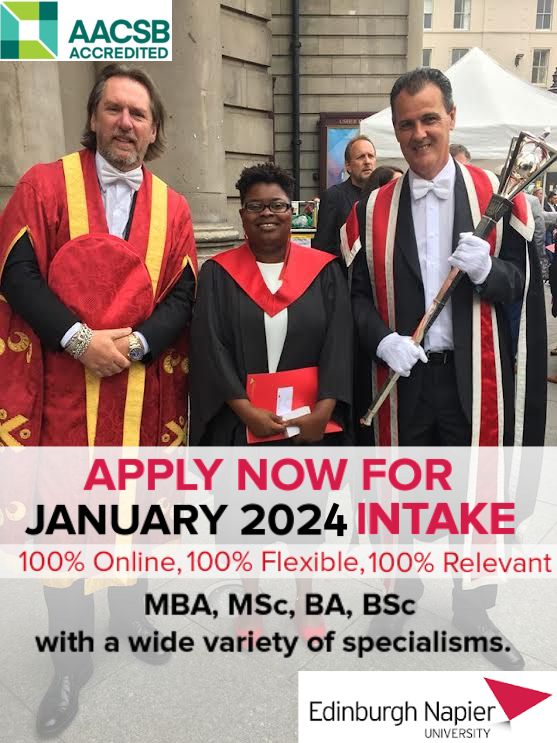 ©Paul Wyeth pwpictures.com
CSA Racing has the prospect of three FAST40+ doing battle. An epic encounter is expected between Jeremy Thorp's Phan (RYS), James Neville's INO XXX (RORC) and Tschuss, skippered by Johnny Mordaunt with a New York YC team.


J Boats have always been in the chocolates at Antigua Sailing Week, and an international set of well sailed J Boats will be in the combat zone, including Chris Body's El Ocaso (RSrnYC), Peter Lewis' Whistler (BYC), Pamala Baldwin's Liquid (AYC) and Andrew McIrvine with a RORC team racing Wings.

Also set to feature is proven winner Pata Negra, raced by Jonathon Pudney with a team from the Itchenor SC. Peter Corr will be returning to Antigua Sailing Week representing the St. Thomas YC with his impeccable King 40, Blitz (STYC).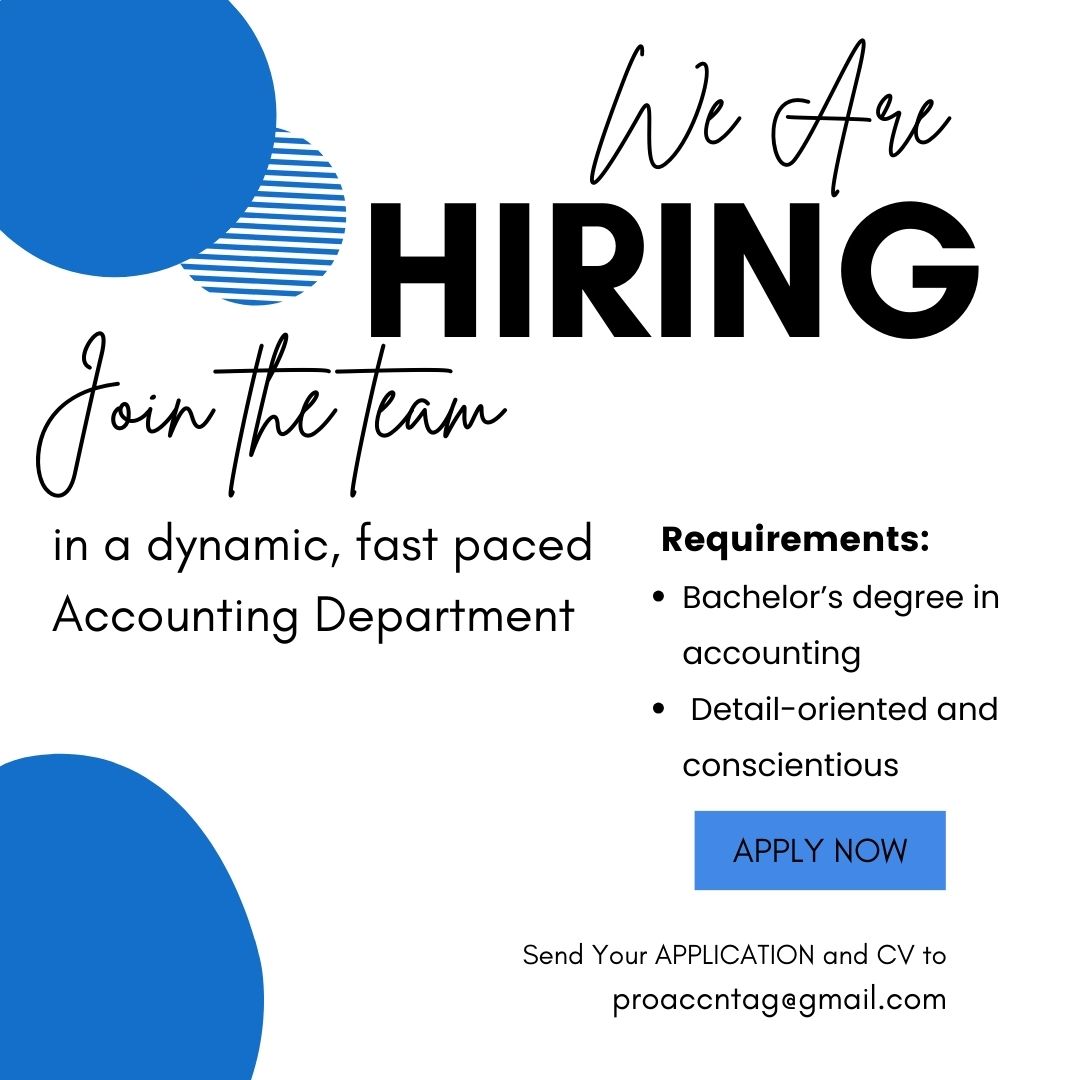 Antigua Sailing Week has its 'silver foxes'; skippers who have raced at the regatta for decades. Local heroes to add to the heady mix will include Sir Hugh Bailey's Rebel, Bernie Evan Wong's Taz, Sir Richard Matthews' ST37 Holding Pattern, Geoffrey Pidduck's High Tide, and Sandy Mair's Cricket.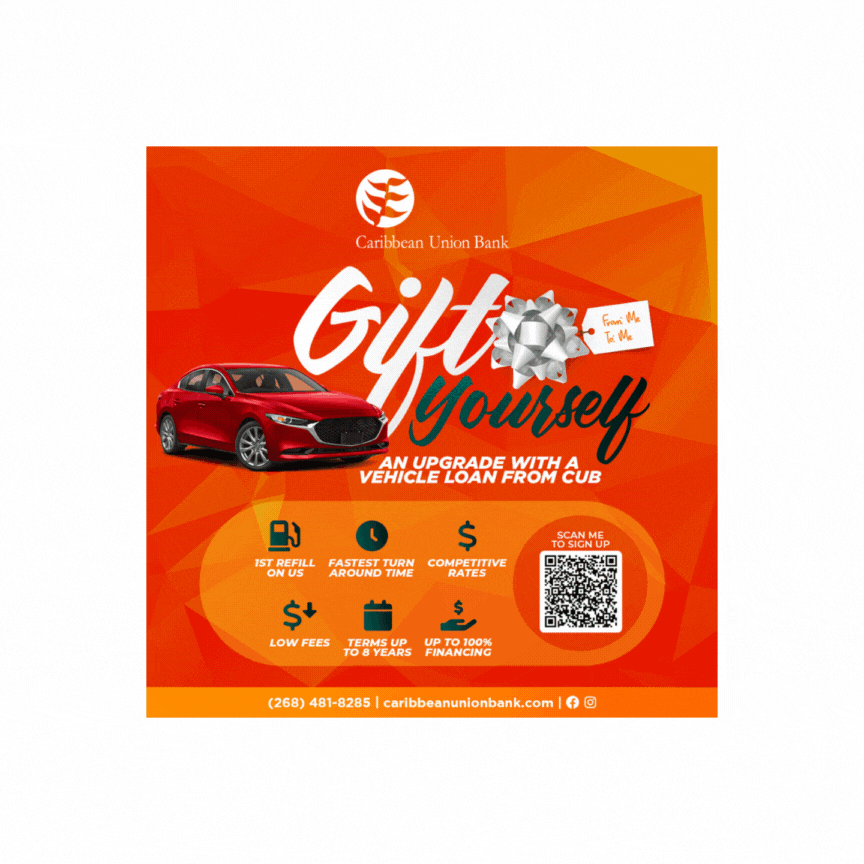 NSA Spirit – Cork 1720 ©Paul Wyeth pwpictures.com

Seven teams are already entered for the Sportboat Class, including three 1720s from Antigua and four Melges 24s from Antigua, St Bart's and Sint Maarten.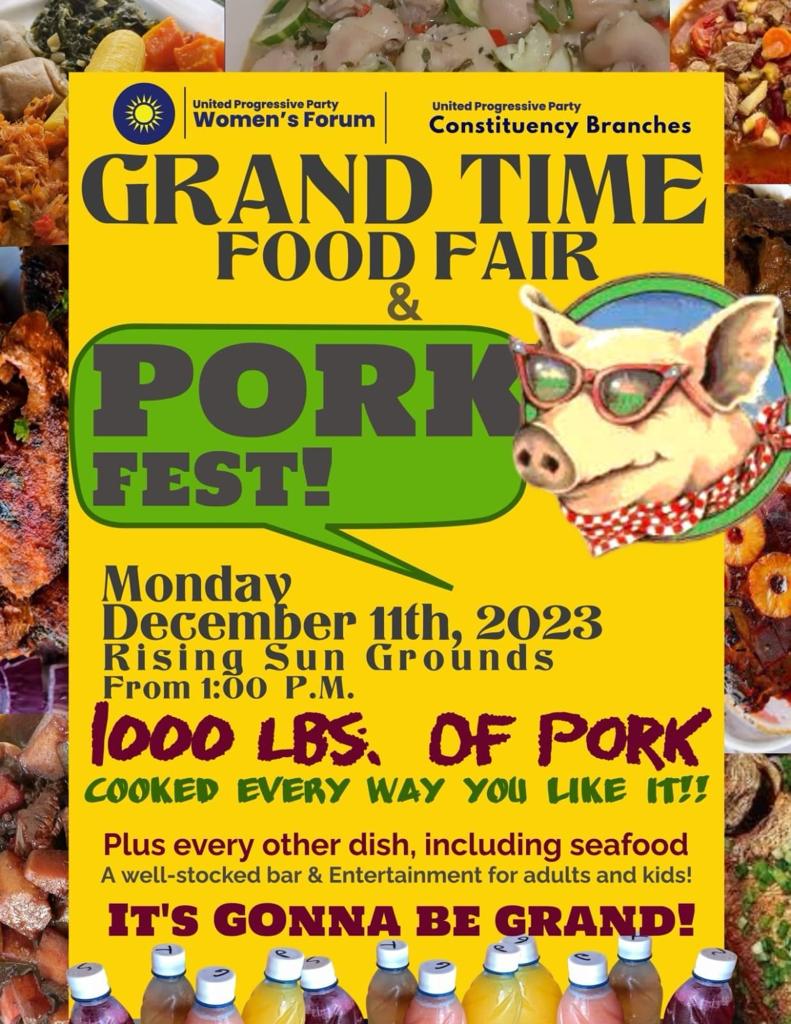 "The Sportsboat Class is open to all types of planing boats around 26-28 feet. Although racing under CSA we are considering offering prizes for classes with 3 or more boats that meet one-design criteria." continued Torres.
The plan is to start the Sportsboat Class from the same Committee Boat the cruising classes. The cruising boats will typically set off on long courses, leaving plenty of time and space to run multiple short, sharp races for the Sportboats. Antigua Sailing Week is a challenging regatta for Sportsboats, you are basically offshore in big waves. One of the keys to success is going to be really good communication between the race committee and the sailors, to decide rest between races and the course style and length."

"We have made a big effort to reach out to the sportsboat community in the Caribbean and it has paid off. It is great to see we will have the biggest Sportsboat Class ever for Antigua Sailing Week. I am very hopeful that we will have more sign-ups in the coming months as there are plenty more sportboats in the Caribbean."
CSA Club Class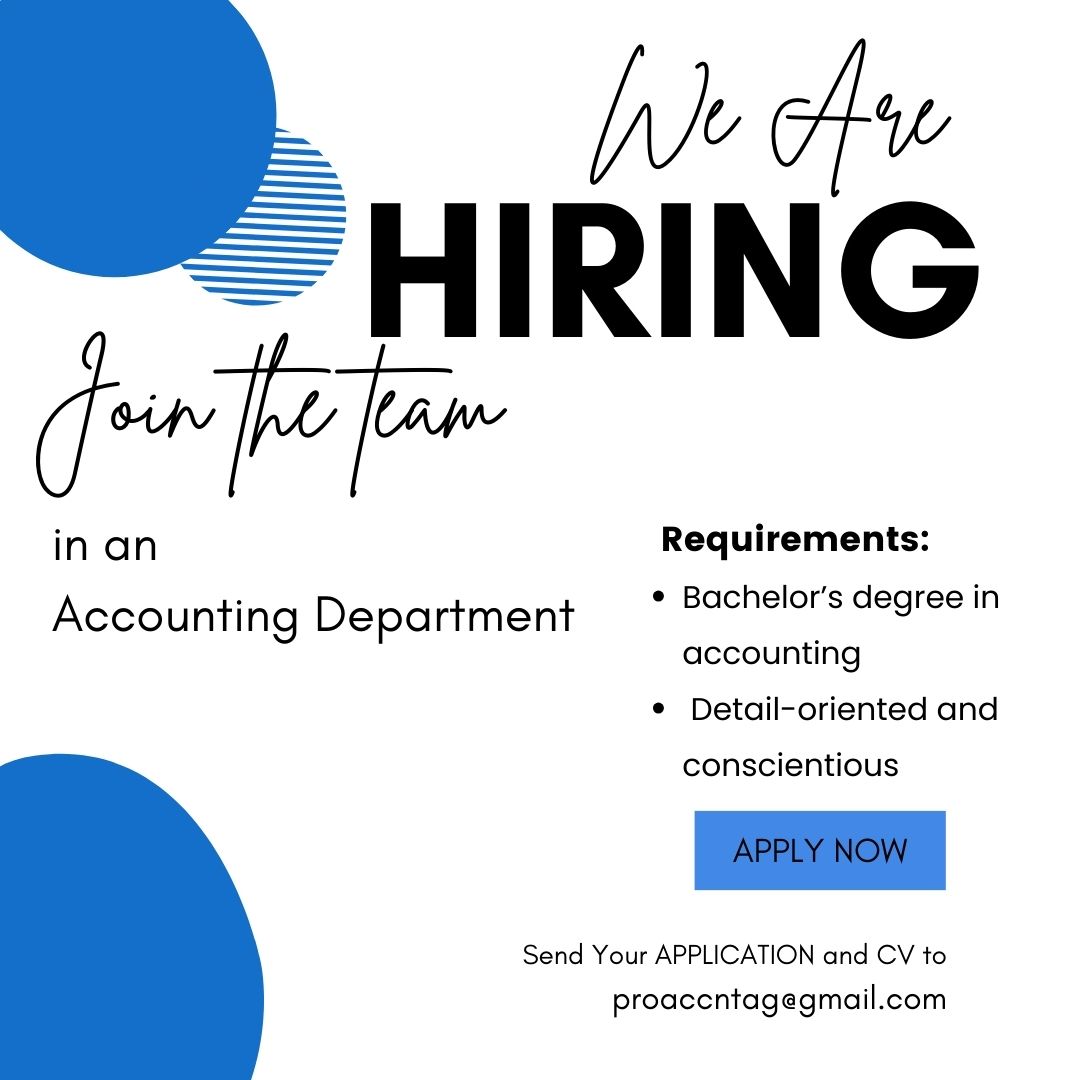 The Club Class is really designed to be just like the origins of Antigua Sailing Week. Back in the early days, Antigua Sailing Week was popular with cruising boats, enjoying a finale at the end of the Caribbean Season.
JigSaw – Oyster 53 – Winners of 2019 Club Class ©Paul Wyeth pwpictures.com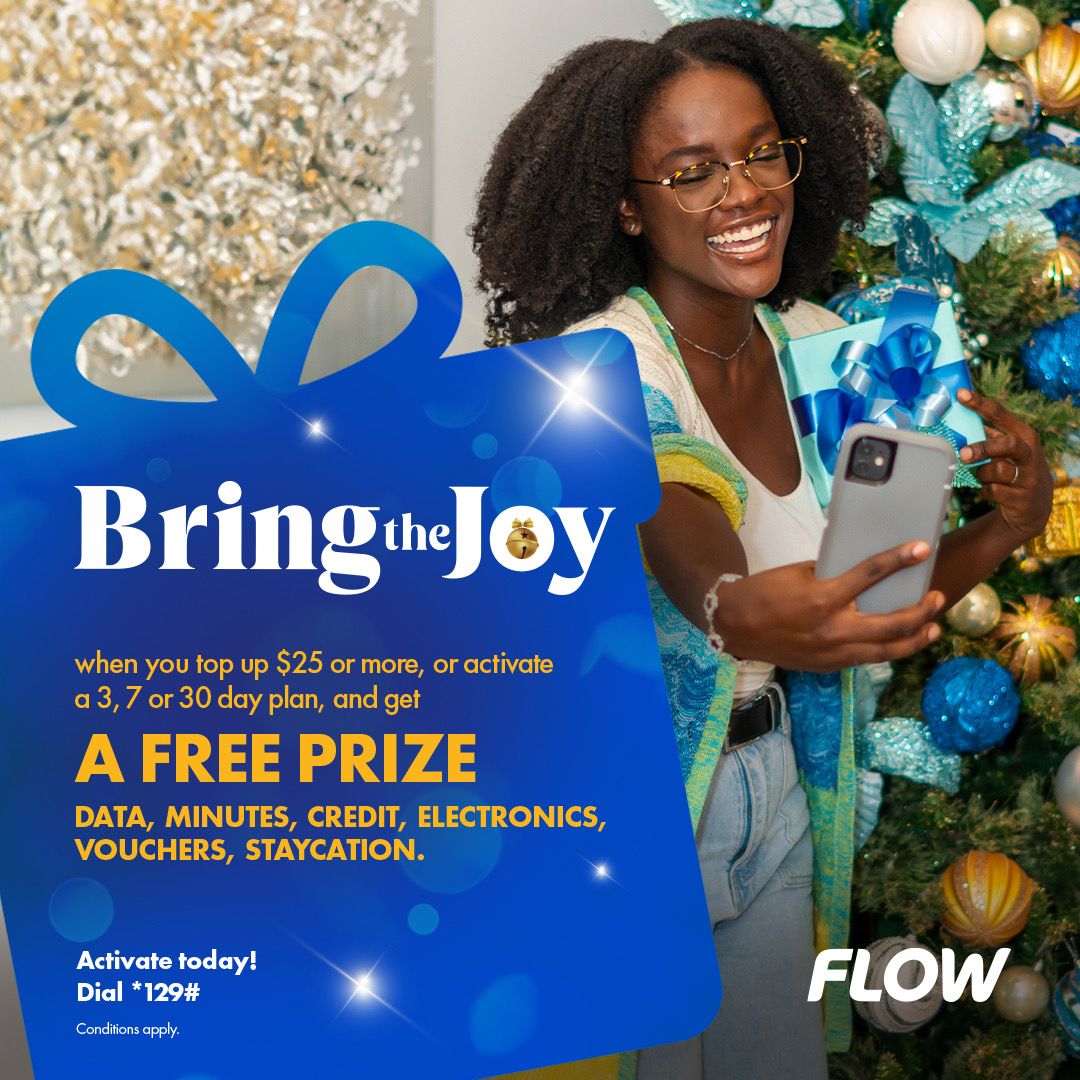 "Club Class is designed with a format that is affordable, inviting, and non-aggressive," confirmed Torres.  "Club Class boats use the easy and inexpensive to get CSA Simplified rating and is scored using the Variable Handicap, so your rating changes every day according to your prior performance. This gives every team a better opportunity to taste the sweetness of a podium finish.
Typically, the Club Class race on scenic coastal courses and has the thrill of the start line, but more reaching legs, designed for laid back, exhilarating sailing. There are many boat owners in Antigua that watch the raceboats go out and wish they could take part; Club Class is designed to get them involved."
CSA Bareboat
Over 20 Bareboat teams have already entered for Antigua Sailing Week with teams expected from Brazil, Germany, Ireland, Switzerland, the United Kingdom, and the United States of America. Three CSA Bareboat classes are planned for racing as Jaime Torres explains.
 Bareboats along the western coast of Antigua ©Paul Wyeth pwpictures.com
"No other Caribbean regatta has as many Bareboats racing in their own classes against people from all over the world. It creates an awesome mix of people and sailing skills. As several of the classes are composed of identical boats, the effort to get just a fraction of a knot faster, is all down to the team that sails the best."
"Our goal is to give each class a regatta that feels like it is their own," concluded Jaime Torres. "We are really focusing on catering for racing that suits different types of boats. The style of racing will differ across the wide spectrum of classes at Antigua Sailing Week. We would also love to run a Double-Handed Class and I am hoping that teams racing Class40s and other teams will come forward."
Racing action in Antigua kicks off on April 30 with the Peters & May Round Antigua Race. A stand-alone race which is the perfect warm up for Antigua Sailing Week. The main event will run from May 01-May 06, with a lay day on Wednesday 04 May.
For all the information about Antigua Sailing Week and for currently discounted registration until January 3rd go to: www.sailingweek.com
Advertise with the mоѕt vіѕіtеd nеwѕ ѕіtе іn Antigua!
We offer fully customizable and flexible digital marketing packages.
Contact us at [email protected]