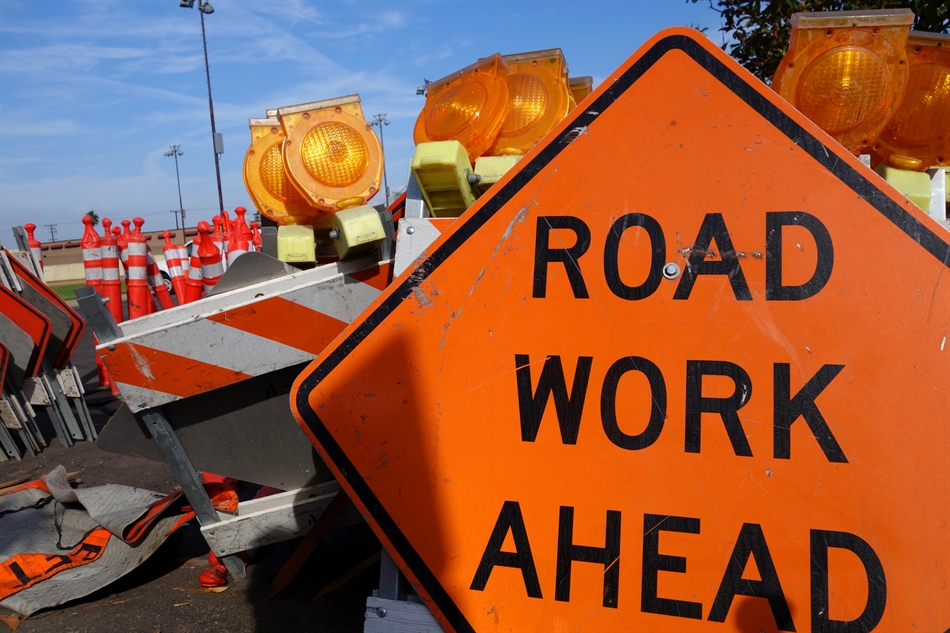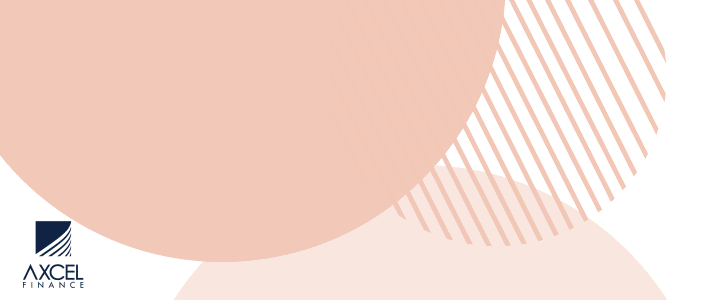 A Full Road Closure is ongoing between North Sound Roundabout and Parham Corner will stay in place until the end of the year.  A Traffic Management plan is in effect during this period.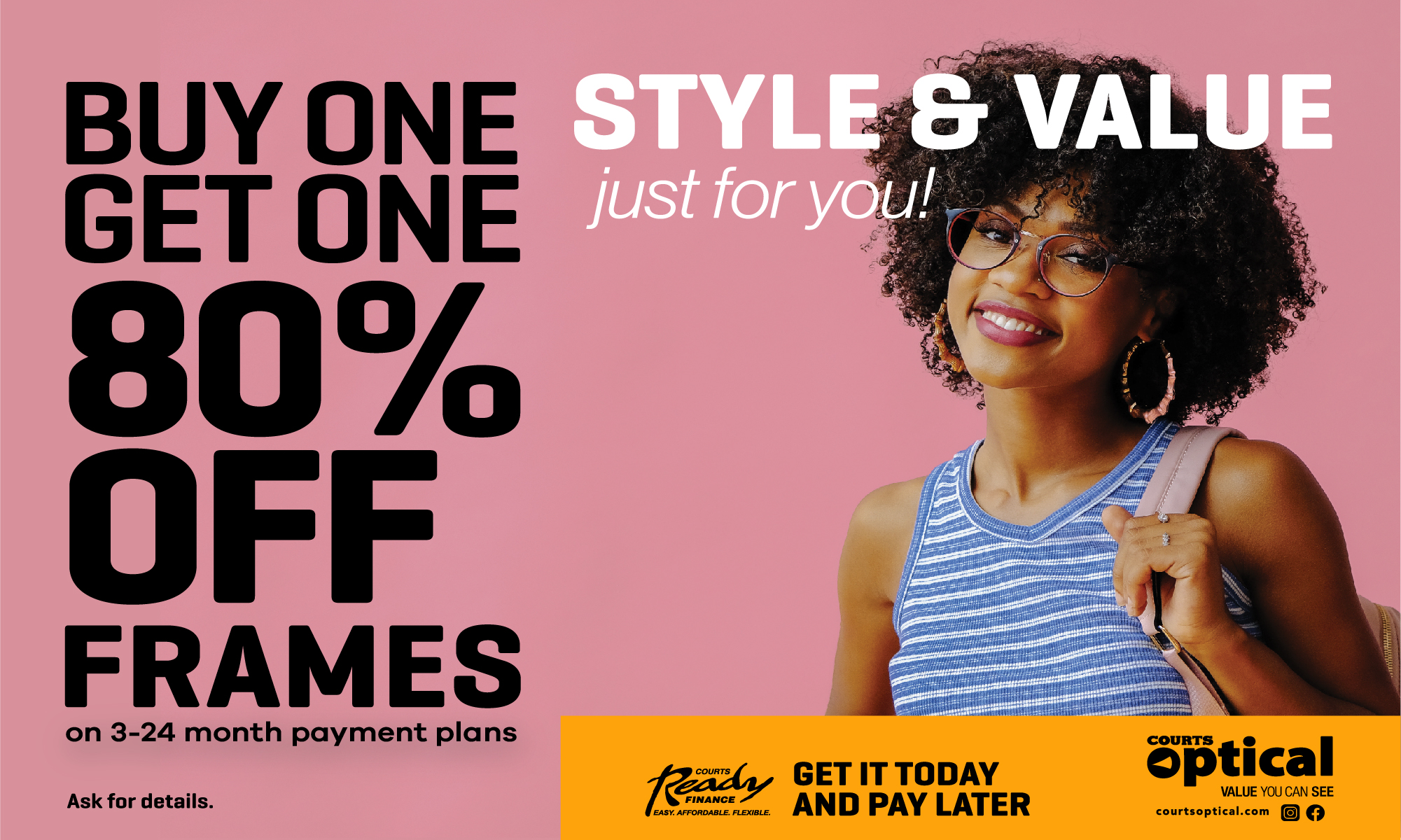 Road closure with Diversions from North Sound Roundabout to Parham Corner. This closure is to facilitate works being done at this section of the Sir Sidney Walling Highway.
The Contractor intends to implement single Lane traffic from Parham Corner to the Jonas Rd Roundabout with Traffic Light Controls on hand to direct the flow of traffic in the area.


Work on Pares Main Road: 
Single Lane traffic will be implemented through Pares Village controlled by Flag Persons during the period of the single lane the traffic to facilitate work on shoulders and Apua telecoms work.
CLICK HERE TO JOIN OUR WHATSAPP GROUP