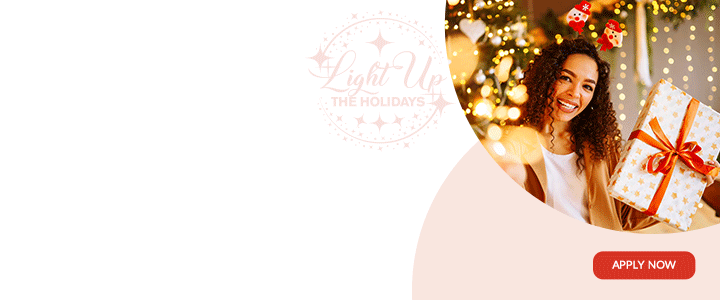 Food preparation is as critical a step as cooking and serving. At this level, you can ensure the highest hygiene and safety for the meal you serve to your family, friends, and others. It can be easy to say that wash this and that. But is it so easy to decide what you need to rinse and how? Whether you get raw meat, chicken, fresh produce, or something else, you have to make them suitable for cooking and consumption. The general belief is you wash the dirt and soil from them, and they are good to use. Are you sure this is enough?

All ingredients are not the same, and hence, how you treat them will also vary based on their specific requirements. Here is a quick peek into ways of handling the most commonly used food items in the kitchen to help you and your family enjoy a healthy meal every day.
Things to consider when preparing food

There can be practical reasons behind the selection of farmhouse bowl sinks in the kitchen. Daily cooking and preparation involve extensive cleaning jobs. And these sink styles offer enough room for it. But talking about food, you need to be careful with how you deal with them. For example, beef, pork, lamb, veal, and raw poultry don't require rinsing. The bacteria would die during the cooking. If you wash them, harmful bacteria can splash and spread around your kitchen, contaminating other ingredients, vessels, and surfaces. The same holds for eggs. At the time of commercial processing, eggs get thoroughly cleaned as per federal guidelines. If you wash them, you increase the chances of cross-contamination because their shells tend to be fragile and break.

Some cooks believe that leaving the meat in saltwater can be useful. Although it doesn't offer any particular benefit, you would still want to take safety measures to eliminate the risks of food contamination. The experts recommend keeping soaked meat in the refrigerator. Do you eat pork? People wash it to remove its extra salty content. But it doesn't help much. Instead, you can buy low-sodium options to control your salt intake.
As for fruits and veggies, you can wash them under running water hassle-free and use a brush on the firm surfaces of apples or potatoes. But stay away from soapy solutions. Keep diced and peeled fruits or vegetables in your fridge for their freshness. At the time of cutting, you must remove any bruised or damaged part to avoid the spread of bacteria.

Clean the utensils you used for storing raw meats before you reuse them. And you also have to wash your hands properly after touching raw meat, poultry, and their packaging. Finally, when your cleaning job ends, you must wash your sink and countertop with warm soapy water to avoid the risk of cross-contamination that can occur after coming into contact with drops of meat or poultry juices.


Easy-to-cook recipes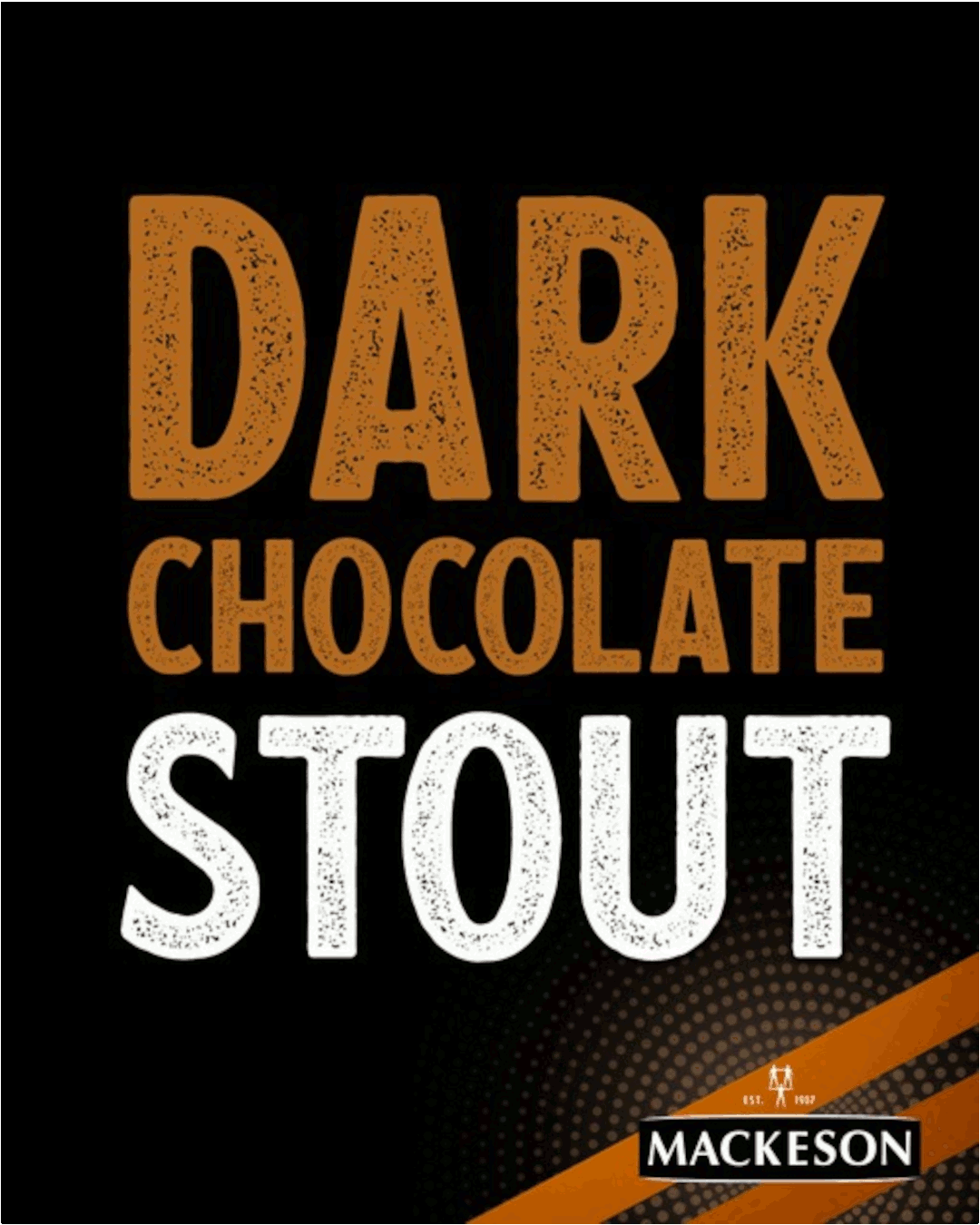 You can have plenty of ingredients in your home. Still, it can elude your judgment as to what to cook today. Sometimes, busy schedules and tiredness make simple decisions difficult. But you don't need to feel disappointed yet. Quick and healthy recipes can be the perfect savior on those days. For example, you can consider making pear burrata salad. The humble-looking dish would contain thin slices of pears all over the layer of spicy baby arugula. You can top them all with mozzarella or burrata cheese. A few drops of vinaigrette can seal the taste. It can be your filling, nutritious dish of the day. Or, if you host someone, it can come in handy as a tasty starter too.

With pears, you can try one more exciting thing. Have you ever tried baked stuffed pears? It is a type of dessert, but you can depend on its wholesome flavors to appease your appetite. People use Bosc pears for this purpose for their ability to hold shape at the time of heating. Other ingredients include chopped walnuts, brown sugar, unsalted butter, cinnamon powder, dried cranberries, crystallized ginger, water, honey, and fresh lemon juice. The dish requires pre-heating the oven to 350°F. You have to toast walnuts for about five minutes on a baking sheet and allow them to cool down. You can empty the middle portion of the pears after slicing them lengthwise. Hollow them about 1 ½ inch.

On the other side, you can mix brown sugar, butter, cinnamon, ginger, walnuts, and cranberries in a small bowl. Fill the cavities with one spoon of this filling and put the pears back into a pan for baking. In another bowl, you would have to blend lemon juice, water, and honey. You can spread this solution over the baking dish. The pears should feel tender when you stick your spoon into them after cooking for thirty minutes. Take the plate out, let it cool, and eat with the juices still lying in the pan.
Imagine what you can achieve with only a handful of ingredients. So if you have plenty, you don't even have to worry. You can check your fridge, scan all the items, search for some quick recipe ideas, and cook. Anyway, home-cooked food tastes healthy and better than outside preparations any day. It can be acceptable to indulge in them on some days. But if you care about your fitness, preparing your food at home can be the best. If you have a partner or husband, you can try different recipes together to eliminate all the boredom around cooking. Some people need extra motivation as they may not be fond of cooking.

Your kitchen is an essential part of your home; you spend a considerable amount of time preparing and cooking meals there. You also host guests at the breakfast table. In everything you do, health and hygiene play a critical role. That's why it is necessary to know the safe ways of prepping and cooking. When you eat safe food, you stay fit for a long time. You can avert many aging-related concerns and challenges too.
Advertise with the mоѕt vіѕіtеd nеwѕ ѕіtе іn Antigua!
We offer fully customizable and flexible digital marketing packages. Your content is delivered instantly to thousands of users in Antigua and abroad!
Contact us at [email protected]