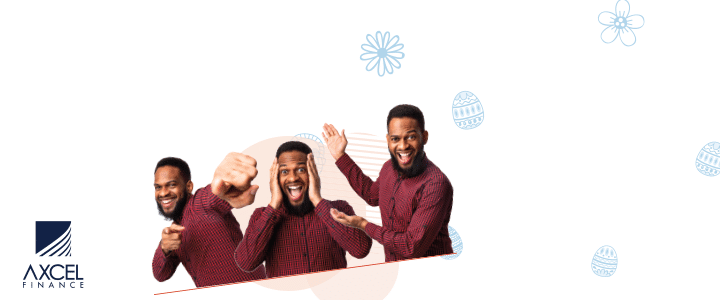 Over a week ago, a bush fire which originated in the Buckley's area and made its way to the Bendals /Body Pond Area, has destroyed over 100 acres of woodland, and one farmer, whose farm was also ravaged at the hands of the blaze, recounted his losses at a time when much is being touted about food nutrition and security.

Mr. Jahmel Ralph said that he has lost his 5-6 acre fruit tree farm to the fire which lasted for approximately three (3) days.
The primary crop on this farm was coconuts and Mr. Ralph explained that he had over 100 bearing coconut trees planted.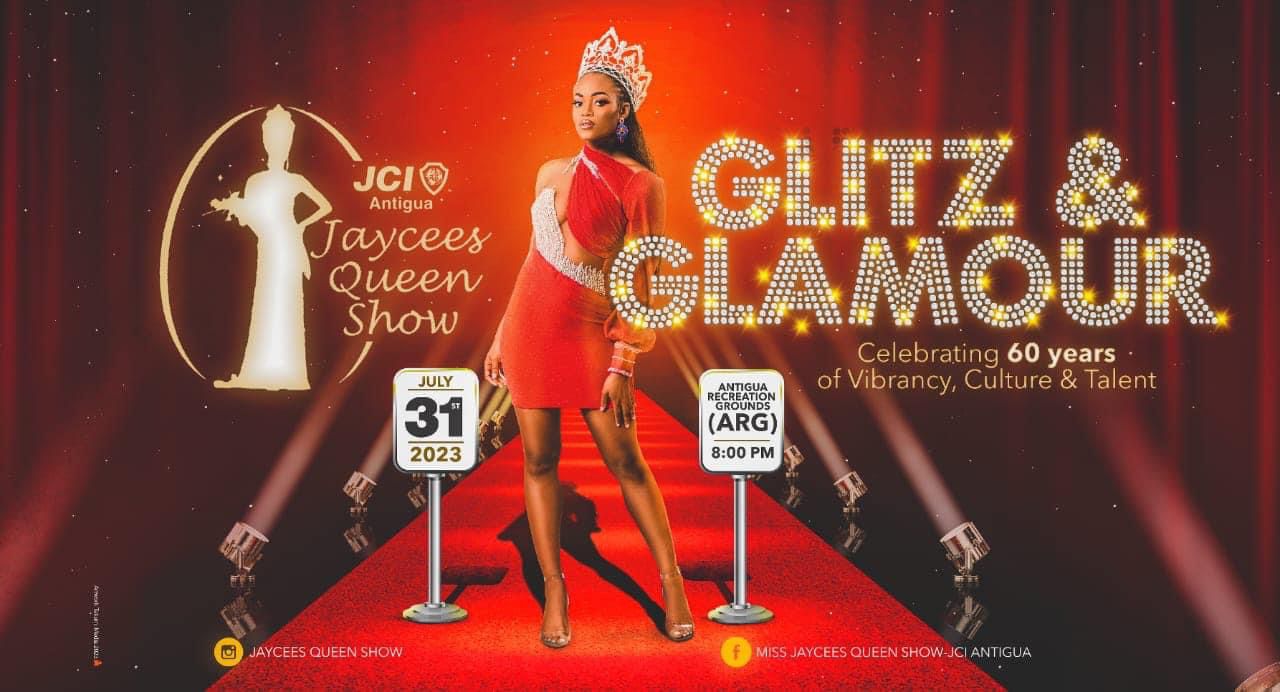 He has also lost 50 avocado trees, 50 ackee trees and lime, lemon and cherries trees were also destroyed.


"It will take a very long time to come back; some of these coconut trees may recover; from our preliminary investigation and walk through, we realized that some of them, especially the avocado and the ackee trees, may not recover from this fire, especially since it's been quite a while since we've had significant rain," explained Mr. Ralph.
It is widely known that the popular lemon grass, which is locally used as a natural tea and essential oil, is an invasive species of plant, which can fuel these reoccurring bush fires in woodland areas.

Also, the lemon grass plant is the very first tree to regenerate after a bush fire because it stores most of its energy in the root.

After a devastating fire, the energy in the root activates and results in new growth.
Mr. Ralph noted that rehabilitation of the farm will take a long time as farmers continue to encounter a challenge in getting their farms insured.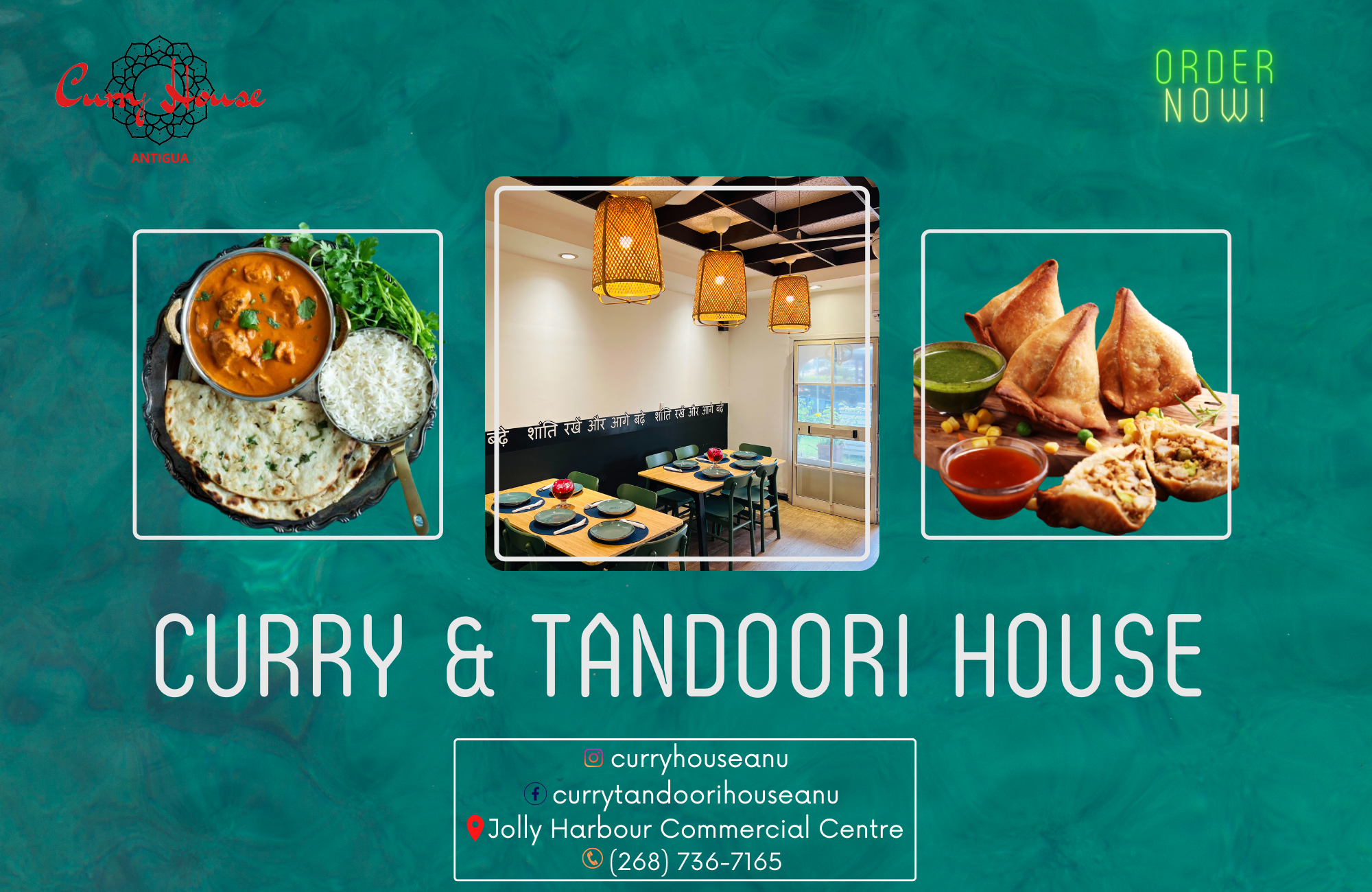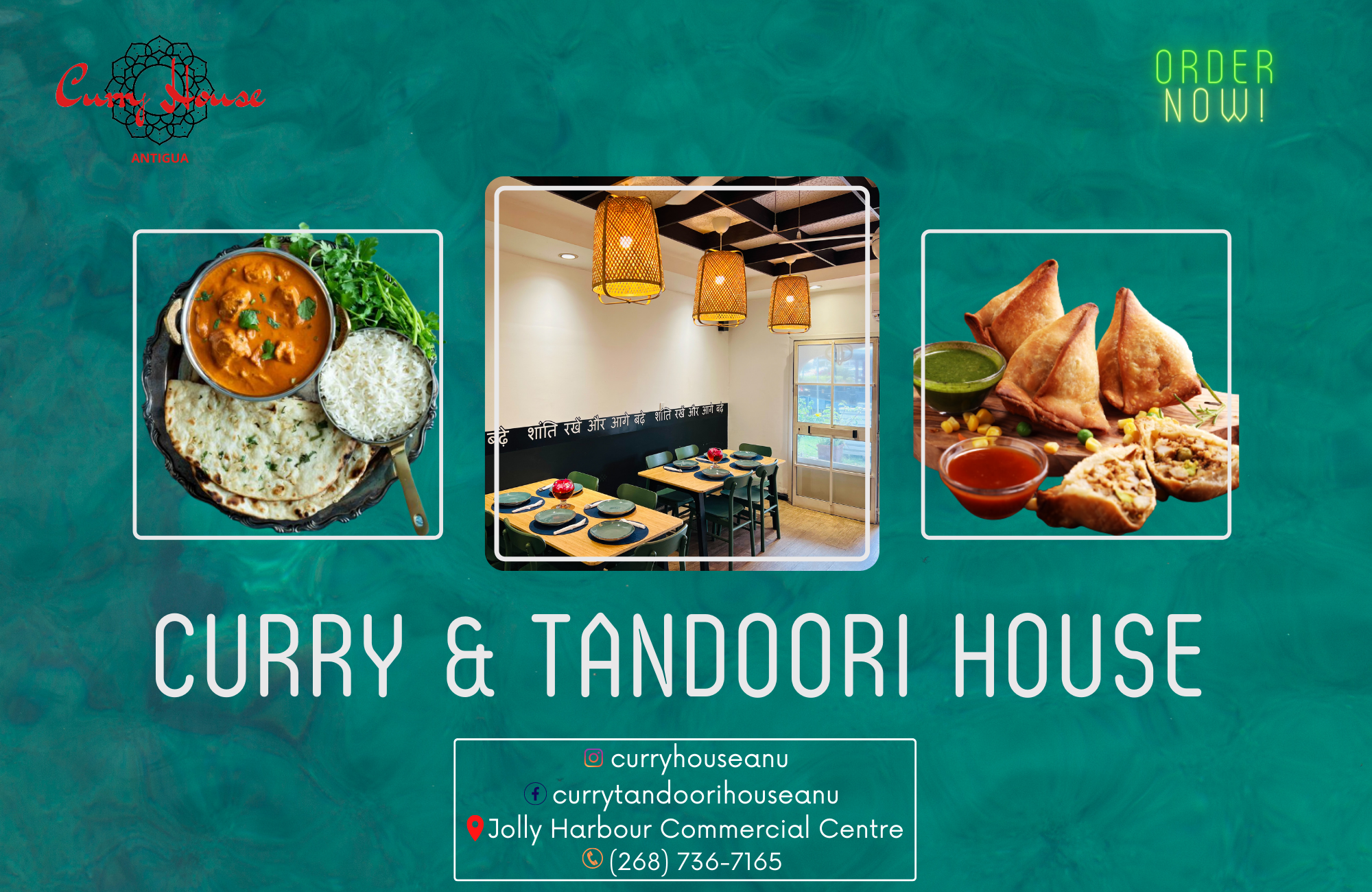 "It's been a cry for many years by farmers and it's been one reply all the time; is that farmers are too high risk," stated Mr. Ralph.

Mr. Ralph stated that he has extended communications with persons within the Ministry of Agriculture to see what can be done to help farmers when disasters like these occur, and he plans to reach out to the other affiliated agricultural organizations.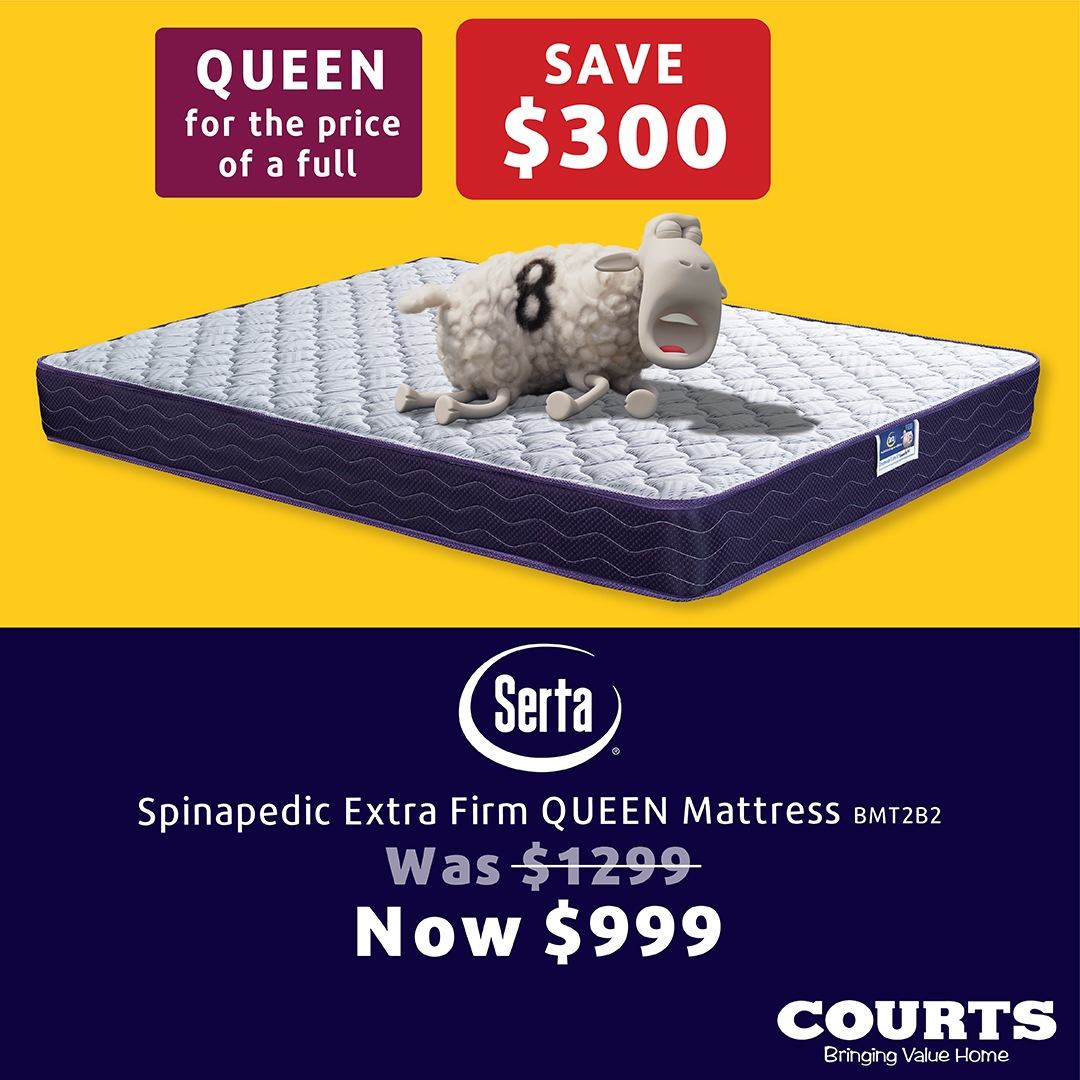 Mr. Ralph is advising farmers in areas which are prone to bush fires, to create a fire trail around their premises, as this will help to prevent the fire from spreading to their farmlands.
He noted that once the land is cleared of any unattended bush/shrubs, the fire will not have anything to continue to fuel it.

Besides the bush fire, Mr. Ralph explained that the issue of praedial larceny is still a major issue, which he faces with his farm especially since it is located in an isolated area and given the fact that it is a fruit tree farm.
Advertise with the mоѕt vіѕіtеd nеwѕ ѕіtе іn Antigua!
We offer fully customizable and flexible digital marketing packages.
Contact us at [email protected]