Health Minister Molwyn Joseph has put the amendments to the Mount St. John's Medical Centre Bill which resulted in a nurses protest this morning to unclear wording.

A large number of nurses and other hospital staff protested the amendments outside parliament this morning.

However, when he addressed the house, Health Minister Molwyn Joseph said the contentious sections of the bill had already been re-drafted.

In its original form, the amendment suggested that nurses seconded to the Holberton Hospital were not guaranteed employment at Mount St. John's Medical Centre. The new amendment means that their continued employment will be automatic.

"The whole idea that there would be redundancies was never a part of this bill," Joseph told Lower House which included a number of nurses in the gallery.
The minister said it would be insane to make nurses redundant "when we already have a shortage."

He said the confusion over the bill was due to a misunderstanding with the drafters.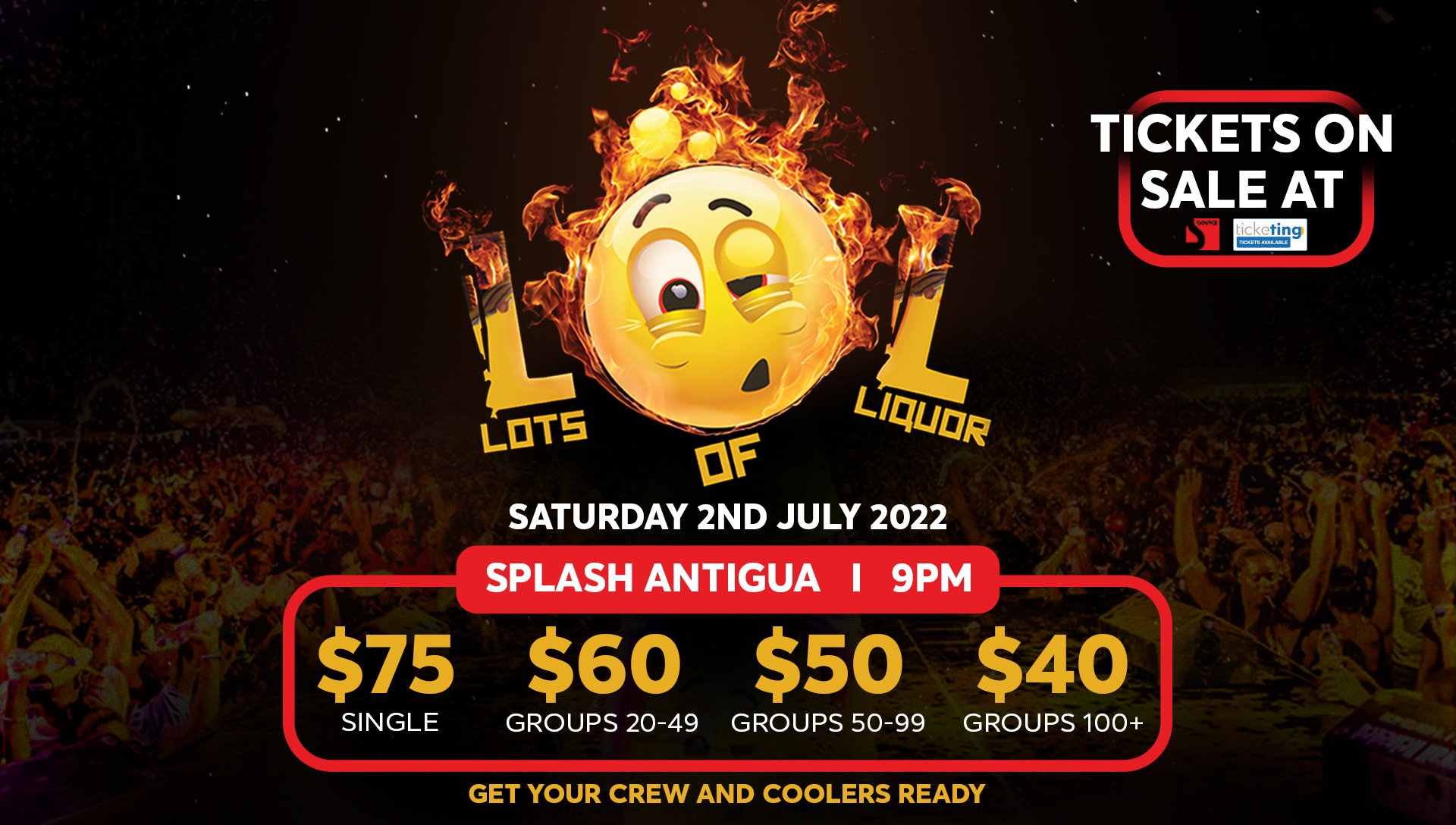 "This was an issue of language," Joseph insisted.

The bill was also amended to guarantee all pensions for nurses who choose to work the Mount St. John's Medical Centre.

Their duty allowance will also be guaranteed by MSJMC in the form of a personal allowance.

Barbuda MP Trevor Walker blasted Joseph for giving the impression that the nurses knew of the last minute changes before taking to the streets.
CLICK HERE TO JOIN OUR WHATSAPP GROUP