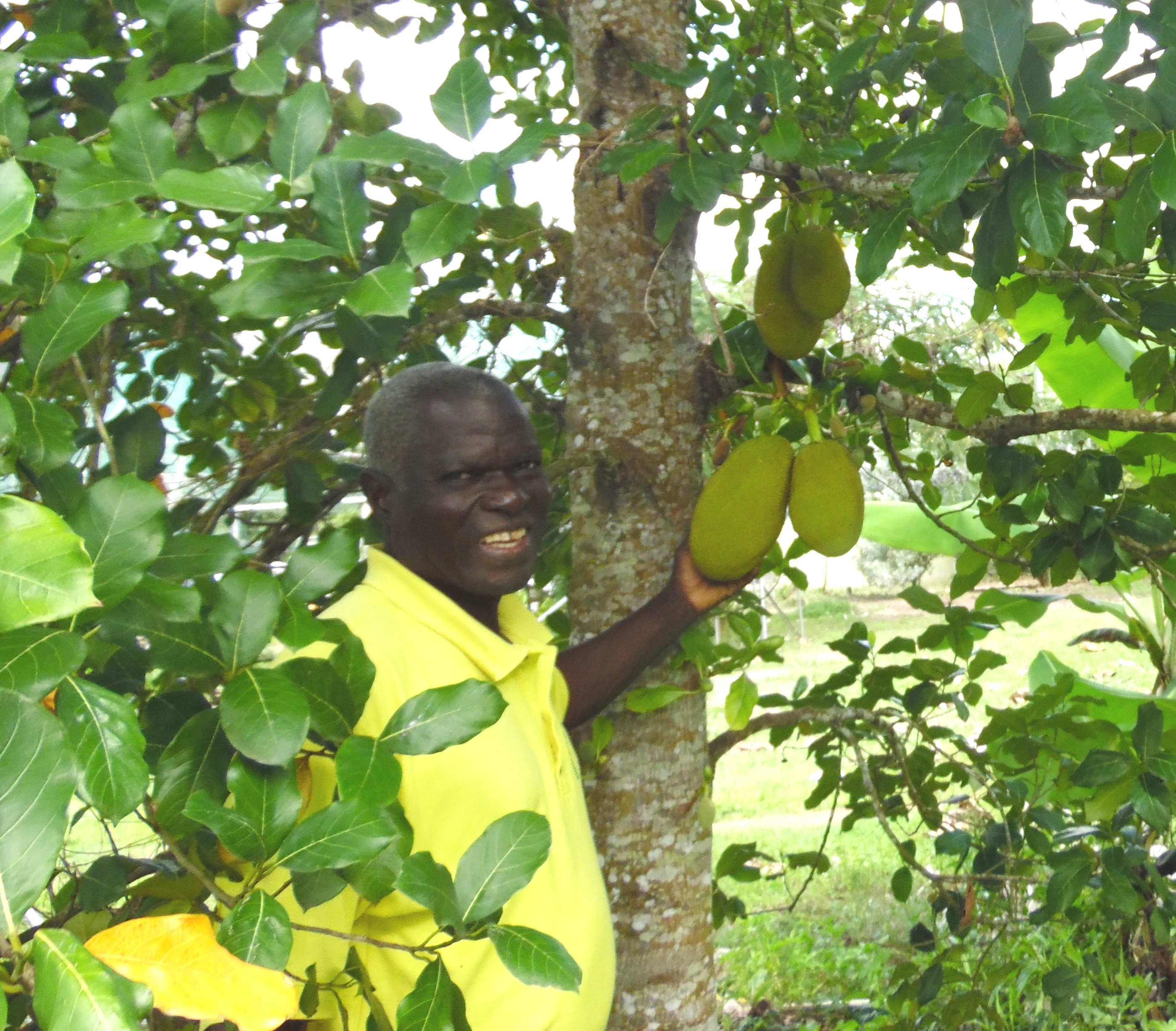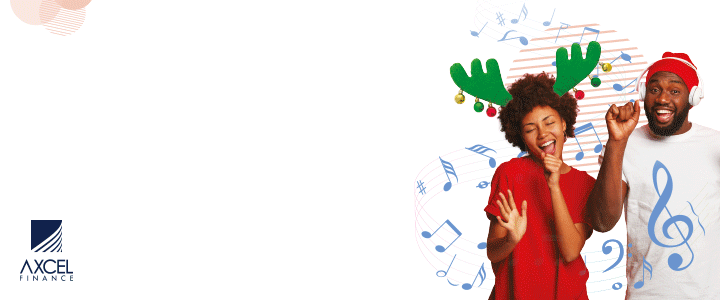 Senior Extension Officer in the Ministry of Agriculture, Sereno Benjamin is encouraging more persons to get involved in Greenhouse farming.

He made the point during a tour of the Green Castle Agricultural station where the Chinese Agricultural experts are working on the experimental farm with a variety of crops, as part of the Agricultural Technology Cooperation Project between Antigua and Barbuda and China.
Benjamin said that plans regarding the introduction of greenhouses as part of this project are well in motion and this will boost the production of selected vegetables and other commodities that are difficult to generate in the open field at a certain time of the year.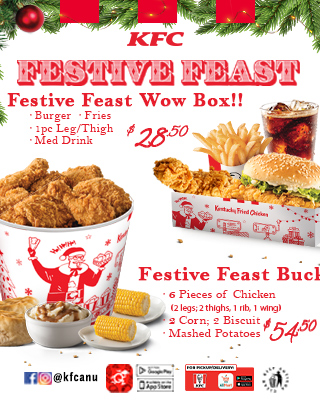 Another major component of the Antigua and Barbuda-China Agricultural Project will be the establishment of a Tissue Culture Lab which would play a critical role in long term agriculture production.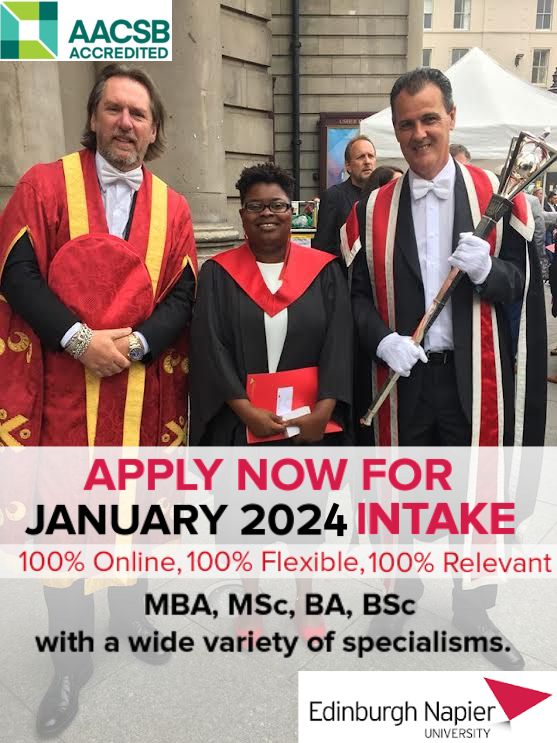 Benjamin said that the greenhouse will provide scope for changing the production system which is a plus for agriculture production especially during the summer months.
"We are going to be getting a Tissue Culture Lab and the greenhouse would enable you to grow some of the plants you would be getting out of the Tissue Culture Laboratory until you are able to put them out in the field," Benjamin stated.

Benjamin was asked if he thinks it's a cost factor why more farmers are not engaged in greenhouse farming.

Although it may be a factor, Benjamin said he believes that people need to see first- hand, the capabilities of this technology as a tool to further promote modern farming practices.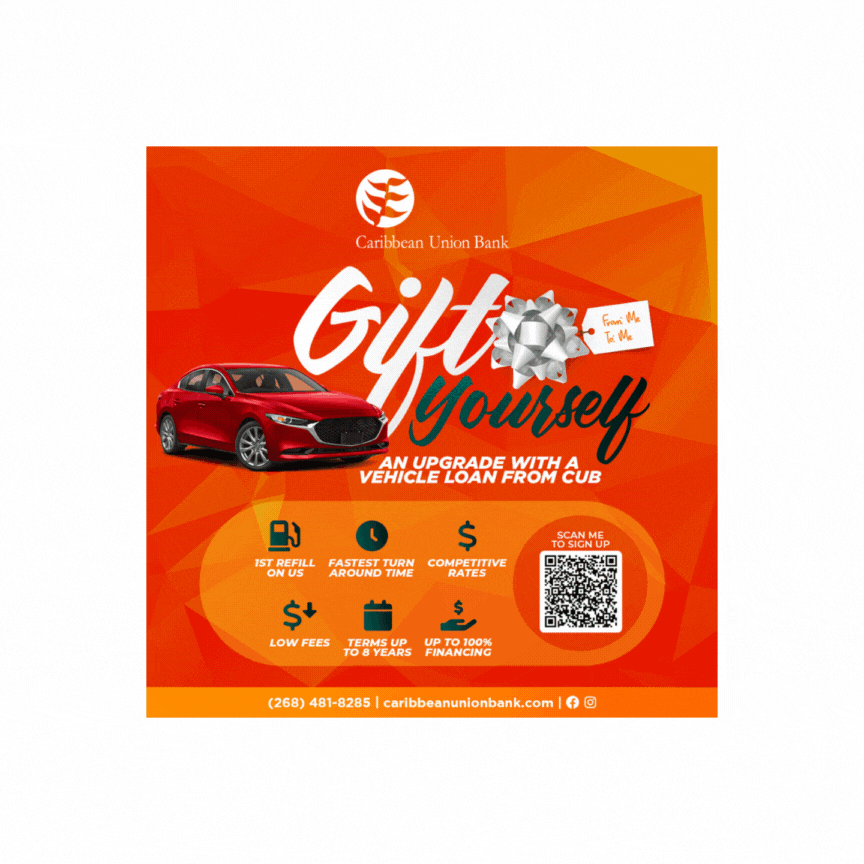 "One of the ideas with having the Chinese set up some greenhouses is for the demonstration effect. If farmers and other persons interested in agriculture would be able visit a greenhouse and see the technology of how you operate a greenhouse and people are au fait with it, then it is very possible that we would see more persons doing this type of farming," Benjamin explained.

Benjamin meanwhile shared the difference between a Greenhouse and a Shade House- the latter of which is being used at Green Castle.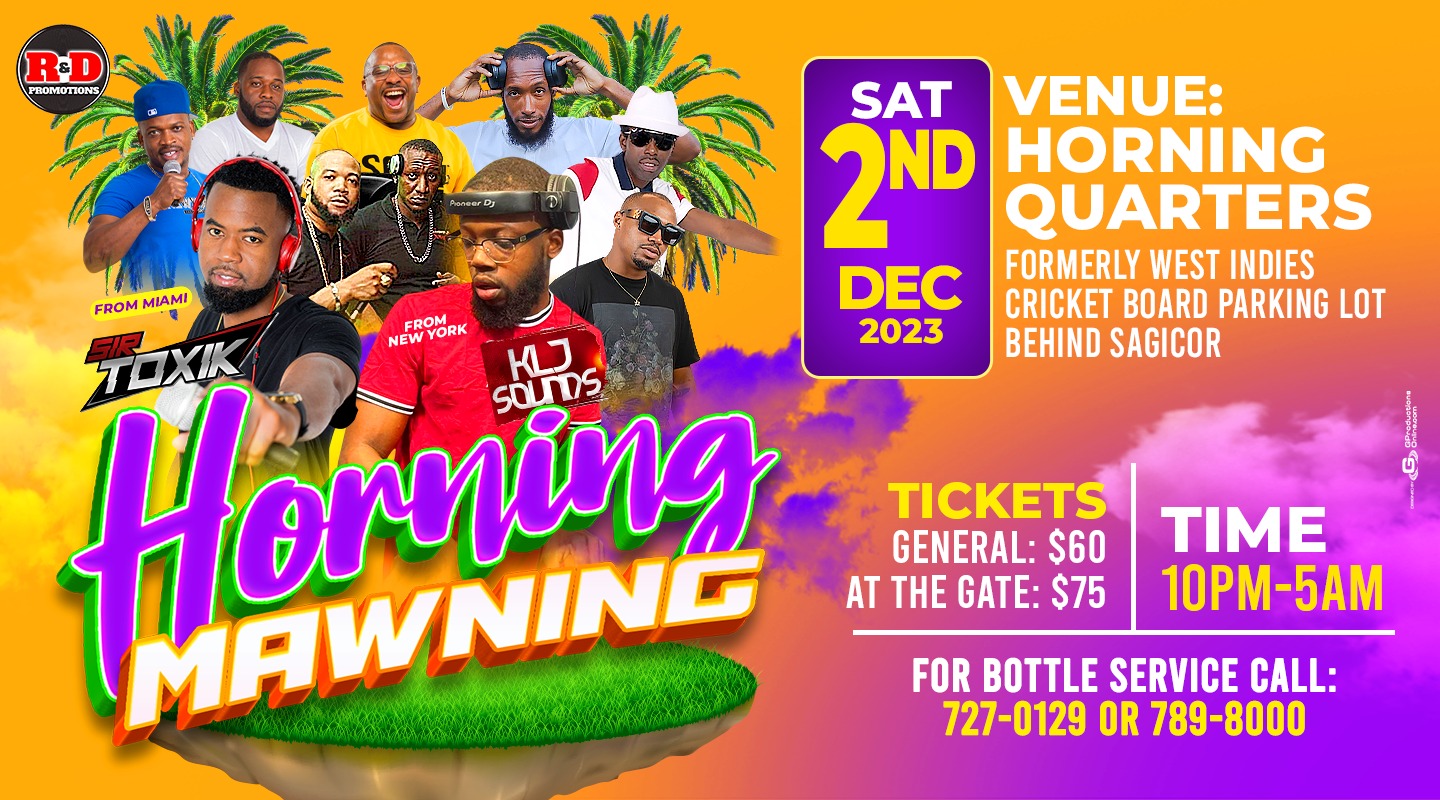 A greenhouse is one in which the owner or farmer can control the internal environment of the structure while a Shade House is built with a shade netting that determines the amount of sunlight that comes in.
The Director of Agriculture Jedidiah Maxime meanwhile said that the Greenhouse technology that the Chinese will be bringing, will be a Smart Computerized Greenhouse system, to include fertilizer injection and computerized monitoring systems for temperature and the internal condition of the greenhouse.

"There are a lot of advantages of having such a production system, it gives you more efficiency in terms of your management," Maxime stated.
Advertise with the mоѕt vіѕіtеd nеwѕ ѕіtе іn Antigua!
We offer fully customizable and flexible digital marketing packages.
Contact us at [email protected]