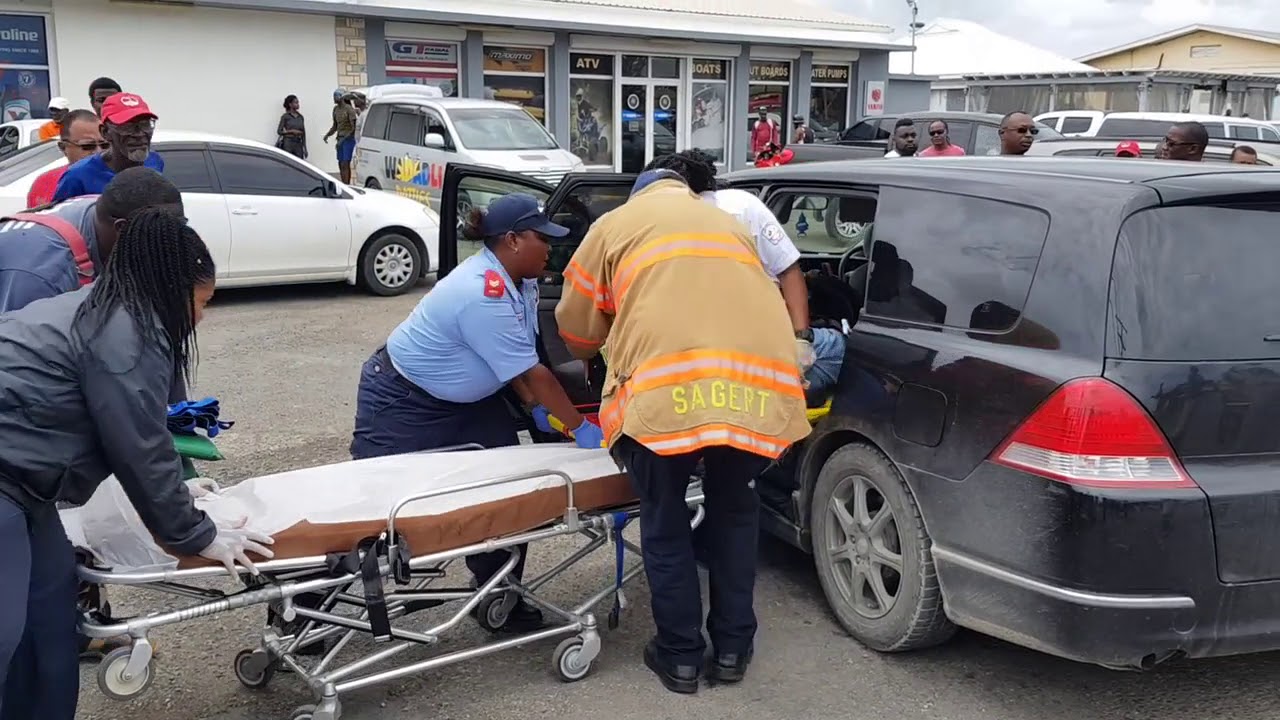 The year 2019 is ending with the Emergency Medical Services, EMS, responding to over 10 thousand calls.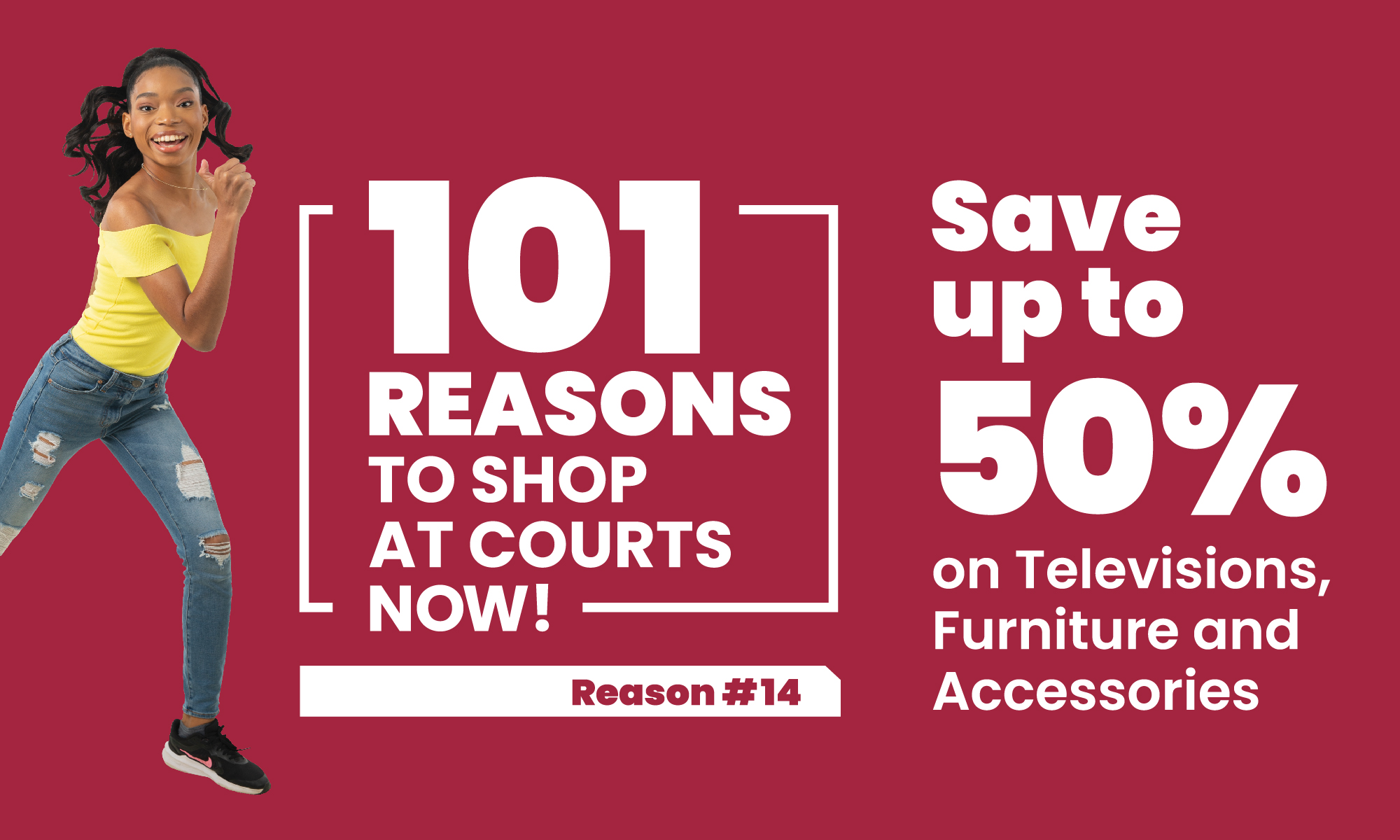 Over the holiday alone the EMS received 29 calls 7 of which related to traffic accidents.

Preliminary figures show a marked increase in calls for the ambulance so far this year compared to the same period in 2018.

Between the first of January and Boxing Day, the EMS received 10,248 calls.
For the same period in 2018, 9,877 calls were received.
It means you would have heard ambulance sirens 371 more times in 2019 compared with 2018.
EMS Director Sean Greenidge is urging everyone to be responsible while enjoying the holidays.
He says the EMS strives to deliver the very best pre-hospital care to citizens and residents of Antigua and Barbuda.
CLICK HERE TO JOIN OUR WHATSAPP GROUP