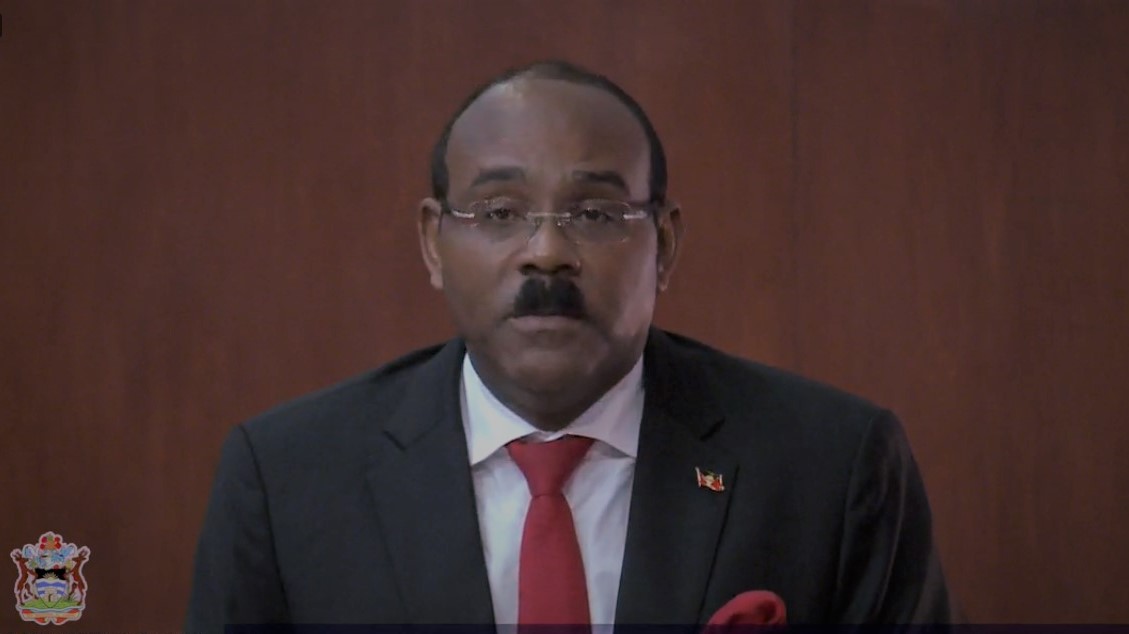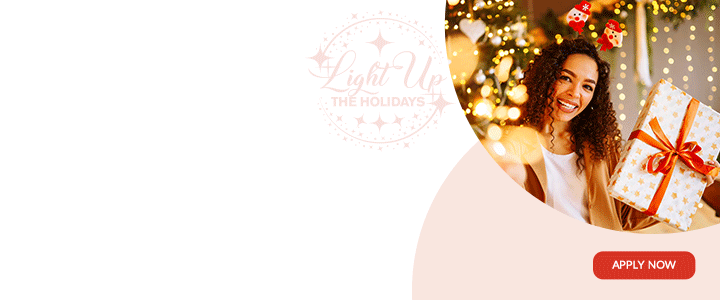 Prime Minister Gaston Browne introduced a number of new taxes and announced measures to boost the collection of existing taxes when he presented the 2019/2020 budget in parliament this morning.

There will be a tax on sugary beverages and a tax on financial institutions.
Browne said the tax on sugary drinks is necessary because Antigua and Barbuda is plagued by life-threatening, non-communicable diseases, such as diabetes and hypertension.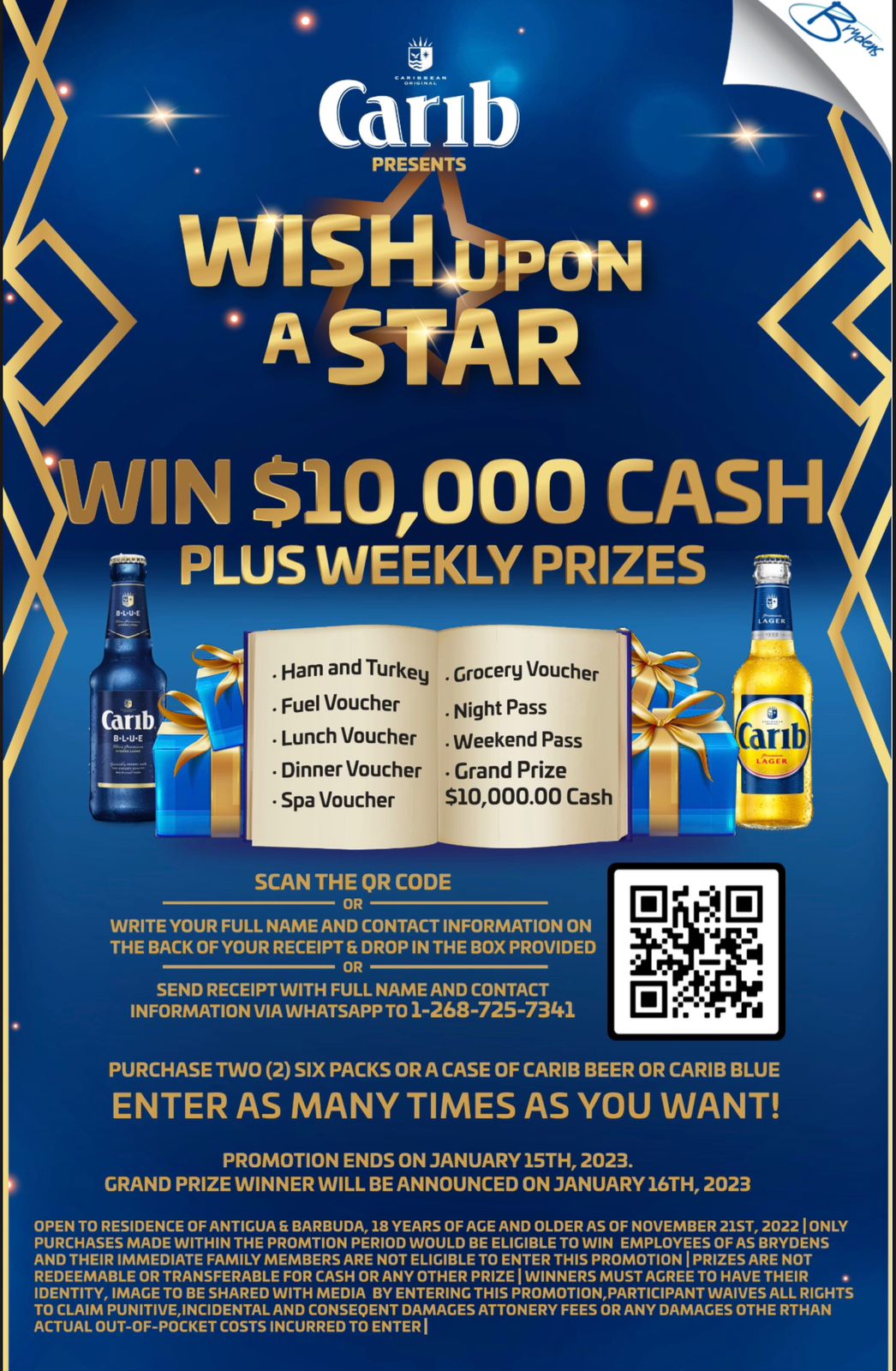 "Too many of our people die too early from these diseases, that start at an early age, even though they might only manifest themselves in later life.

Certain foods and drinks, particularly sugary beverages, contribute greatly to these diseases," he told fellow lawmakers and packed gallery.
He said the expectation for the revenue-neutral tax is that it "will help to reduce the consumption of sugary beverages and encourage our people to make healthier choices."

The tax on financial institutions will be to fund the UWI Five Islands Campus.

Browne who is also finance minister said UWI's fourth landed campus requires a stable and consistent flow of funding in order to be sustainable and successful.

But he said the new tax will be just one way of helping to pay for the campus as the government will implement a combination of financing options, in addition to the tuition and fees that normally make up the funding base for tertiary education institutions.

"One of these options is a 10% tax on net profits of telecommunications companies, financial institutions – specifically banks and insurance companies and the country's sole petrol distribution company, WIOC," he announced.

The prime minister told said in his near two hour long presentation that based on an analysis of the data, this tax could yield up to $15 million annually and it will be implemented with effect from this fiscal year for a period of 24 months.
He is hoping that the companies required to contribute to this tax will regard it, not only as an opportunity to contribute to the growth and development of Antigua and Barbuda, but as an investment in creating a body of knowledgeable people, from whom their own enterprises can draw for their advancement.

The 2019/2020 budget also contained measures to improve the collection of existing taxes.
The speech also contained a word of caution to companies and individuals not paying their taxes.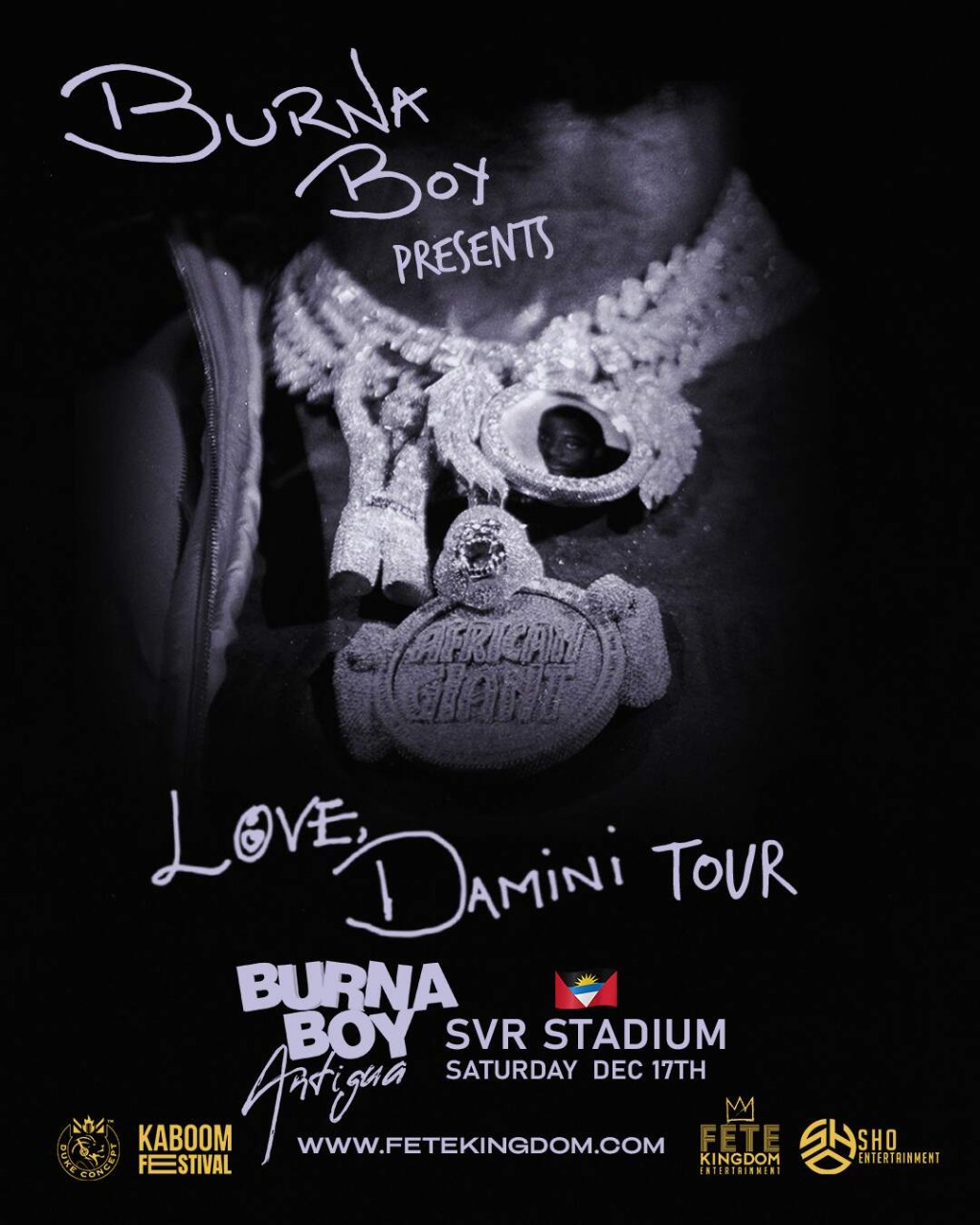 "Any person or company, who reneges on these payments, evades paying them, or uses corrupt means to deprive the Treasury of revenue, is hurting every other person and company in our nation.
They should be warned now that our government will not allow this behaviour to continue," the prime minister said to applause.

"It is not fair; it is not just, and it is not acceptable. Our government, as the wardens of the interests of all the people, will clamp down on the excesses of the few," he added.
The country's leader also announced to today that concessions to businesses which cost the state 330 million dollars in lost revenue will become a thing of the past.
"This $330 million mainly represents waivers of customs duties, ABST, Revenue Recovery Charge, Corporation Tax, Unincorporated Business Tax, and Stamp Duties. To secure fiscal balance and stability going forward, these levels of concessions cannot continue," Browne announced.
Measures were also implemented this year to collect the Entertainment Tax.
Tax revenue is projected to be $751.2 million or about 81 per cent of recurrent revenue.
Non-tax revenue makes up the remaining 19 per cent of recurrent revenue and is estimated at $181 million in Budget 2019.
Direct taxes are expected to yield $116.1 million in 2019.
The main contributors to direct tax revenue are the Corporate Income Tax, the Property Tax and the Unincorporated Business Tax.
The Corporate Income Tax is projected to yield $77.5 million in 2019, while the Property Tax is expected to yield $28 million.
The Unincorporated Business Tax is estimated to yield $9.4 million, which is $2.4 million above the amount collected in 2018.
Indirect taxes are expected to yield $635.1 million, which is about 85% of tax revenue. A total of $285.3 million or 45% of the revenue from indirect taxes will be generated from the ABST. This represents a 10% increase over the ABST yield for 2018.
Revenue from the import duty is budgeted at $102.4 million, while the Revenue Recovery Charge is projected to yield $90.2 million in 2019.
Debate on the 1.2 billion dollar budget begins on January 28, 2019.
CLICK HERE TO JOIN OUR WHATSAPP GROUP